"A HUGE thank you to the many Band Alumni that came to celebrate Homecoming by joining the Fairmont Marching Band for the School Song during Halftime at Friday night's football game! What a gift it was to get to play together!! #BetterTogether"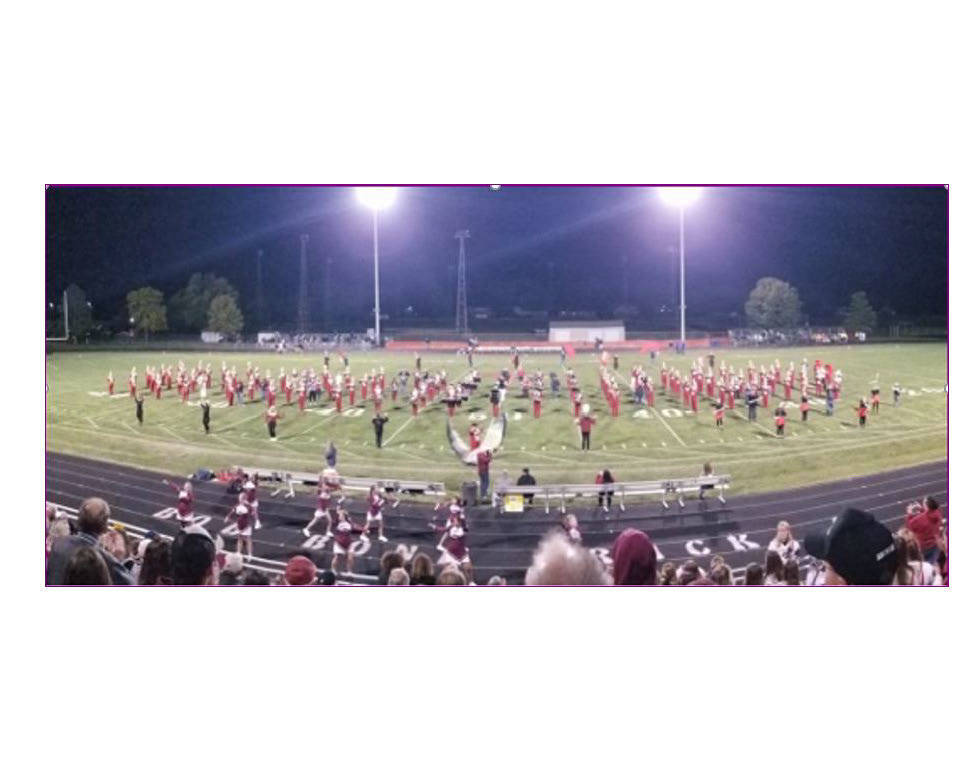 Our Royal Court along with King Armando Hernandez Santiago and Queen Samantha Castro. Congratulations to all ! Front: Laura Thompson, Maggy Totzke, Queen Samantha, Ellie Hernes & Libby Totzke. Back: Alexander Moeller, Andrew Johnson, King Armando, Hudson Artz & Eli Anderson.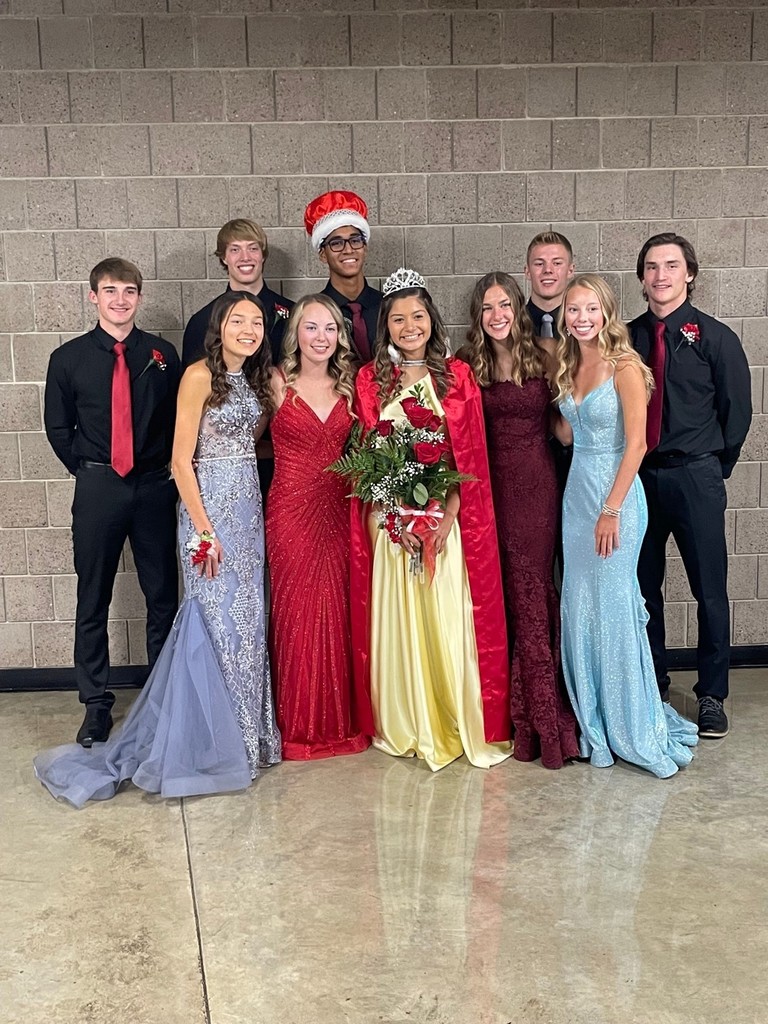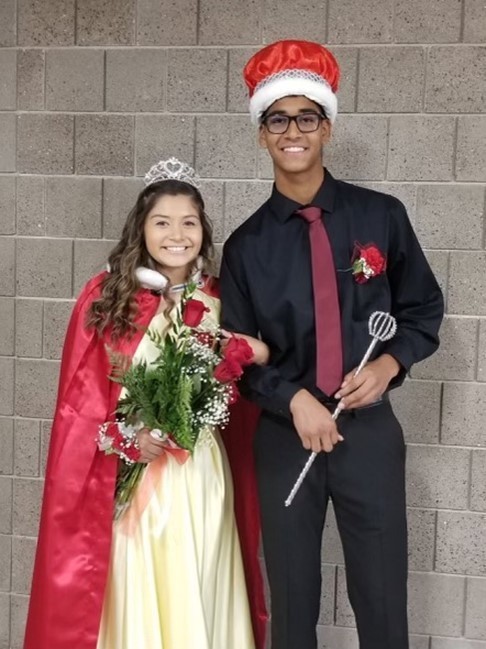 Homecoming 2021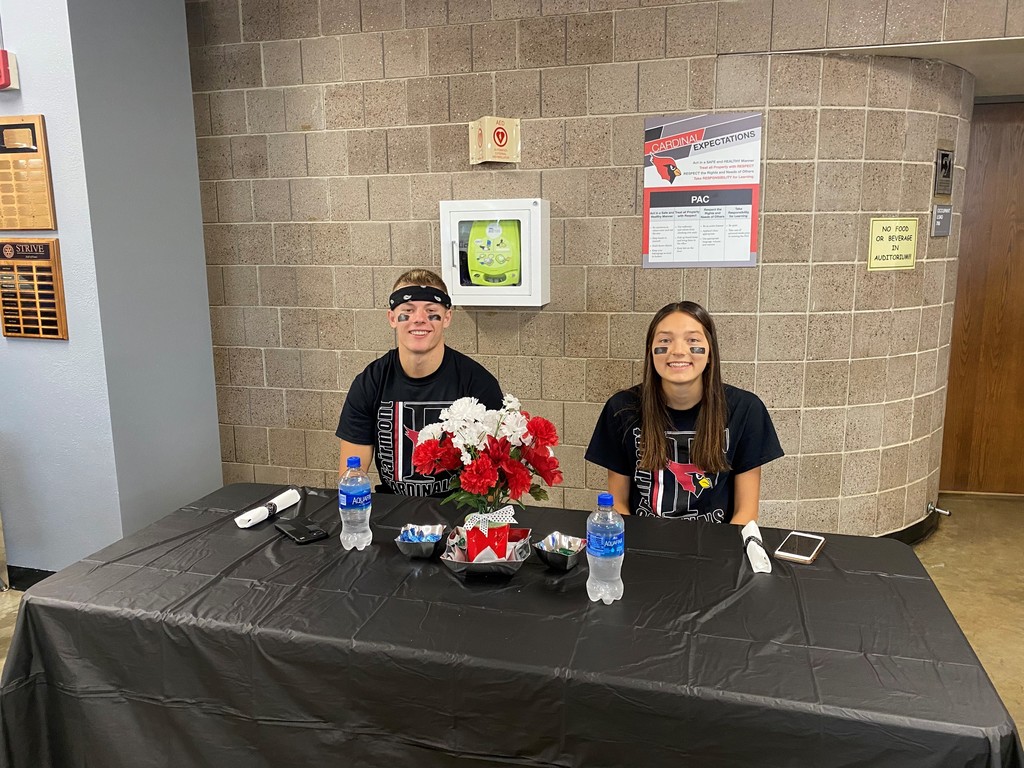 Homecoming 2021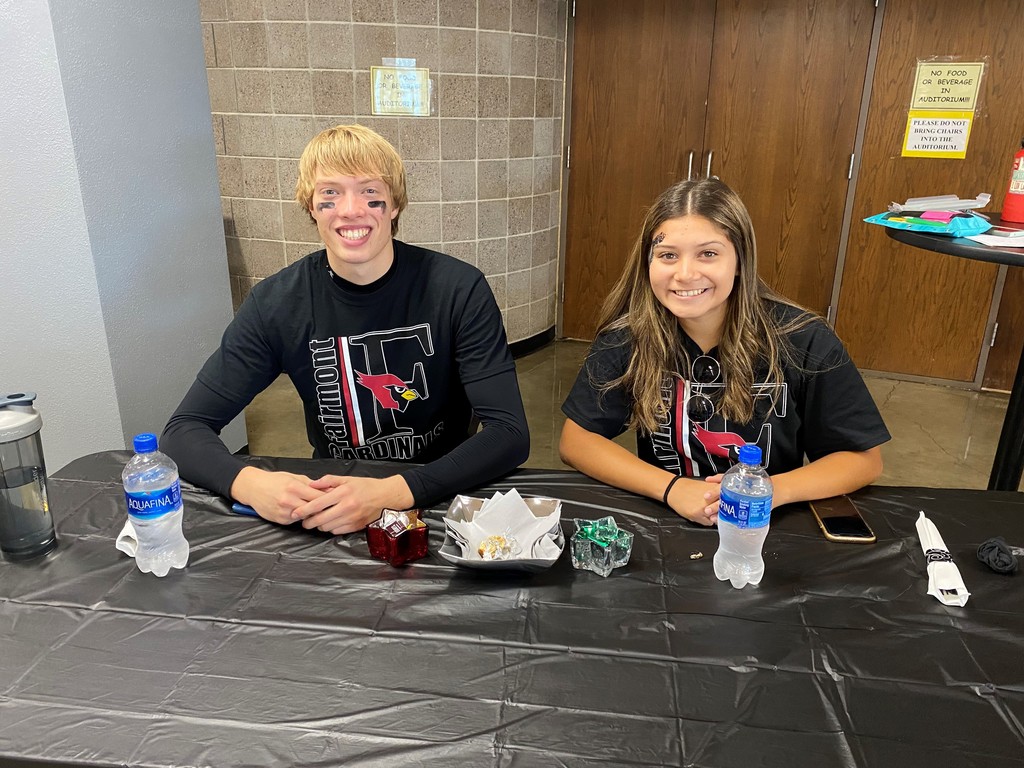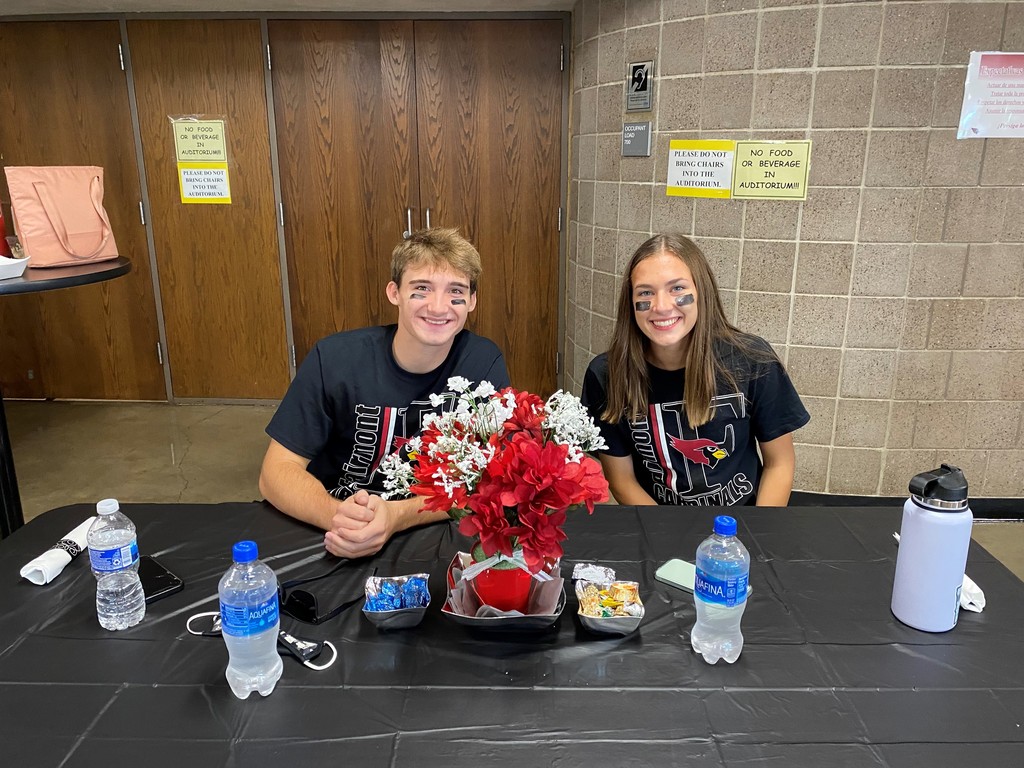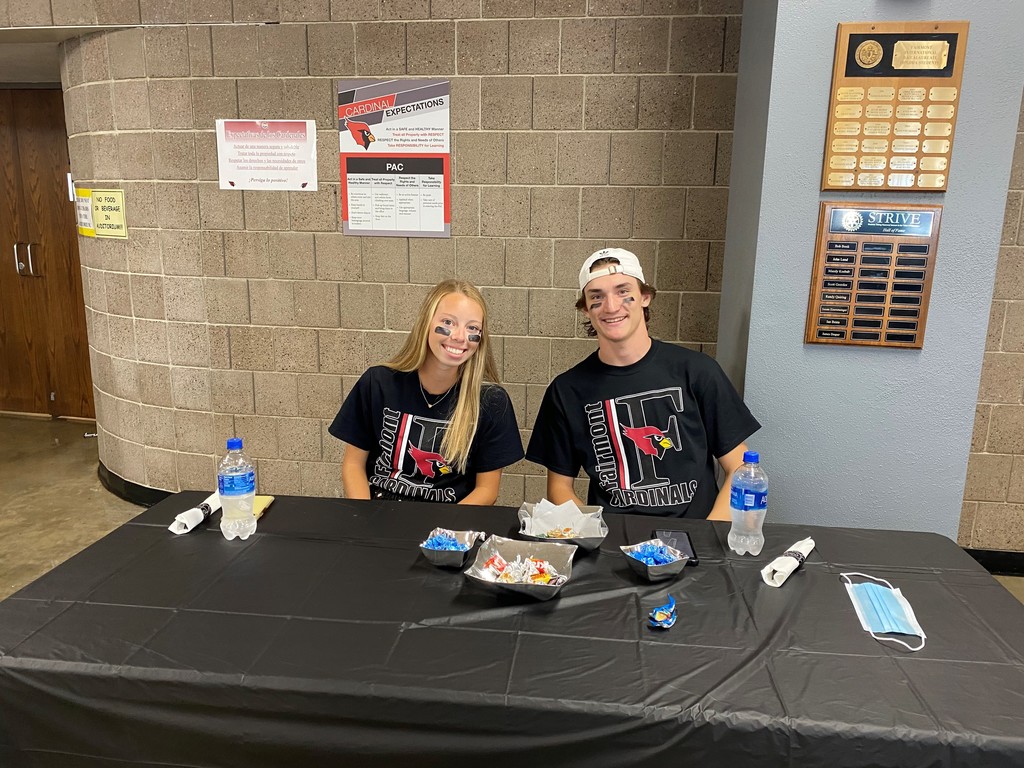 Homecoming 2021 Friday Festivities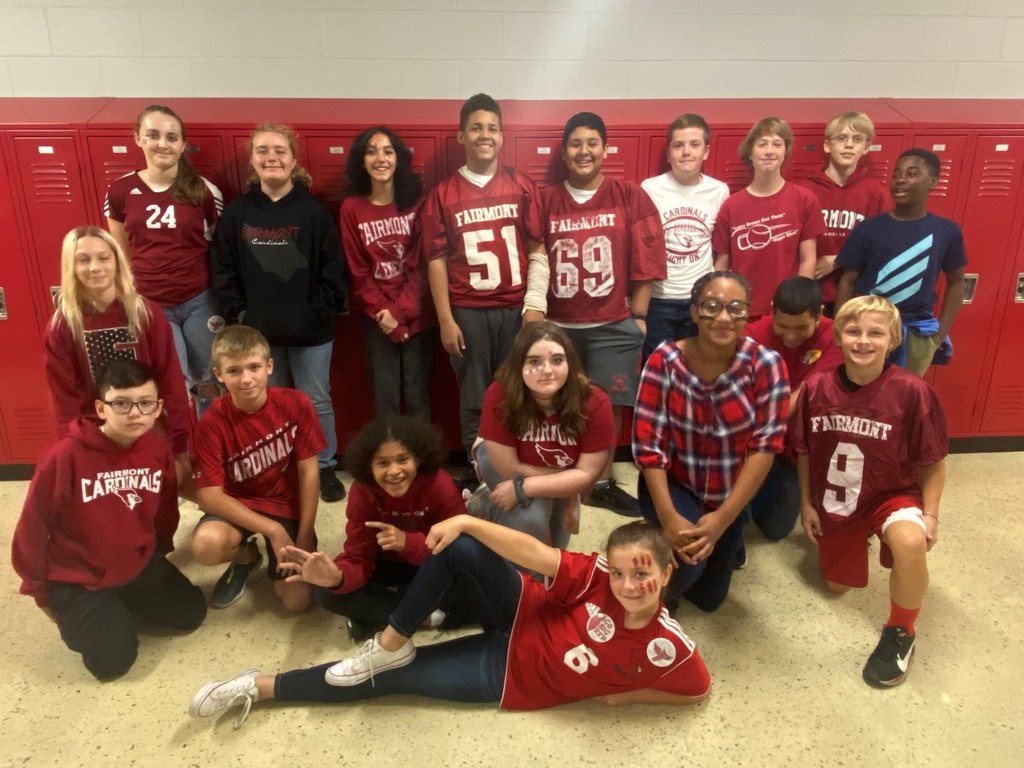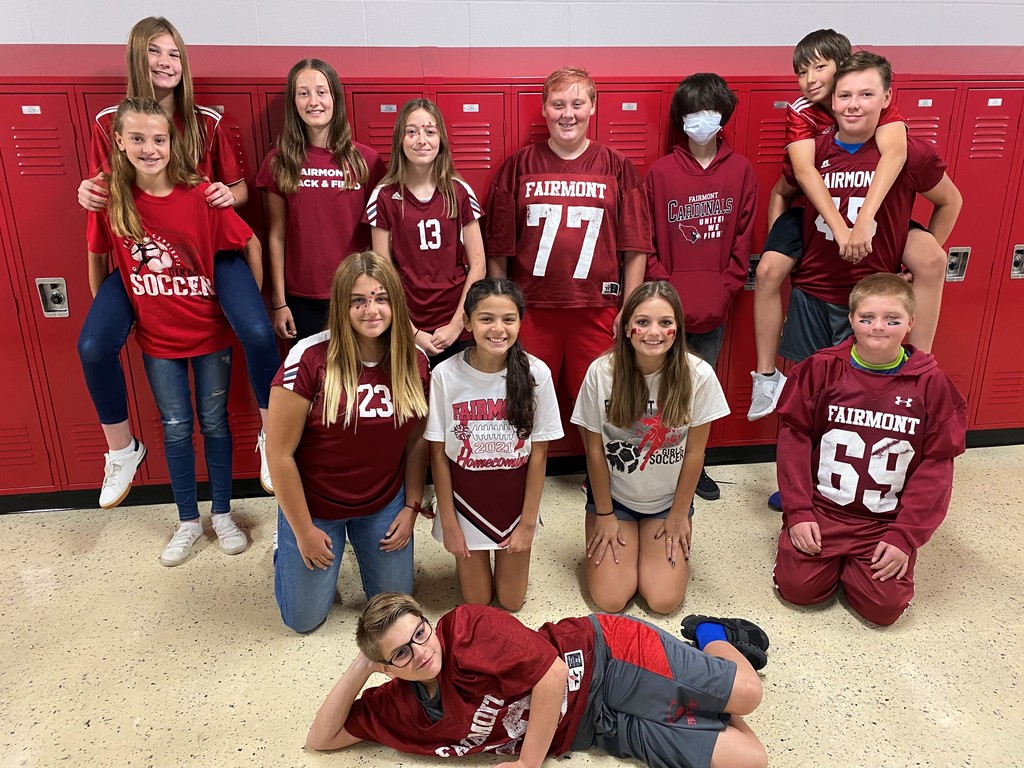 Homecoming 2021 Continued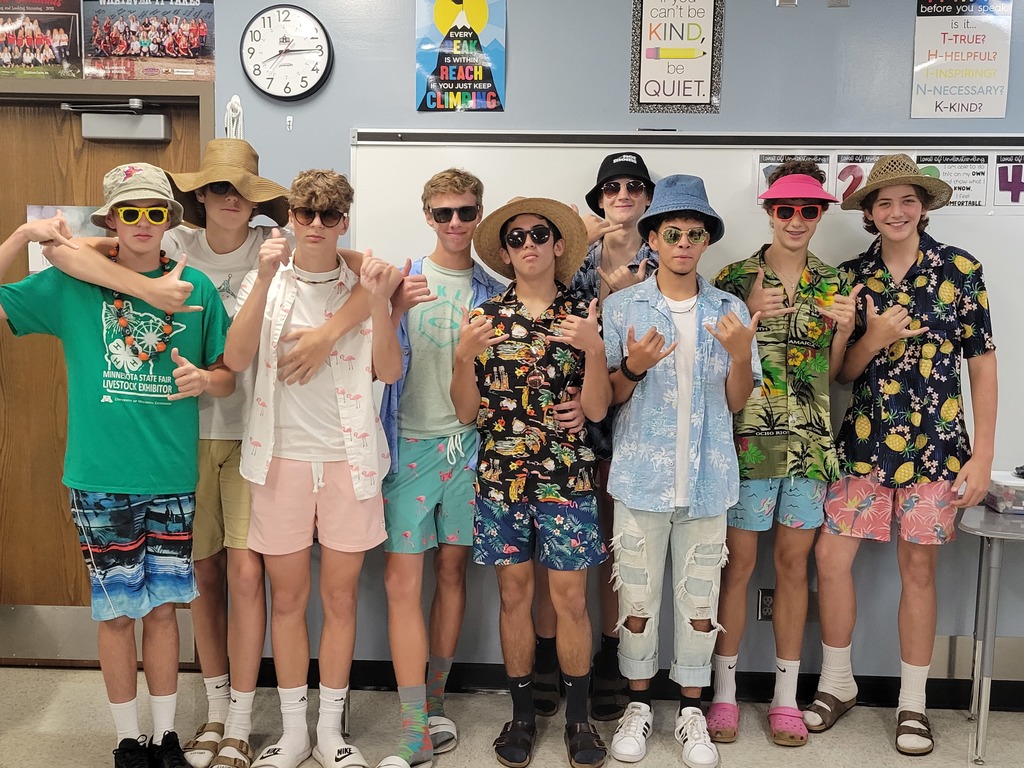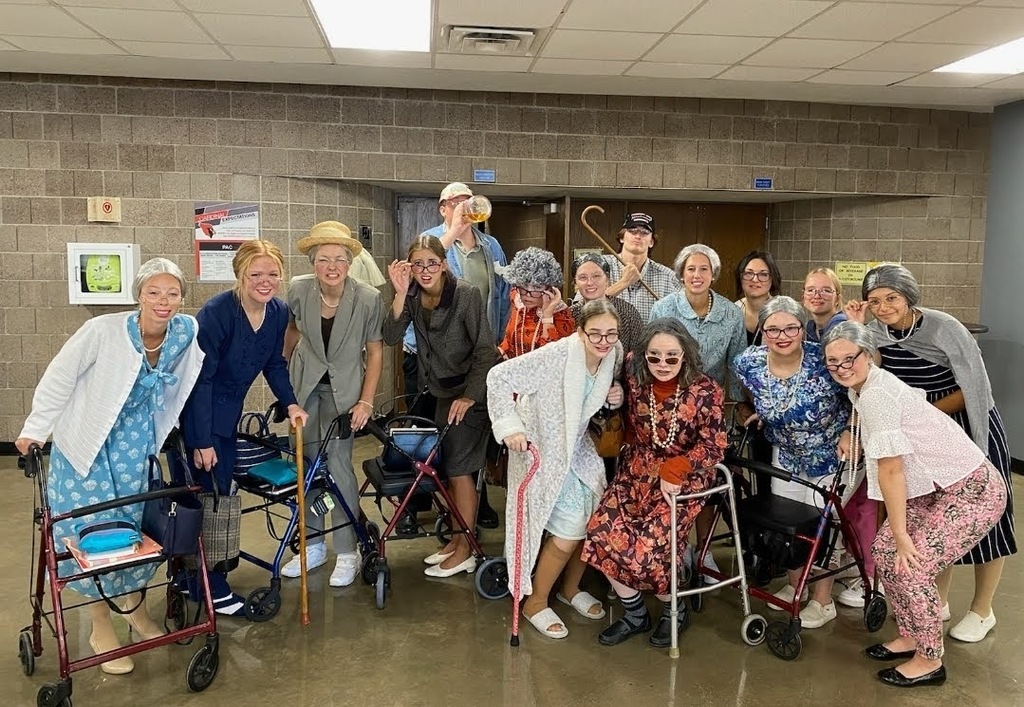 Homecoming 2021 More dress up fun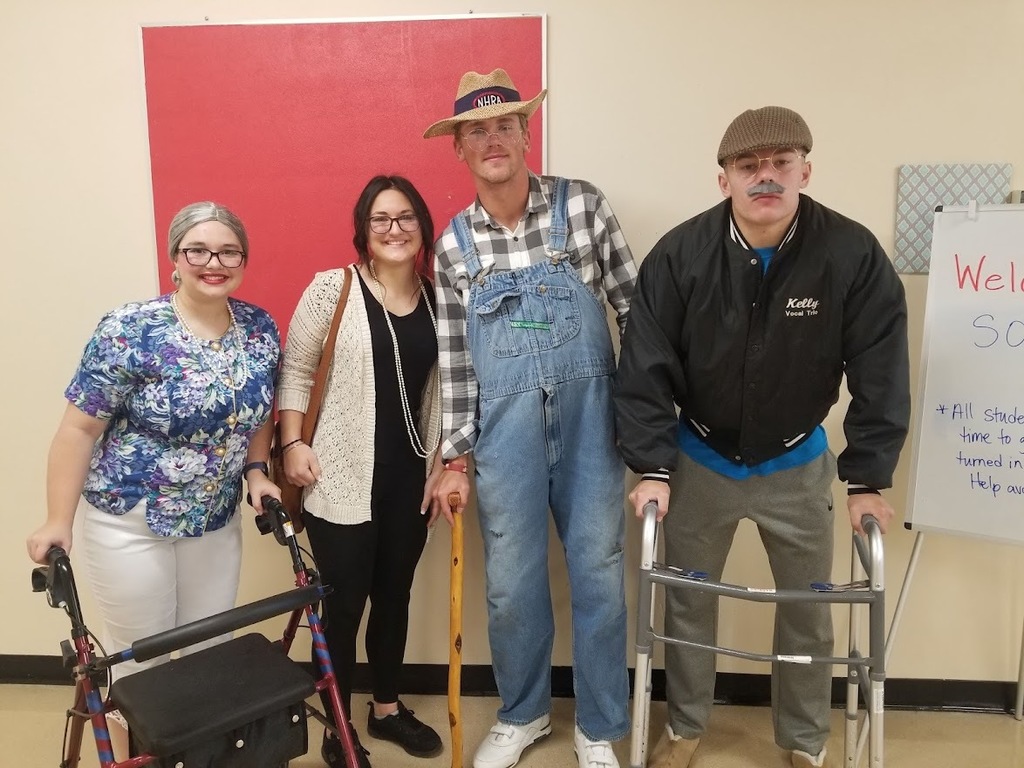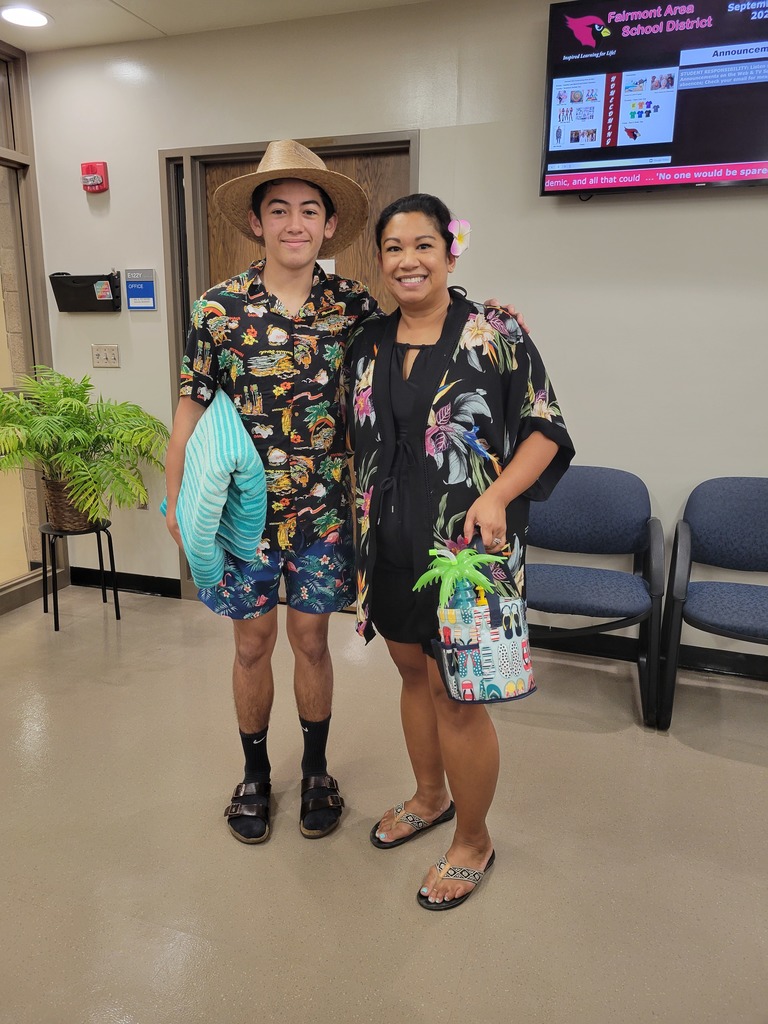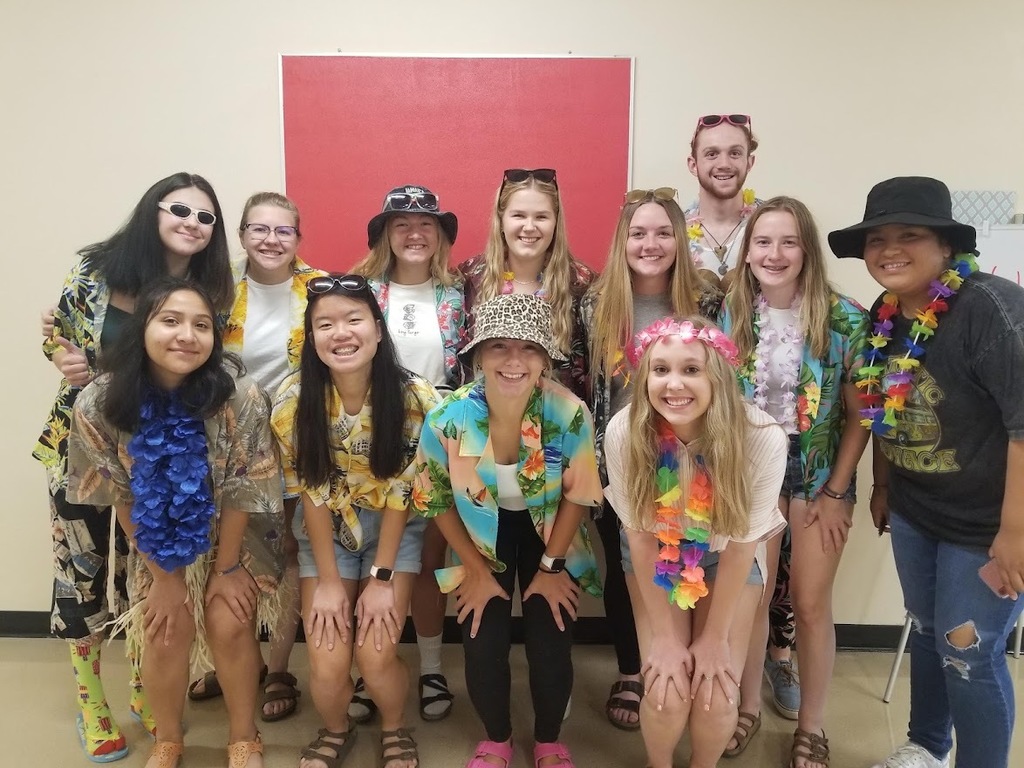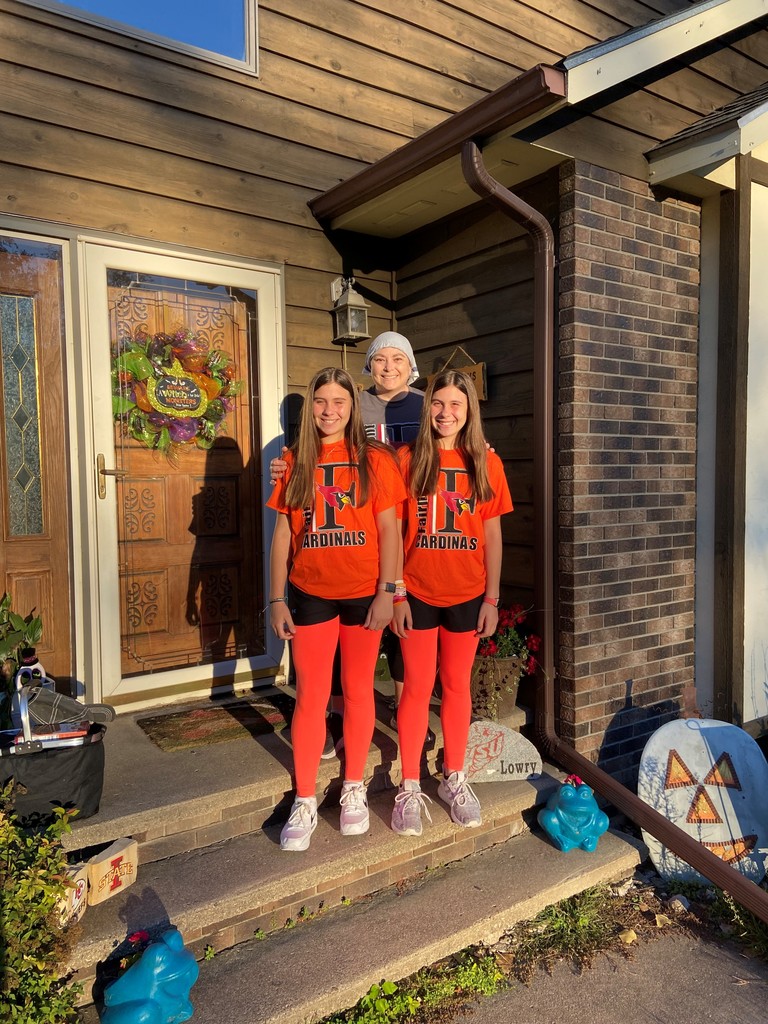 Homecoming 2021 Ironman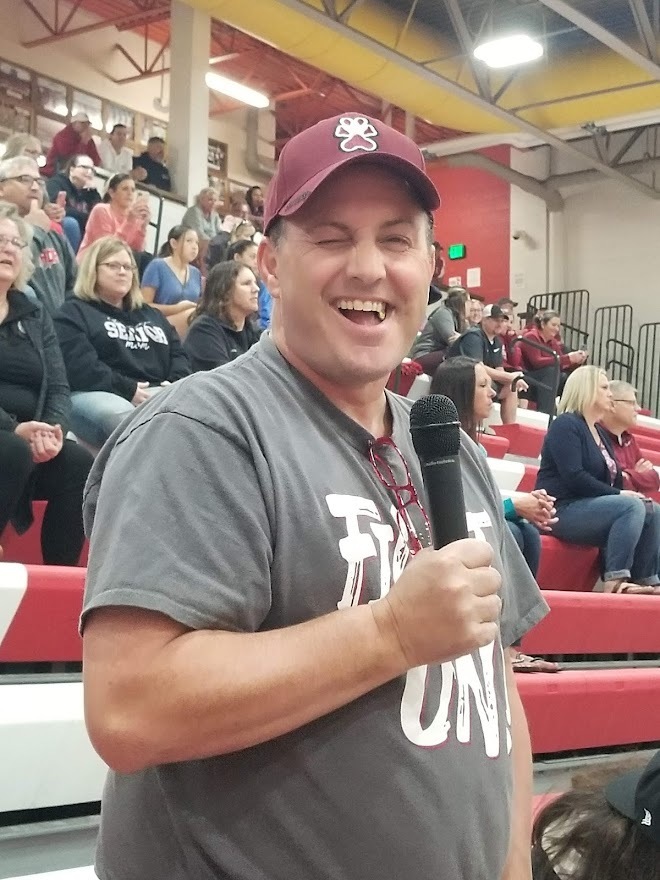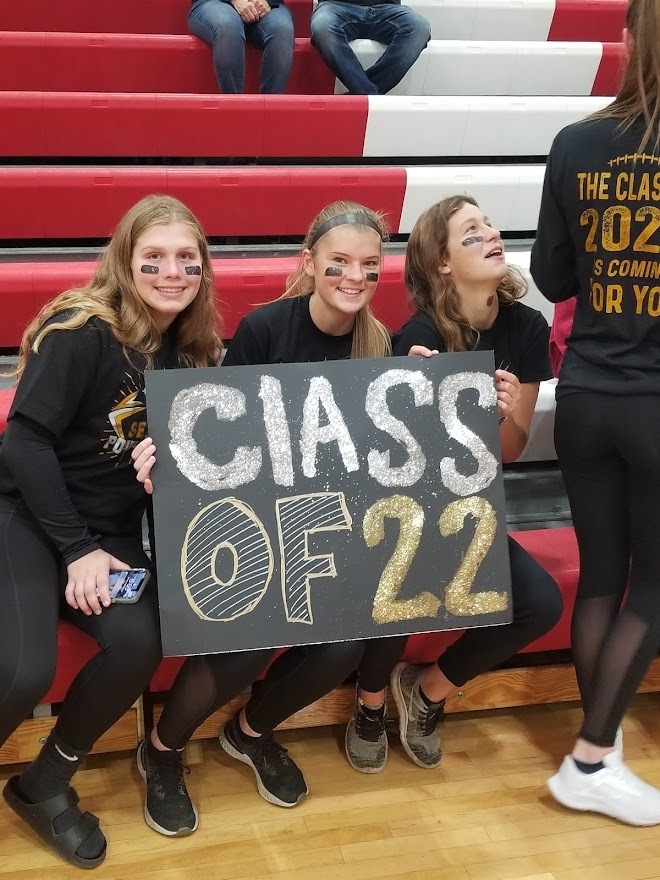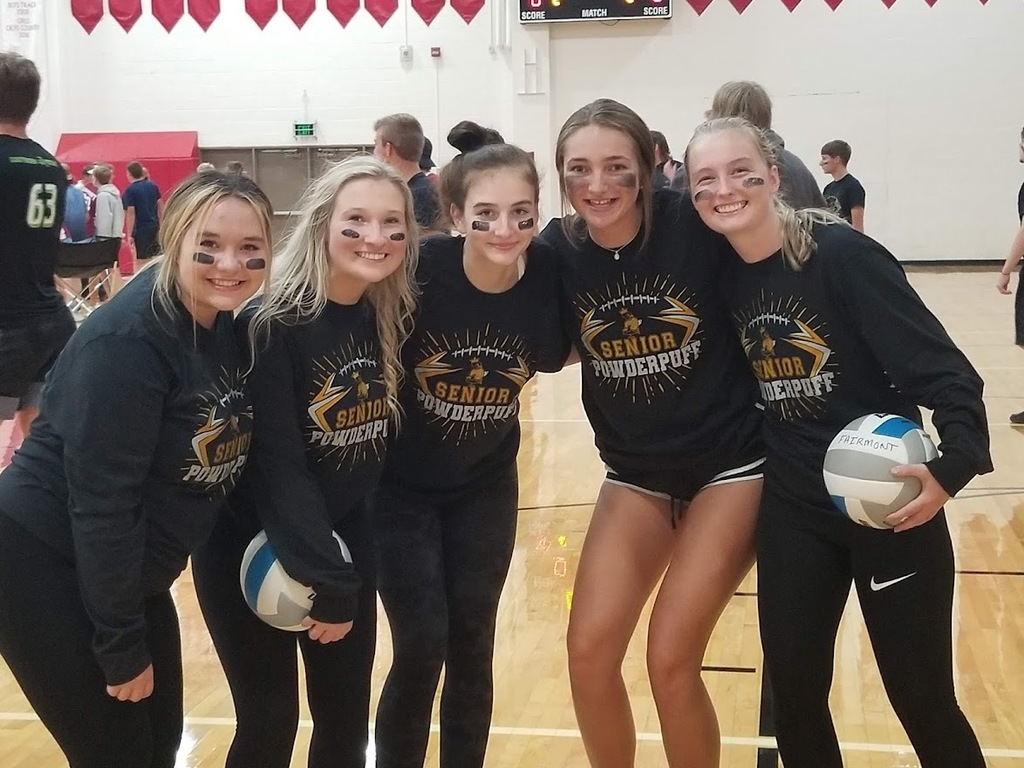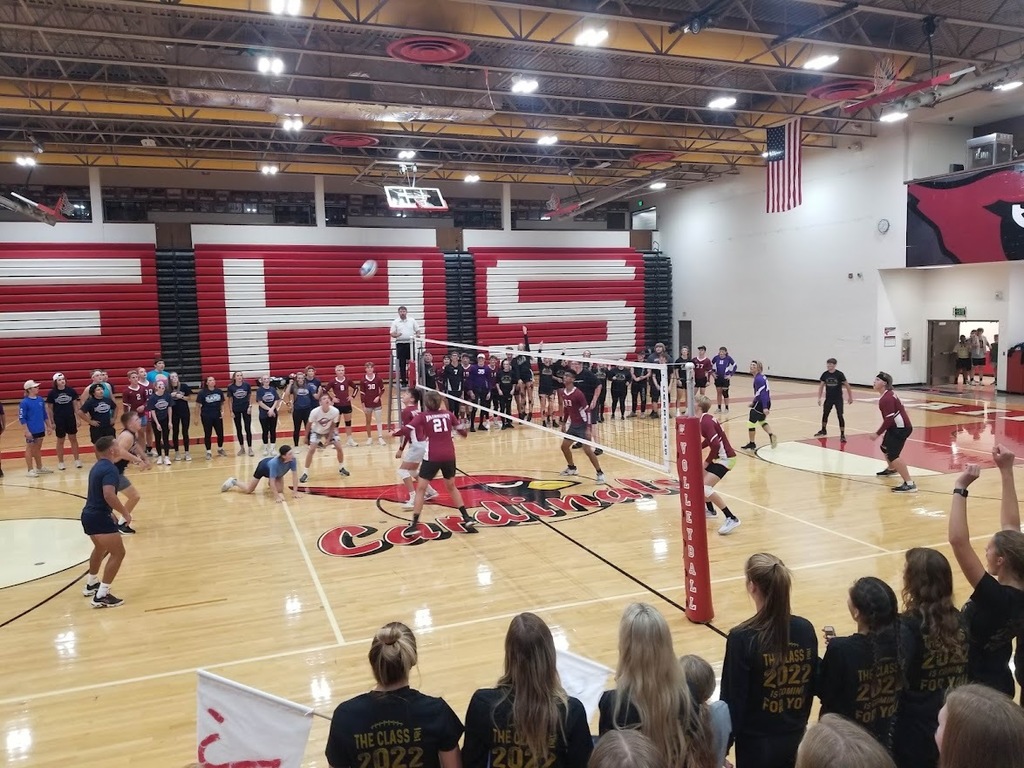 Homecoming 2021 Powderpuff Continued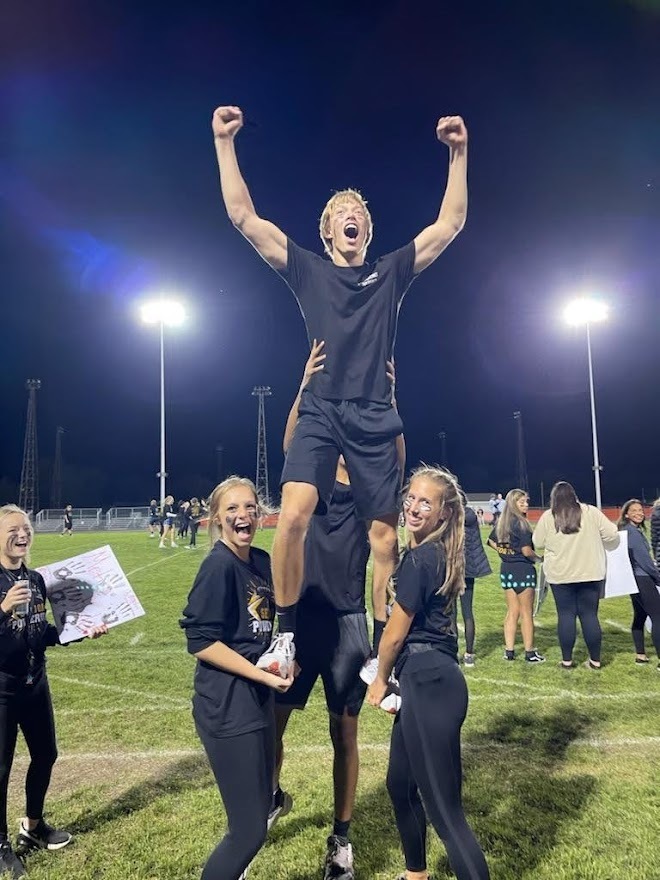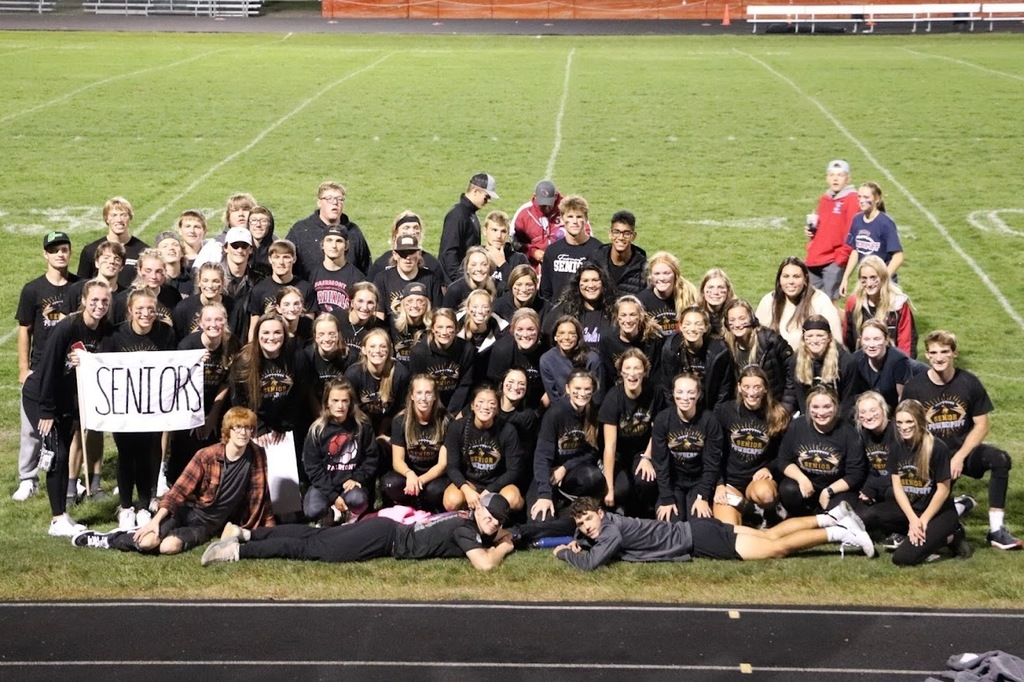 Homecoming 2021 Powderpuff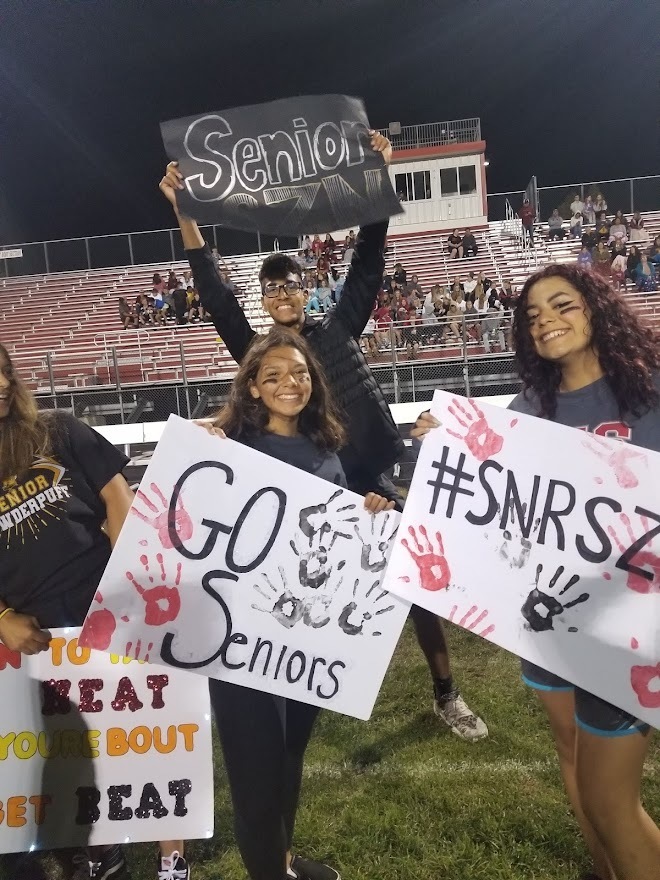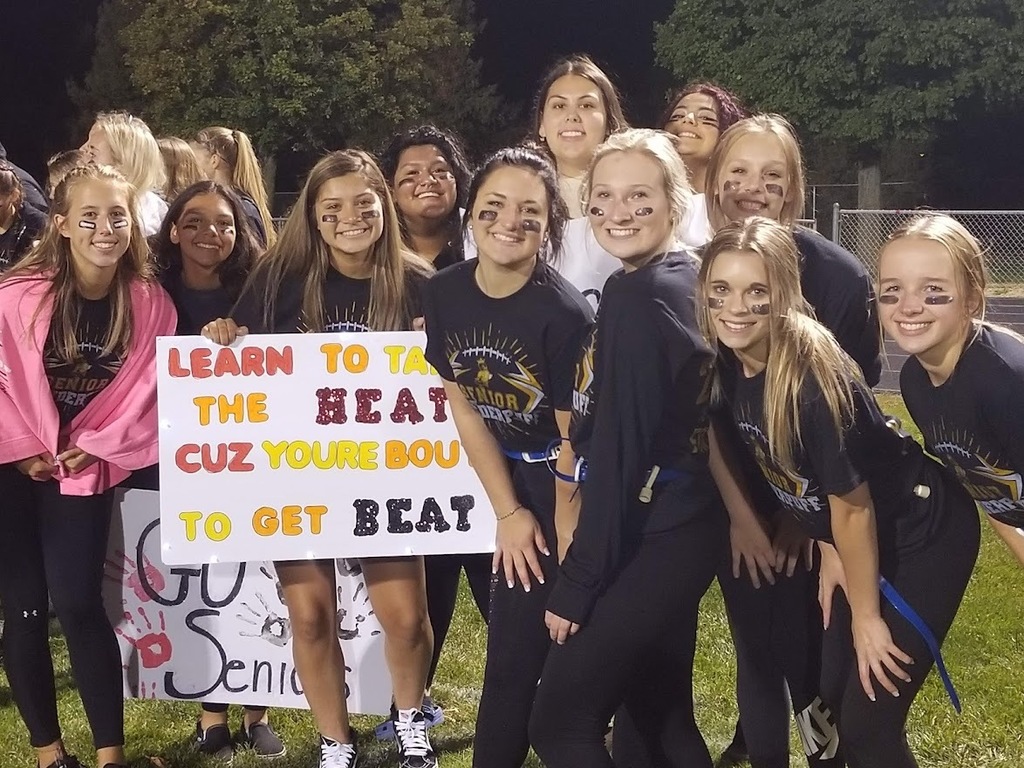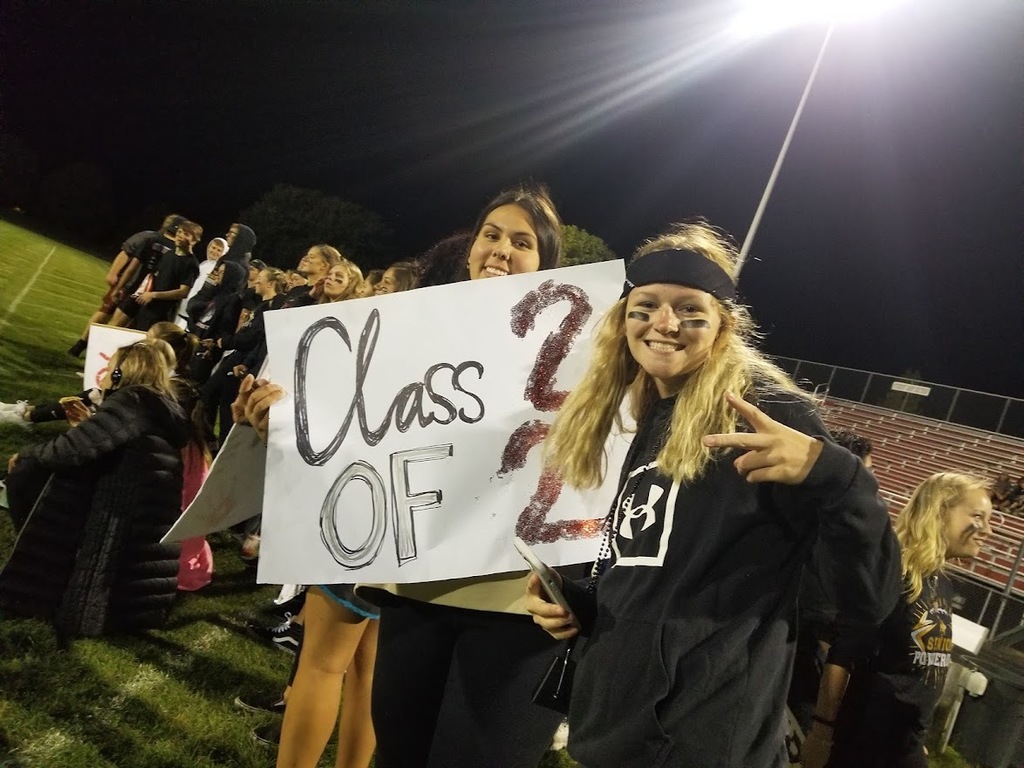 Homecoming 2021 Candidates spent time at the Elementary School.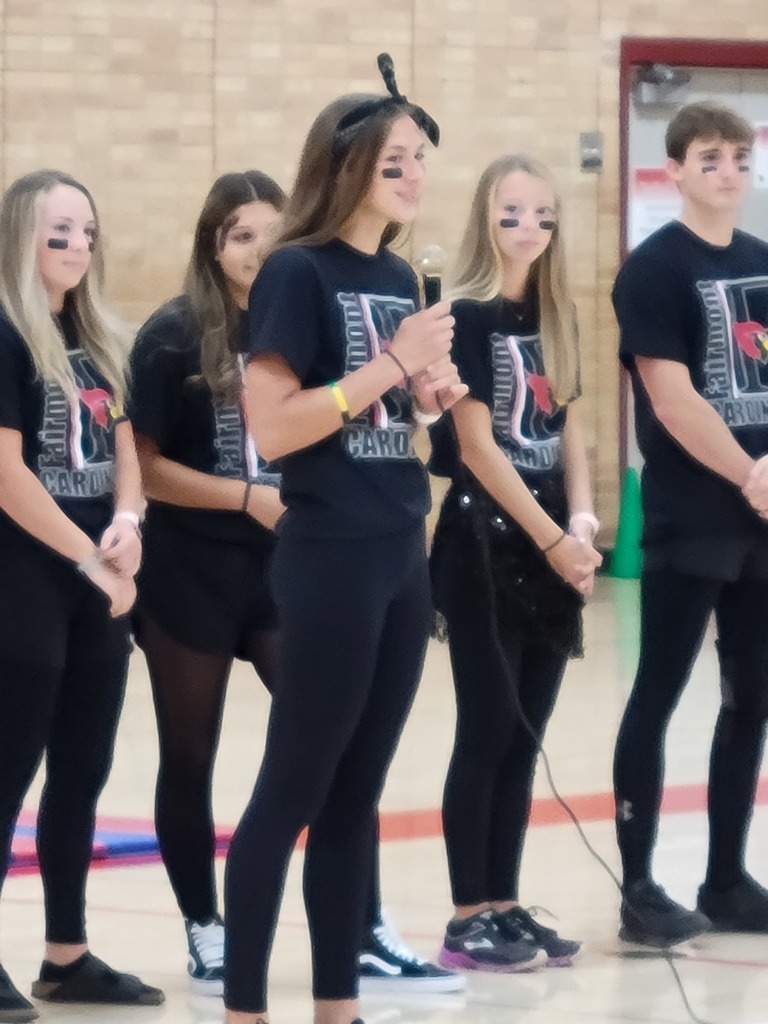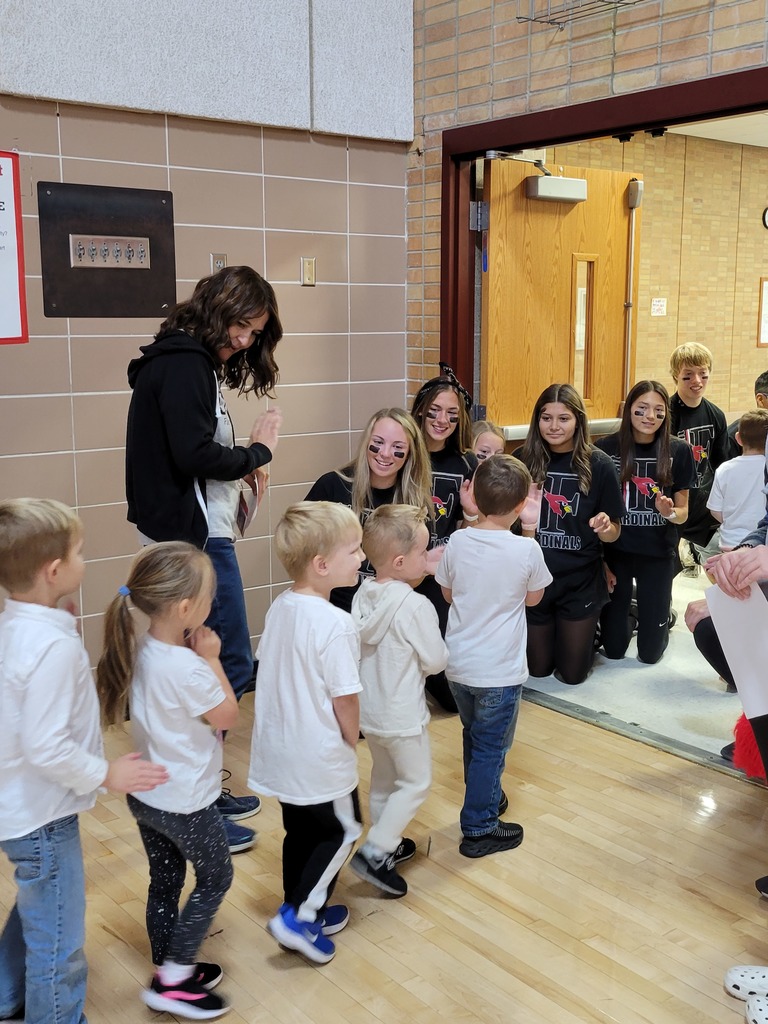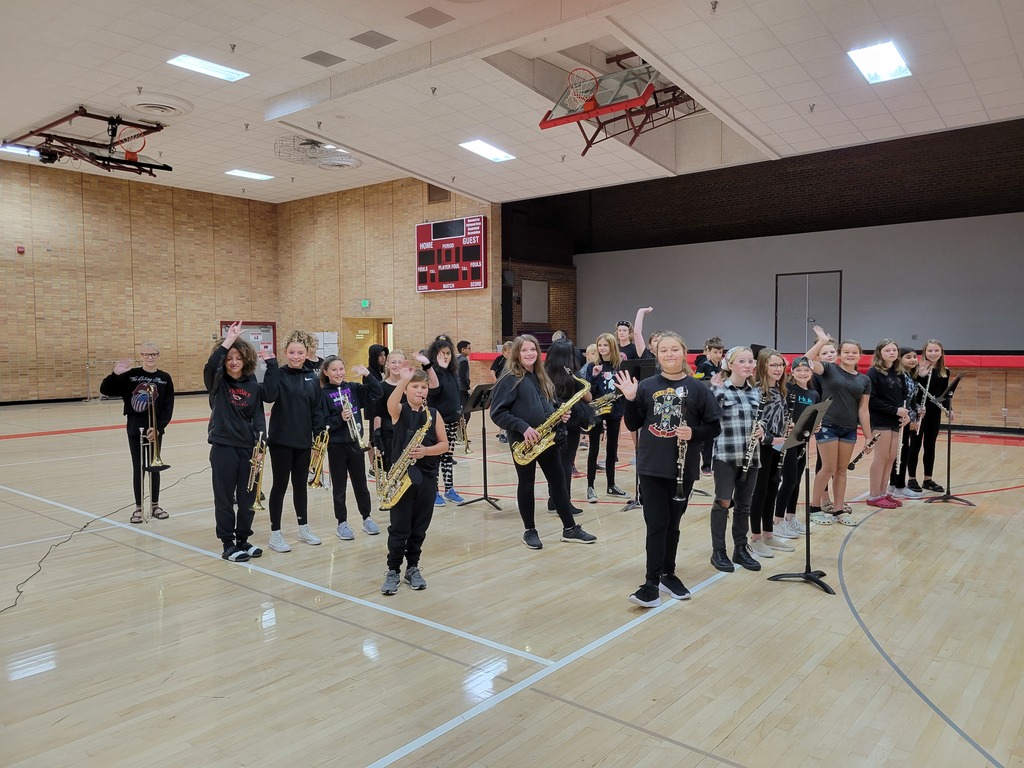 Homecoming 2021

Homecoming 2021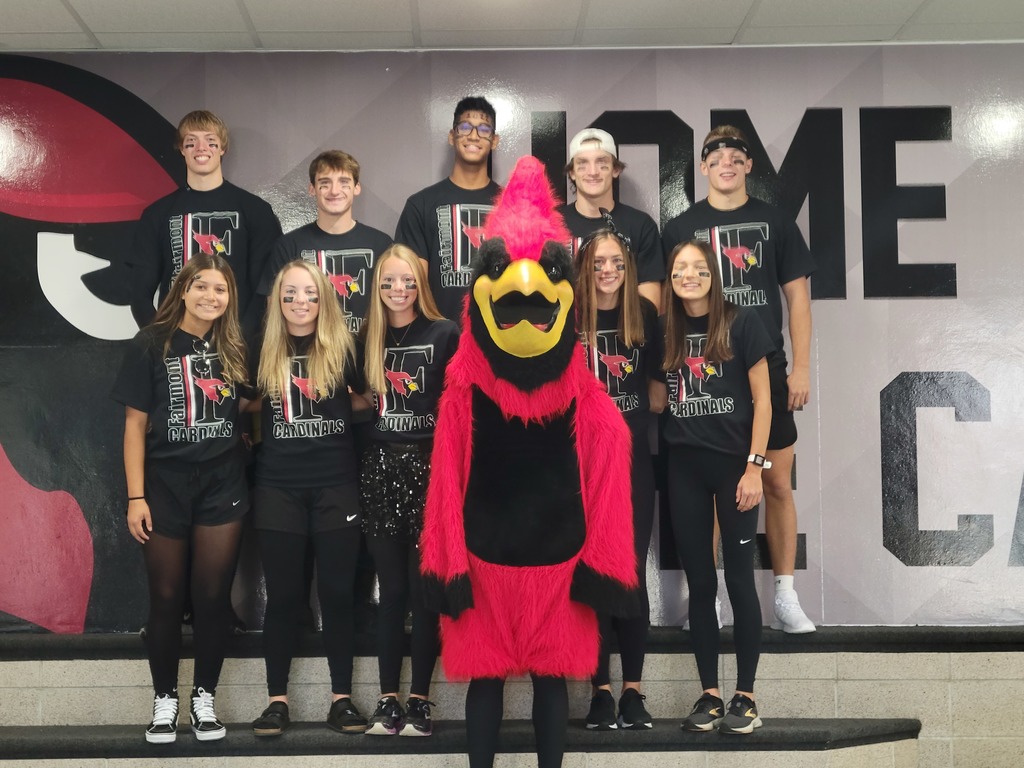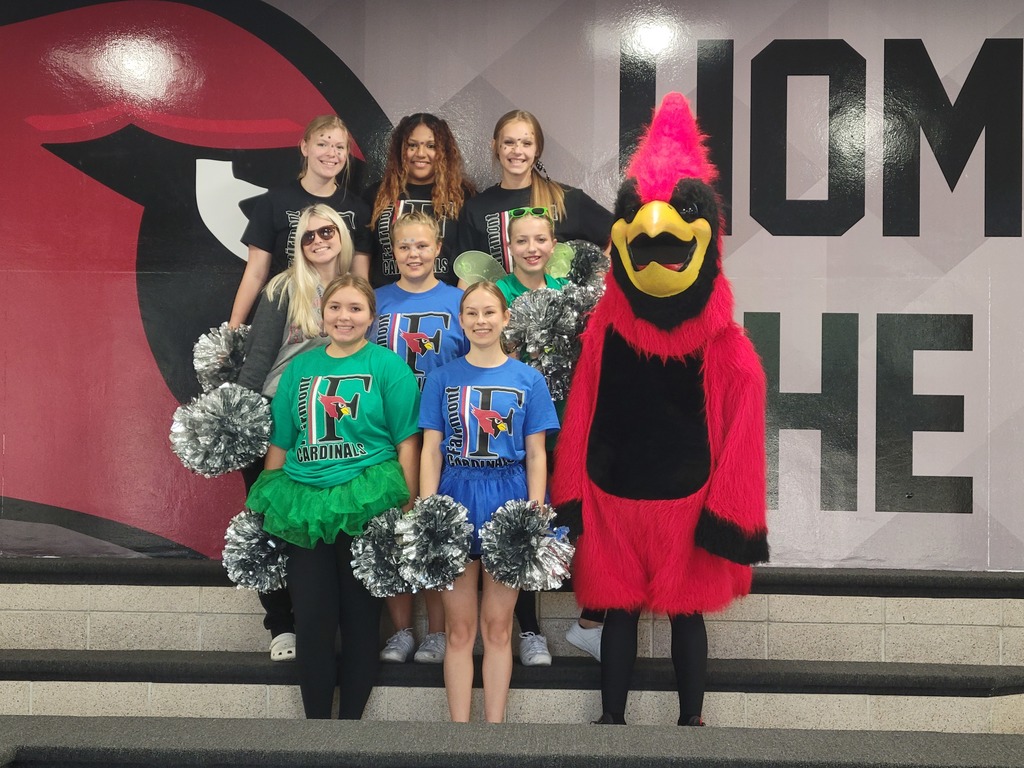 Homecoming 2021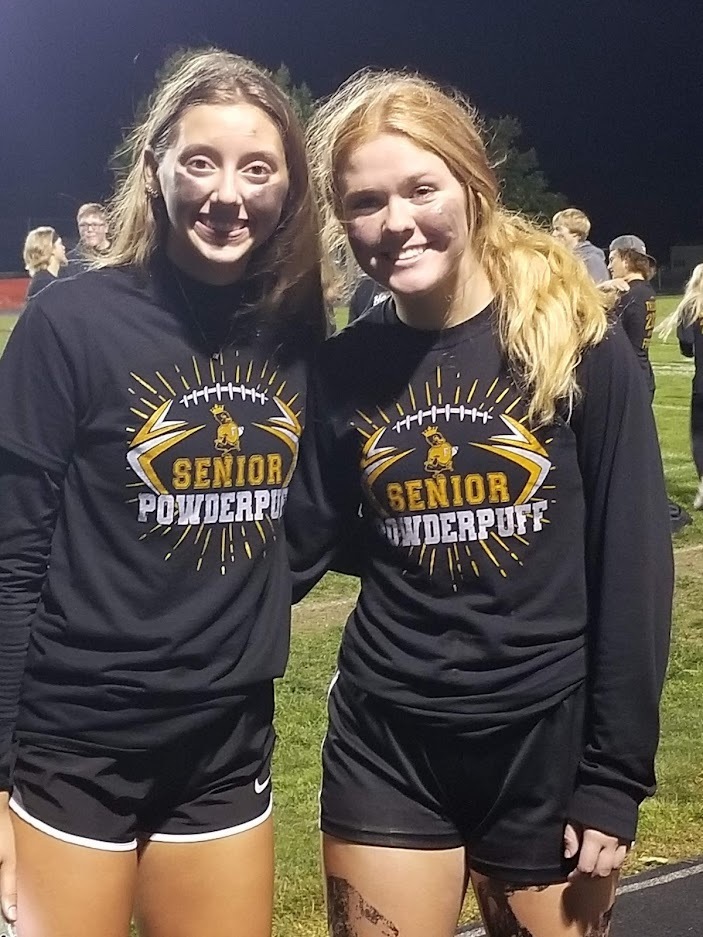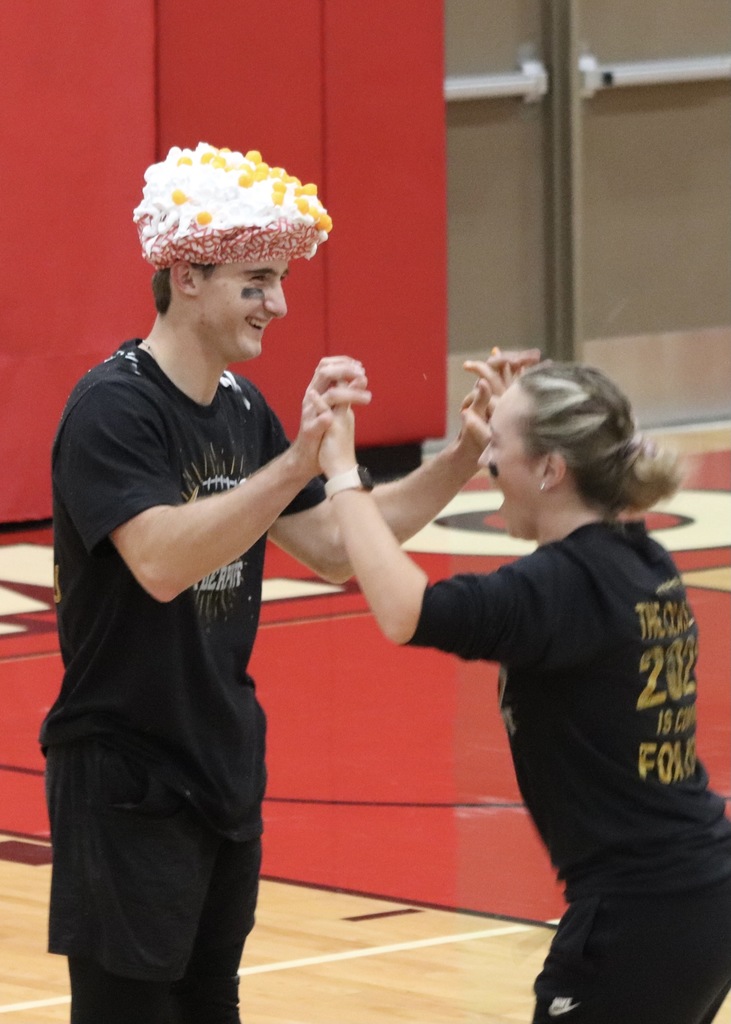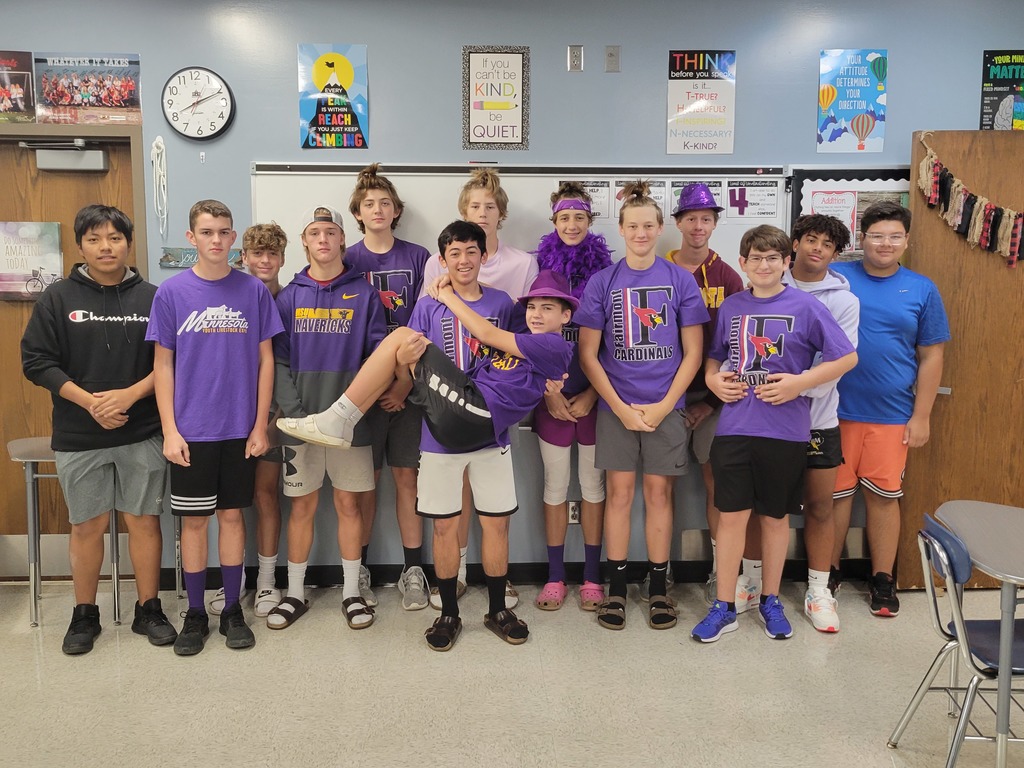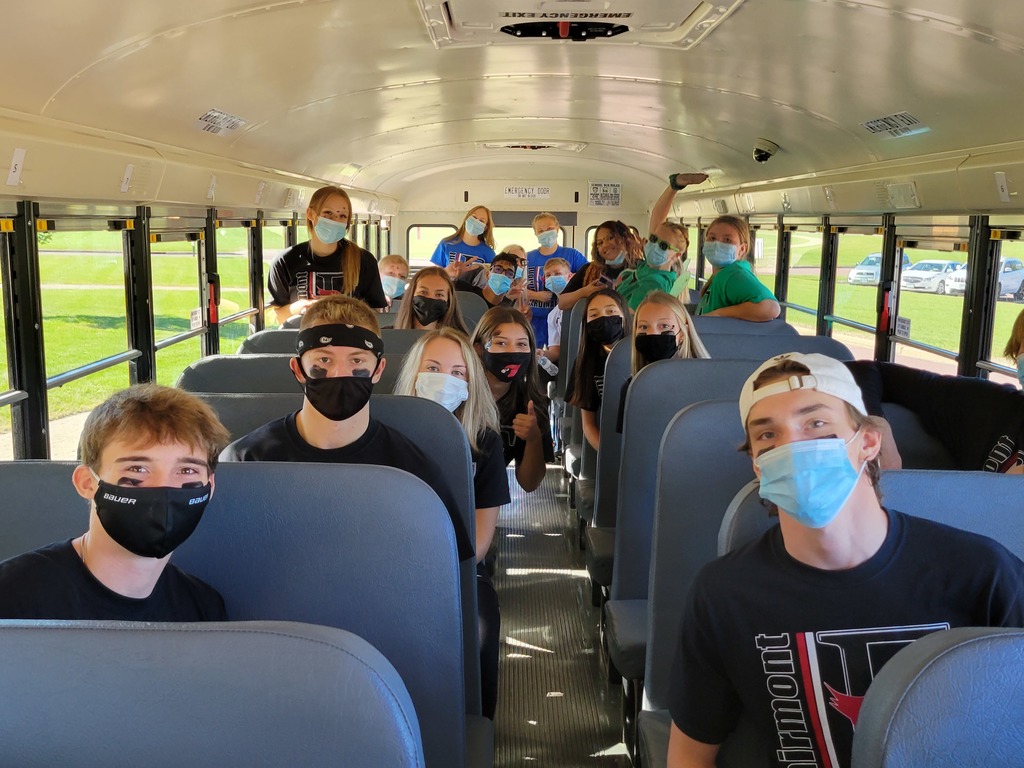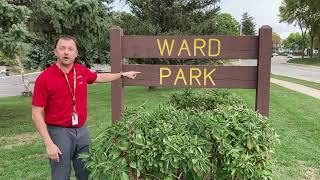 More fun photos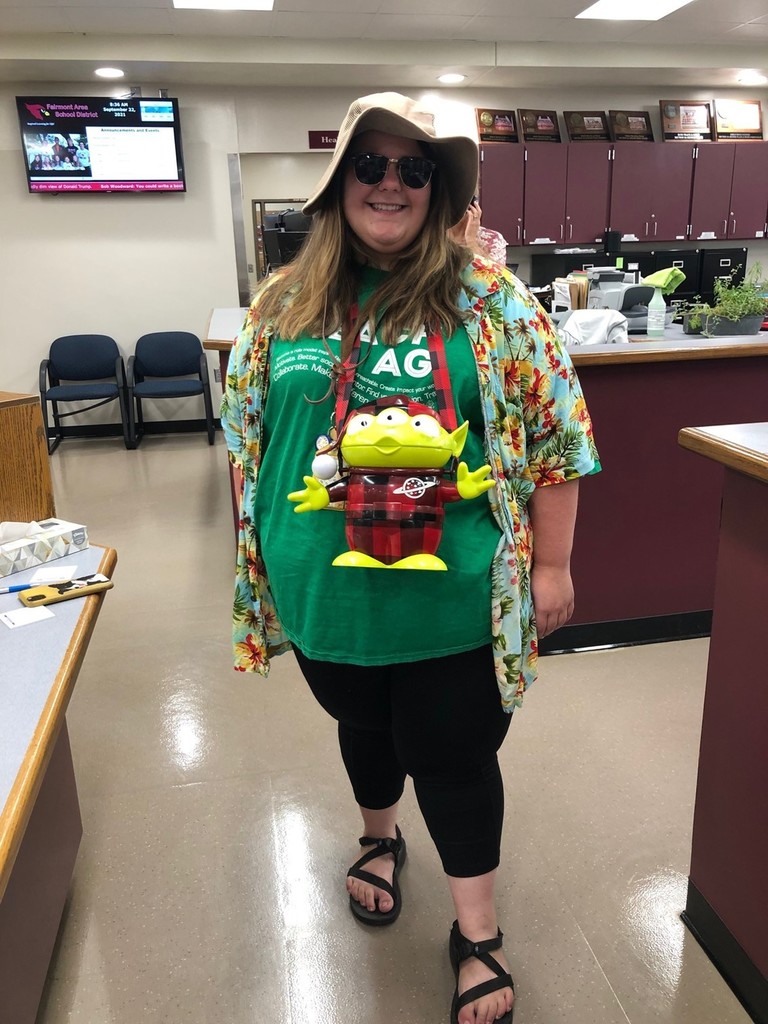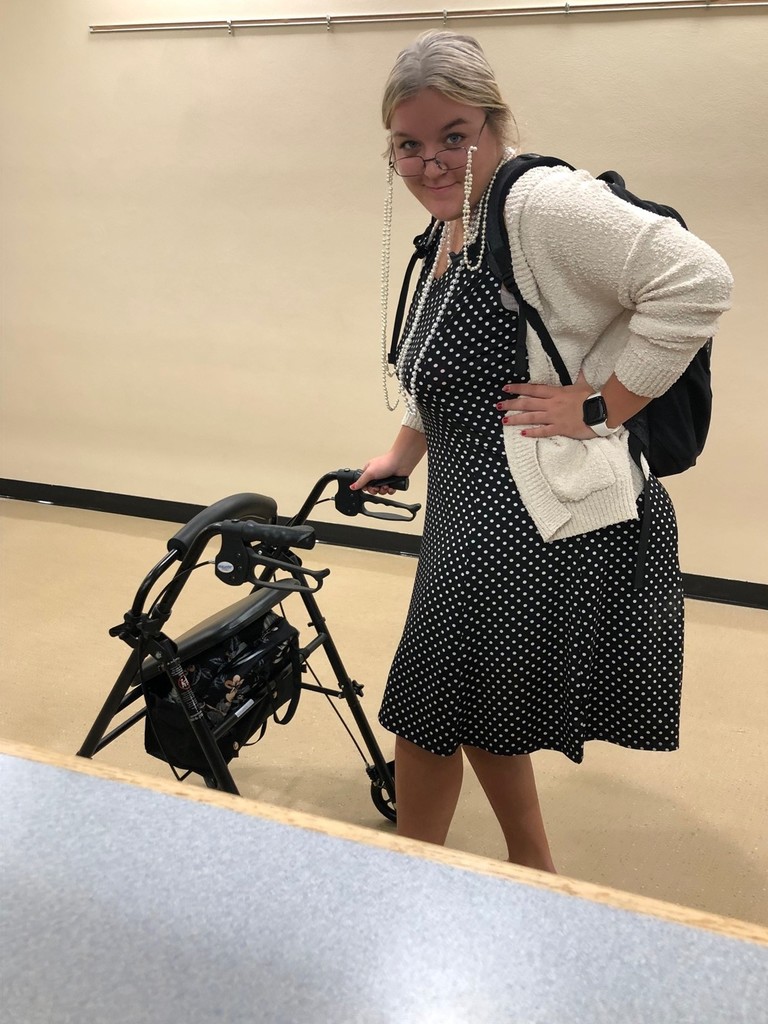 And today our staff and students are off to the beach except our seniors are sporting their best "Senior Citizen" wear.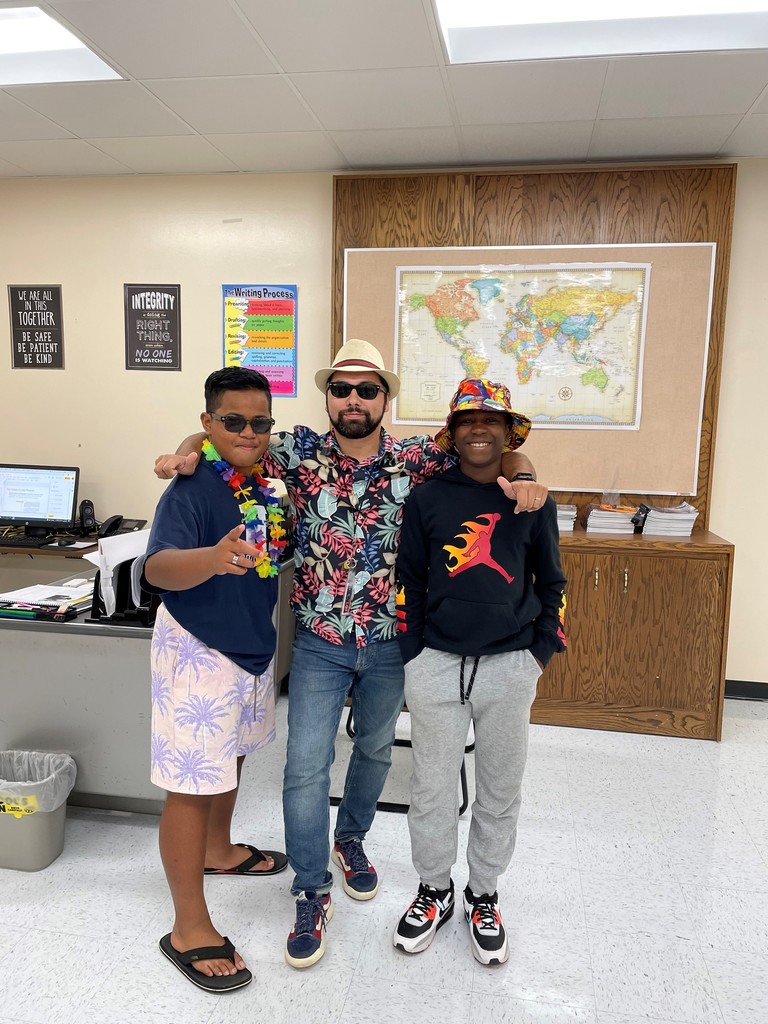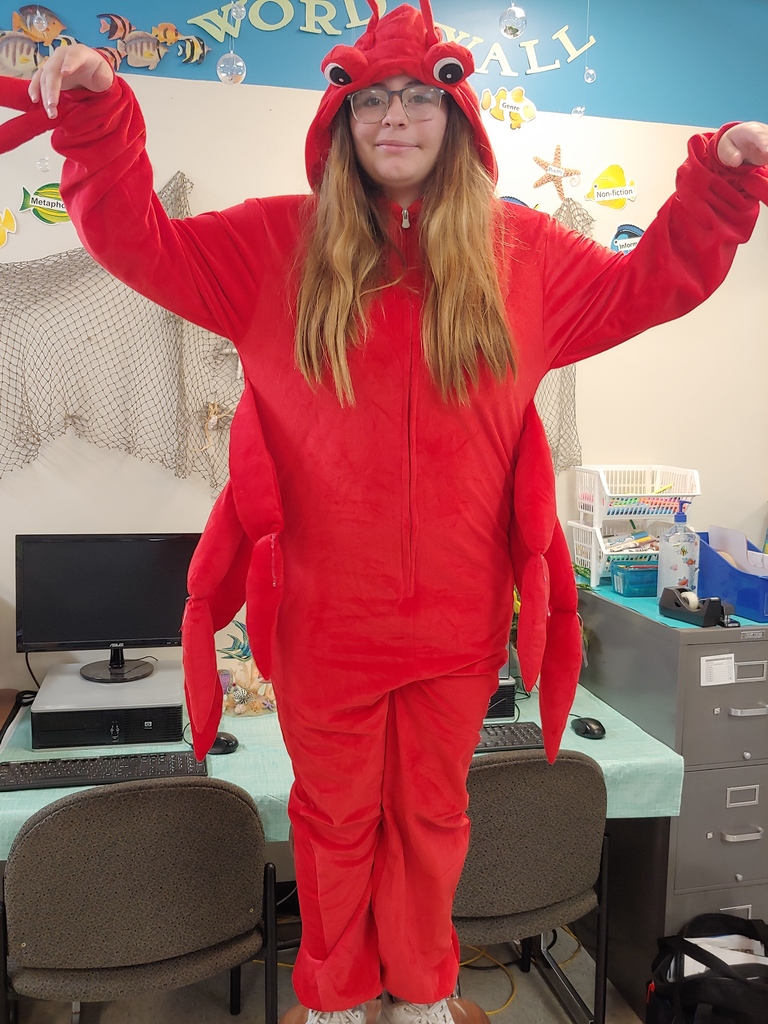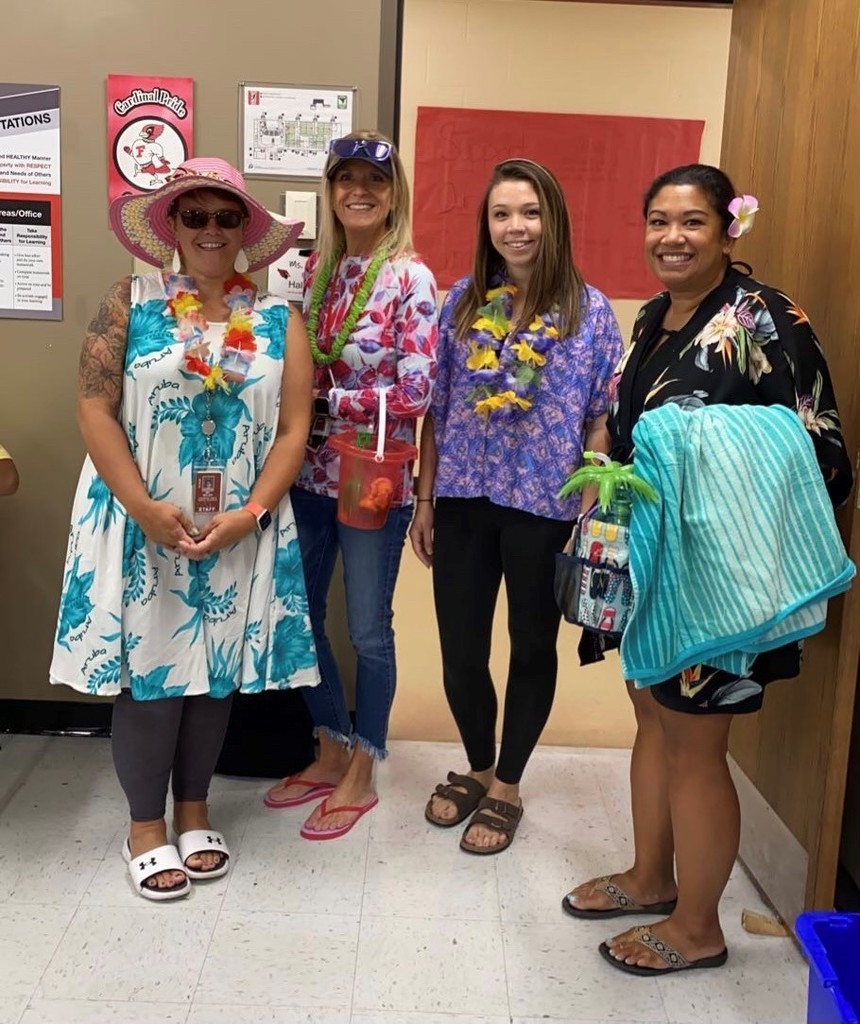 Hmmm Let's see if Mrs. Tonder's Class ever did solve the ESCAPE Lock Box.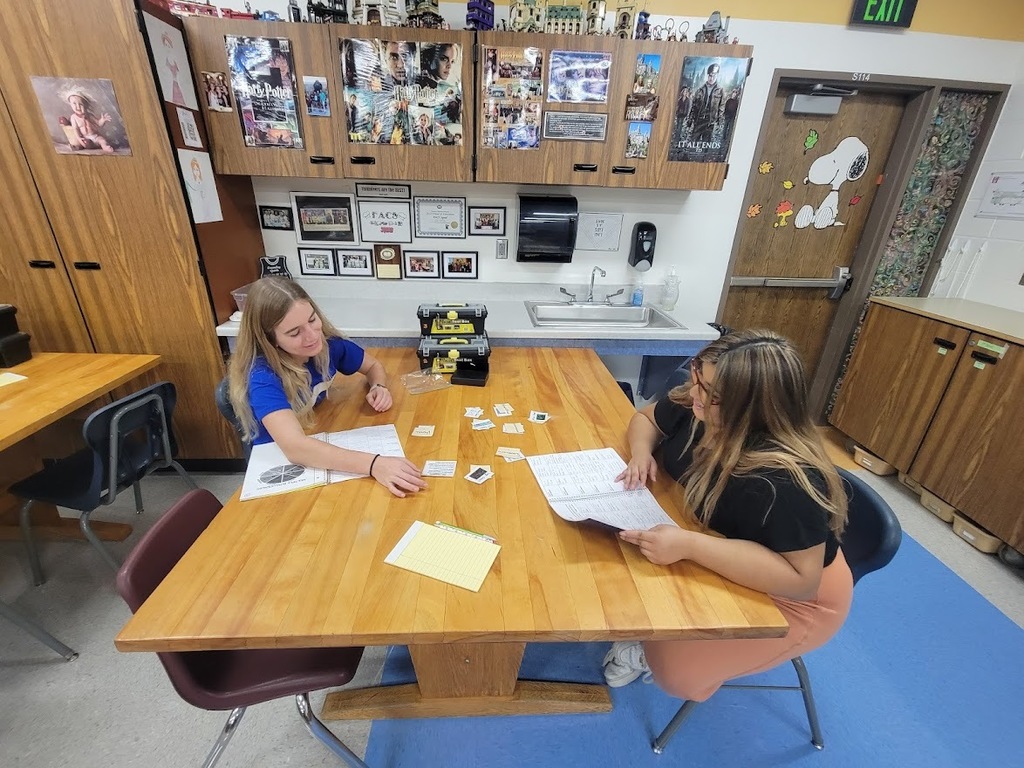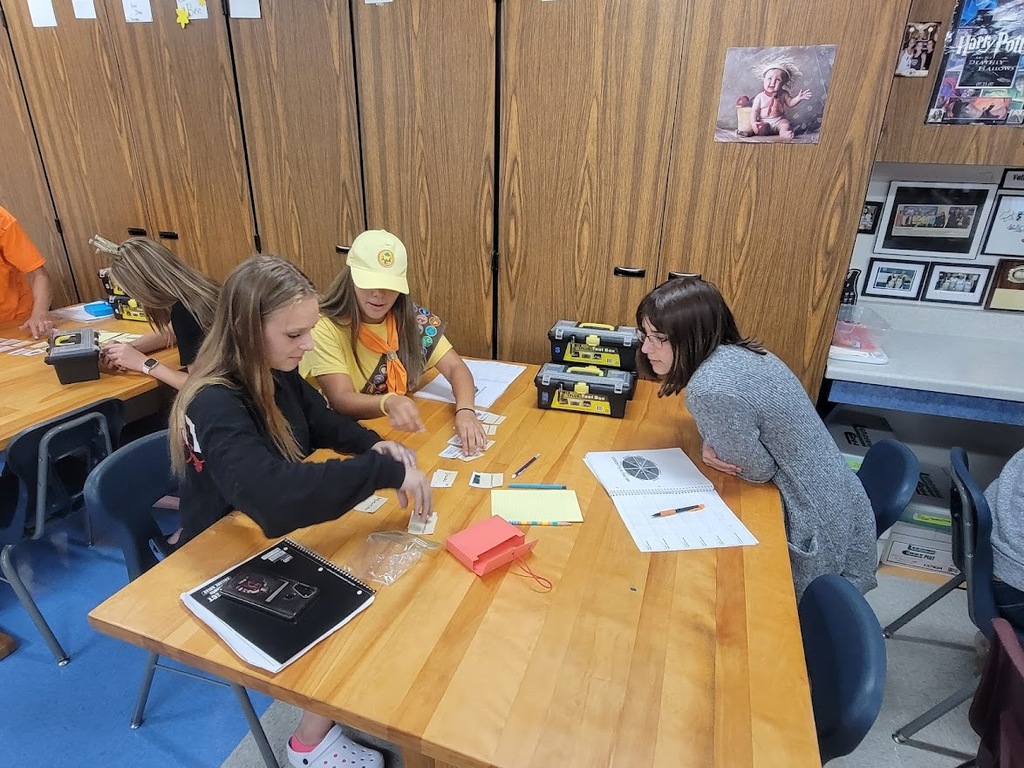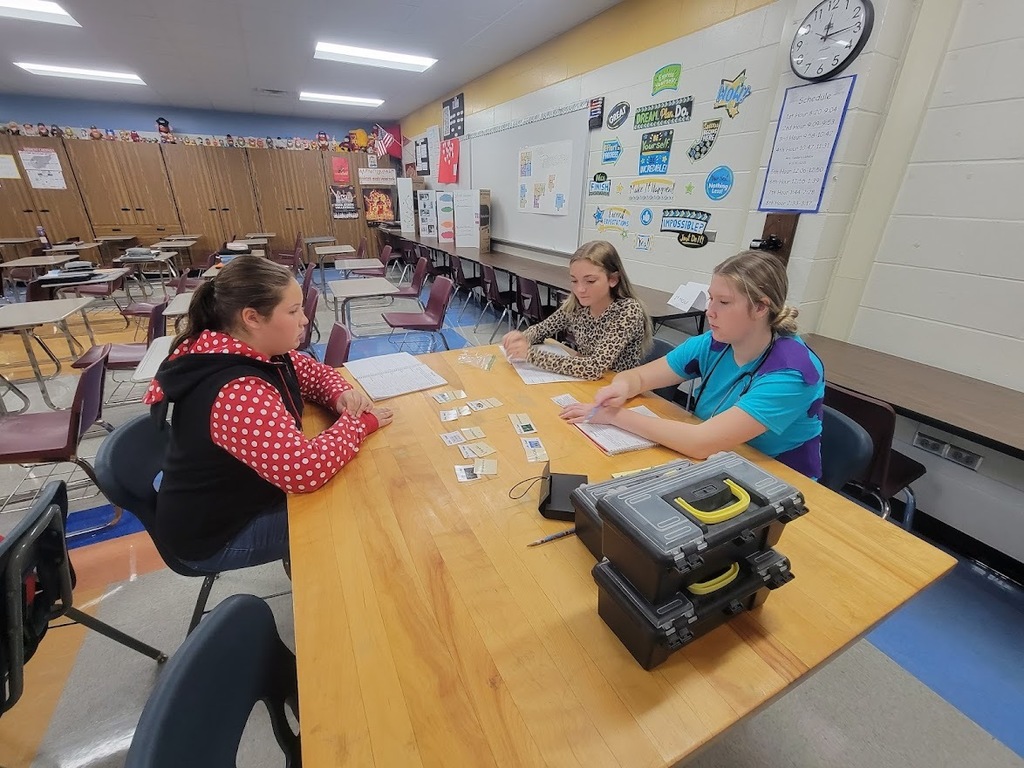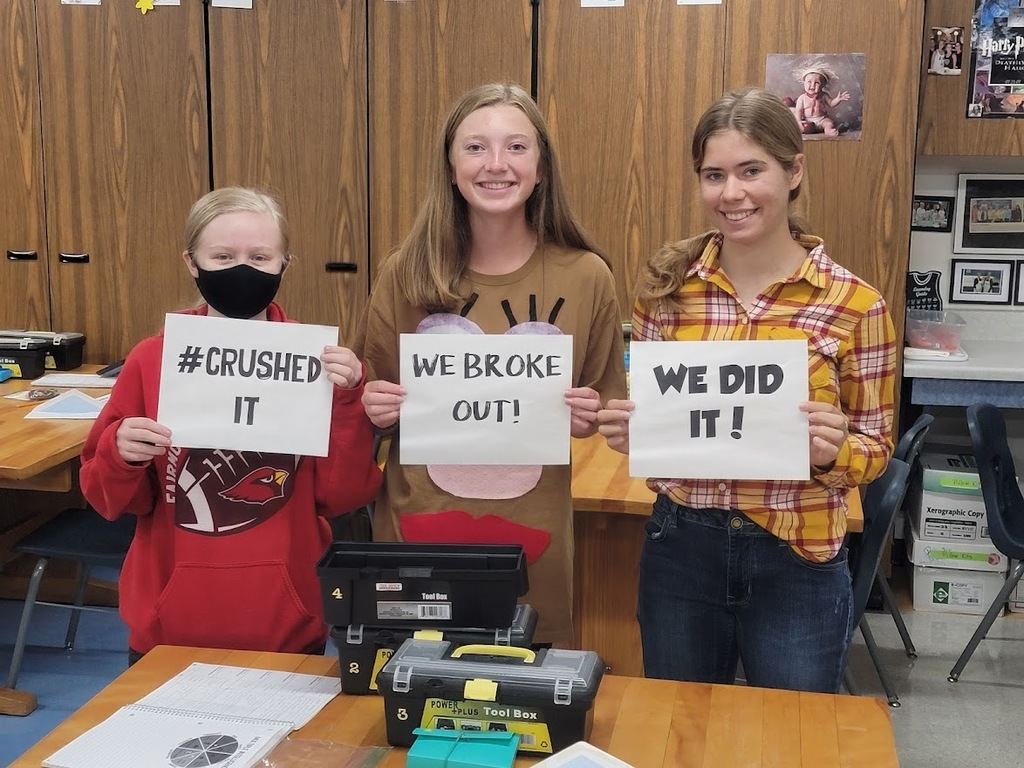 The Child Development classes reviewed Theorist by completing an ESCAPE lock box activity. Will they or won't they unlock the box?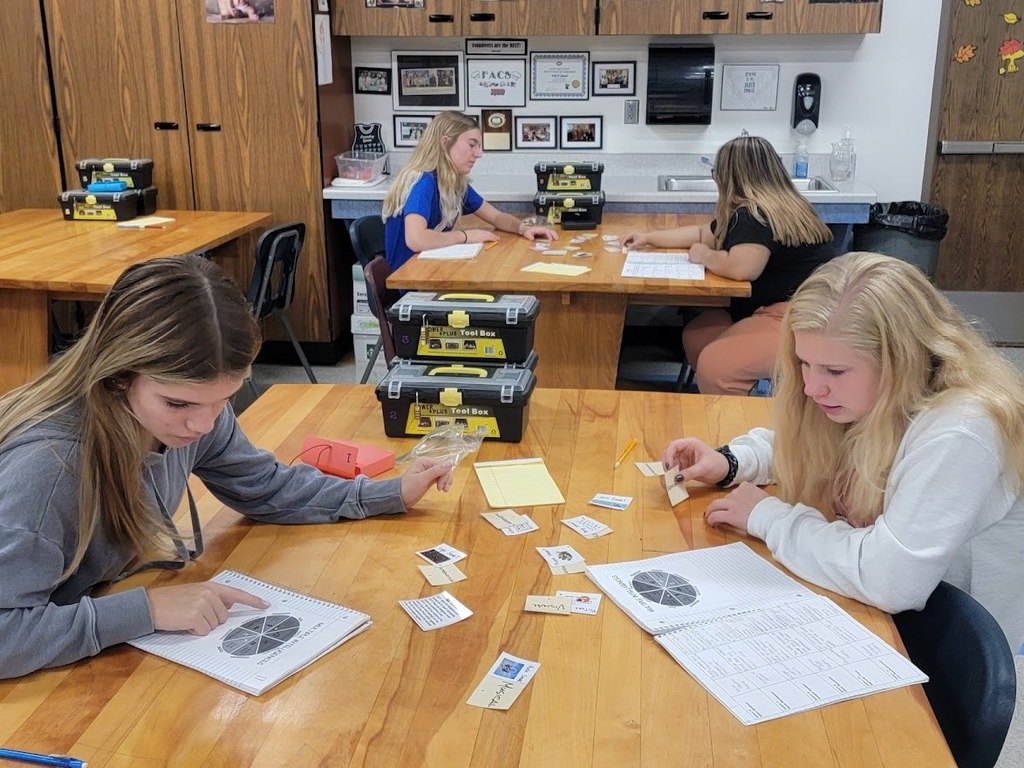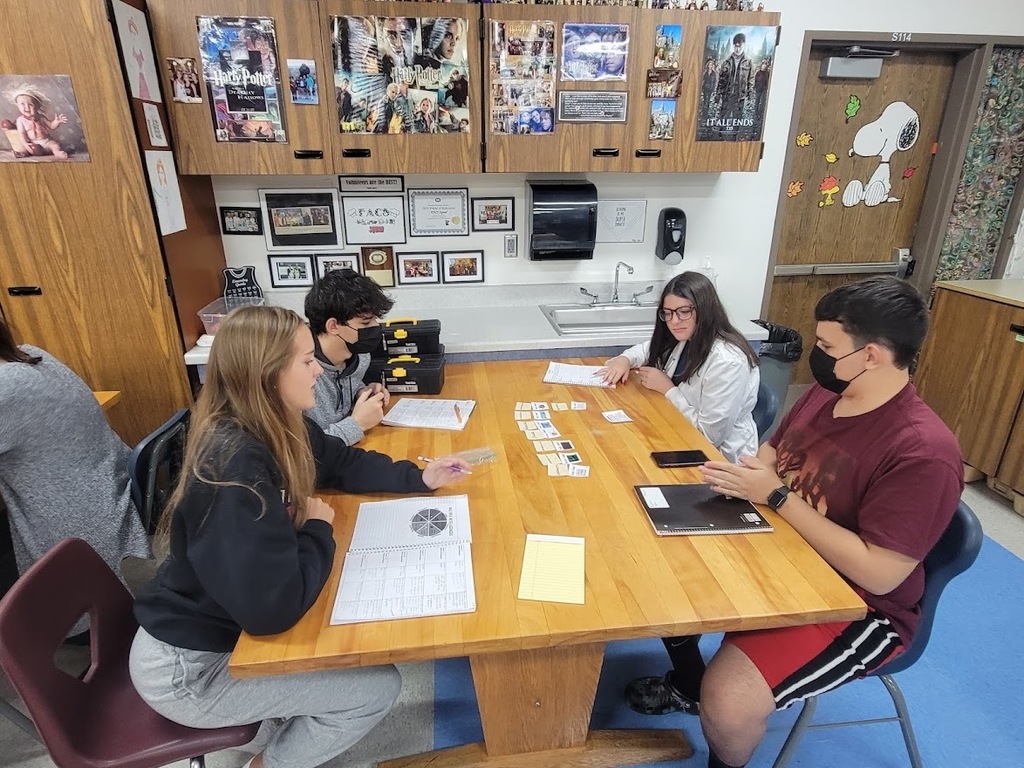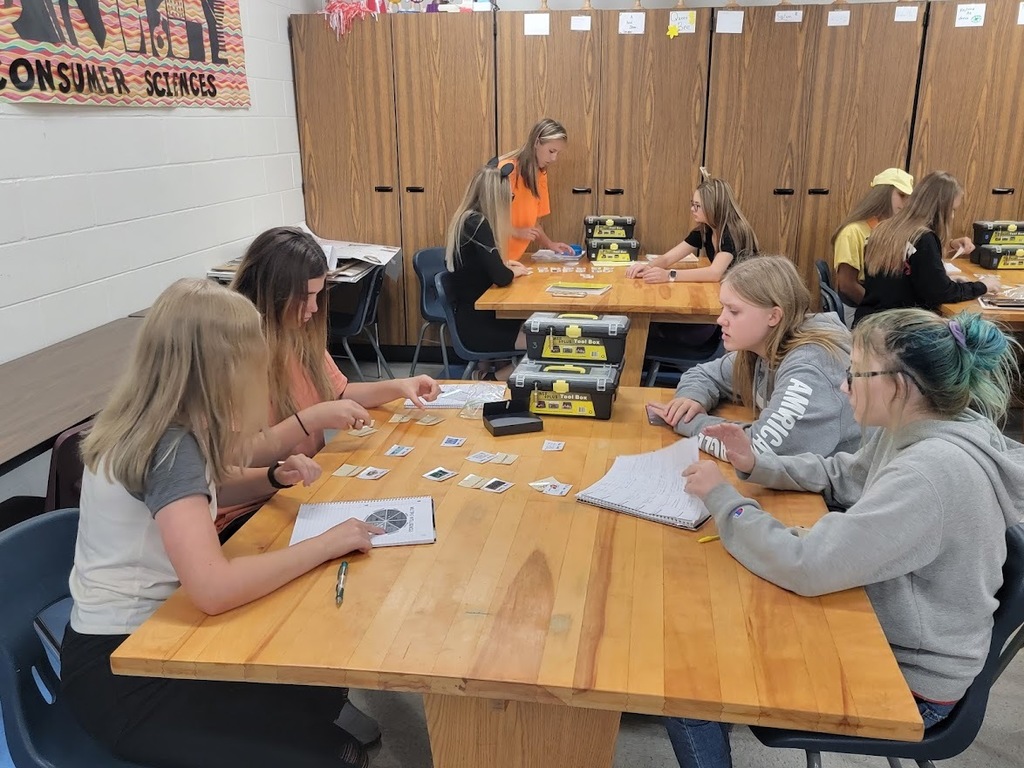 Cool Chicks and a Kiss wannabe