The CER Brochure is out, watch your mailbox for delivery. In the meantime, check out the brochure online. Registration is now open.
https://5il.co/18g6l

The Fairmont High School Theater Department proudly presents "The Internet is Distract – Oh Look, A Kitten!" in the Performing Arts Center for three shows this weekend. Showing Saturday at 3:00pm and 7:00pm, and Sunday at 2:00pm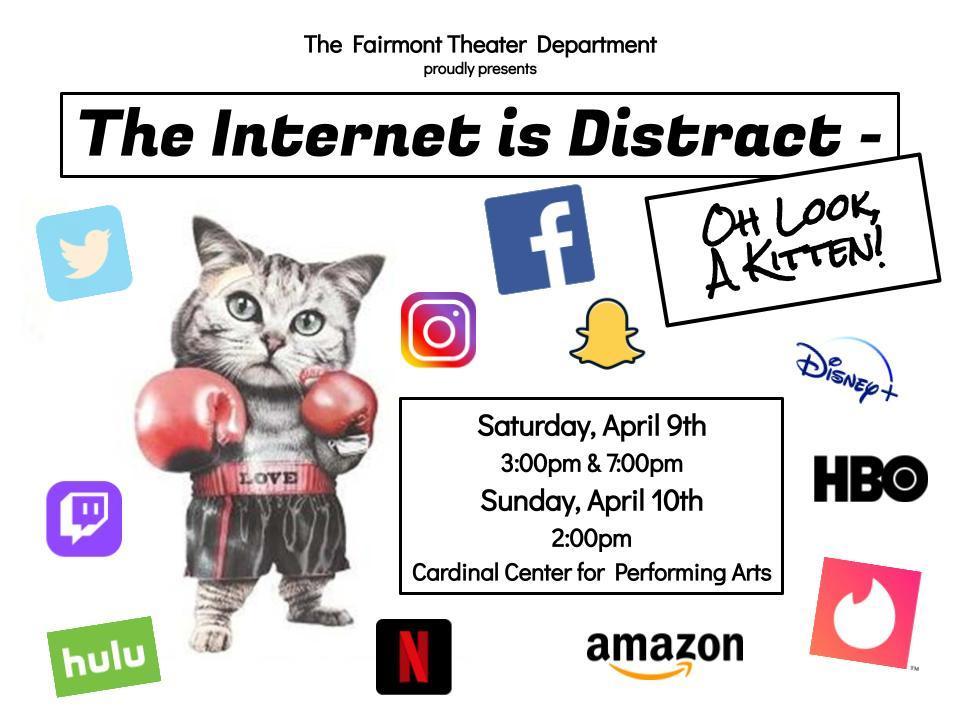 𝗙𝗜𝗙𝗧𝗛 𝗚𝗥𝗔𝗗𝗘 𝗥𝗘𝗔𝗗𝗜𝗡𝗚 𝗛𝗘𝗟𝗣𝗘𝗥𝗦 Kindergarteners in Mrs. Clayton's class were treated to an afternoon of reading by 5th grade students.

Hmmm, there seems to be a little UNC/Duke rivalry going on at the High School. Mr. & Landon Traetow, Mrs. Olson, Mrs. Scheevel & Mrs. Schwieger, Mrs. Scheevel & Mrs. Gudahl, Mr. Olson & Mr. Thompson, Mrs. Granheim. Let the fun begin.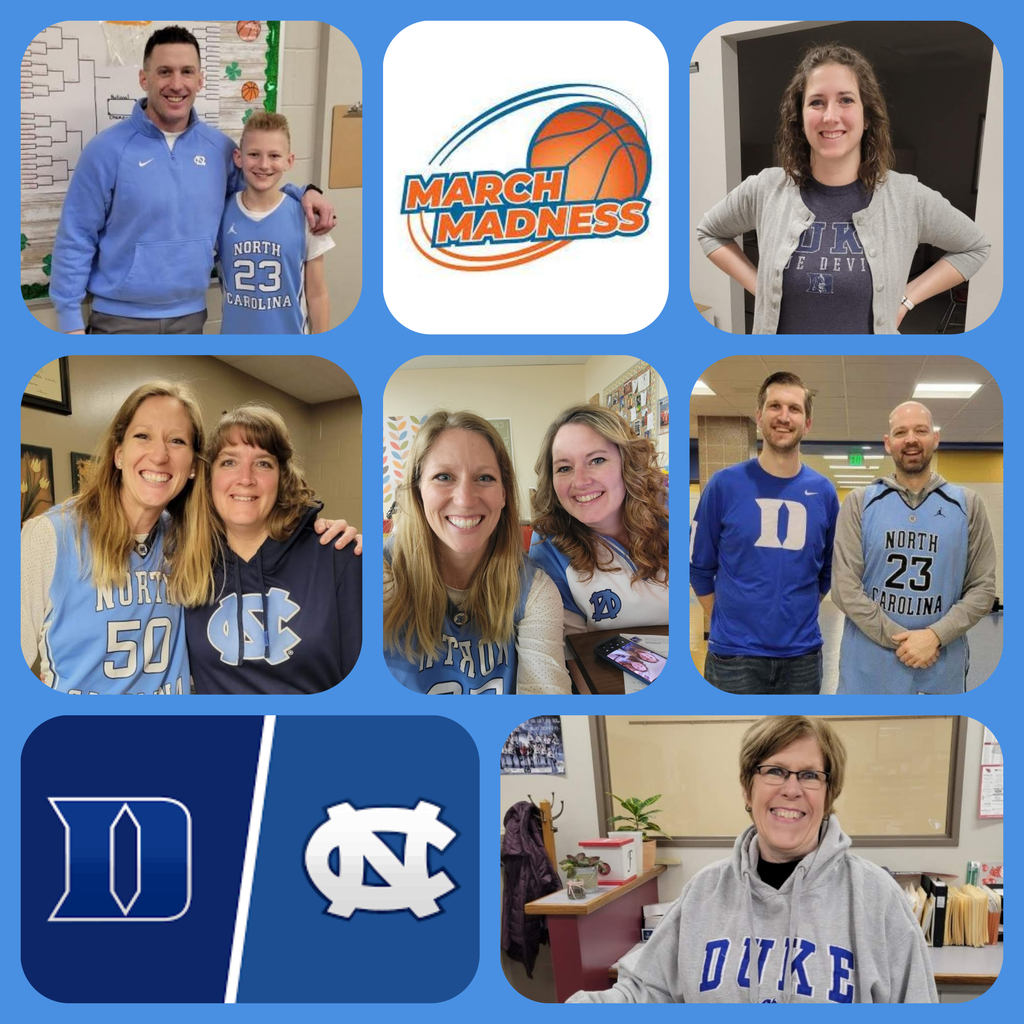 Discovery Place Enrollment/Registration Opening Up Monday, 4/4 @ 8:00 a.m.! Also see below for information regarding our Discovery Place Open House coming up!

If you are interested in serving as a Juror on Martin County Teen Court, please see the poster for more information.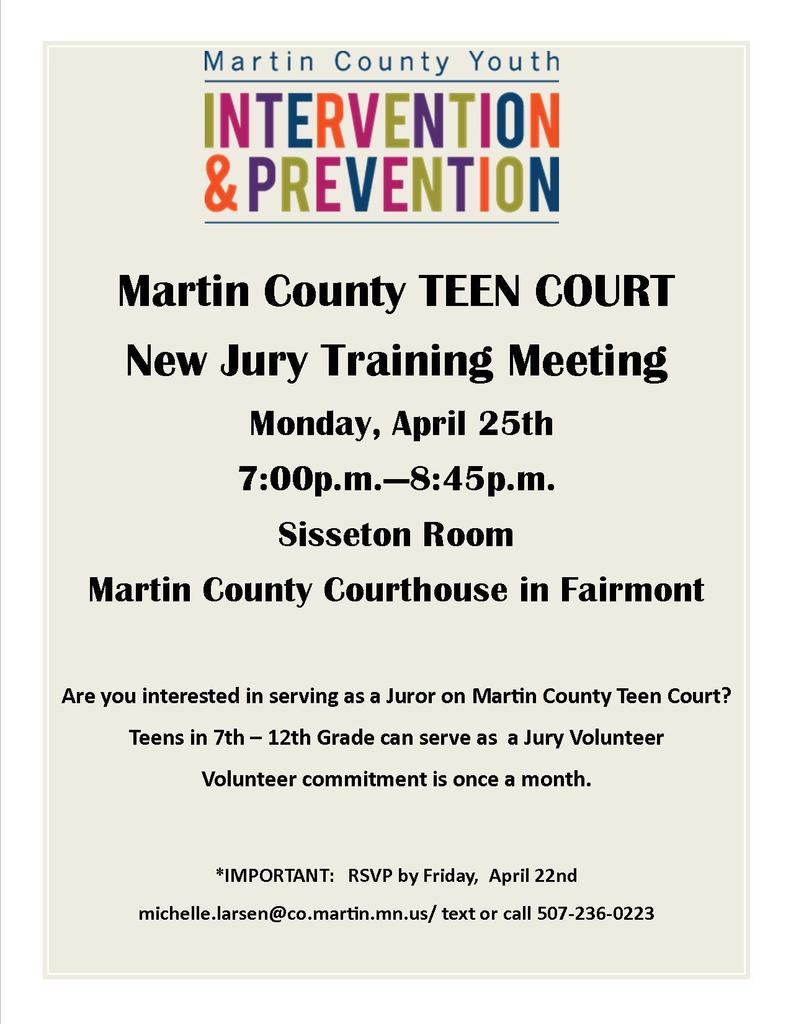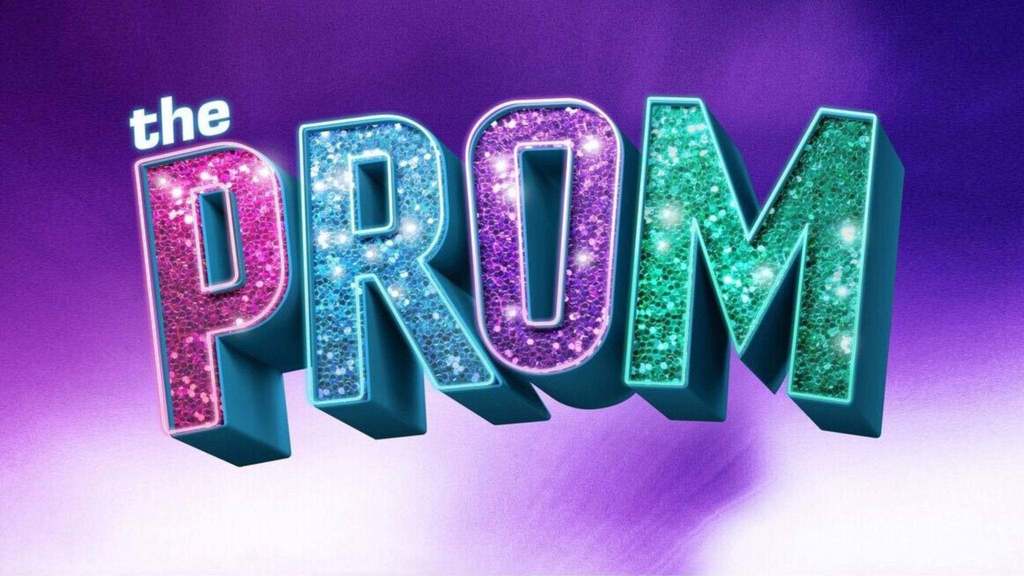 FHS would like to thank the Pork Producers and PETT (Parent Educators Teaming Together) for providing all the delicious food for the staff during Conferences last week. This was greatly appreciated by all, which can obviously be seen on the face of Math teacher Ky Leeson.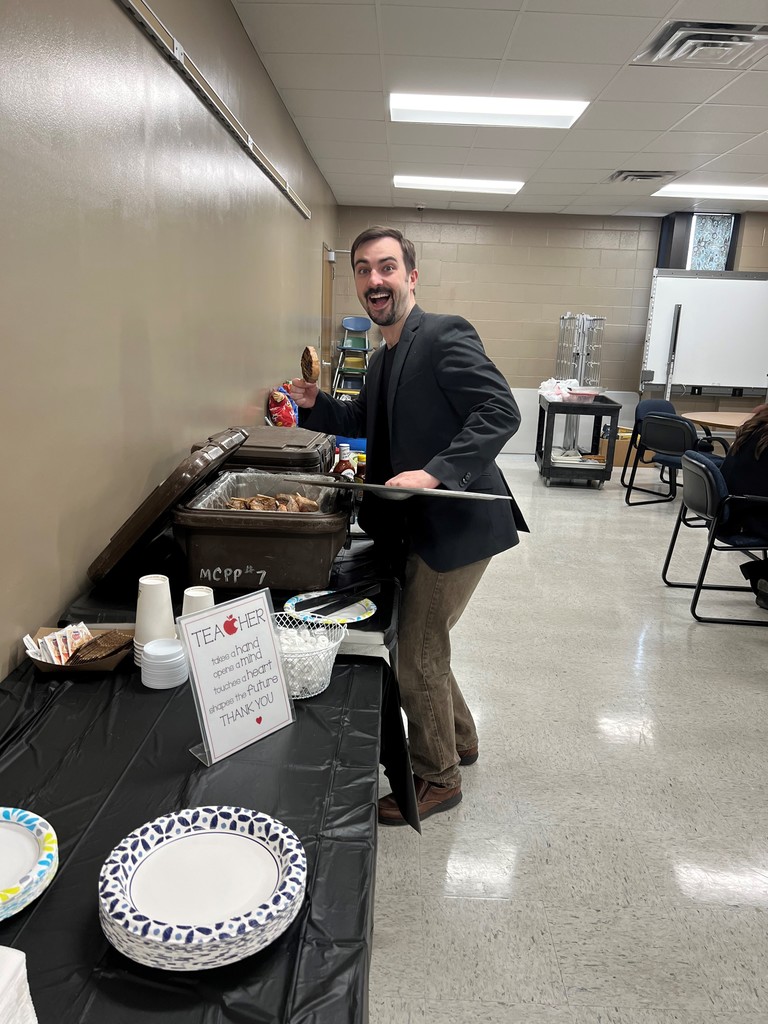 FHS Plant Science students are working hard in the greenhouse to get plants ready for you this summer. Students work together and collaborate to transplant, market, and sell the arrangements.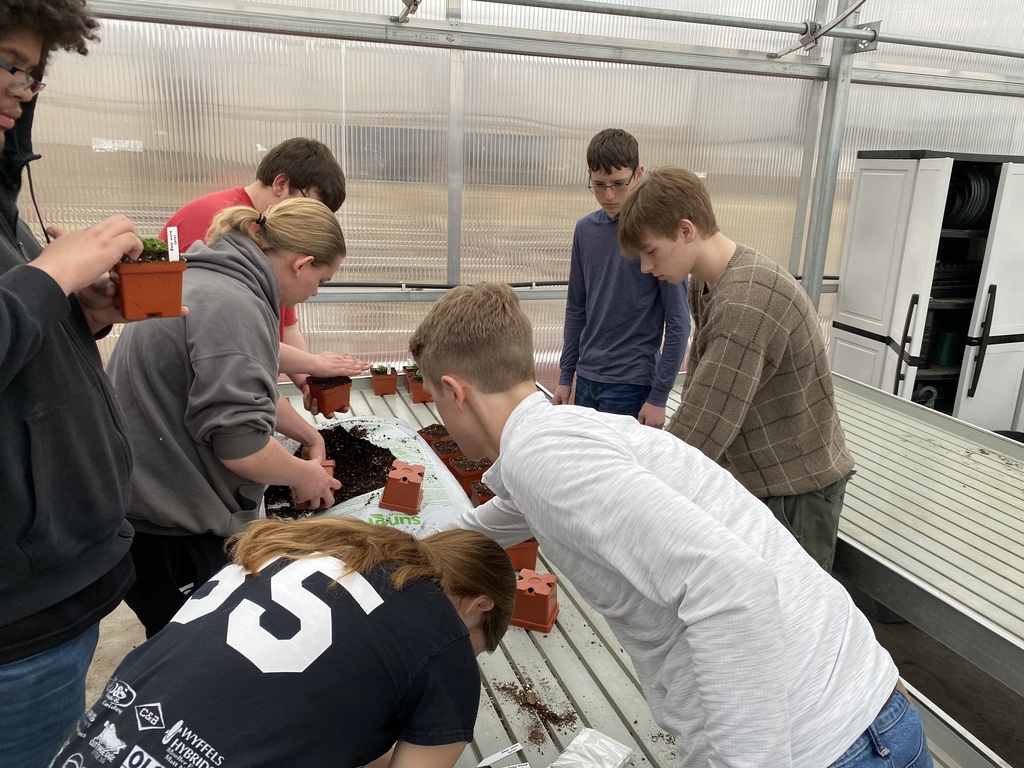 "Safe Routes to School" in collaboration w/ CER & our local Kiwanis starts Tuesdays, April 12-May 24! Join us on a fun chaperoned walk to FES! Locations: Holden Park, Fairmont Aquatic Park (7:30am), Bird Park (7:30am), & Grace Lutheran Church (7:30am). Pictured: Kiwanis
Jacob Crissinger, Fairmont High School senior, was named a Rotary "Student of the Week." Jacob is the son of Jeff & Leslie Crissinger. Jacob is undecided as to where he'll be attending college, but plans to study business, sports management, or something in the medical field.
Senior Carissa Saxton, daughter of Calvin & Jody Saxton, was named a Rotary "Student of the Week." Following graduation, Carissa will be studying rehab science (pre-physical therapy) at the University of Wisconsin, Eau Claire.
Senior Hayden Clabaugh, son of Jason and Sue Clabaugh, was named a Rotary "Student of the Week." Hayden's post graduation plans are to attend Augustana University to study nursing.

Early Risers Kiwanis, Hy-Vee and Fairmont Jr/Sr High School would like to recognize these Fairmont Jr/Sr High School students as the February 2022 Students of the Month. Congratulations to all.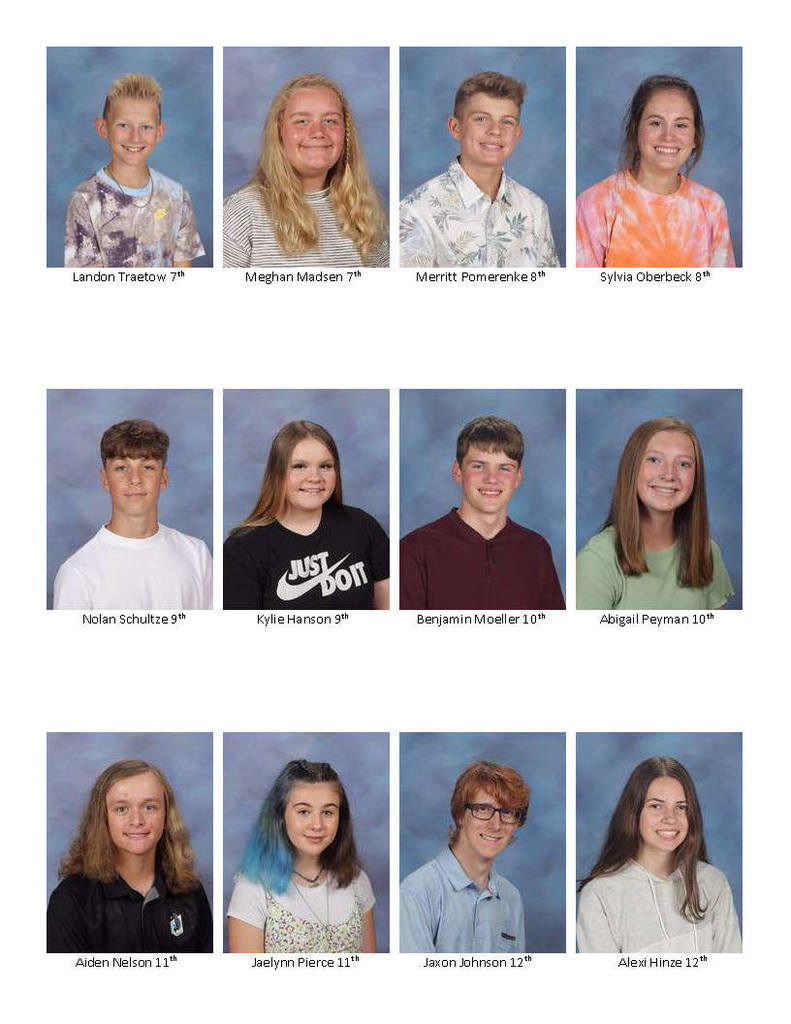 Parent update video is back on Youtube and easier for you to see. Check out the progress on the construction project at Fairmont Jr./Sr. High School
https://youtu.be/uPHq3OIwteM

Our very own Isaac Stone, 4-way tied for 7th place at the Regional Spelling Bee. Congratulations Issac, well done!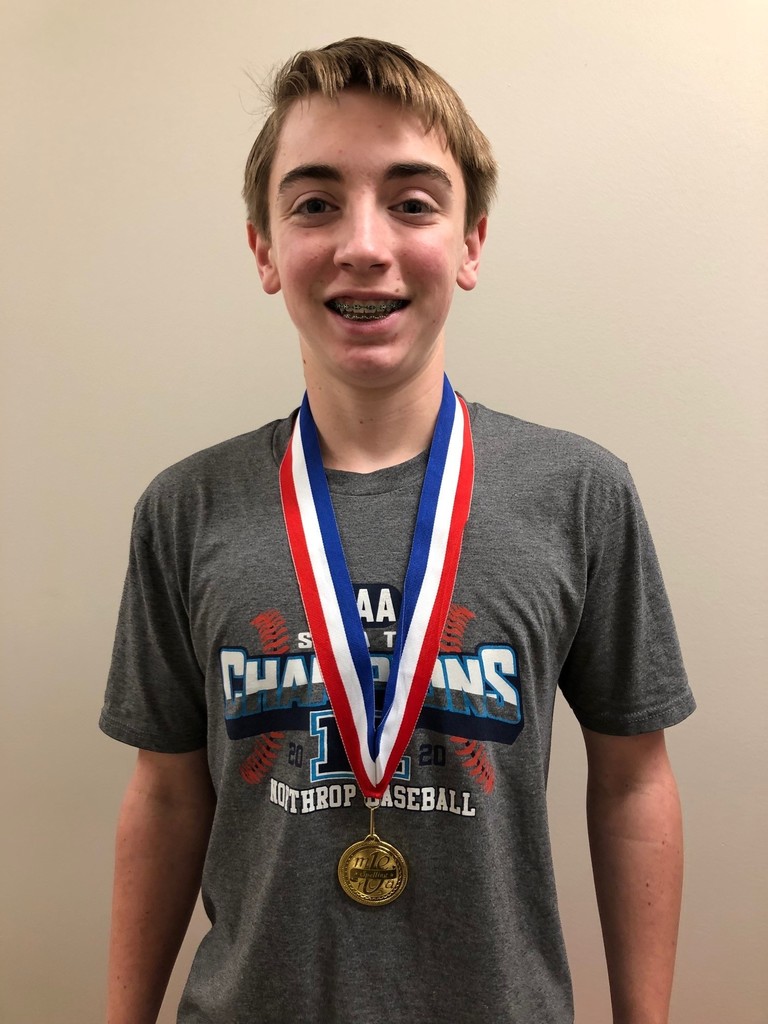 To clarify- tomorrow's Family Fun Night is still an ECFE event. This means it is an event for children ages 0 through preschool. If an older sibling of such child wants to attend this month, they can. There will be adult supervision for these siblings in the school gym. Thanks