Members of Empower spoke at City Hall regarding Red Ribbon Week and "The best me is Drug Free". They also had fun decorating the school and showing off their hats for Monday"s theme. Thursday is "Shade 'em out" so sport your favorite sunglasses. Red & White is Friday's theme.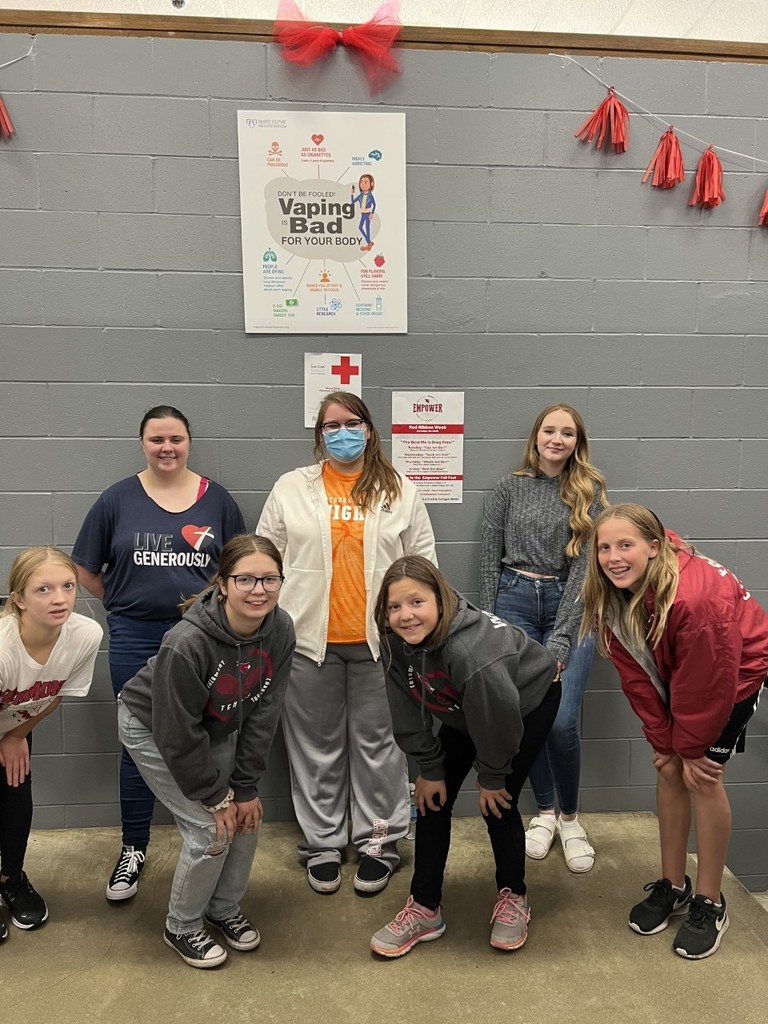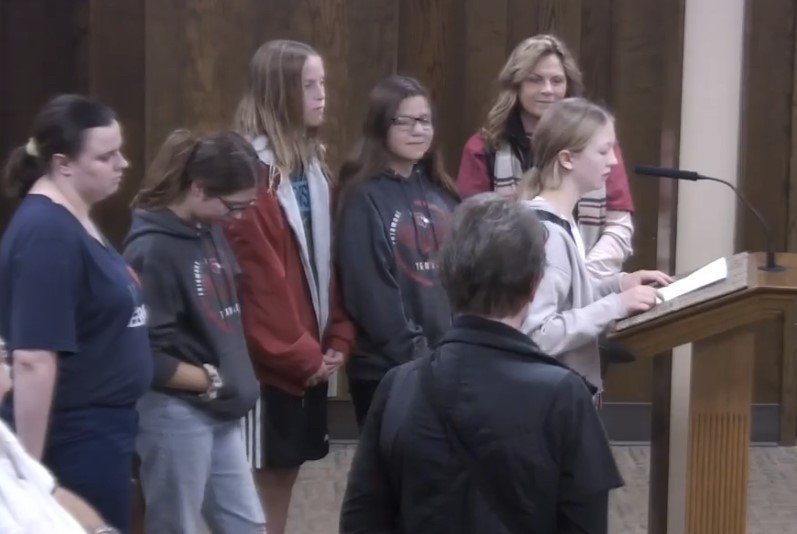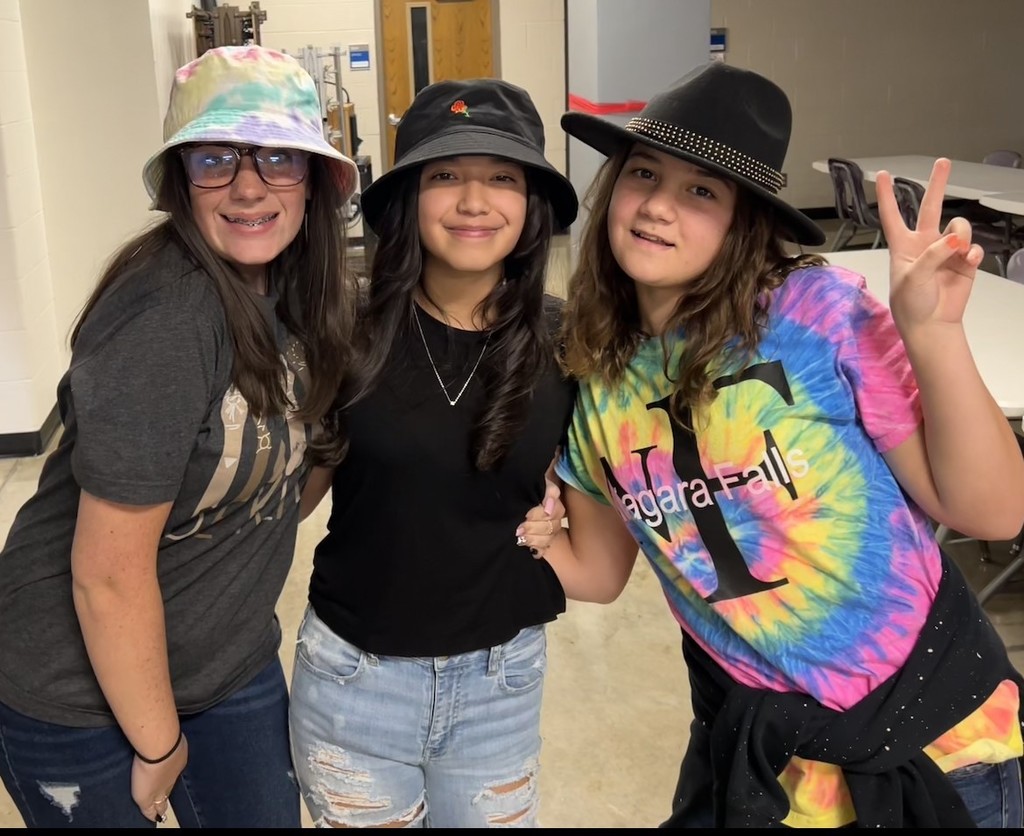 State Girls Soccer game tonight! Fairmont vs. Holy Family Catholic at 5:30 pm in Waconia. To livestream the game, click on the link below. There is a fee to watch it. Good Luck to our Girls!
https://prepspotlight.tv/MSHSL
Our District has learned that we are being considered as a host site for administering COVID vaccinations to children ages 5-11 when the vaccination becomes available.  We're asking parents to please complete the following survey from the Minnesota Department of Health indicating your level of interest in having your child vaccinated.  Thank you in advance for your participation!
https://www.surveymonkey.com/r/5-11parentinterest

Some avid Tennis fans cheering our girls on.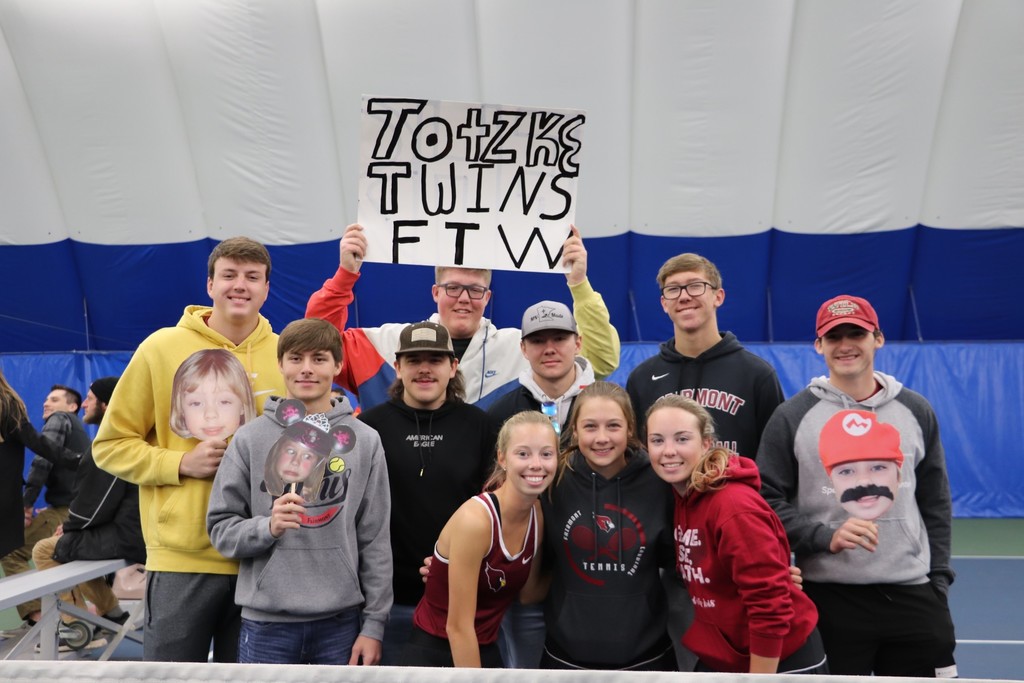 The Girls Tennis Team Swept Morris today and will be moving on to Semi-Finals tomorrow morning. They will be matched against Rochester-Lourdes.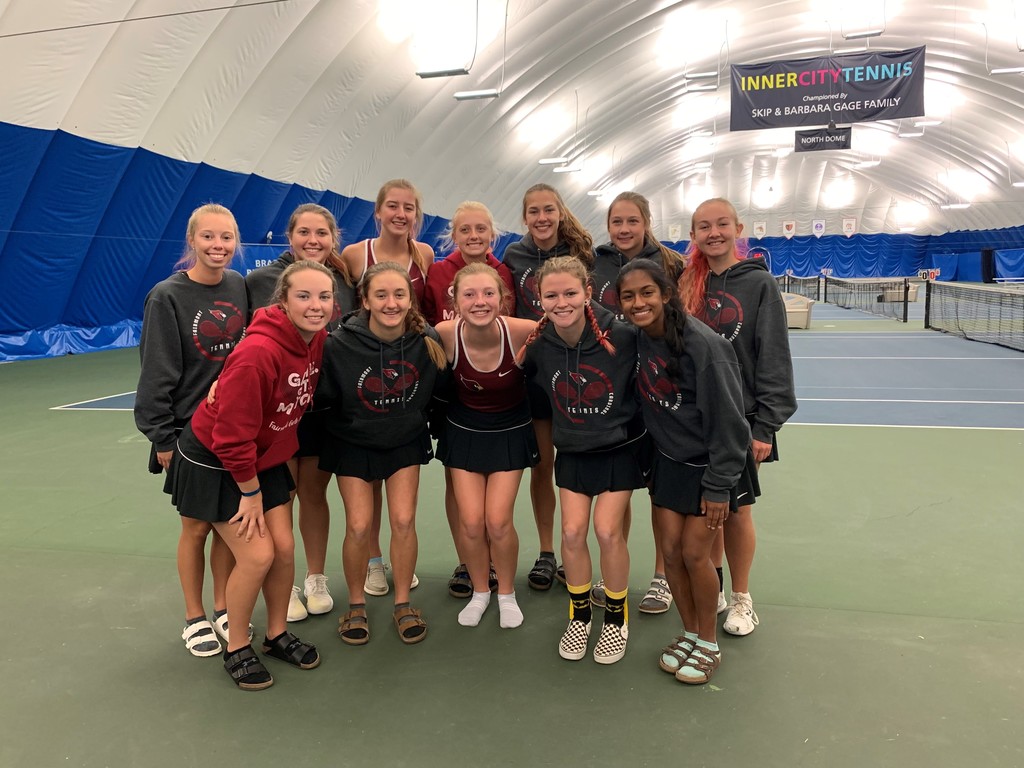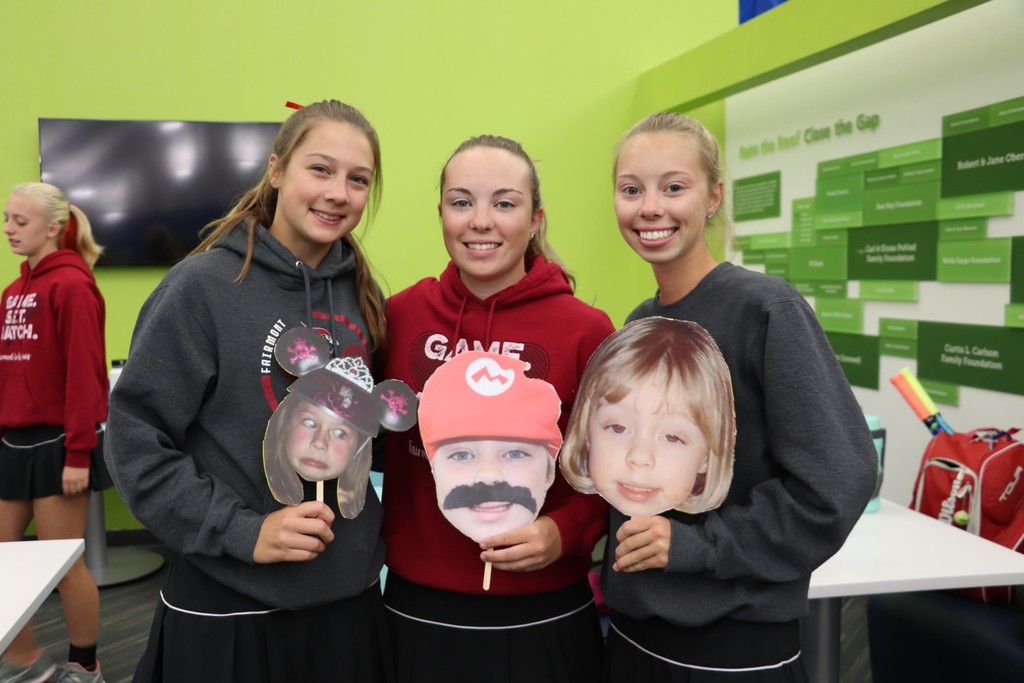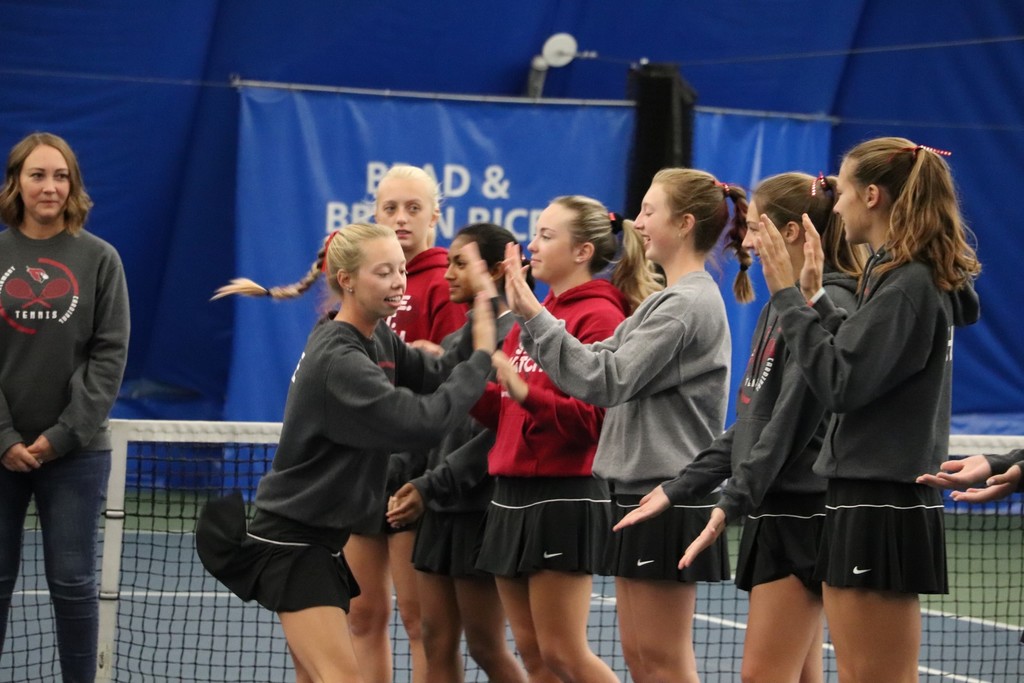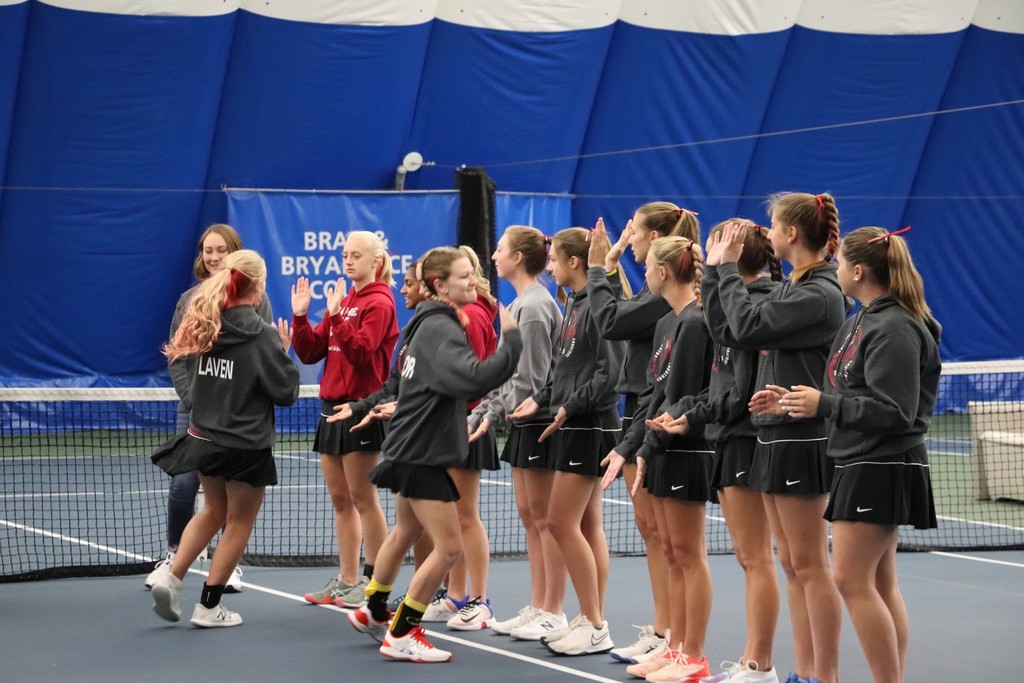 October Family Fun Night is TONIGHT (Tues. 10/26) -- Hope to see you there!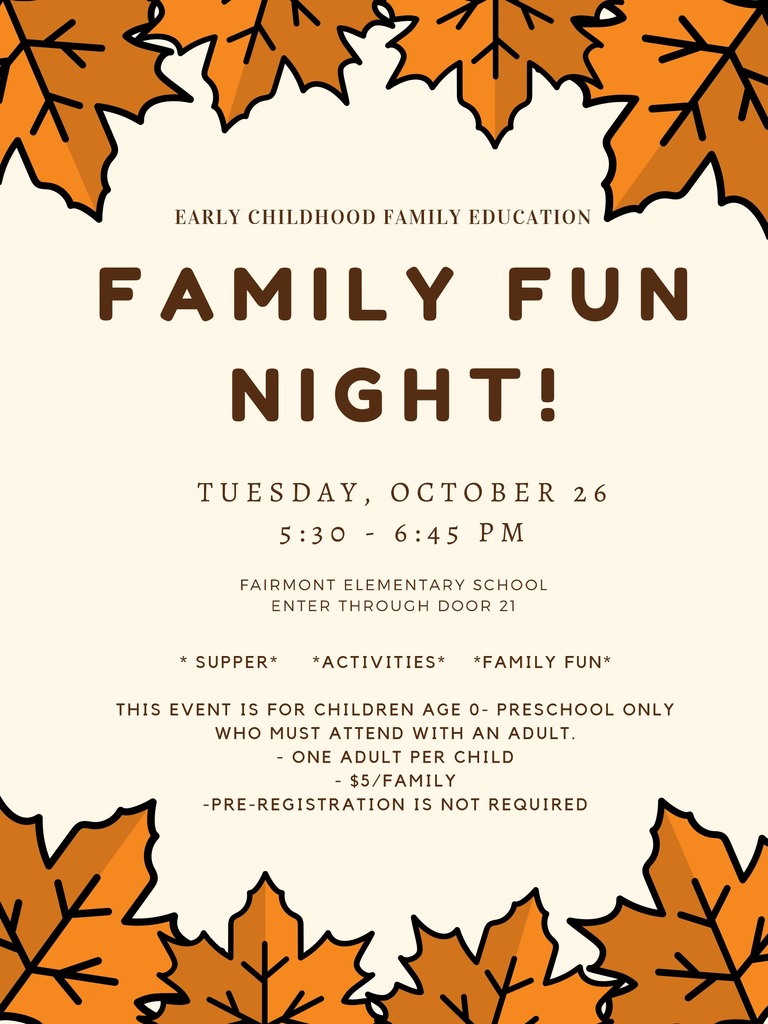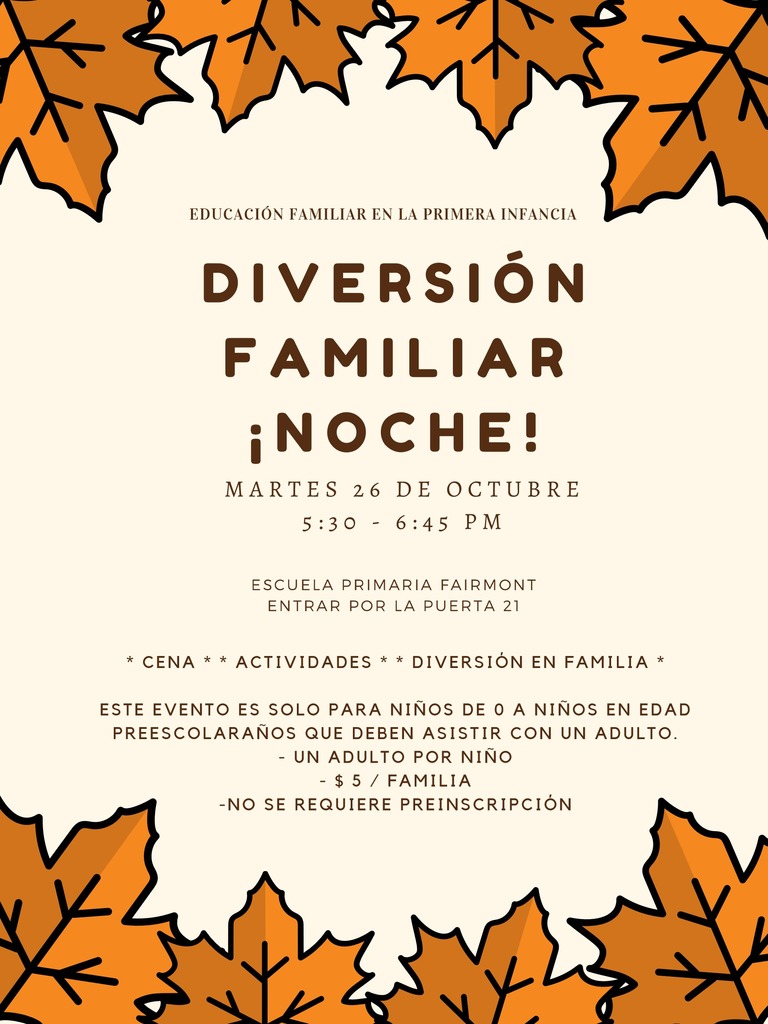 Mrs. Schmidt's 1st grade class had a wonderful visit to the Fairmont fire station!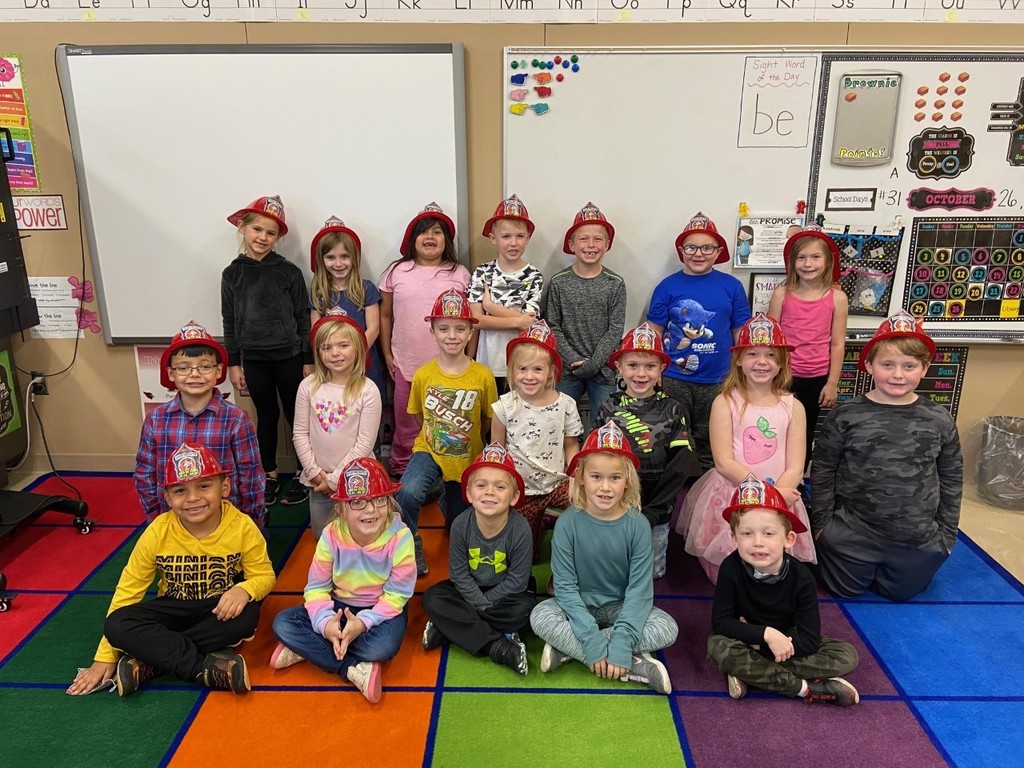 Due to unfortunate circumstances the Strawbridge photographers had to cancel the photo retakes for tomorrow, Tuesday, October 26th.   A new date has yet to be determined. They apologize for any inconvenience this may caused.

Next week (October 26-29th) we celebrate Red Ribbon Week. "The Best Me is Drug Free!" See the flyer as to the dress-up days and fun activities.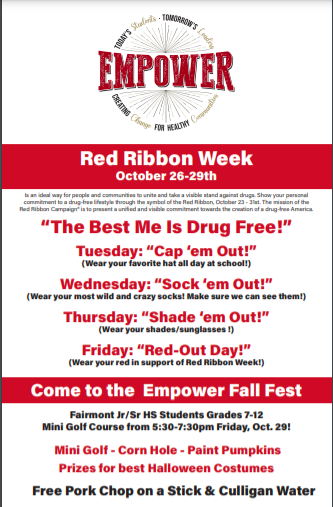 Economics students in Mrs. Sodersten's class work in groups to create human supply and demand curves and demonstrate factors that can shift the curves.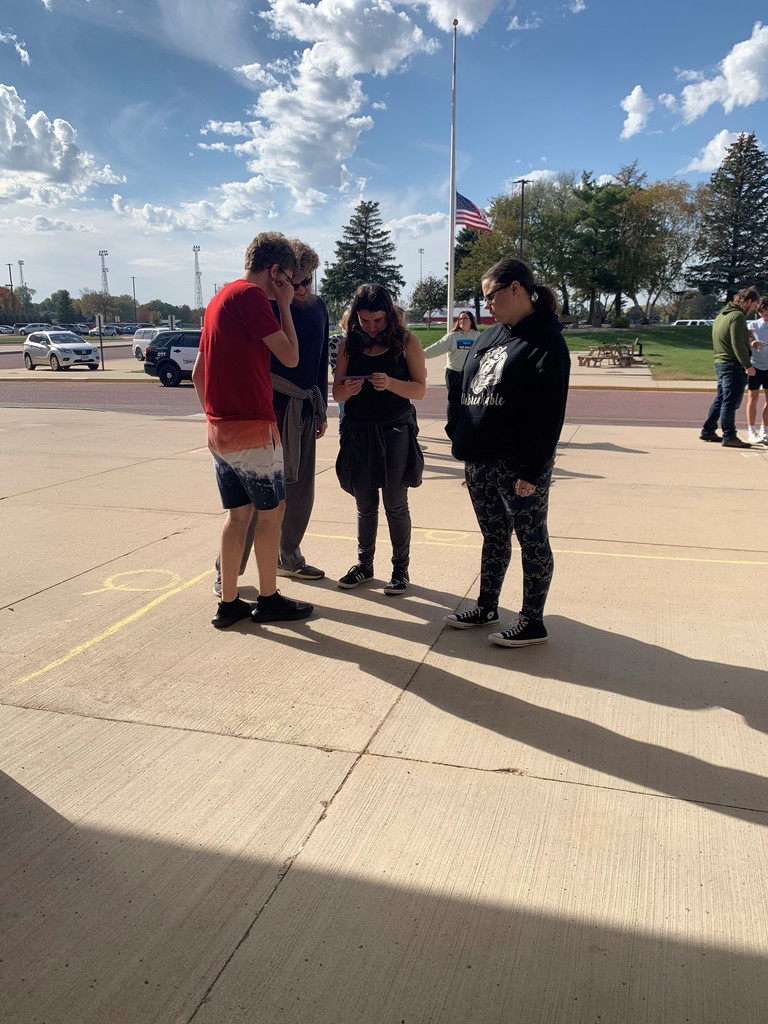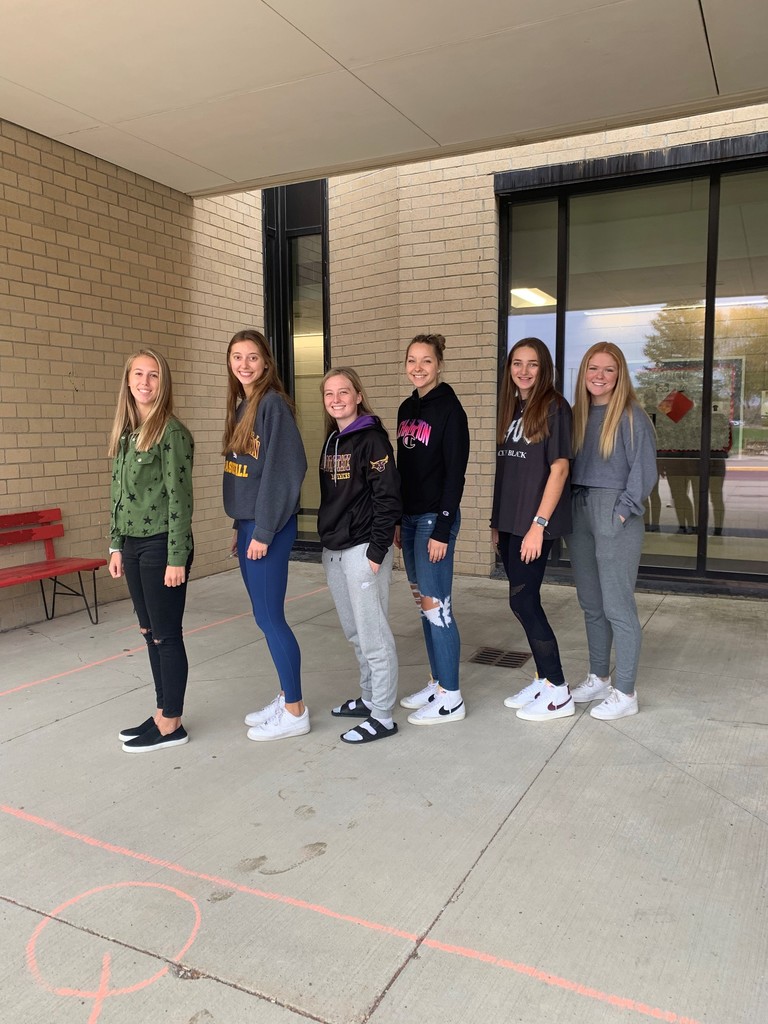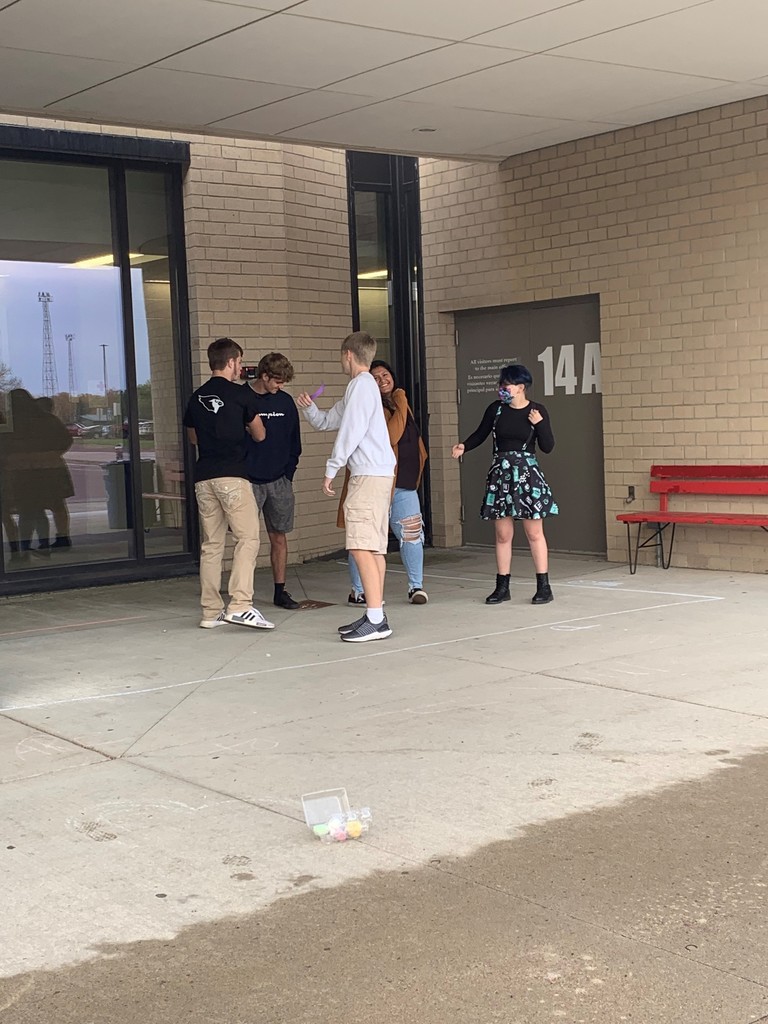 Mrs Schmidt's 1st grade class celebrated Unity Day today!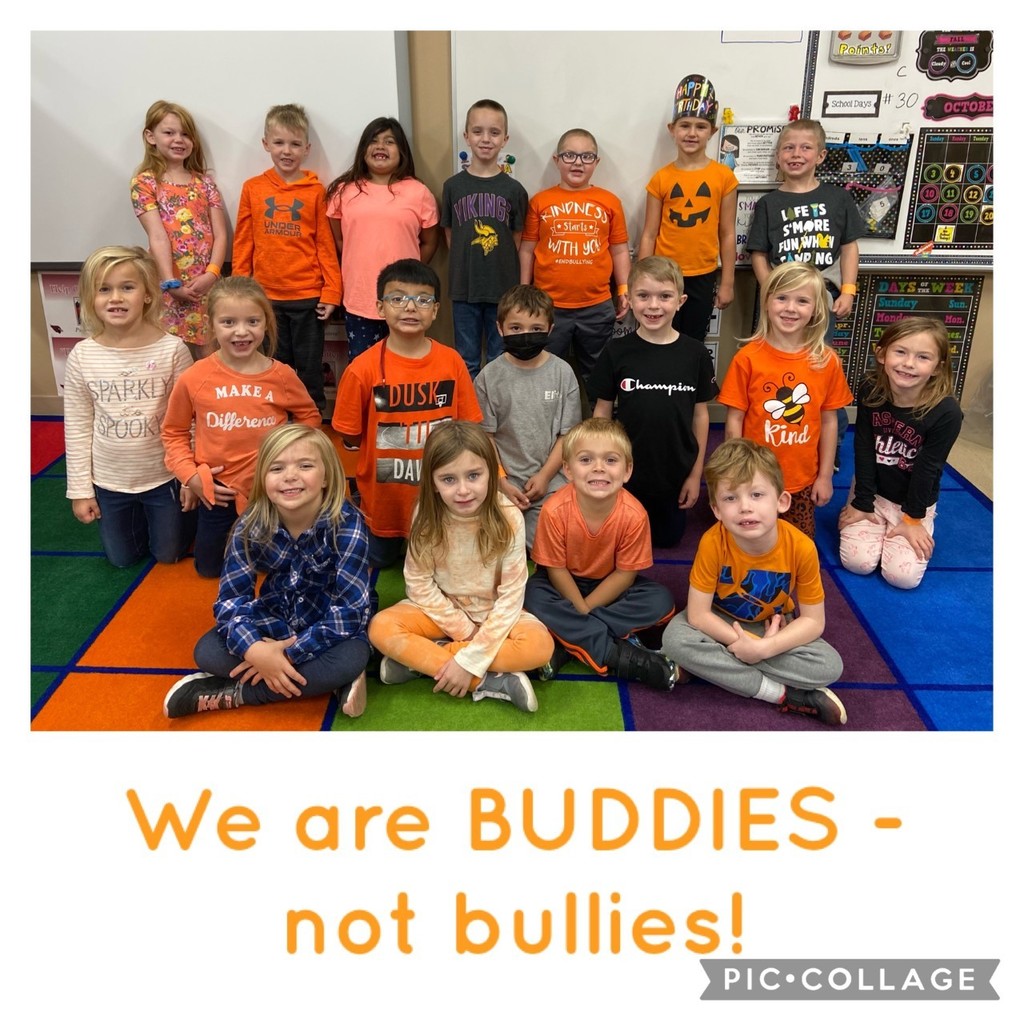 Public Awareness TikToks Continued...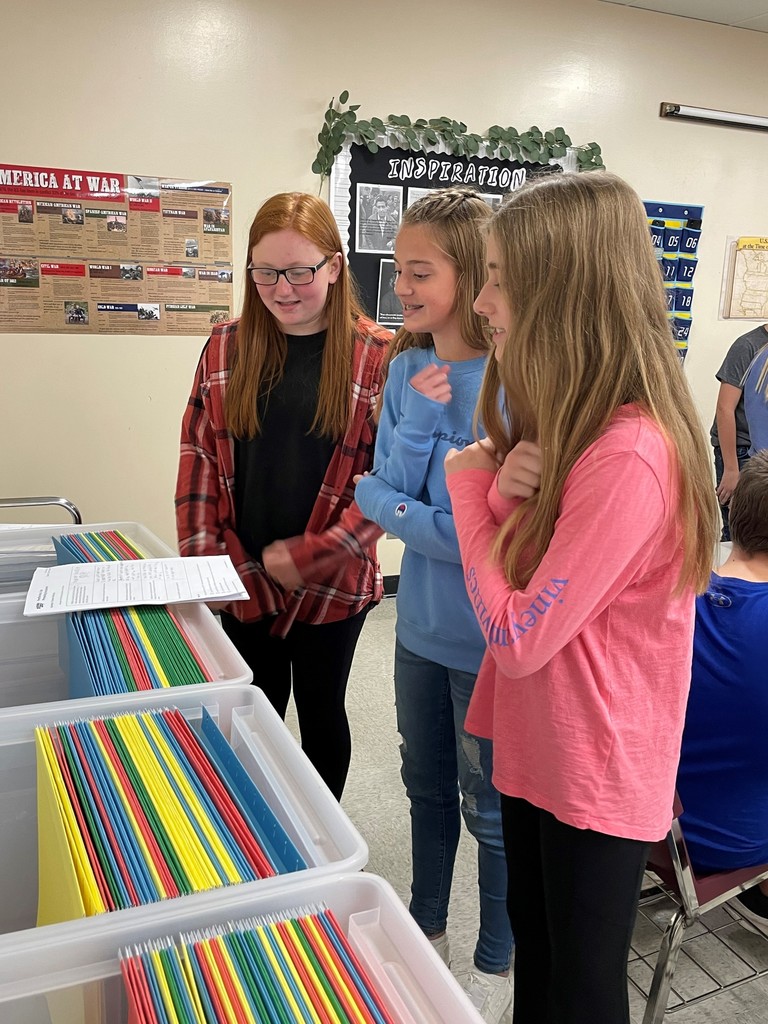 Students were busy working on their Anti-Harassment Public Service Announcement TikToks during Ms. Picha's 7th hour Seminar.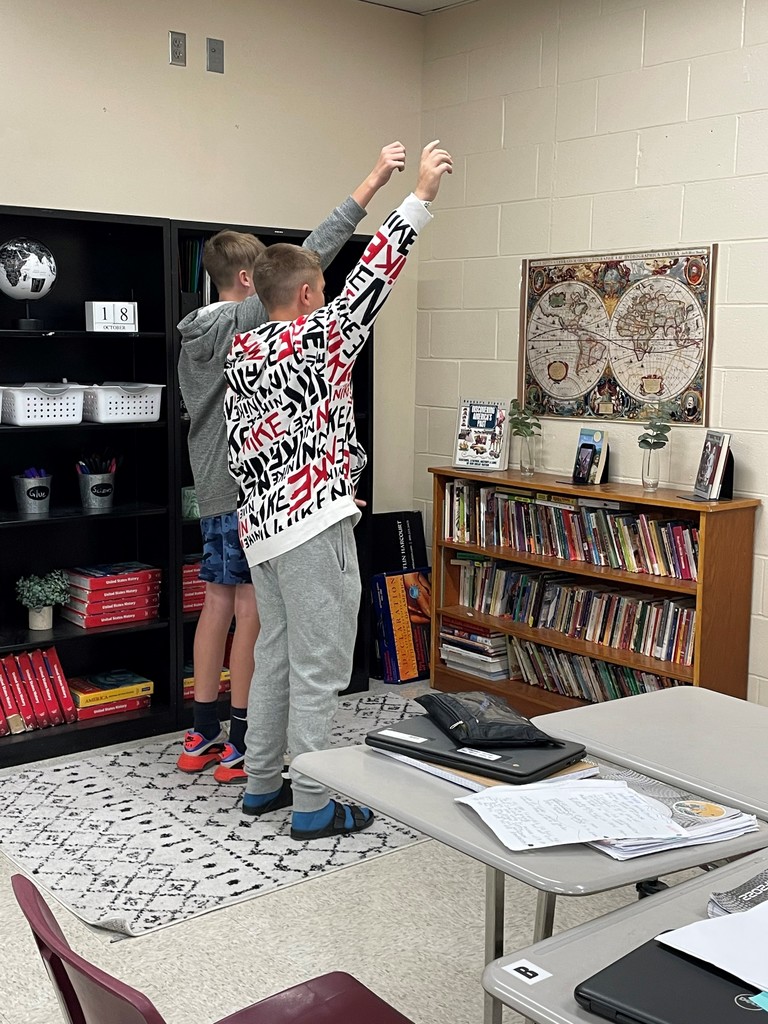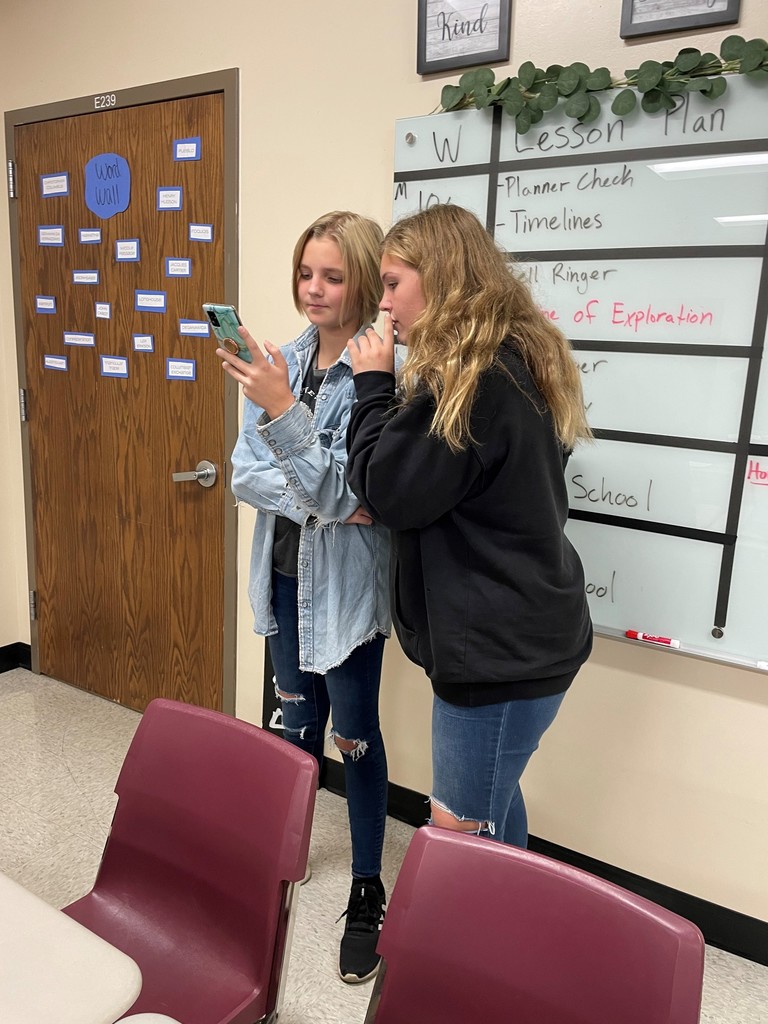 Here are more of the towers being built in the Careers class. The last photo is of the winning tower.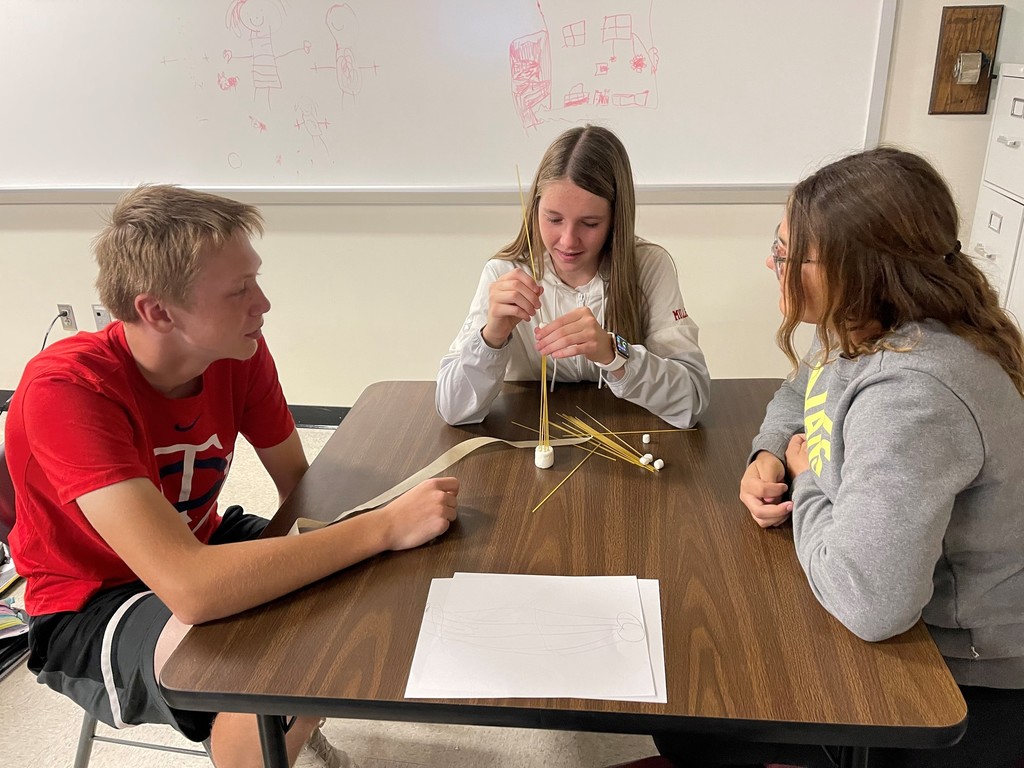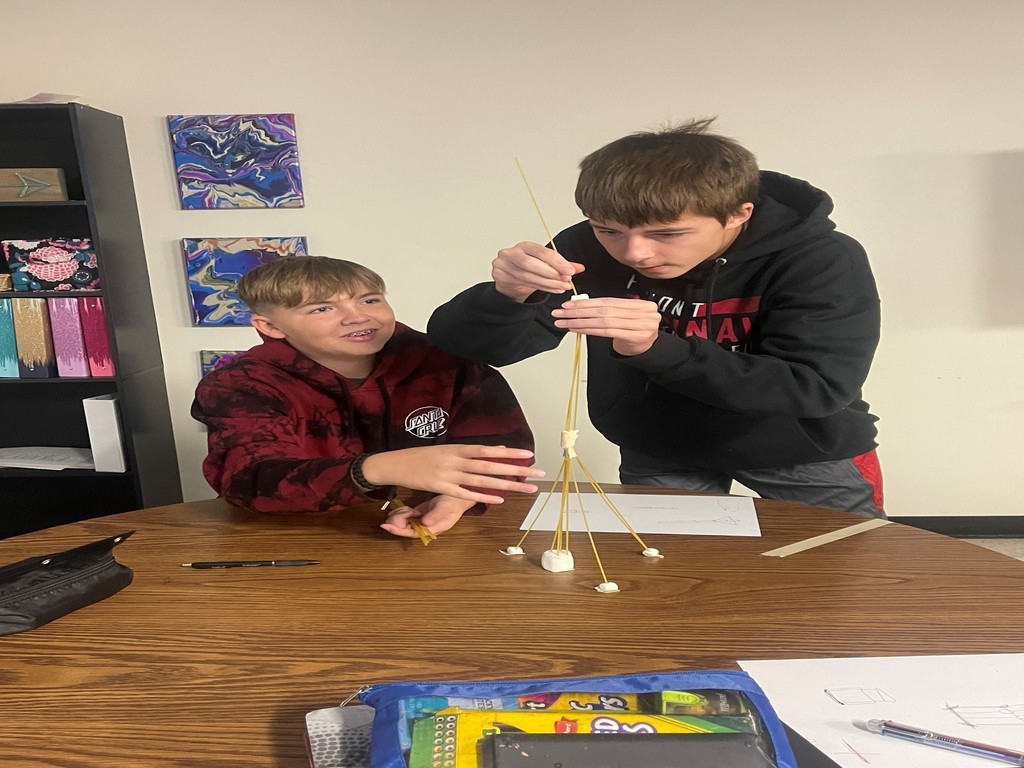 This week in Mrs. Greiner's 8th grade Careers class, groups of students used communication & teamwork to try and build the tallest tower. The record was set at 29" & built by Brennon Day, Zayden Werner & Michael Anderson.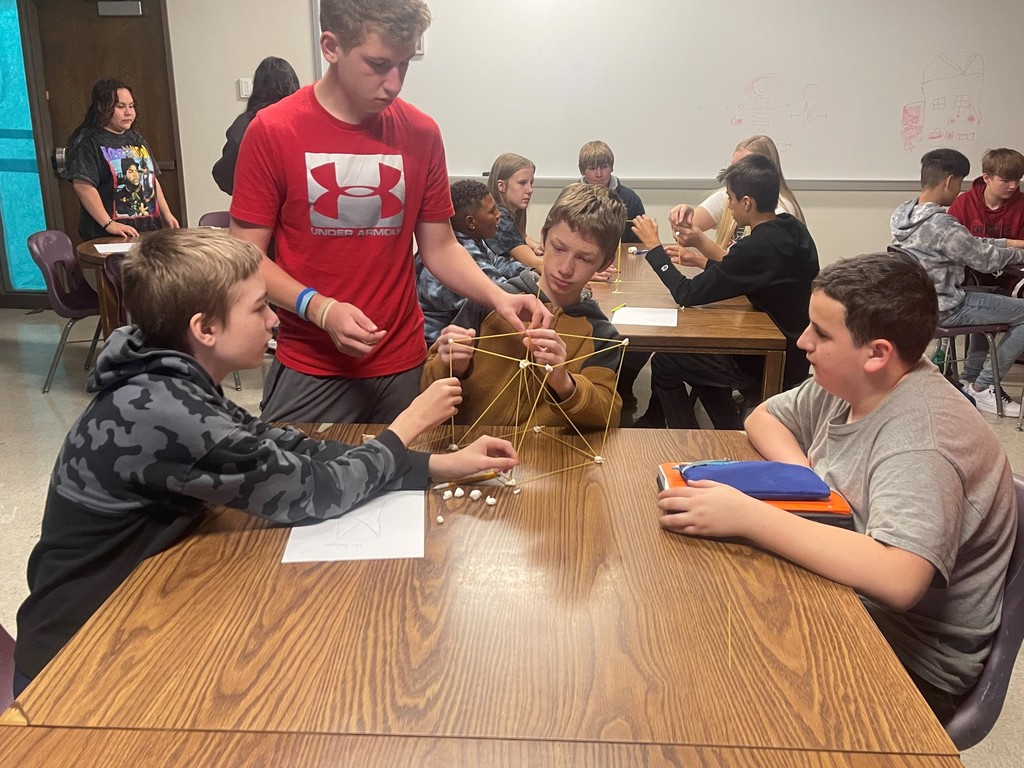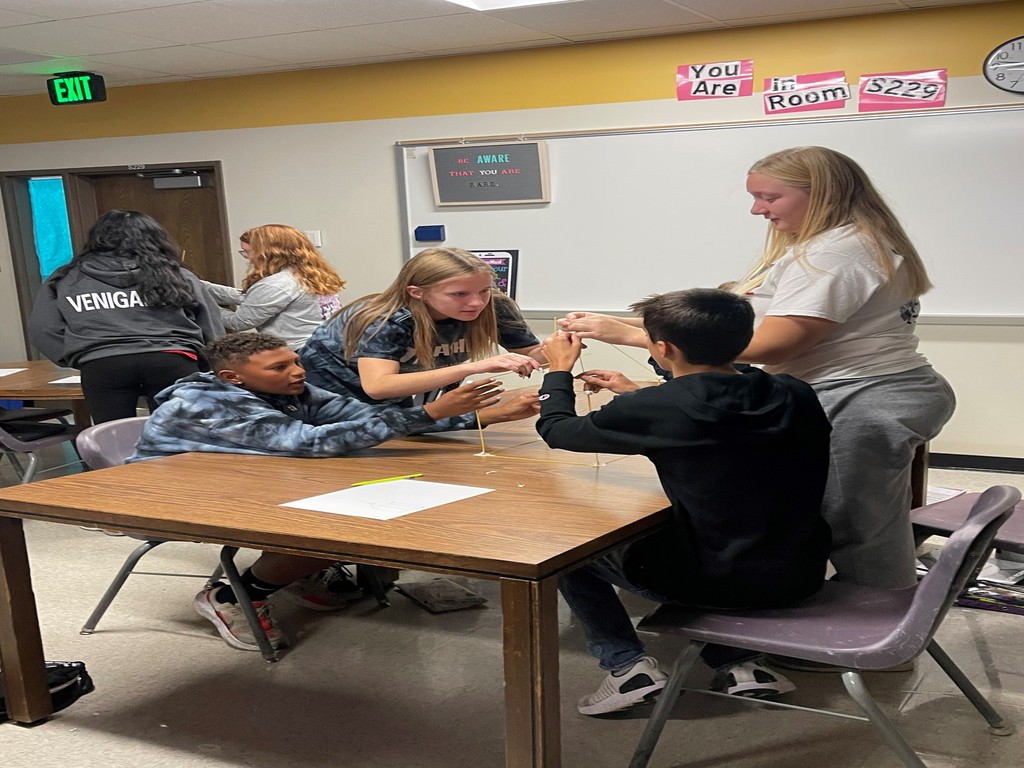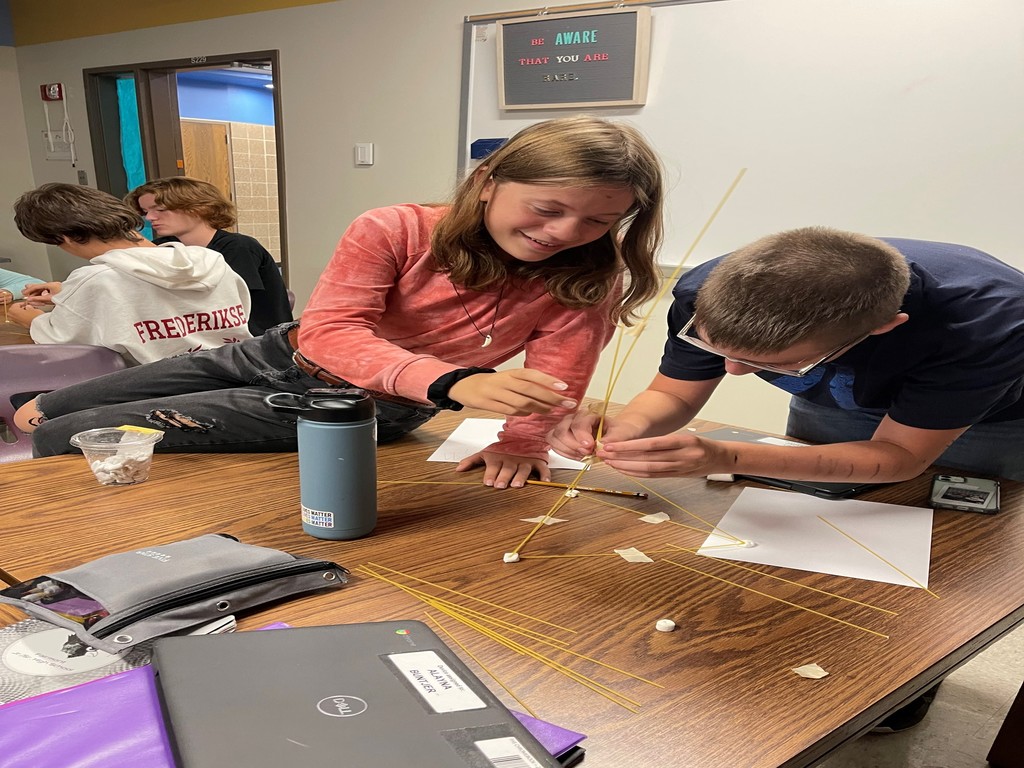 Fairmont High School Students, please consider donating blood on Friday, November 5: 16 year old's click here 17+ year old's click here Thanks! The Blood Drive Team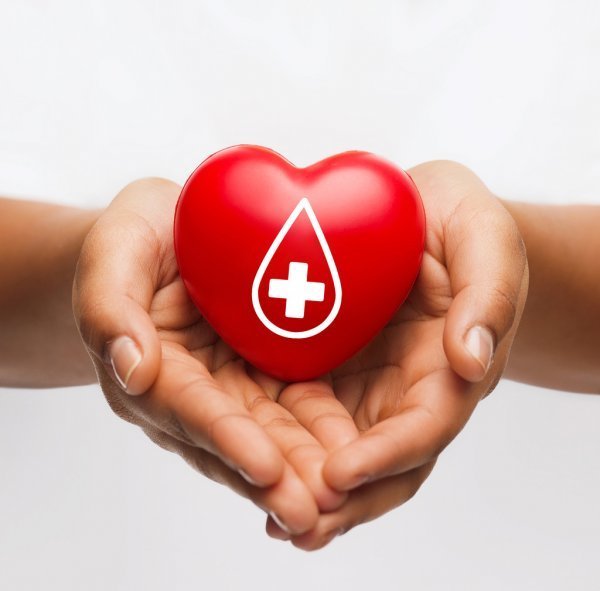 UNITY DAY is Wednesday, October 20, 2021! WEAR ORANGE to show you are united for kindness, acceptance and inclusion.