Saturday Boys Basketball for Grades 1-3 starts January 7th. Play fun games while learning the basics of basketball. T-Shirt included. Register @
www.fairmont.k12.mn.us/o/cer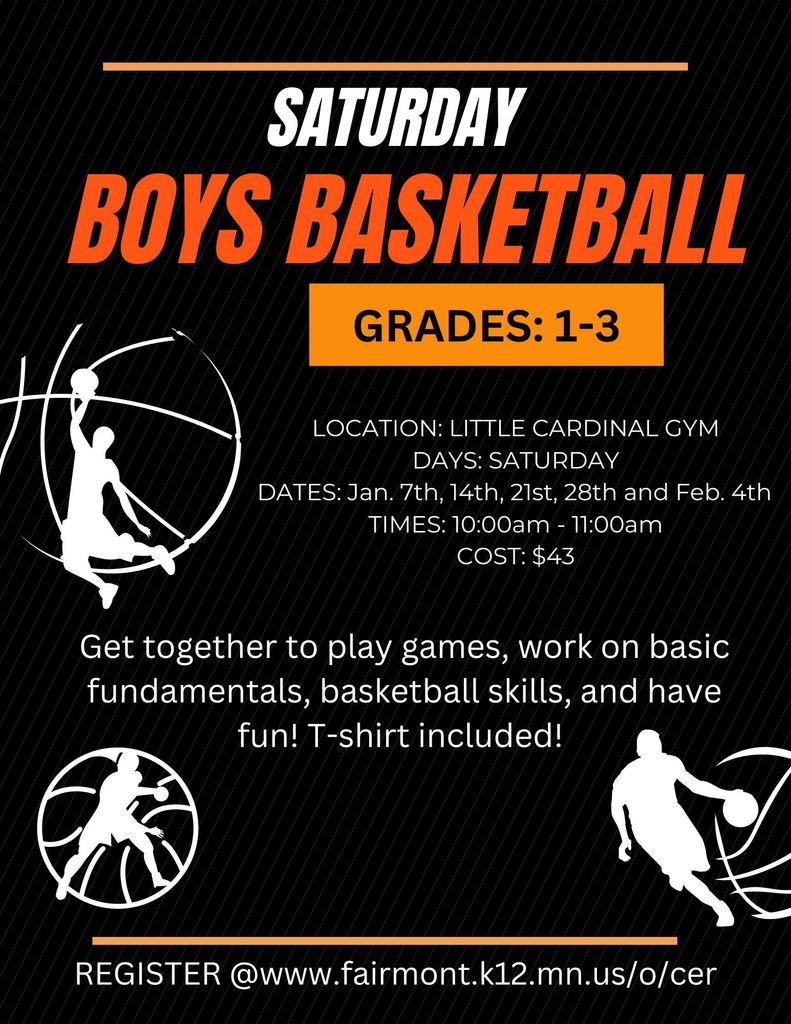 Saturday Girls Basketball for ages 4-Kindergarten will be starting on January 7th. Using silly songs, games, and lots of physical activity, girls will learn the building blocks of basketball skills. *T-Shirt included! Sign-up today!
www.fairmont.k12.mn.us/o/cer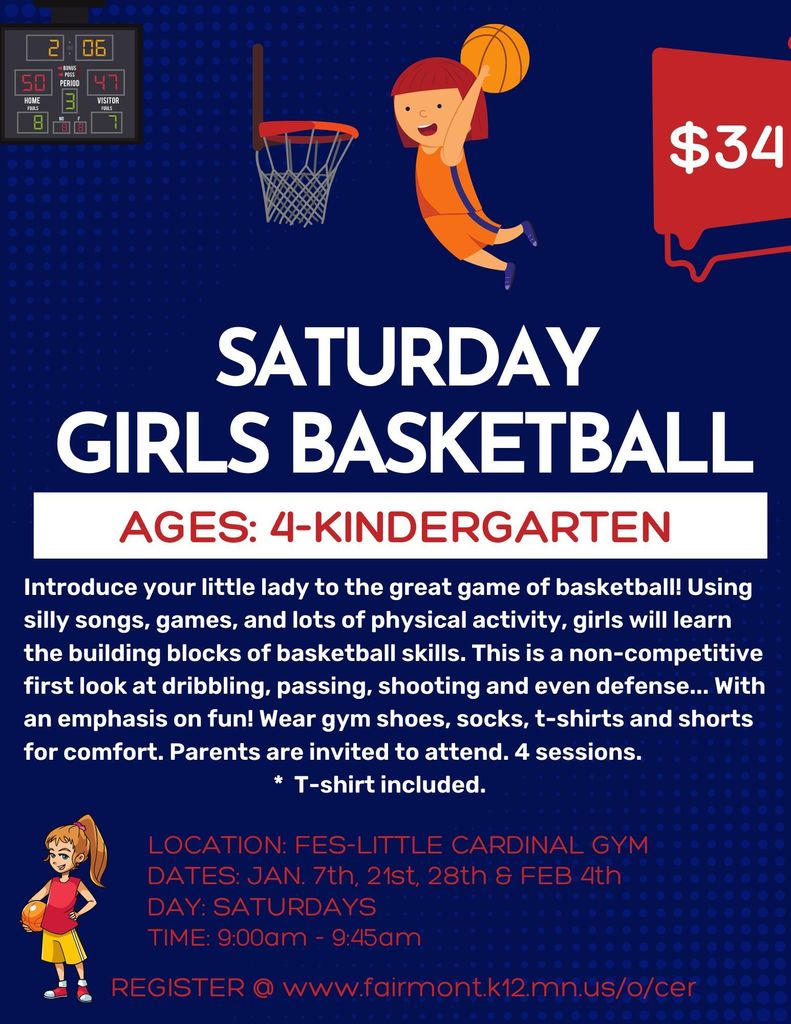 Looking for something fun over Winter Break? Join us for our Winter Break Roller Skating events! Fee: $5 FES, Little Cardinal Gym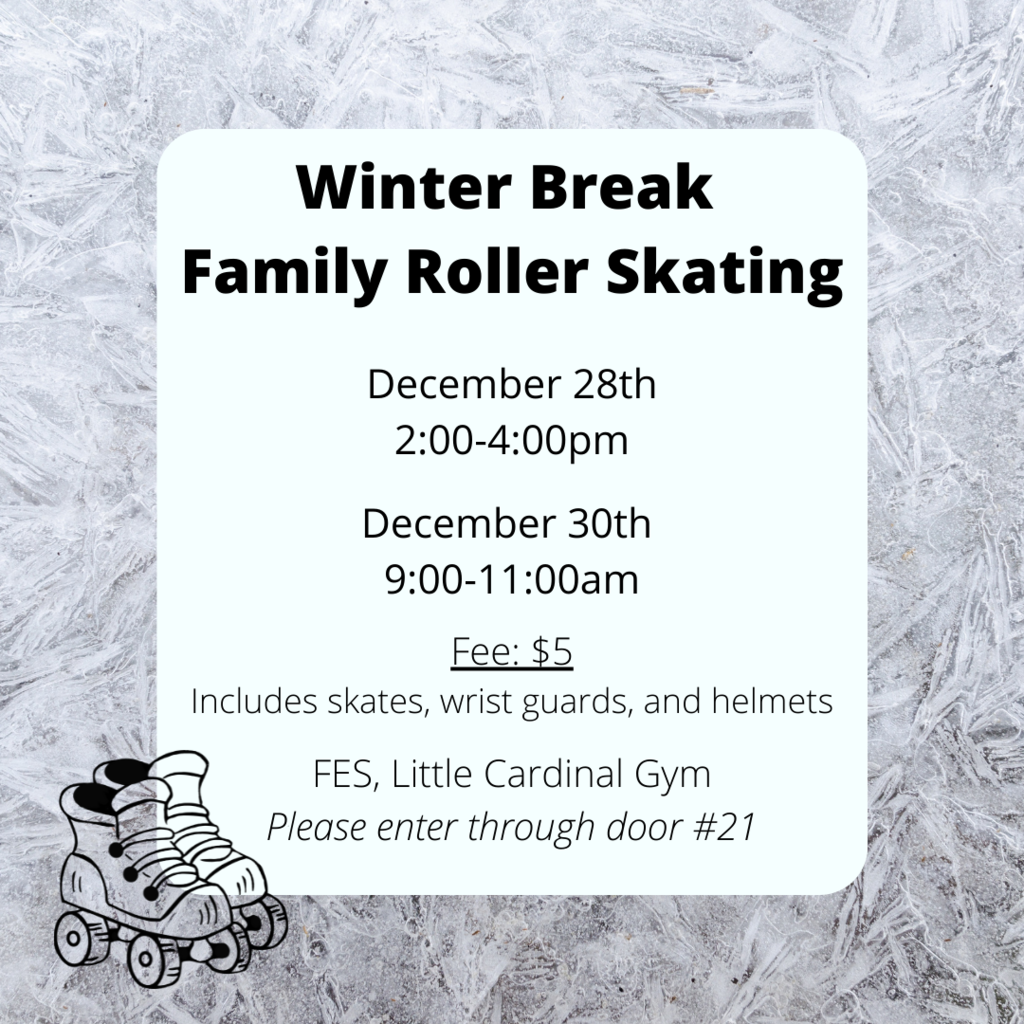 Calling all 6-8th graders! The Junior-High Play will be staring in January.  Join in the fun and tryout for a part in "Rumpelstiltskin, Private Eye".  See the flyer for more details.  If you have any questions, please contact Mrs. Hoaglund.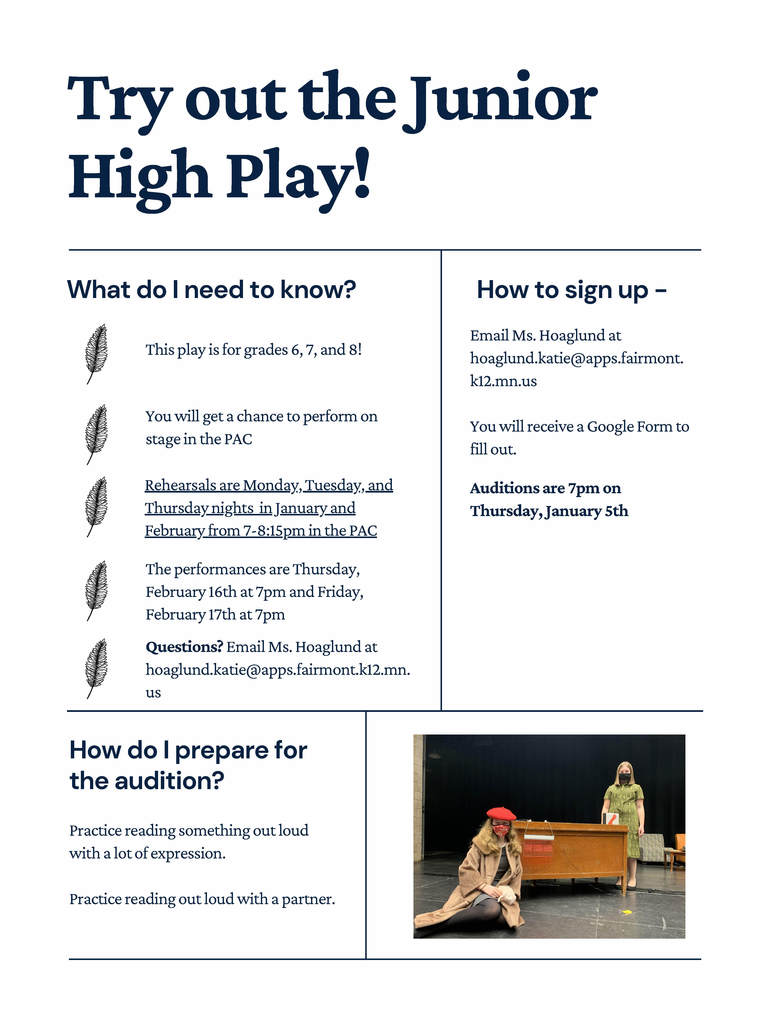 Want a great gift, stocking stuffer, or exchange gift for the upcoming family Holiday Celebrations?!?! We've got it...Kwik Trip Ultimate Car Wash Cards. $30 for 5 washes...for sale at Fairmont Elementary. Stop by or call 235-6205!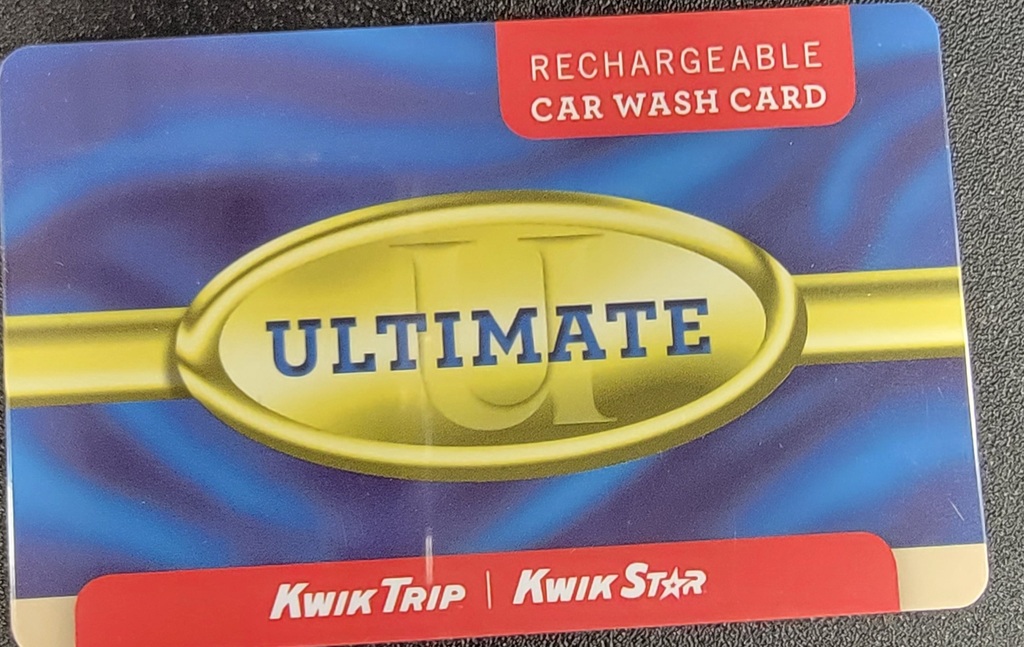 After School Escape Game! Grades 7-10. Solve riddles, puzzles and coded messages to escape and win! Starts January 5th. Register in the What's New This Month" section of the CER webstore @
www.fairmont.k12.mn.us/o/cer

Grades 7-10. New after-school league starts Dec. 12th. Easy to learn and fun to play! Stay active after-school and play with friends. Register now on our webstore @www.fairmont.k12.mn.us/o/cer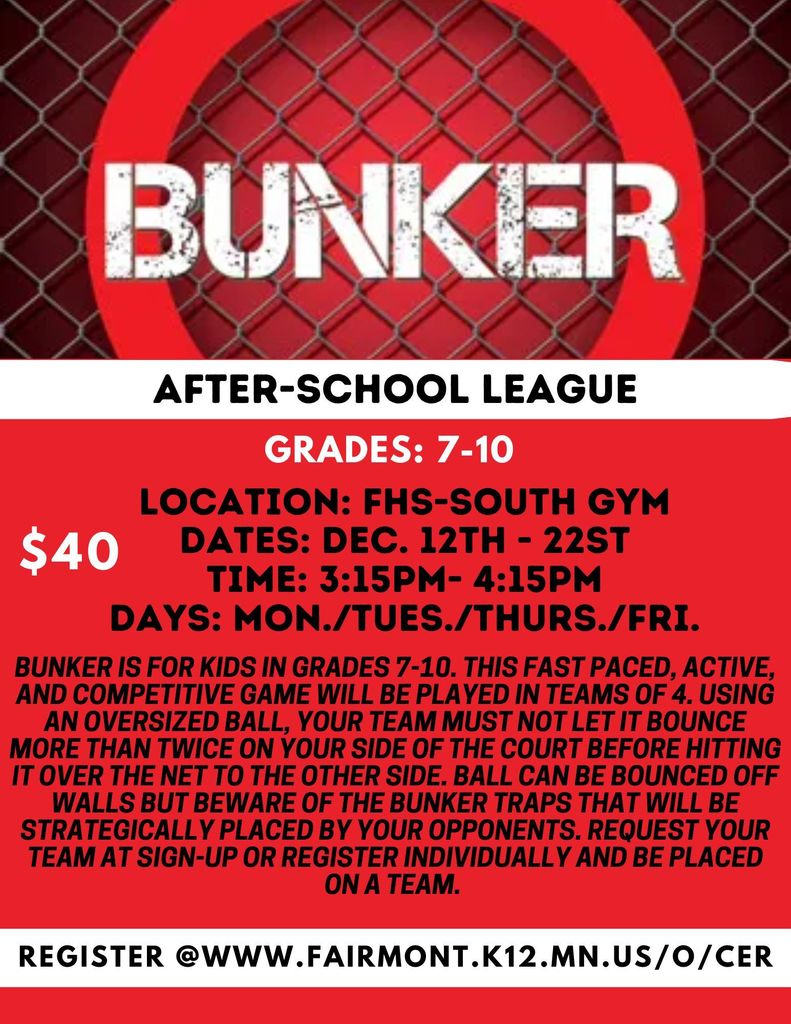 Reminder...Rock on Ice tomorrow night (Wed. 11/23)...see the attd. & head out to the Arena!

Monthly Early Childhood Screenings offered the 1st Tues of each month thru May, 2023! See attd. info.! We still have spots available for Tues. Dec. 6th! If your child is currently between the ages of 3-5 y.o., please call our office at 507.235.6205 to schedule your student.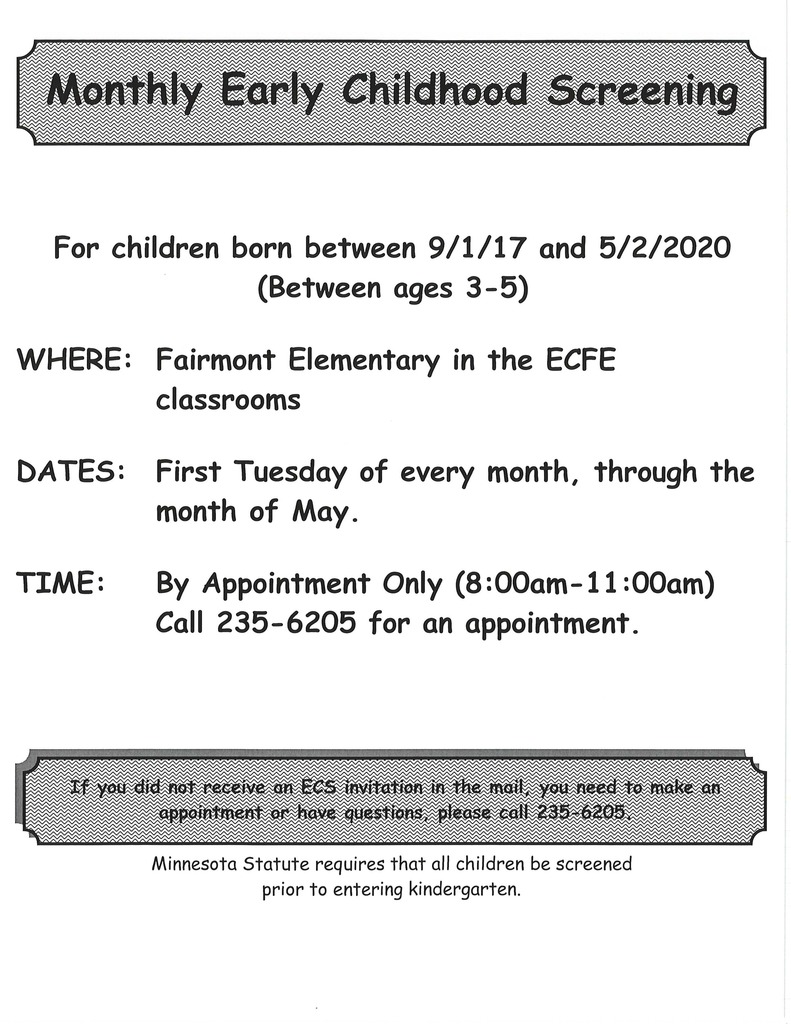 ATTENTION SENIORS! Don't forget to turn your senior photo into Mrs. Carlmark in room S115 or into the Service Window as soon as possible so you get your photo in the Yearbook. The absolute deadline is Thursday, December 22nd (before we leave on Winter Break).

If student's need a mind break they are able to work on a puzzle in study hall. Mrs. Scheevel brings treats every time they complete a puzzle!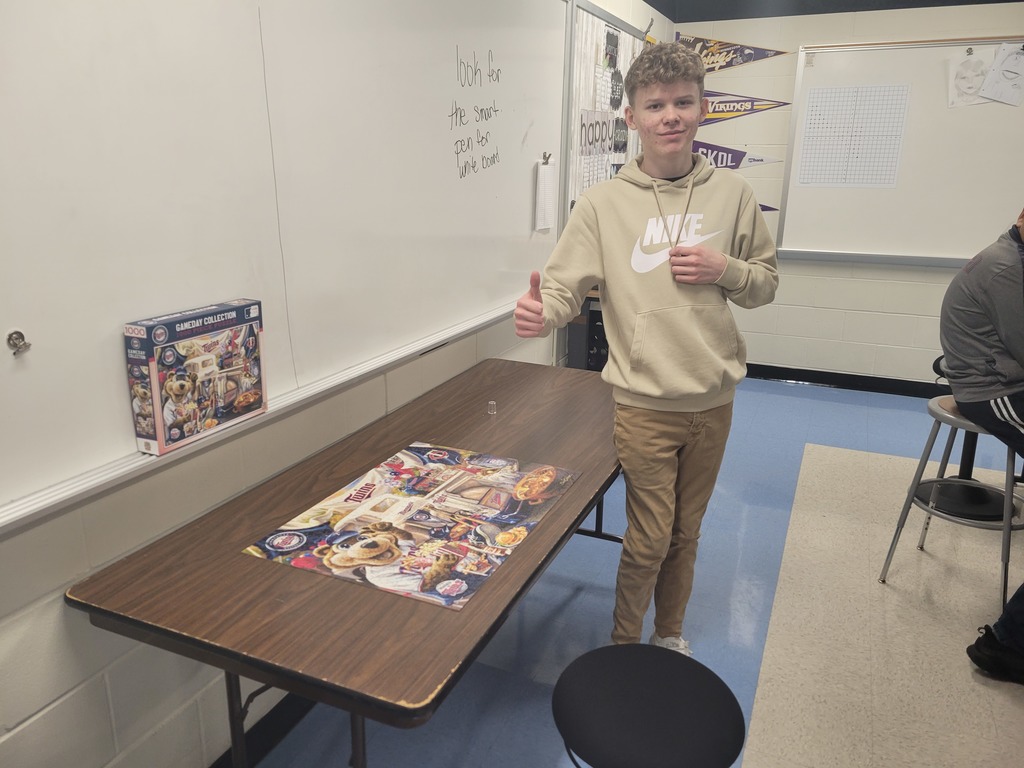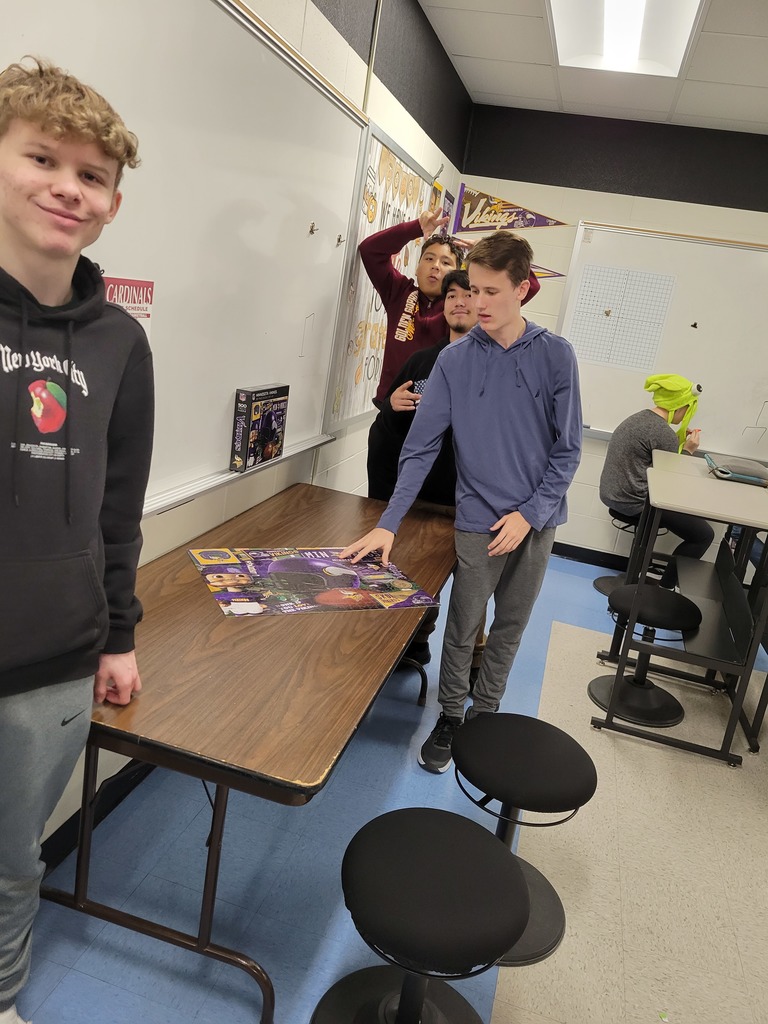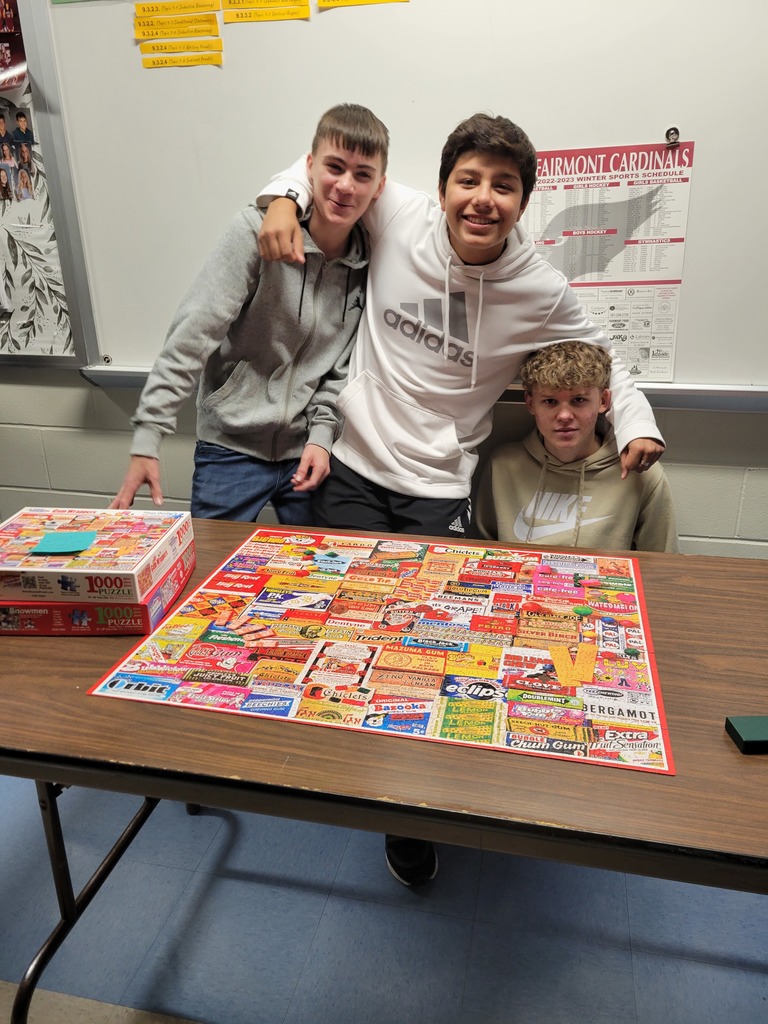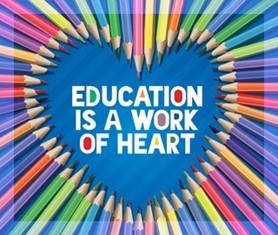 Rock On Ice - Wednesday. 11/23...come on out to the Martin County Arena and join in the fun!! See below for details...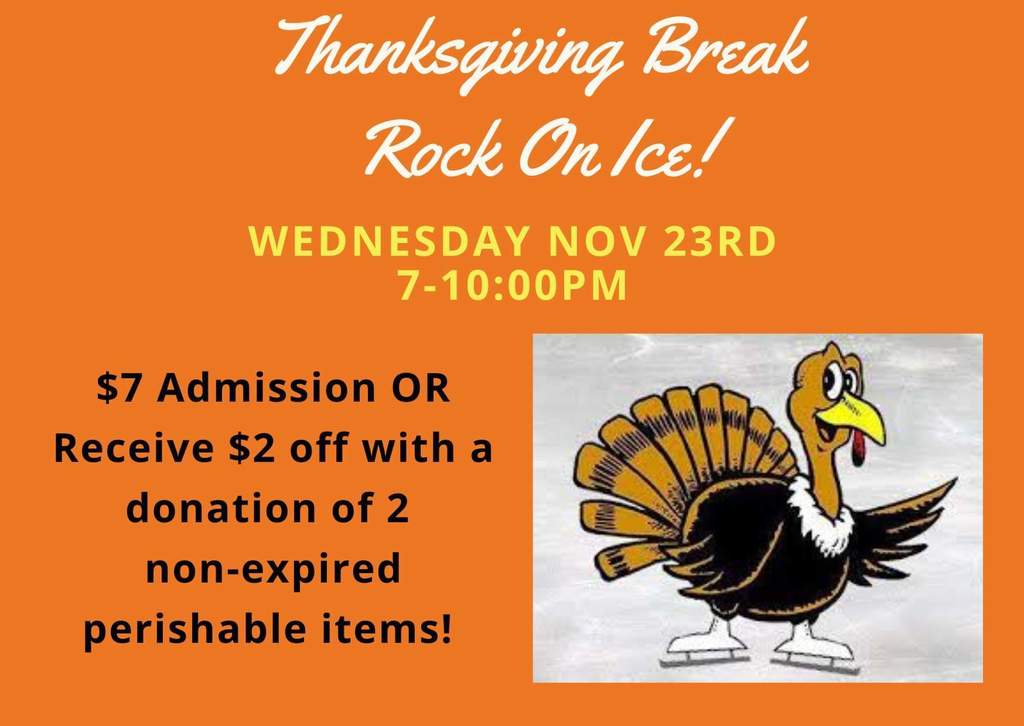 Happy Education Support Professionals Day - ESP's work alongside other caring adults to help our students get what they need to succeed.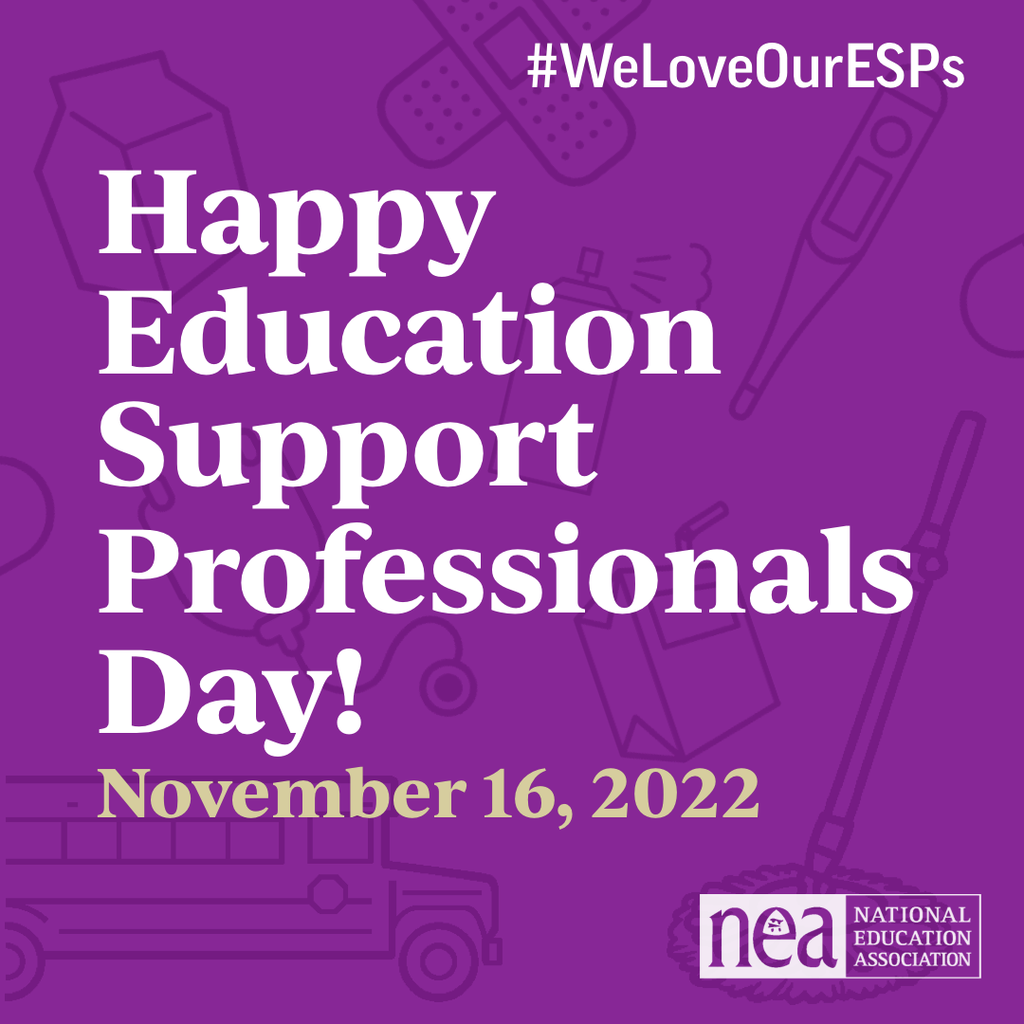 Cardinal Football US Bank Bound on Nov. 19 Fan Bus sign up, game ticket info, and more
https://5il.co/1kqom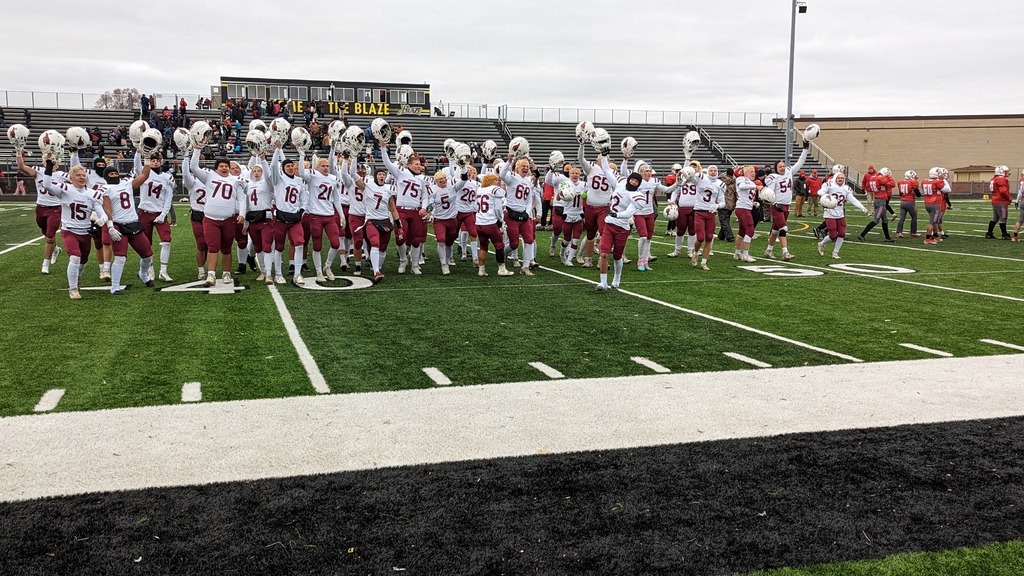 Tonight's the night!! Family Fun Night @ FES!! Come on in and see us!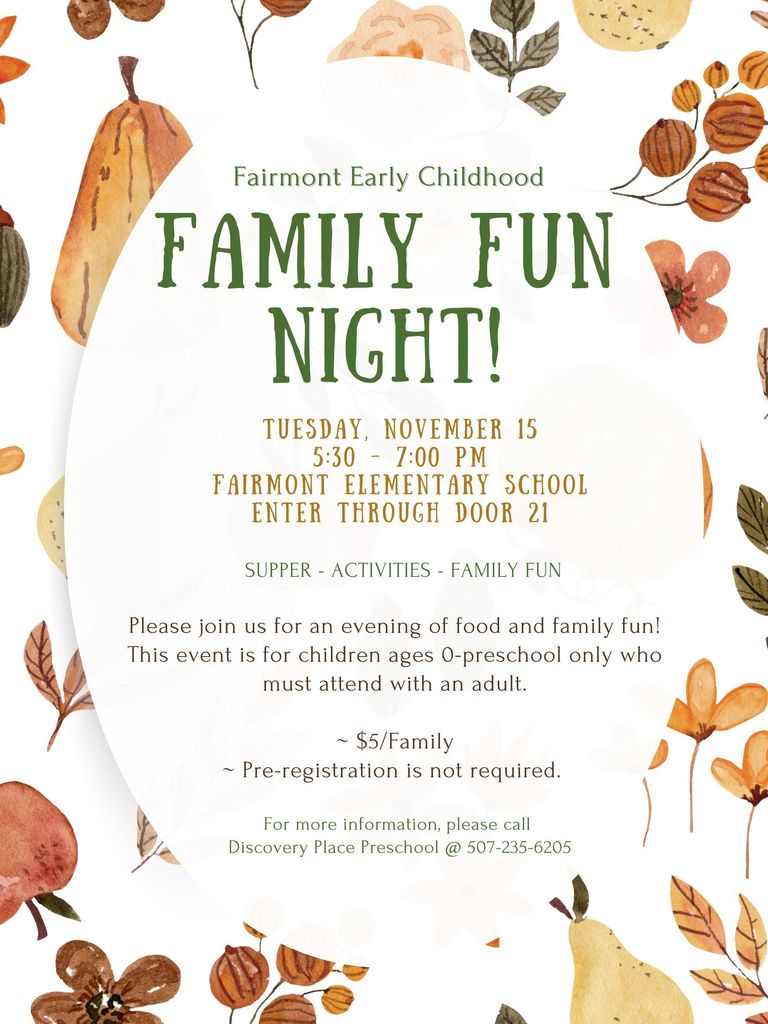 November Family Fun Night...tomorrow night (Tues. 11/15) here at Fairmont Elementary...Looking forward to seeing you there!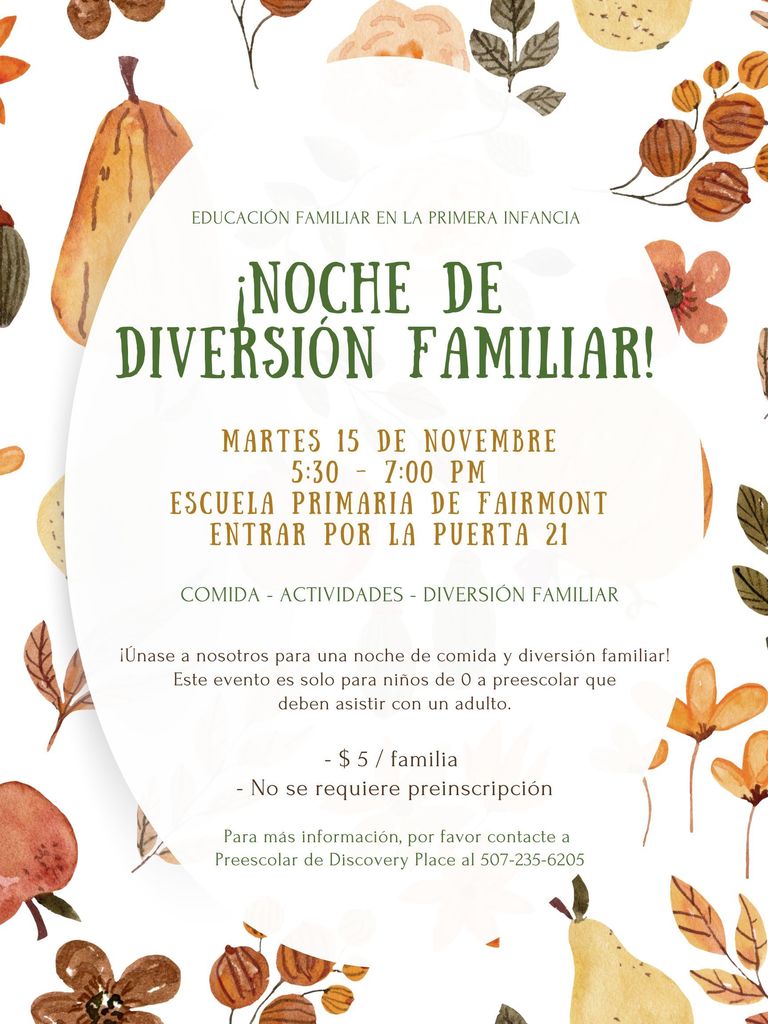 Mrs. Peymann, Media Specialist, for several years now has set out a large pumpkin in the Media Center for the students & staff to write on and tell what they are thankful for. We are all thankful for Mrs. Peymann!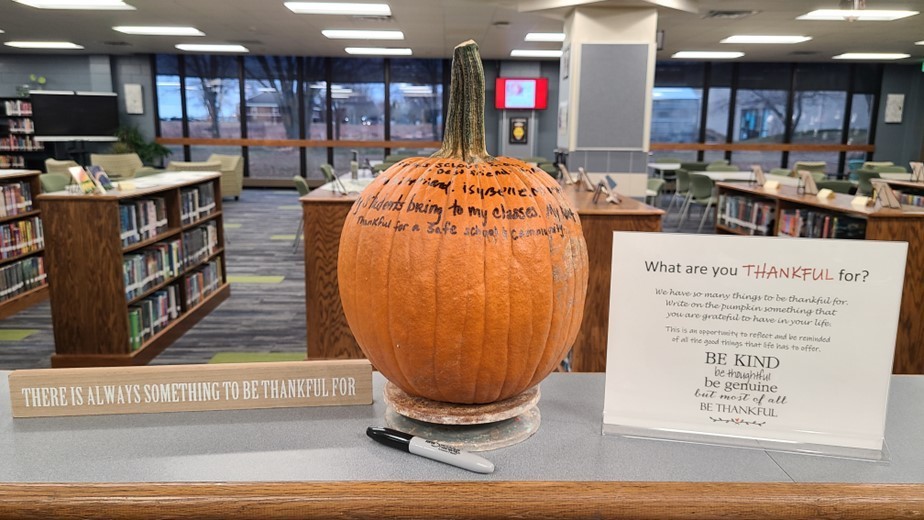 Early Risers Kiwanis, Hy-Vee and Fairmont Jr/Sr High School would like to recognize these Fairmont Jr/Sr High School students as the October 2022 Students of the Month. Congratulations to all.