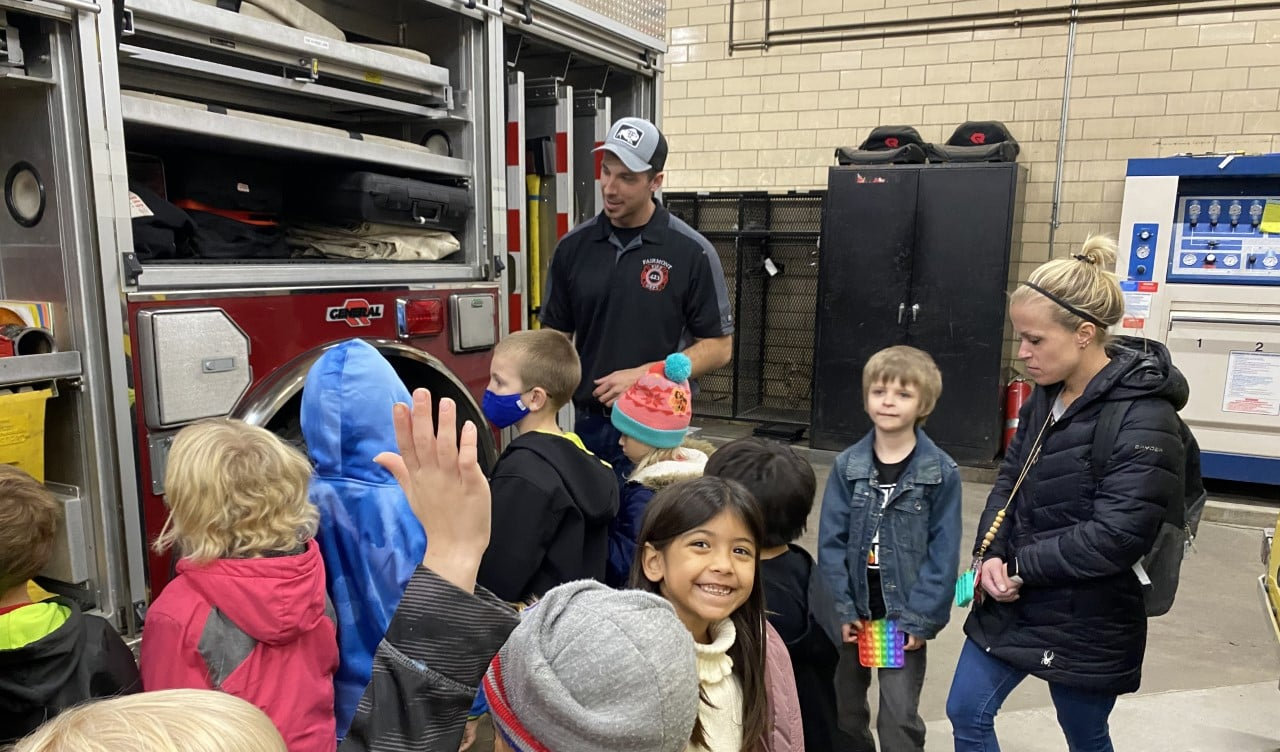 Welcome to Fairmont Area Schools!
24 College Courses
Students can get a jump start earning college credit through AP, College in the Schools, and PSEO options.
23 Fine Arts Activities
Students have many great ways to cultivate their creativity and critical thinking with a wide variety of fine arts activities- including a comprehensive elementary arts program.
23 Athletic Programs
Fairmont students have lots of opportunity to participate in the athletic programs they enjoy and learn to push themselves to find success on and off the field.
5 Vocational Academies and Elementary STEM Programming
Agriculture, Automotive, Construction, Culinary, and Welding offered at the High School and Elementary STEM programing at all grade levels.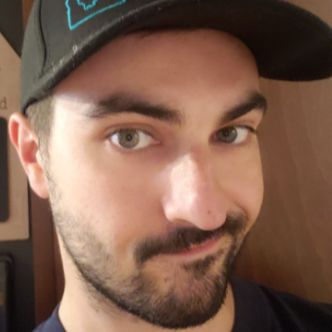 Mr. Leeson is one of our newest math teachers. Originally from the south suburbs of Chicago, he made the move to the great state of Minnesota to educate the great minds of the students of Fairmont!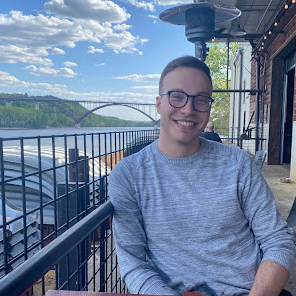 Mr. Johnson is the newest English teacher at FHS. After working in digital marketing for the last 5 years, he decided to return to his home town of Fairmont to begin a career in teaching. Mr. Johnson likes to spend time either bopping around Minneapolis with friends or on a hiking trail.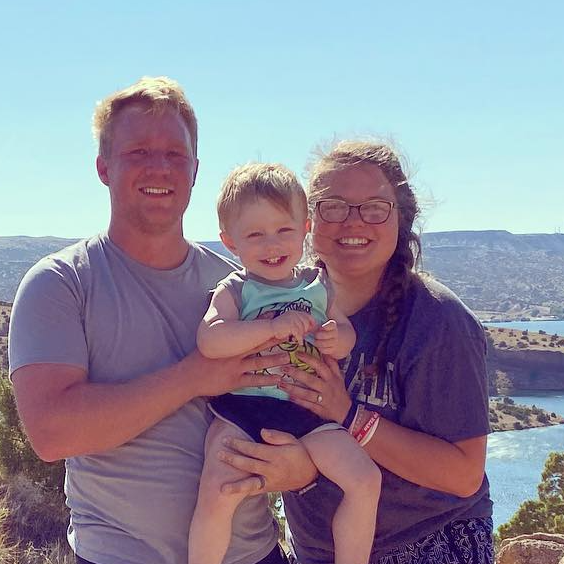 Mrs. VanBrocklin is a new 5th grade teacher at Fairmont Elementary. She taught 4th grade at MCW for 5 years. She lives in Fairmont with her husband and son, enjoys kayaking, reading, and spending time with her family and friends. She is super excited to be a part of the Fairmont Cardinal Crew!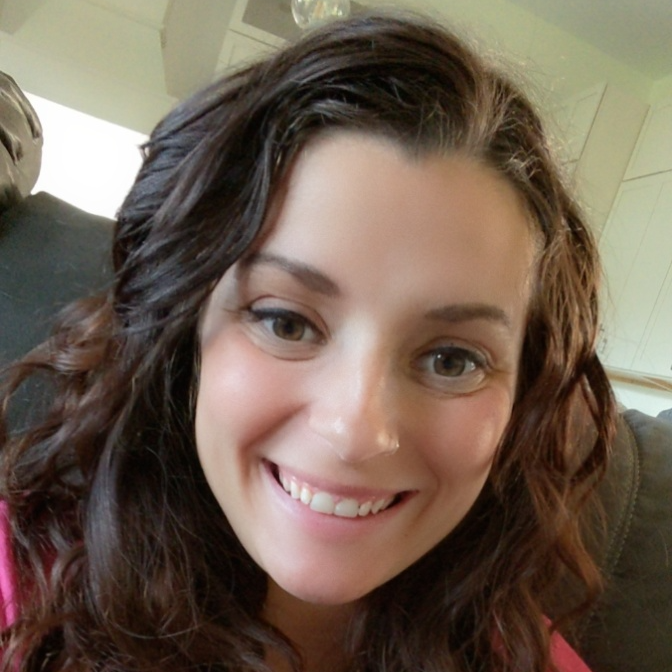 Mrs. Weihe is a new math teacher in the Jr/Sr high school building. You'll rarely see her without her "tribe of tiny humans", her 4 children. She had been teaching at Martin County West and is excited to be part of the Fairmont team.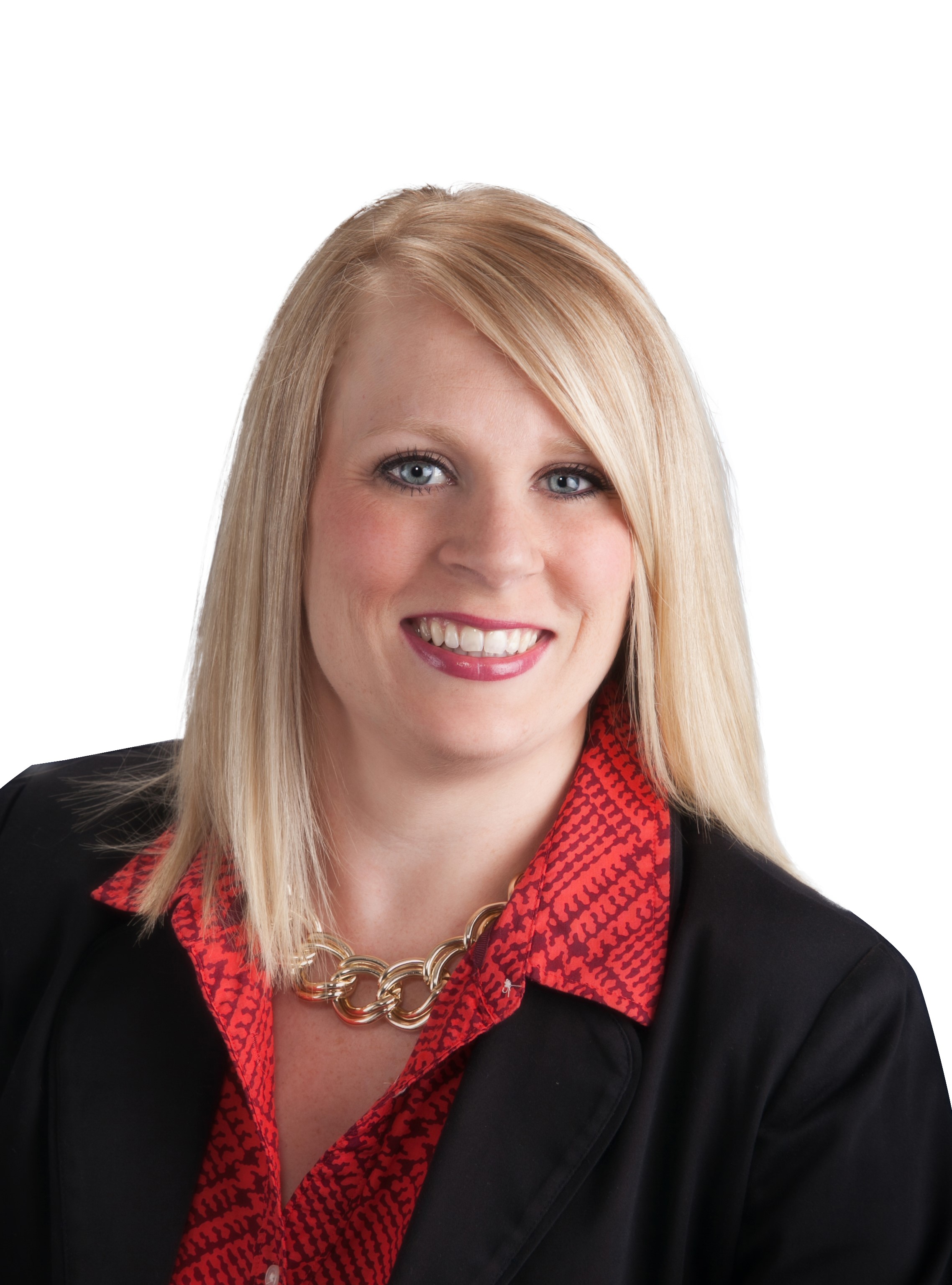 Ms. Busiahn is excited to join the Fairmont Area Schools team as the new Director of Community Education and Recreation. She served as the Executive Director of Visit Fairmont for the last 15 years and looks forward to serving and connecting with the community.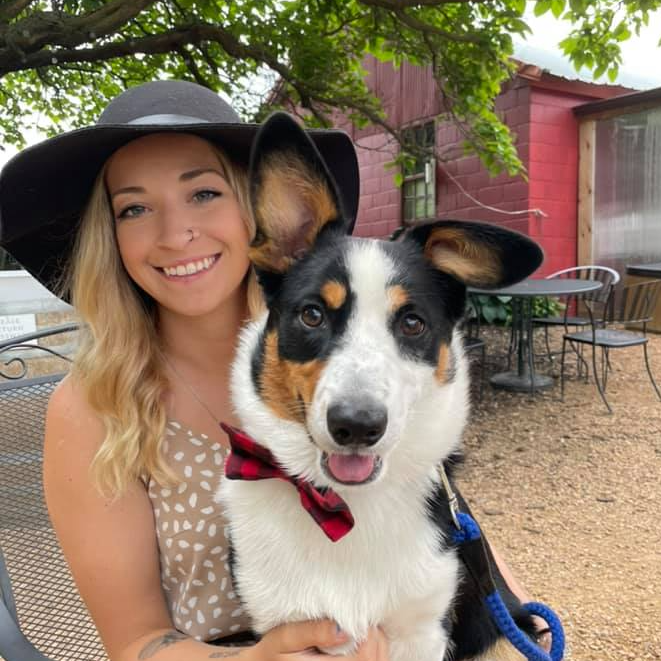 Ms. Picha will be starting her 4th year teaching and 1st year at Fairmont Jr/Sr High School. She is the new 7th grade US history teacher and girl's JV soccer coach. She graduated from NDSU and has her masters degree from MSU, Moorhead.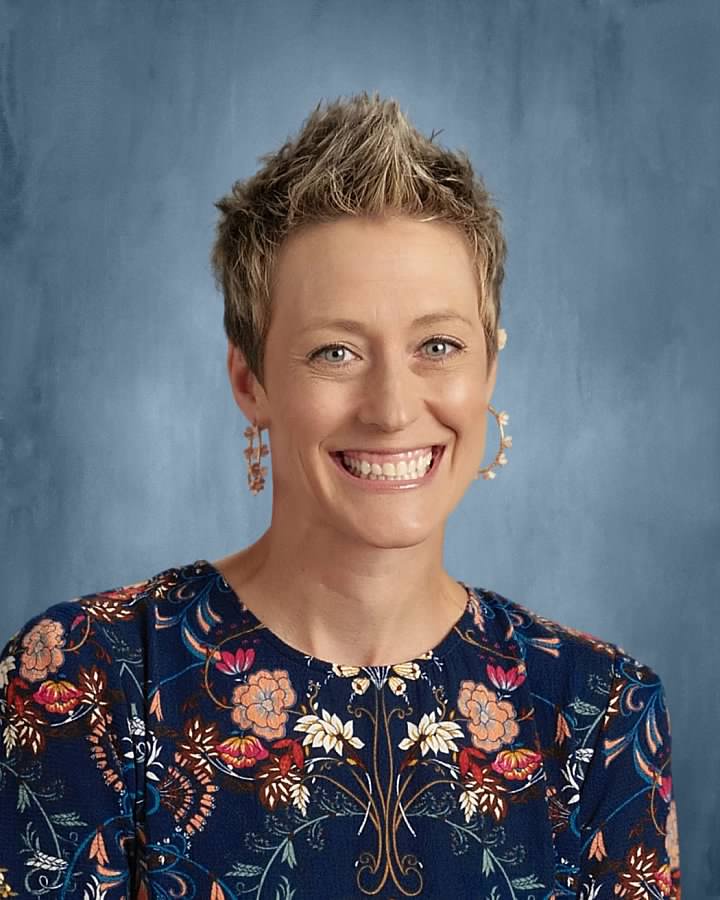 Ms. Jensen has taught early childhood education in South Dakota for 15 years and is excited to start her Minnesota teaching career as a preschool teacher here in Fairmont!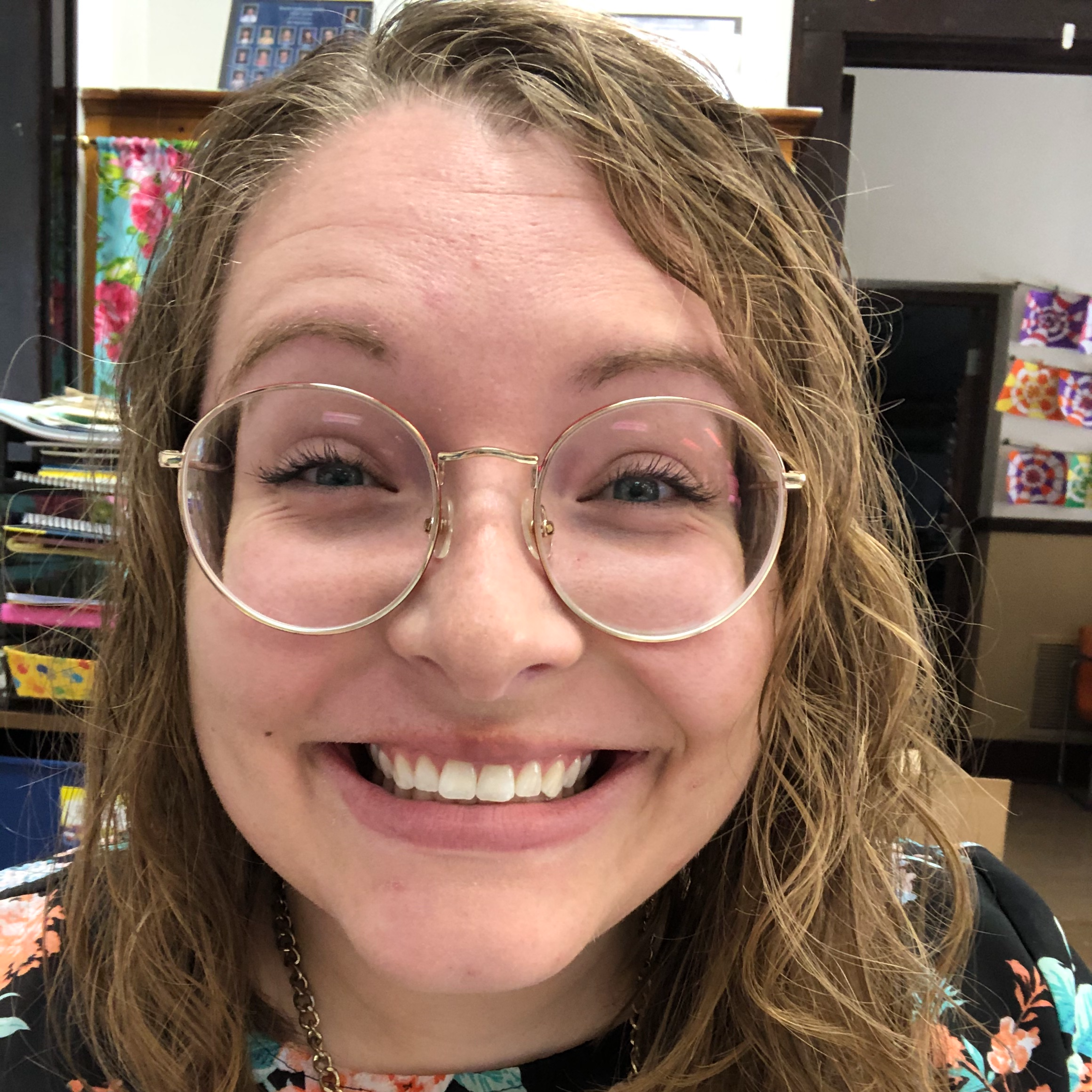 Ms. Knudsen is a new 4th grade teacher! This is her 5th year teaching and first year at FES. In December, you will know her as Ms. Benschoter after she gets married!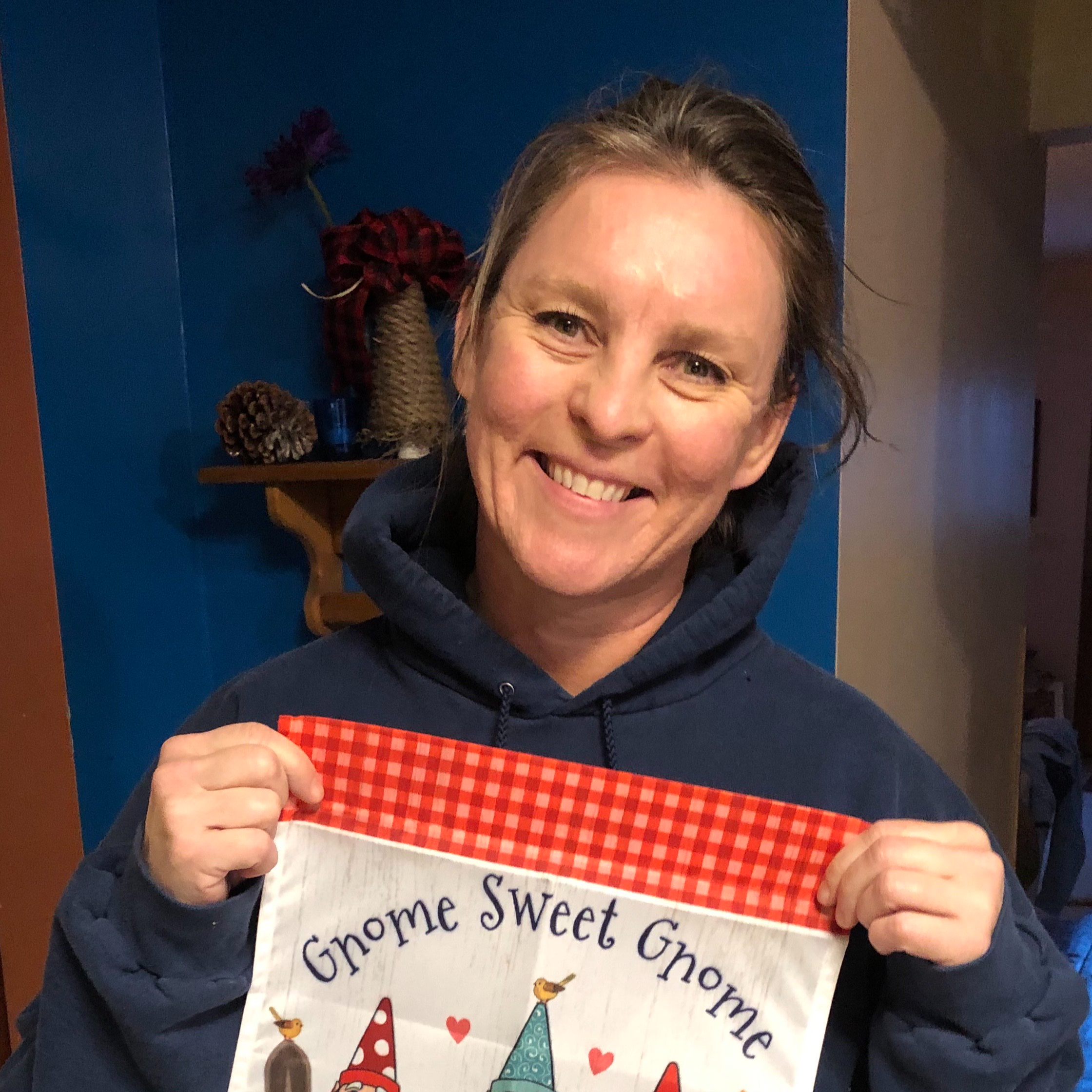 Ms. Flohrs is joining the Fairmont High School team as a reading specialist! She received her masters in reading from Concordia in Saint Paul and loves books and all things literacy!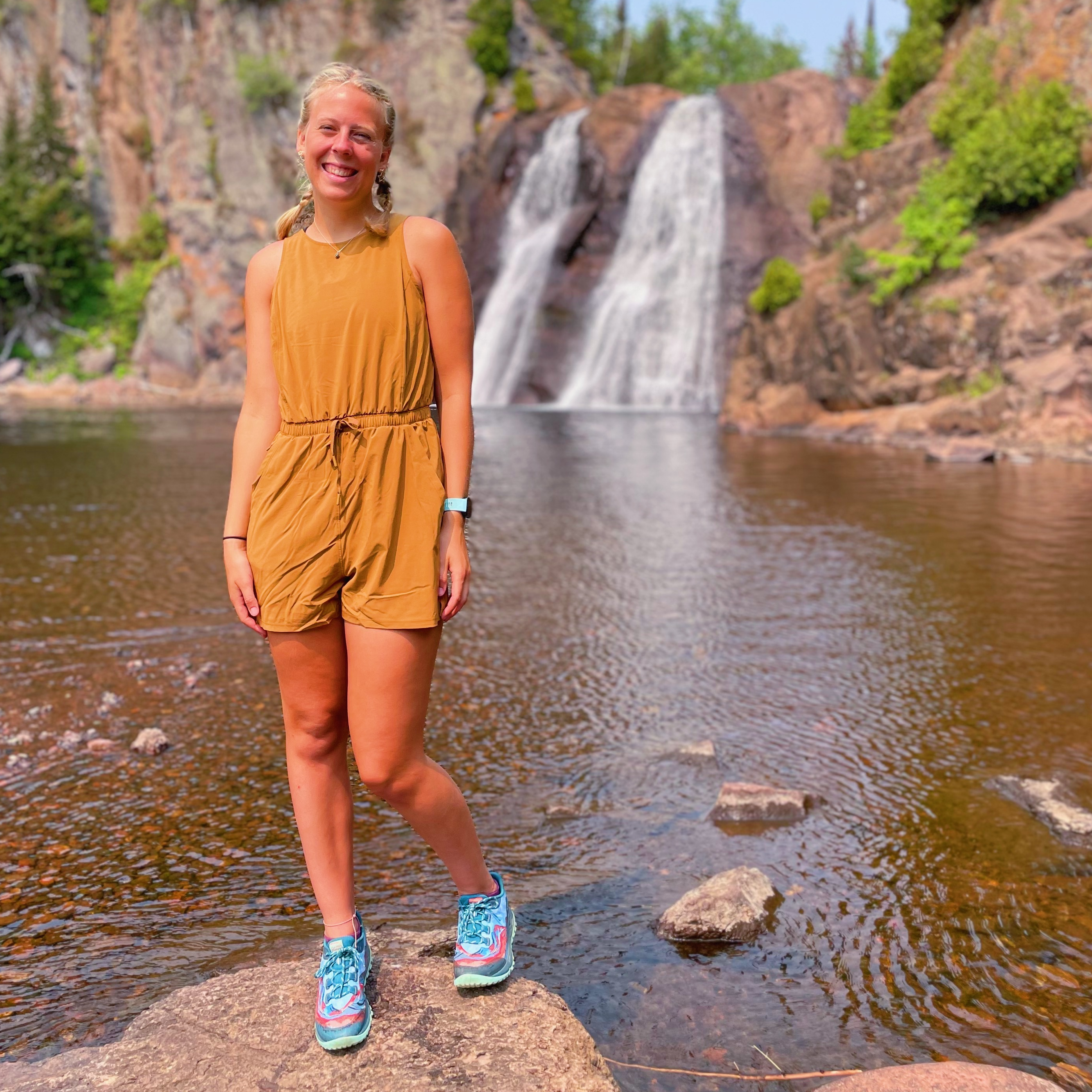 Ms. Kvebak is a new 4th grade teacher originally from Detroit Lakes. She attended Gustavus Adolphus College and is excited to learn, play, and grow with my students at Fairmont Elementary this year!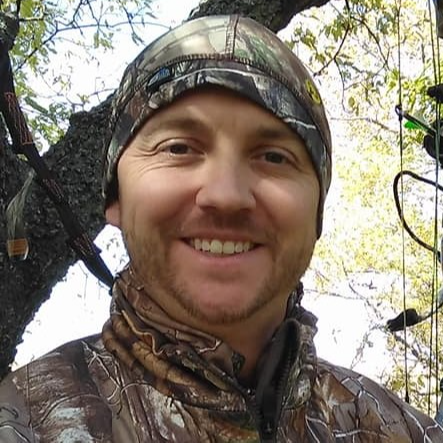 Mr. Brusky is joining Fairmont Junior/ Senior High School this year as co-principal. He is joining the district from Martin County West and is excited to get to know all of the students at FHS!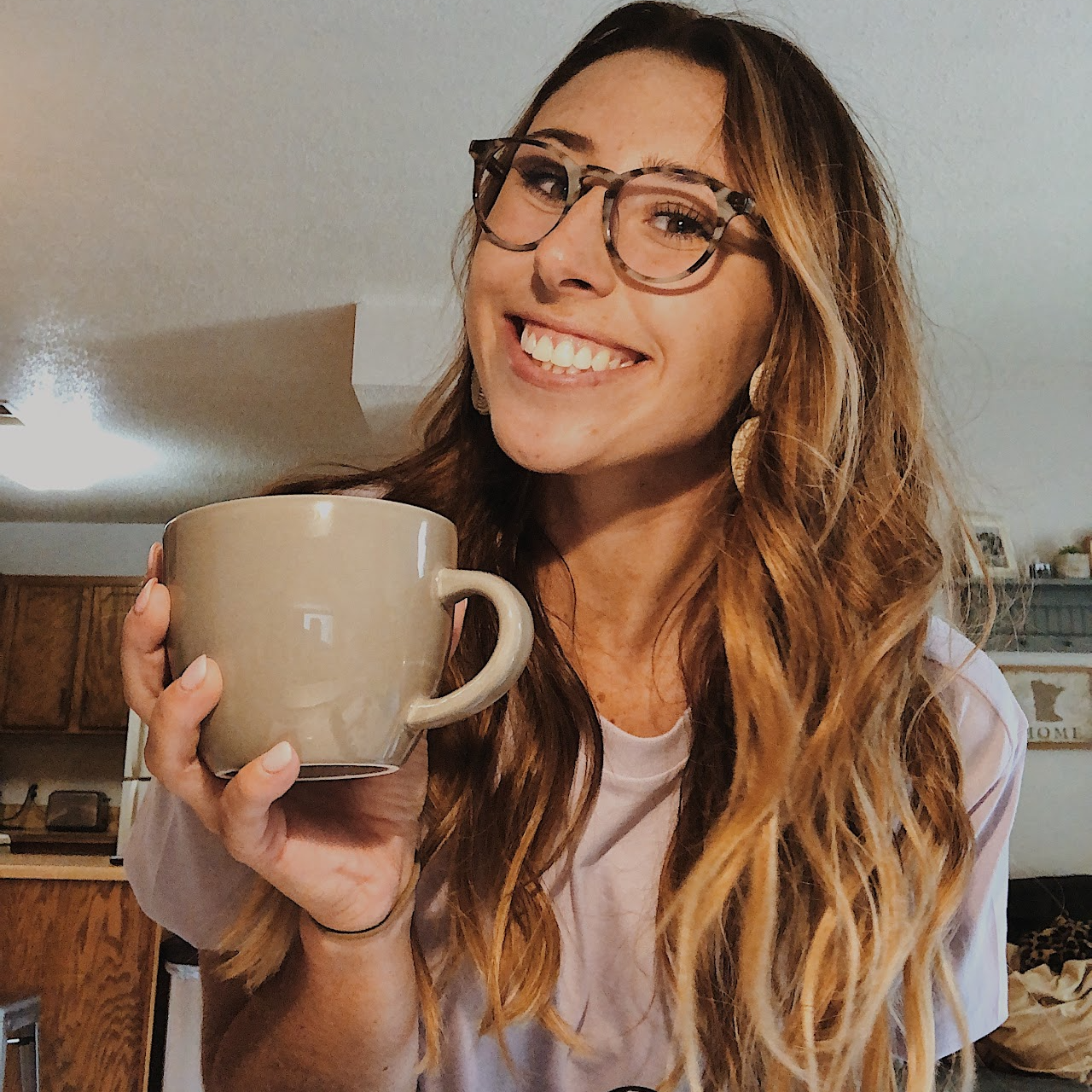 Ms. Sederberg is one of our new teachers this year teaching 6th grade science! She is originally from Andover, Minnesota, attended Minnesota State University, and is excited to start working with FES students!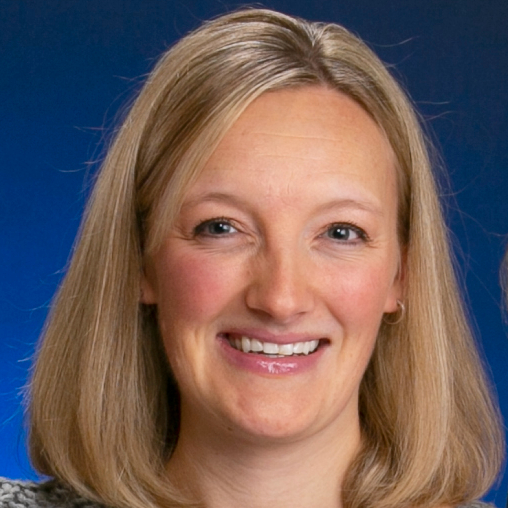 Ms. Fett is our new school nurse at Fairmont High School who is joining our district from Mayo Clinic Health Systems!
123456789123456789123456789123456789123456789123456789123456789123456789123456789123456789123456789123456789123456789123456789123456789123456789123456789123456789123456789123456789123456789123456789123456789123456789123456789123456789123456789123456789123456789123456789123456789123456789123456789123