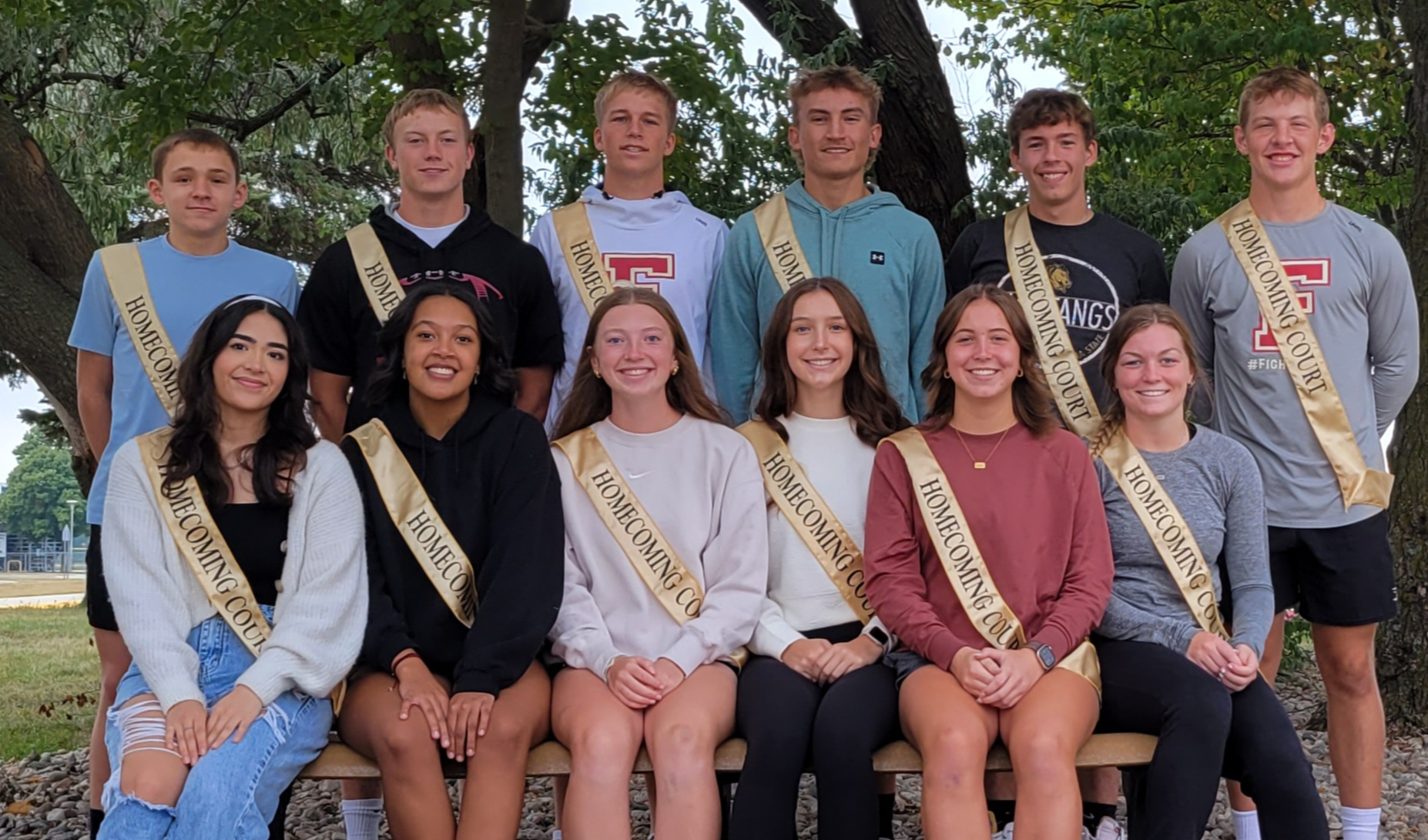 It's a Great Day to be a Cardinal
24 College Courses
Students can get a jump start earning college credit through AP, College in the Schools, and PSEO options.
23 Fine Arts Activities
Students have many great ways to cultivate their creativity and critical thinking with a wide variety of fine arts activities- including a comprehensive elementary arts program.
23 Athletic Programs
Fairmont students have lots of opportunity to participate in the athletic programs they enjoy and learn to push themselves to find success on and off the field.
5 Vocational Academies and Elementary STEM Programming
Agriculture, Automotive, Construction, Culinary, and Welding offered at the High School and Elementary STEM programing at all grade levels.