News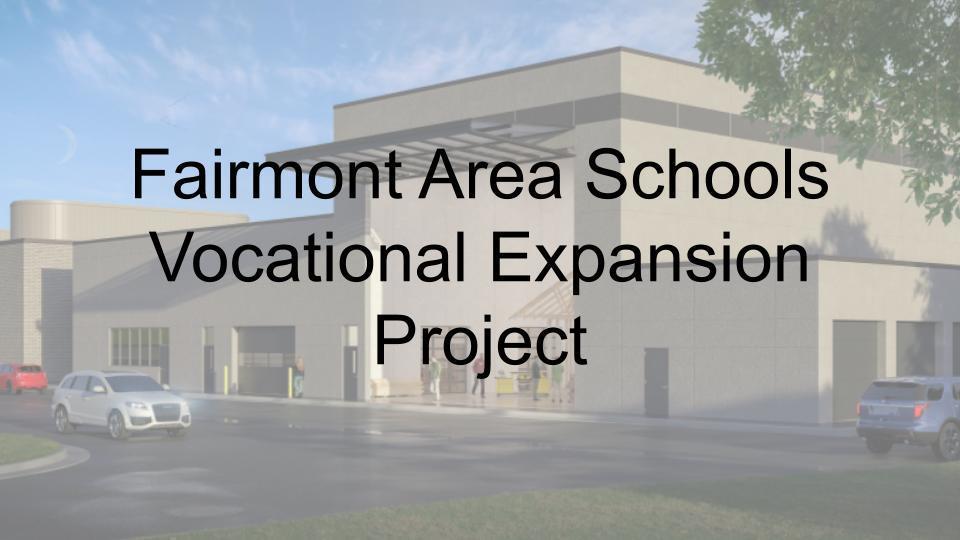 Fairmont Area Schools Vocational Expansion Plan PDF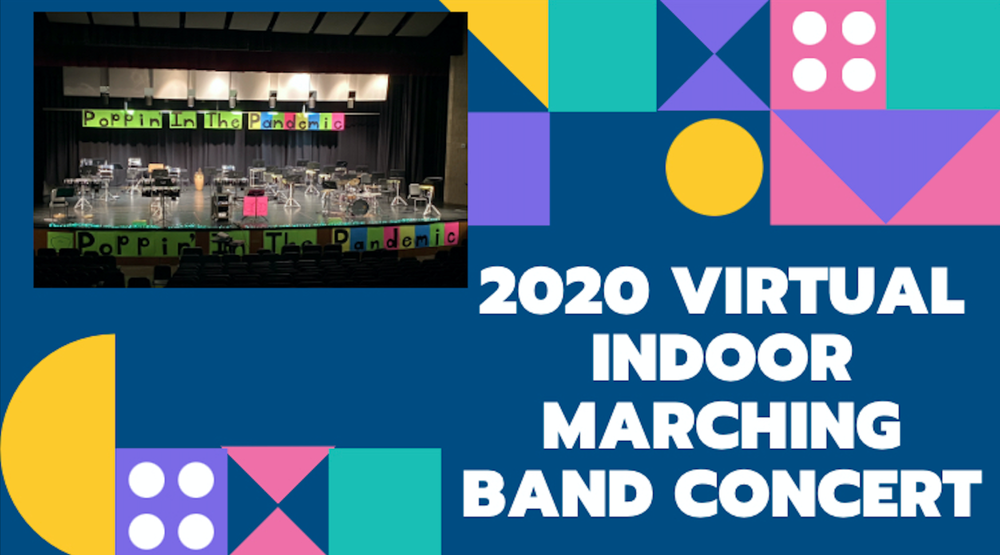 The Jr./Sr. High School Band Department's Indoor Marching Band Concert will be a Virtual Indoor Marching Band Concert. We hope you're able to watch it and enjoy!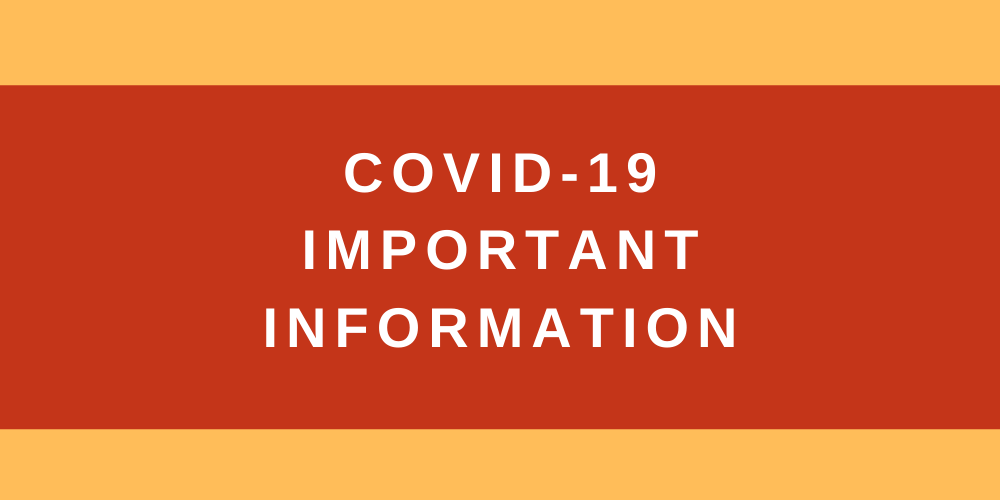 IMPORTANT INFORMATION FROM YOUR SCHOOL NURSES Things are going to be different this year at school as it is everywhere right now. We are in a pandemic and in order to...
SEE ALL NEWS
LIVE FEED
Judy Kopischke
about 5 hours ago
𝗗𝗘𝗡𝗧𝗔𝗟 𝗖𝗟𝗜𝗡𝗜𝗖 𝗙𝗢𝗥 𝗞𝗜𝗗𝗦
view image
Dawn Waterbury
1 day ago
All sophomores, juniors, and seniors - if you currently have a study hall, now is the time to apply for Honor Flex. Please see Mrs. Waterbury at the Service Window for information and an application. Applications are due back at the Service Window by January 28th.
Judy Kopischke
1 day ago
𝗠𝗘𝗔𝗟 𝗣𝗜𝗖𝗞 𝗨𝗣 𝗙𝗢𝗥 𝗙𝗥𝗜𝗗𝗔𝗬, 𝗝𝗔𝗡𝗨𝗔𝗥𝗬 𝟮𝟮
view image
Kari Buntjer
2 days ago
REMINDER that we are holding Early Childhood Screenings the 1st Tues of ea. month throughout the school year! Please see below for information re: scheduling your child's screening. NOTE: At this time screenings are being held via telephone - interview style. More information can be provided when you call to schedule.
view image
SEE ALL POSTS