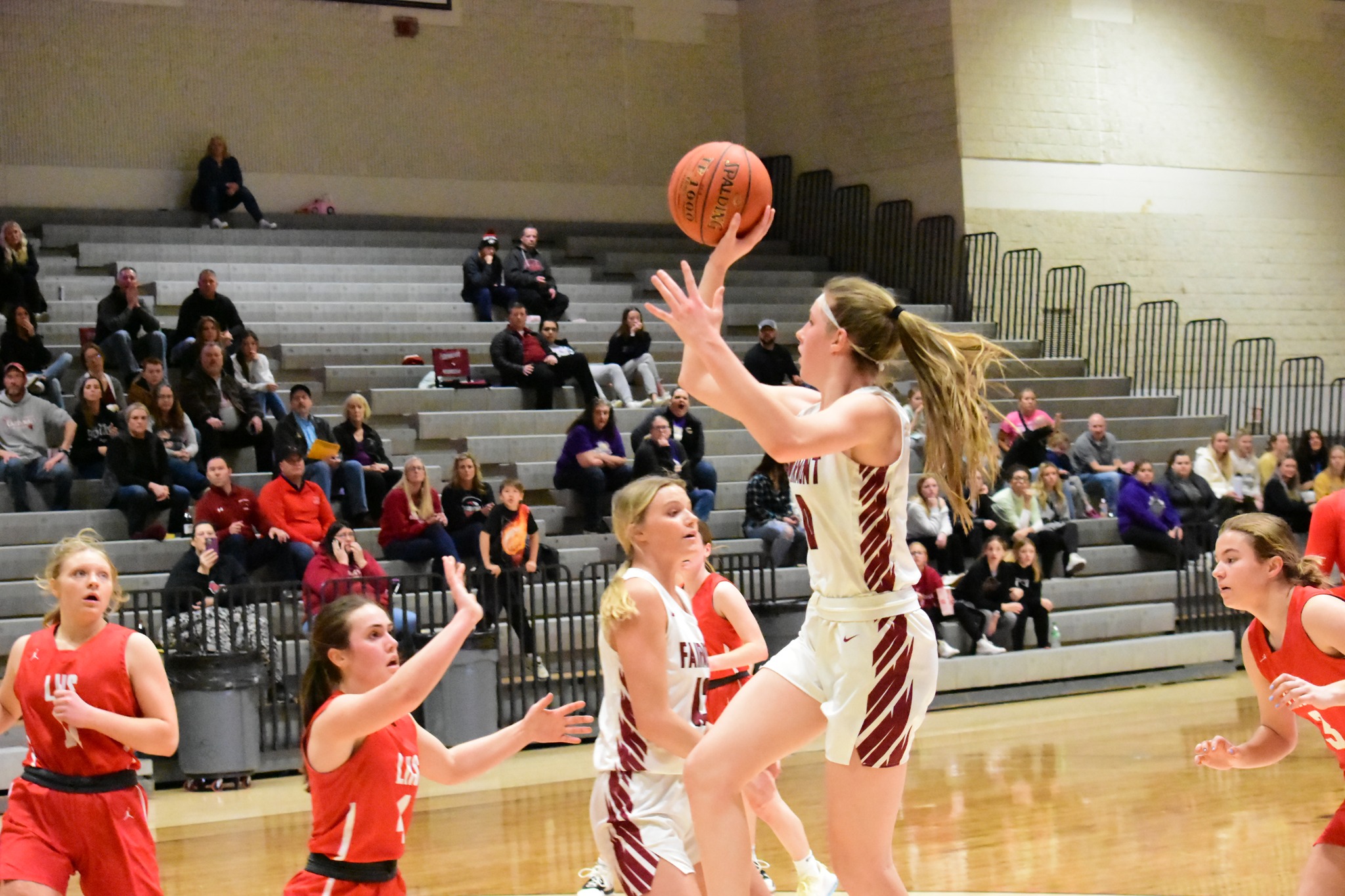 It's a great day to be a cardinal!
24 College Courses
Students can get a jump start earning college credit through AP, College in the Schools, and PSEO options.
23 Fine Arts Activities
Students have many great ways to cultivate their creativity and critical thinking with a wide variety of fine arts activities- including a comprehensive elementary arts program.
23 Athletic Programs
Fairmont students have lots of opportunity to participate in the athletic programs they enjoy and learn to push themselves to find success on and off the field.
5 Vocational Academies and Elementary STEM Programming
Agriculture, Automotive, Construction, Culinary, and Welding offered at the High School and Elementary STEM programing at all grade levels.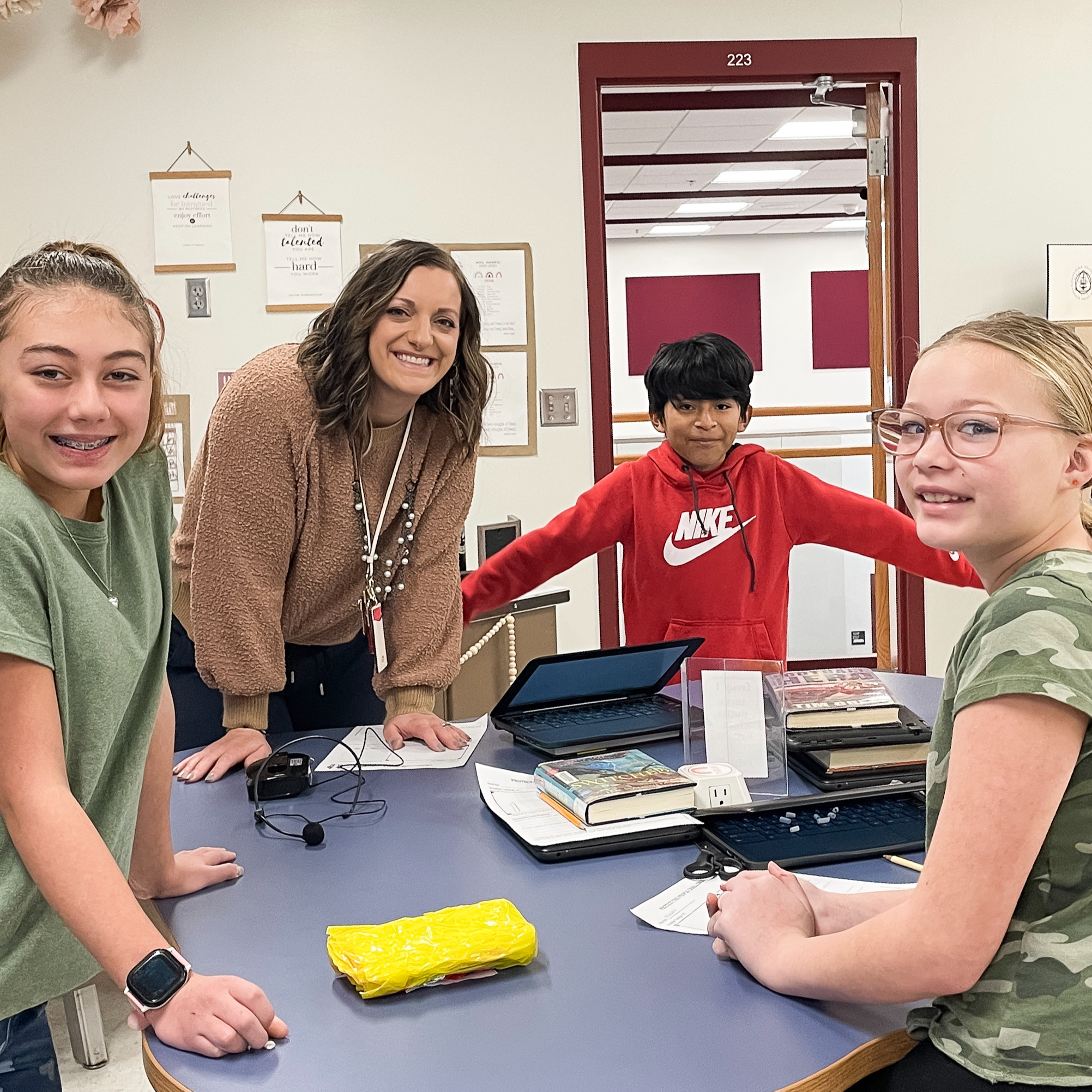 I teach so that my students have a positive and engaging environment to learn through purposeful play. I help other educators so that they feel confident to use their unique skills and teaching tools to their maximum potential to increase their impact on their students.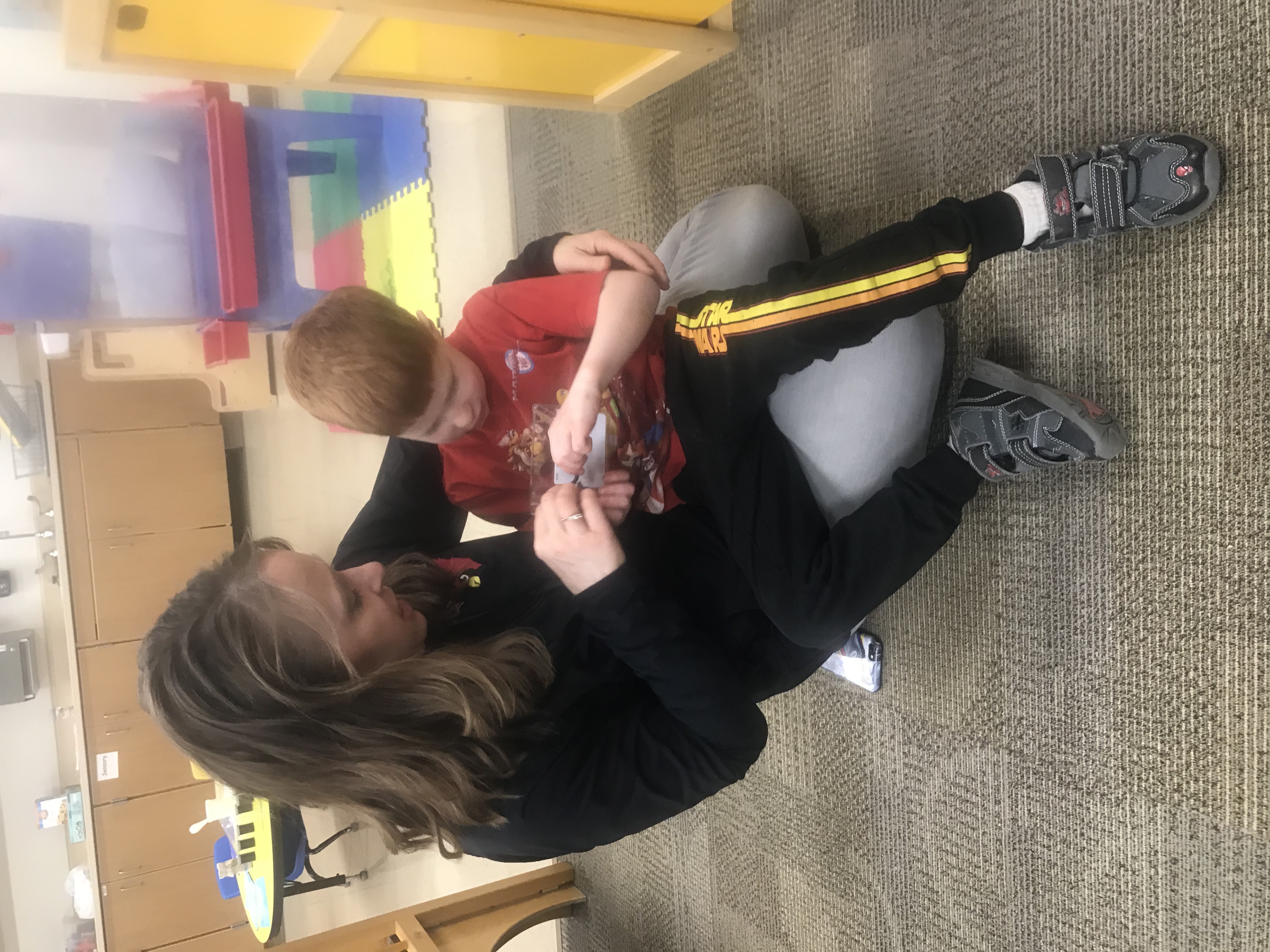 I love teaching because it gives me joy to help & encourage others.Originally, I became a teacher because I enjoy math so much & it's fun to teach something you enjoy. I've learned I actually love teaching so I can be a supportive person in others' lives while in the process of educating them.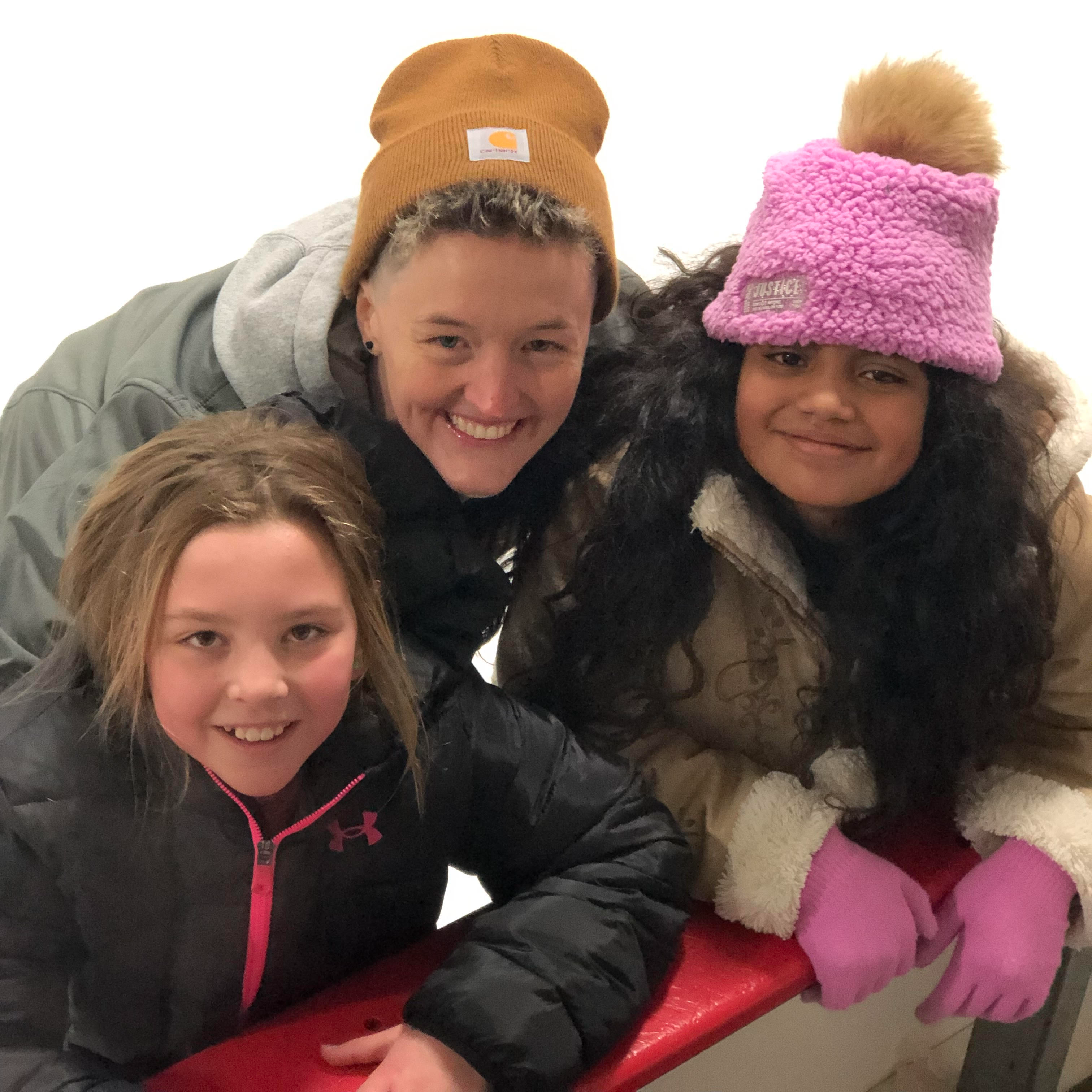 I teach to be a positive adult interaction in students' lives.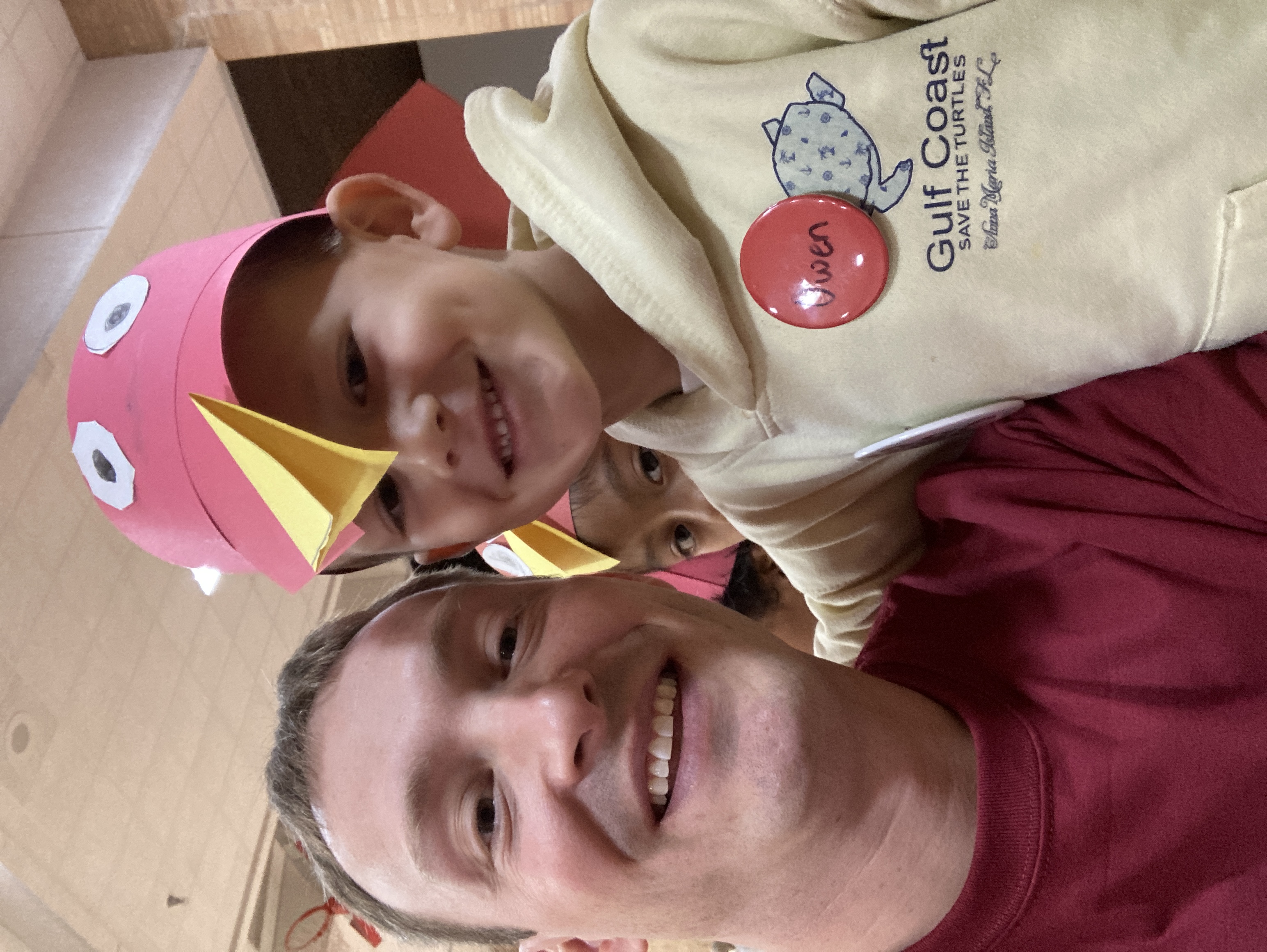 I love teaching because I love kids! I truly believe that the greatest gift we can give the world is time, support and love for our young people. When they have what they need to be at their best, they grow to be positive and productive adults that believe in themselves. It is a beautiful thing!
My favorite thing about teaching orchestra is spending each day playing music with people who want to be there and are willing to work to get better. They're really fun to be around. I'm so lucky to have such awesome orchestra kids!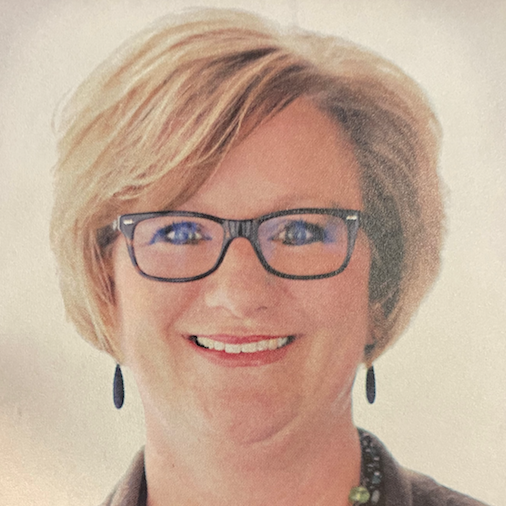 I teach for the relationships. Not only building relationships with students, but fostering relationships between students. Creating a true learning community where all ideas are accepted and differing opinions are prominent creates a better future for all humanity.