News
The Junior High Play is this weekend! The cast and crew, comprised of 7th & 8th graders, have been rehearsing since November. Hope you can join us - Free Admission!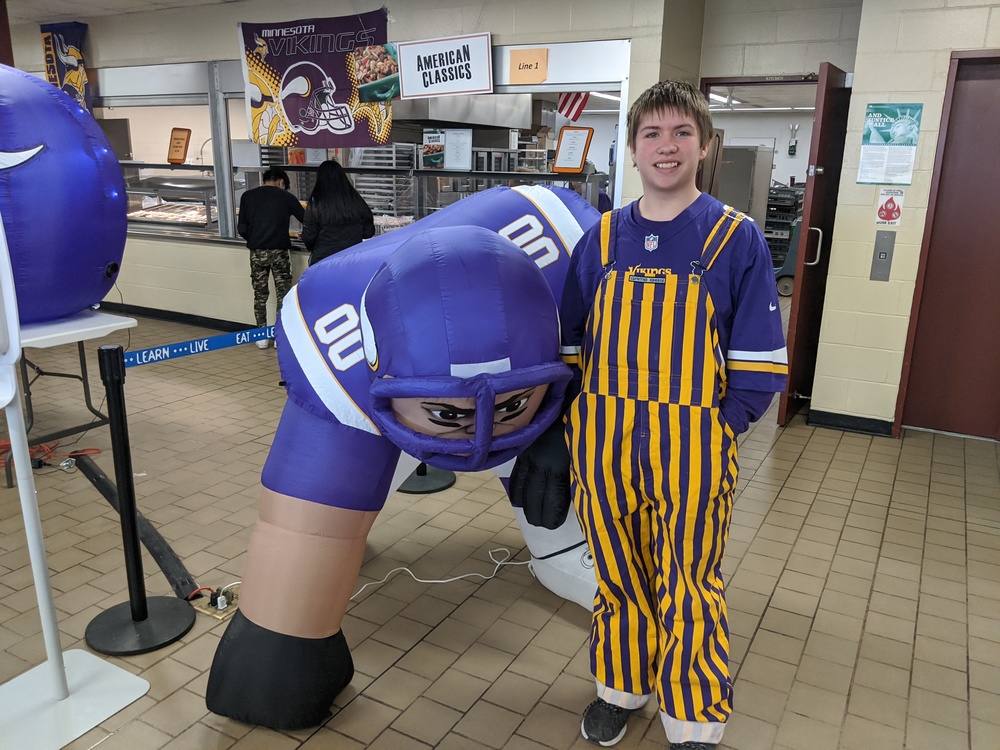 In anticipation of the Vikings playoff game against the San Francisco 49ers this weekend, the high school showed up in Purple and Gold to show their support for the home...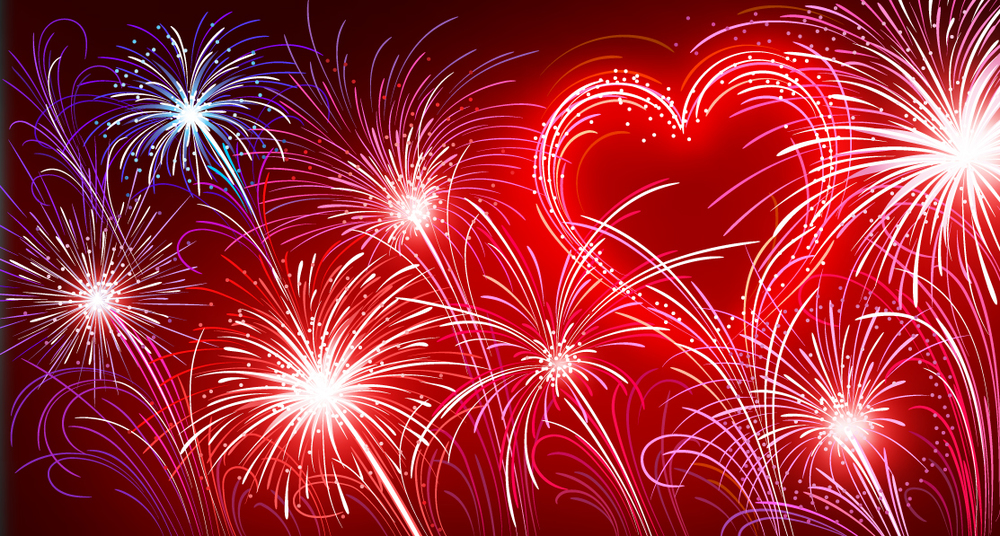 Meeting to start planning Post Prom...Please join us to start making decisions and start divvying out tasks. We are looking for a lot of helpers so that the process is a...
SEE ALL NEWS