November Family Fun Night...tomorrow night (Tues. 11/15) here at Fairmont Elementary...Looking forward to seeing you there!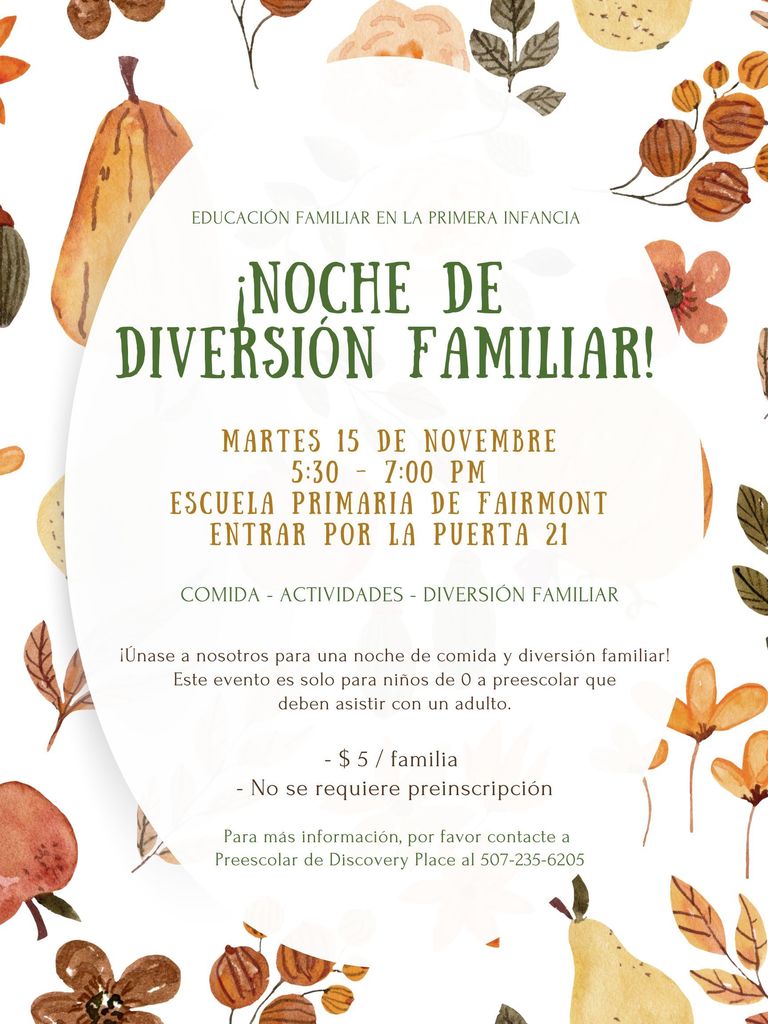 Mrs. Peymann, Media Specialist, for several years now has set out a large pumpkin in the Media Center for the students & staff to write on and tell what they are thankful for. We are all thankful for Mrs. Peymann!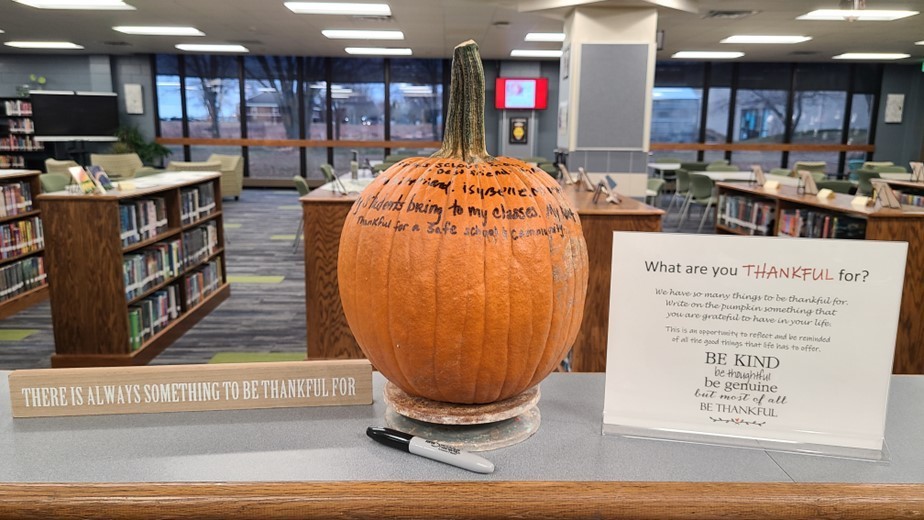 Early Risers Kiwanis, Hy-Vee and Fairmont Jr/Sr High School would like to recognize these Fairmont Jr/Sr High School students as the October 2022 Students of the Month. Congratulations to all.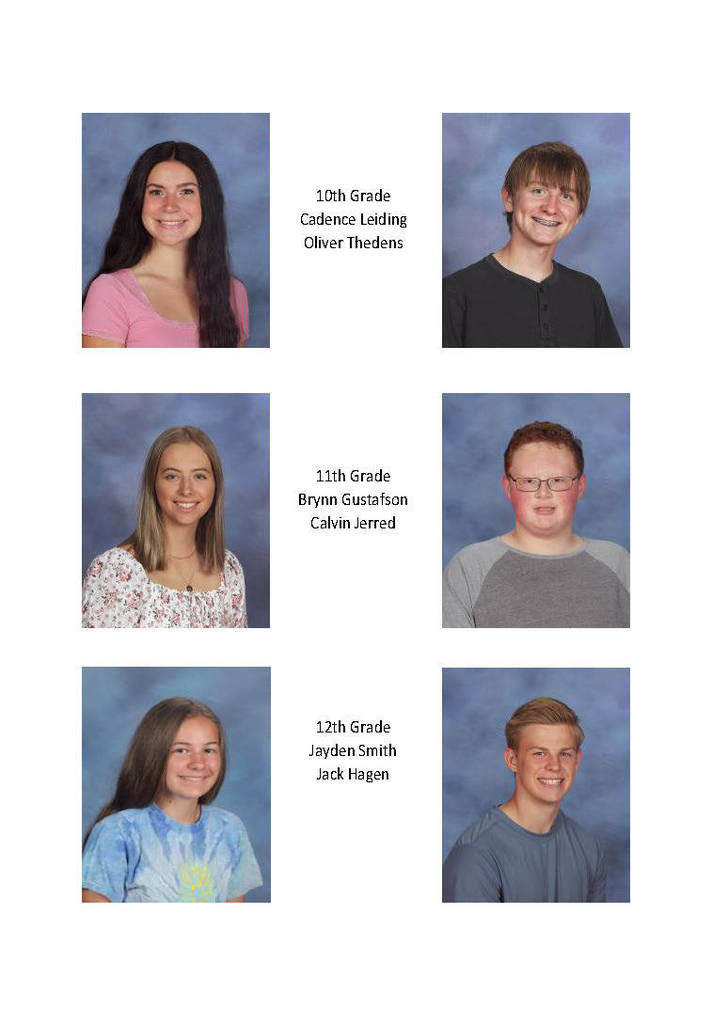 Hope you can join us for our monthly event!!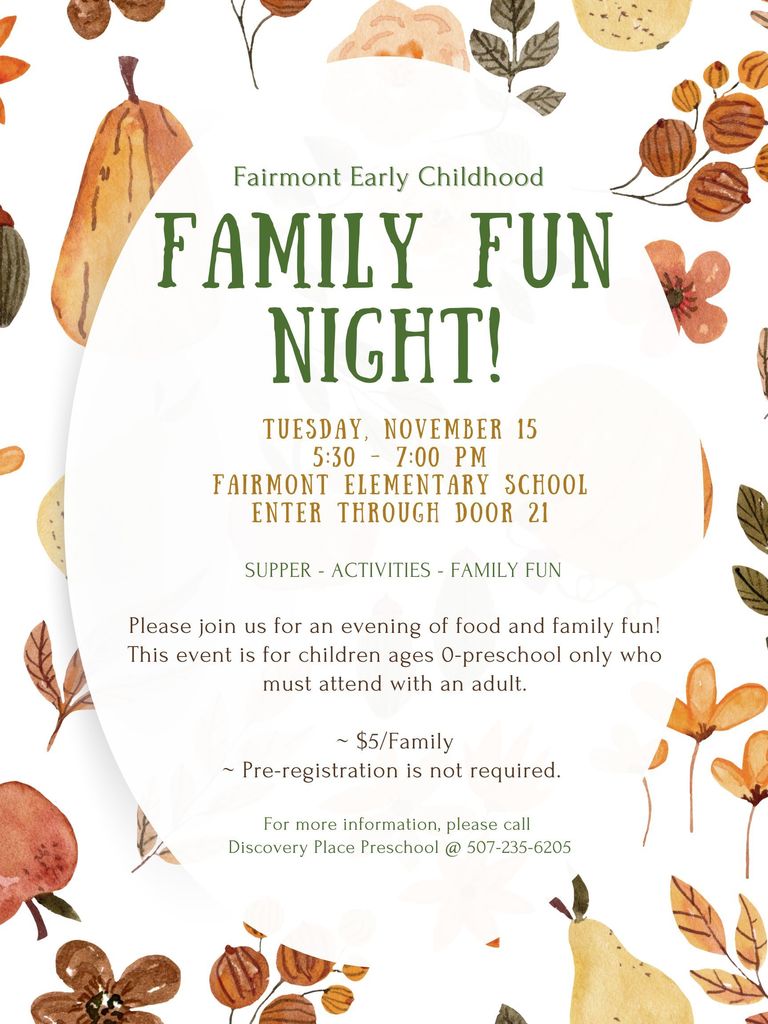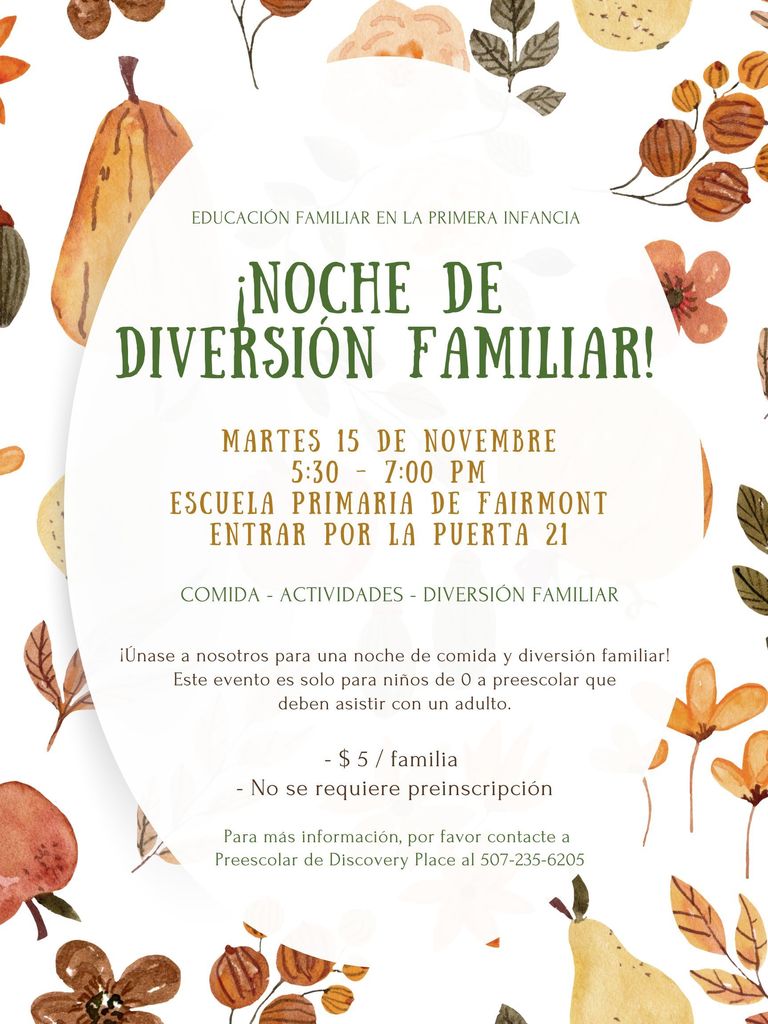 Monthly Early Childhood Screenings offered the 1st Tues. of each month through May, 2023! Our next screening day will be Tues. Dec. 6th...call for your child's appt. today! See attd. for details.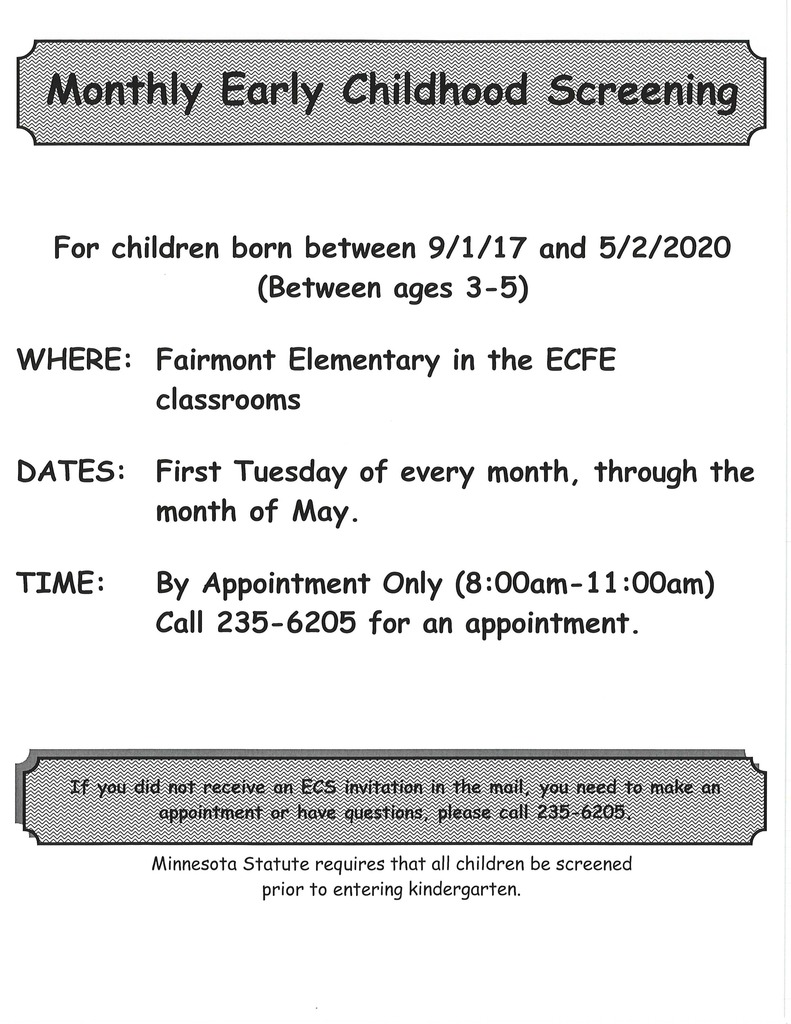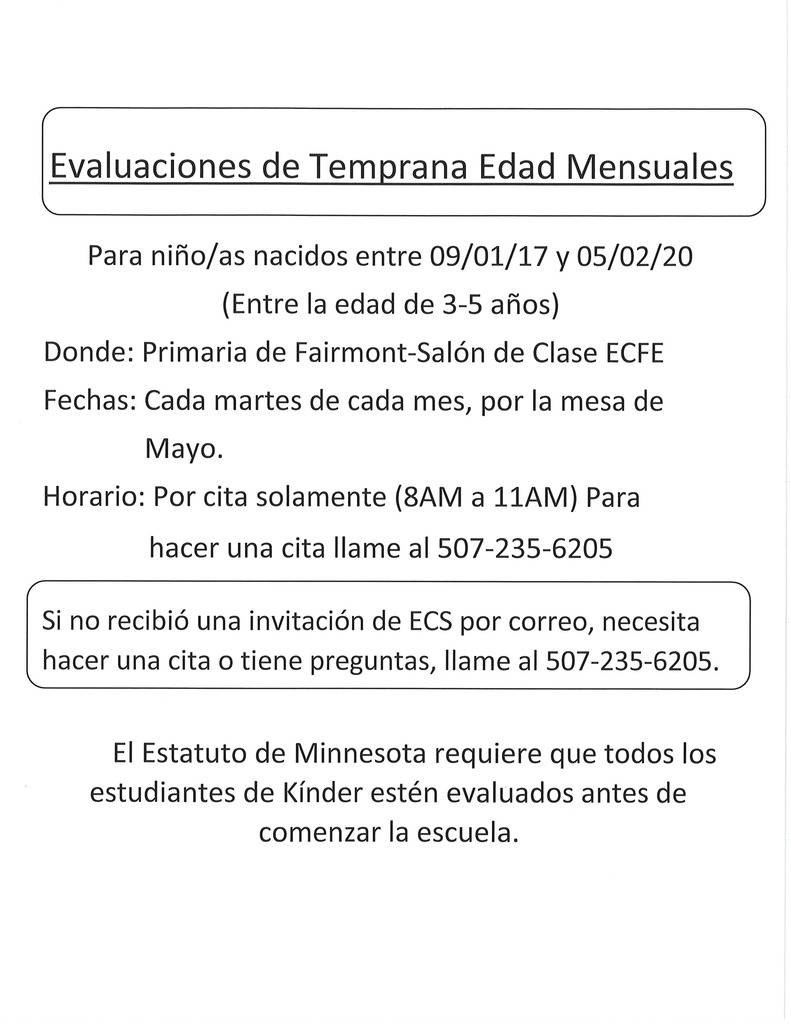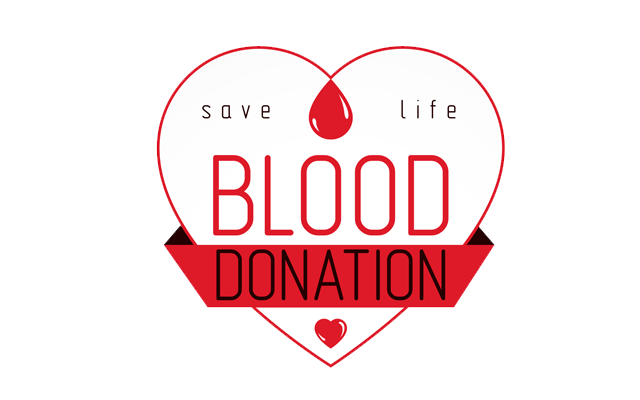 Come celebrate with us for National Community Education Day! 50 years! Thursday, November 10th from 3pm - 6pm.

Some fun tricksters hoping for a treat.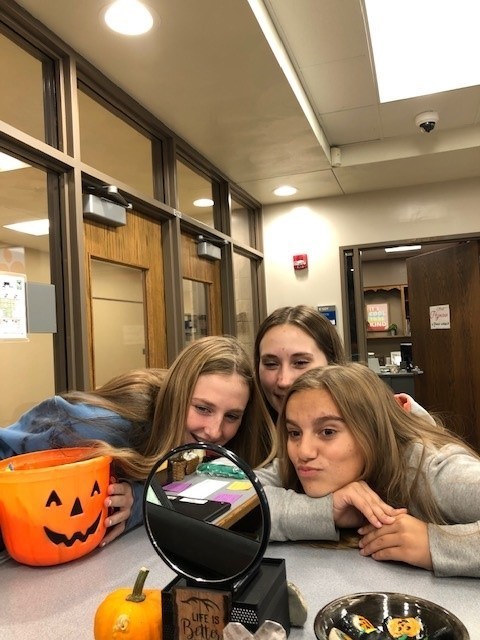 We would like to thank the Martin County Pork Producers for their generous gift. We appreciate their support of Fairmont Area Schools.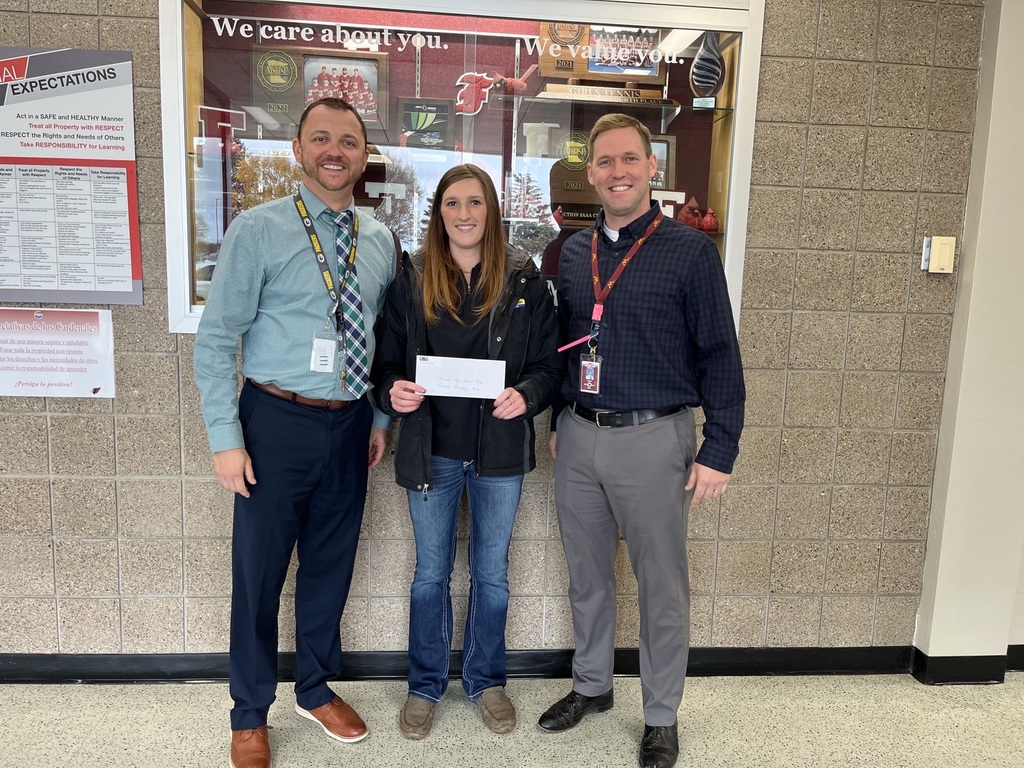 Lots of yummy sweet treats will be in our homes over the next few days. [🍭] Be sure to brush and help young children brush [🪥] for two minutes twice a day to keep the scary cavities away!
https://bit.ly/KeepTeethHealthy

Early Childhood Screenings continue on a monthly basis...1st Tues. of ea. month throughout the school year-see below for details. Next Tues. (11/1) will be our 1st monthly screening and there are appts available! You can call for your student's appt. between the hours of 8-4.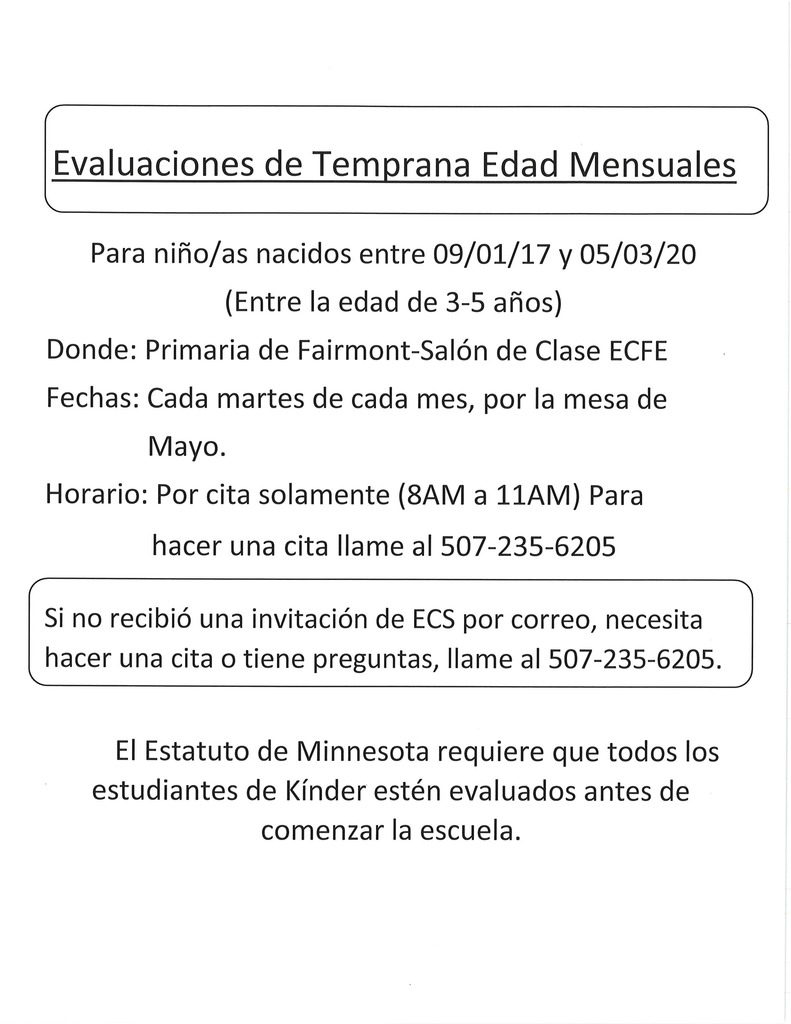 Join us for a fun family night Roller Skating, Halloween style! October 29th, 3:00-5:00pm at Fairmont Elementary in the Little Cardinal Gym! Fee: $5 (includes skates, wrist guards, helmets, and treat bags!) Prizes will be given, games will be played! Costumes are encouraged!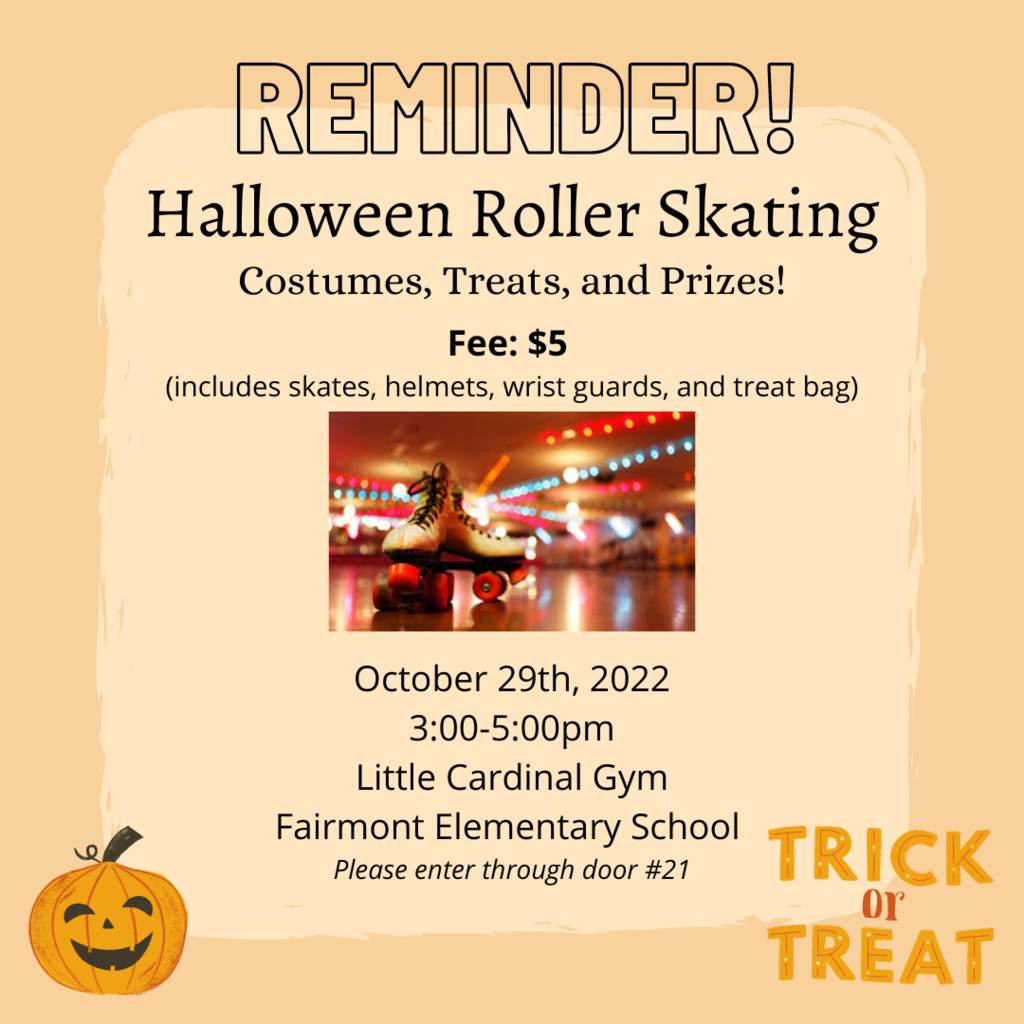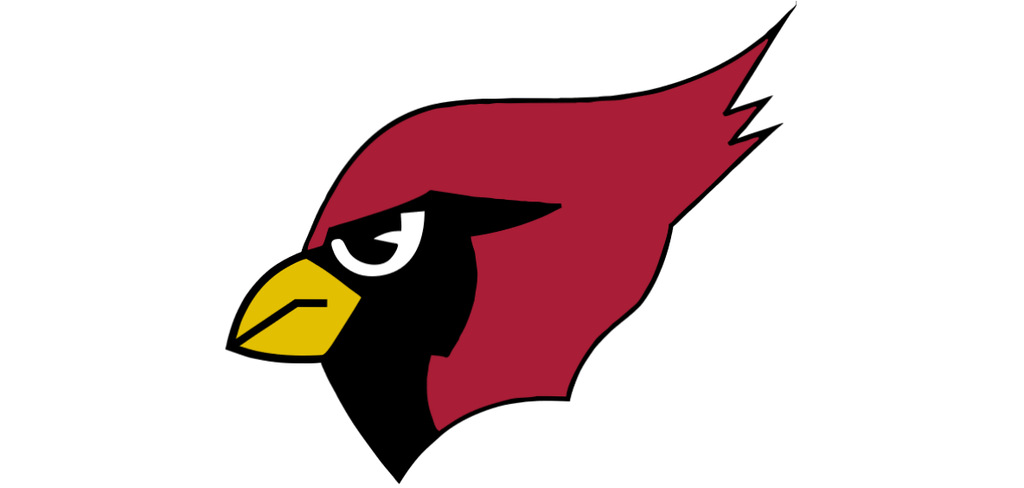 After School League for grades 4-6. Hero Ball is a mix of dodgeball, gaga and soccer. This fun and active gym league will be played after school on Wednesdays from 3pm - 4pm in the FES - Five Lakes Gym. Registration closes Oct. 27th! Request a team or sign up individually.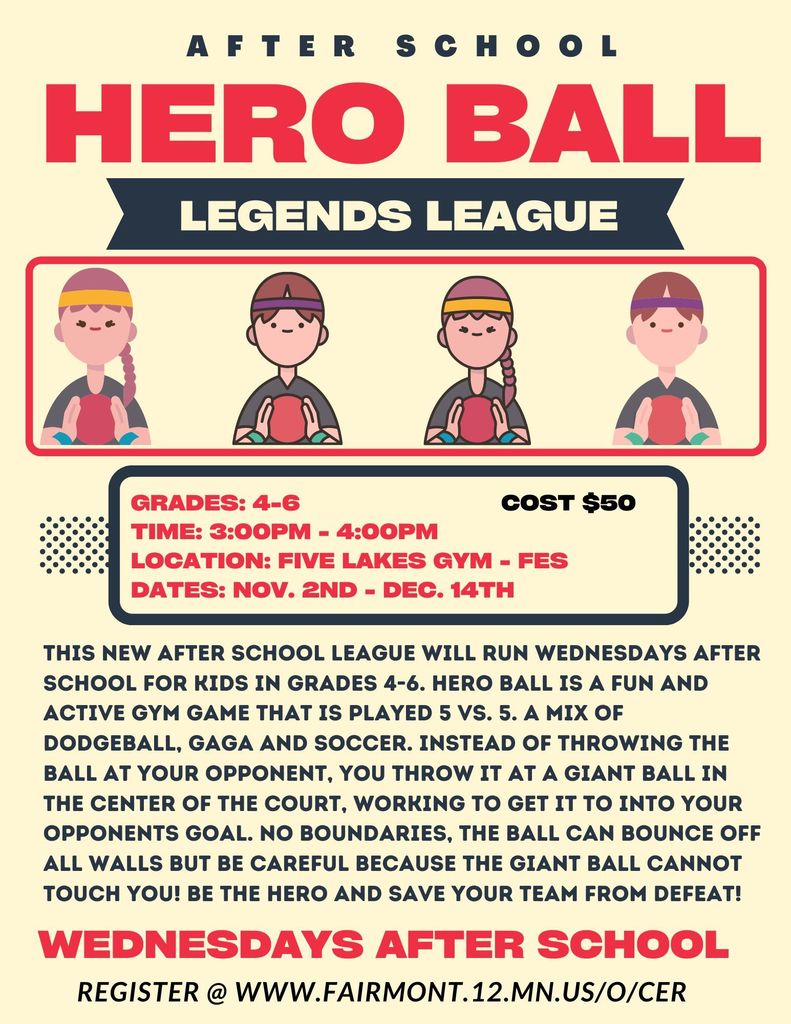 Brendan Schmidtke, high school senior, has been named a Rotary Student of the Week. Brendan's parents are Ryan & Kristin Schmidtke. Following graduation, Ryan may attend Minnesota State University, Mankato or Augustana College to study business.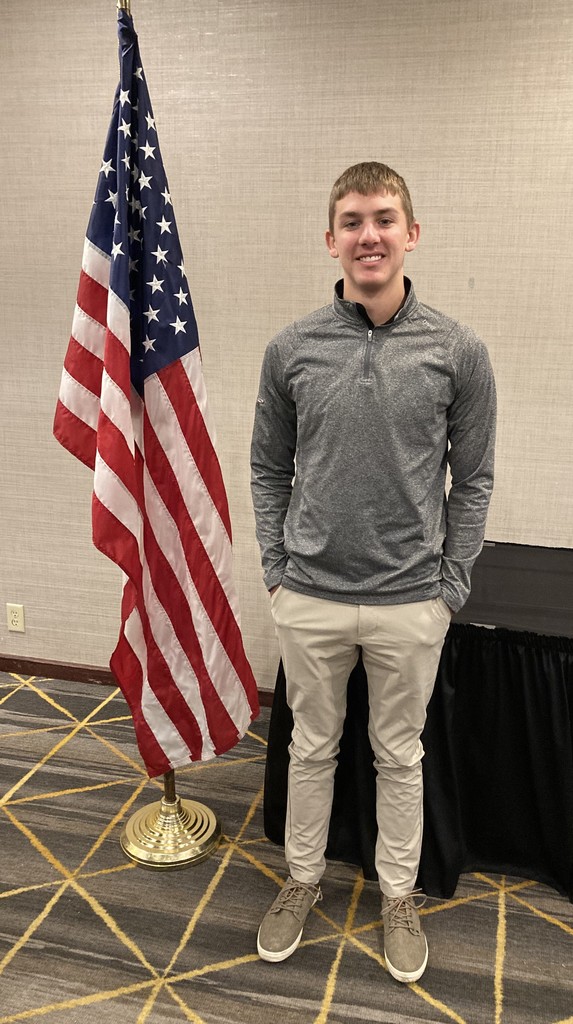 Fairmont High School senior Kynlie Anderson has been named a Rotary Student of the Week. Kynlie is the daughter of Joel & Connie Anderson. Kynlie's post-graduation plans are to attend Northwestern College (Orange City) and study nursing with a minor in Spanish.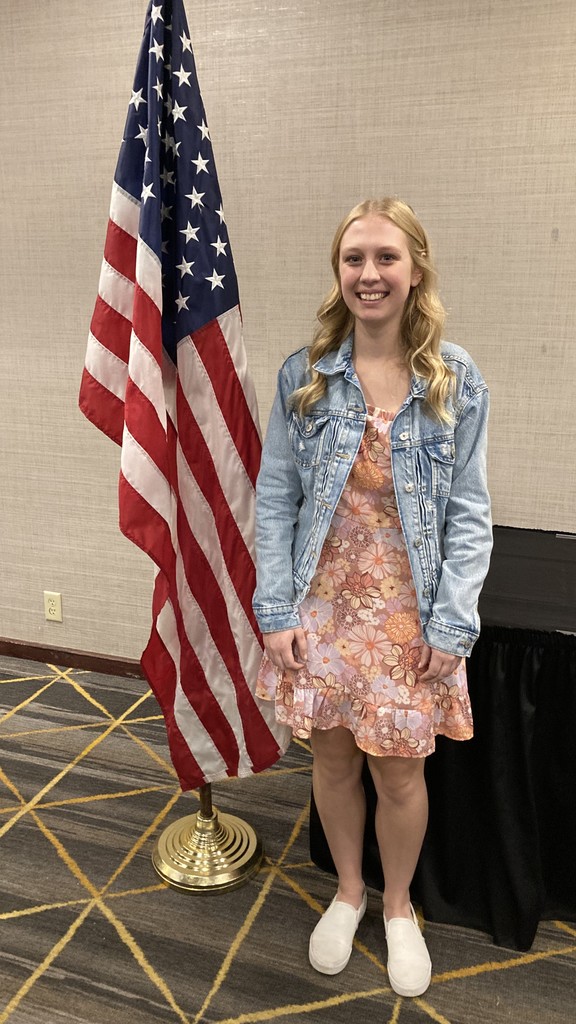 Another Family Fun Night is approaching...tomorrow night (Tues. 10/18) from 5:30-7:00. And the Fairmont Fire Dept. will be here...hope to see you!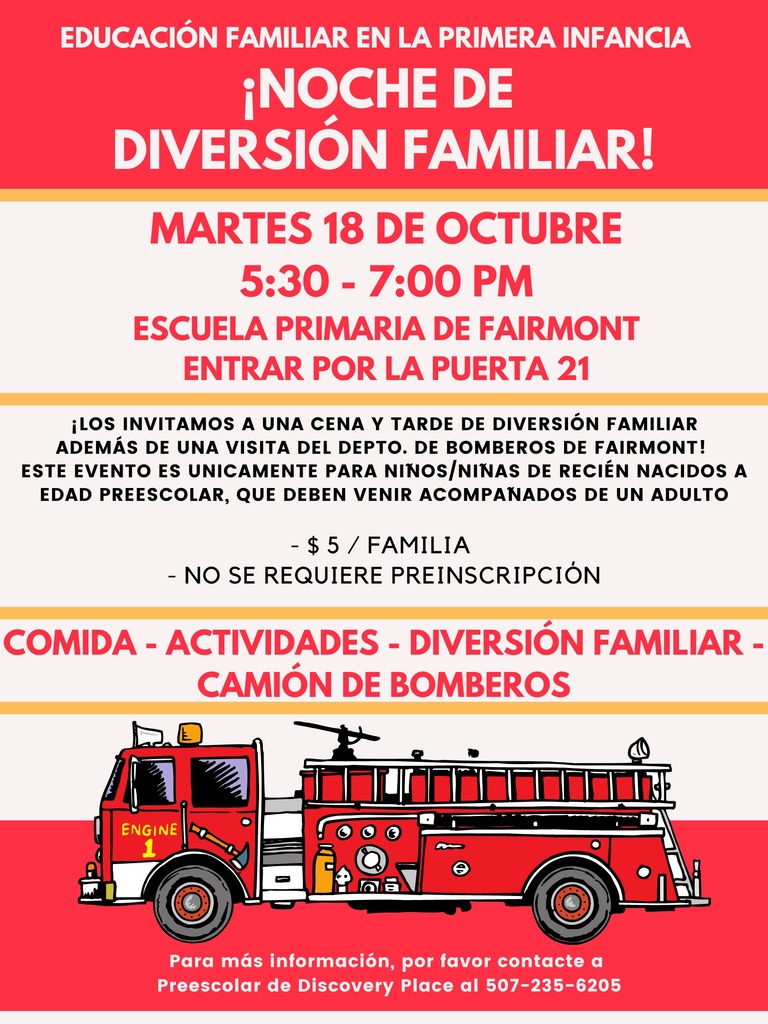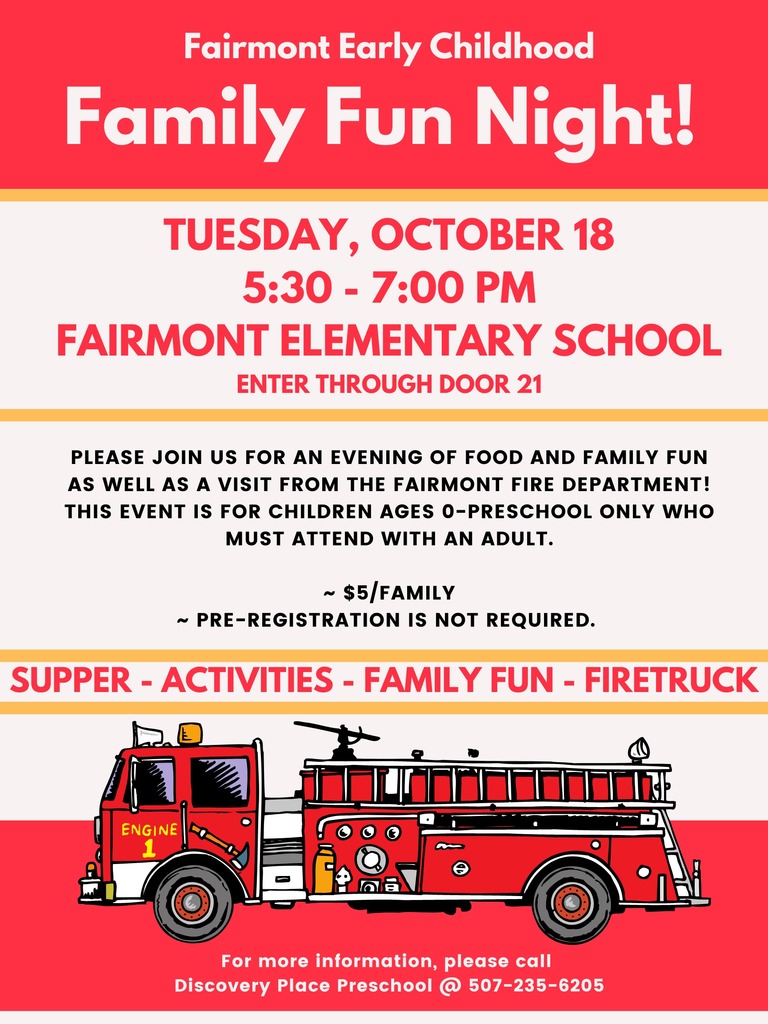 Registration for Junior Architects closes on Oct. 25th. After School Program for grades 3-6. The Architects will build with unique materials and use their imagination to create structures such as bridges, skyscrapers and whole cities! 3:00pm - 4:00pm. Mondays and Fridays.