𝘾𝙤𝙣𝙜𝙧𝙖𝙩𝙪𝙡𝙖𝙩𝙞𝙤𝙣𝙨 𝙩𝙤 𝙁𝙖𝙞𝙧𝙢𝙤𝙣𝙩 𝙨𝙚𝙣𝙞𝙤𝙧, 𝙀𝙢𝙢𝙖 𝙂𝙪𝙙𝙖𝙝𝙡, 𝙛𝙤𝙧 𝙗𝙚𝙞𝙣𝙜 𝙣𝙖𝙢𝙚𝙙 𝙍𝙤𝙩𝙖𝙧𝙮'𝙨 𝙎𝙩𝙪𝙙𝙚𝙣𝙩 𝙤𝙛 𝙩𝙝𝙚 𝙒𝙚𝙚𝙠!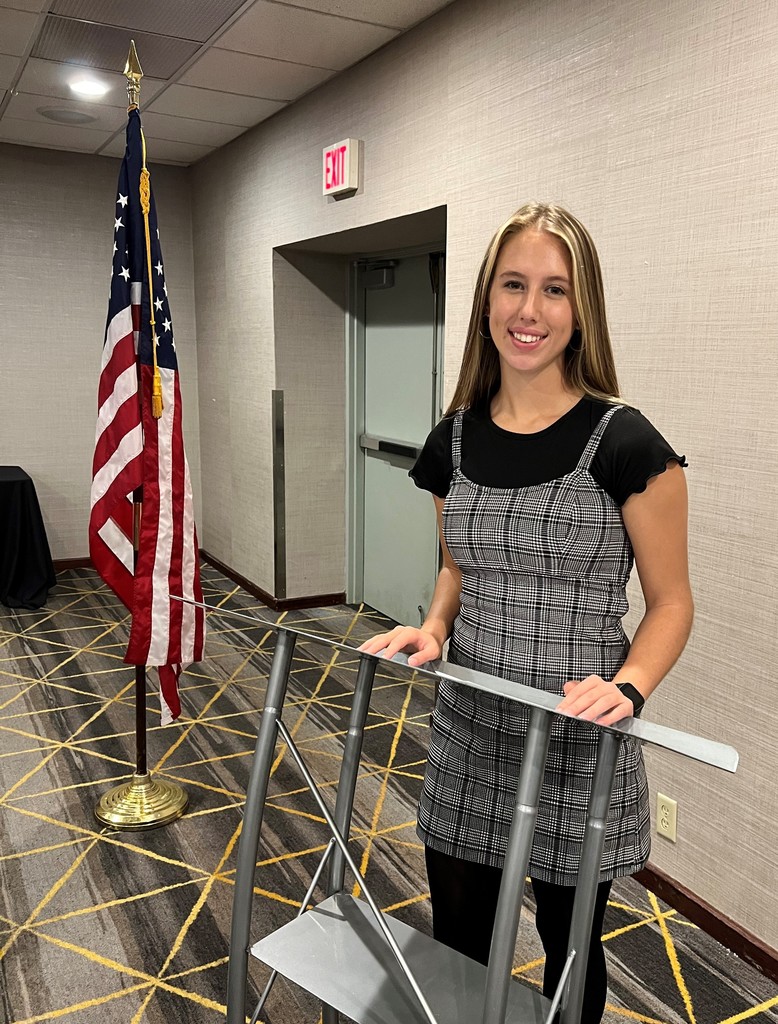 Be sure to see the High School Production of Beauty and the Beast coming soon to the Performing Arts Center (PAC) at the Fairmont High School. You don't want to miss this!!! See the Flyer for more details.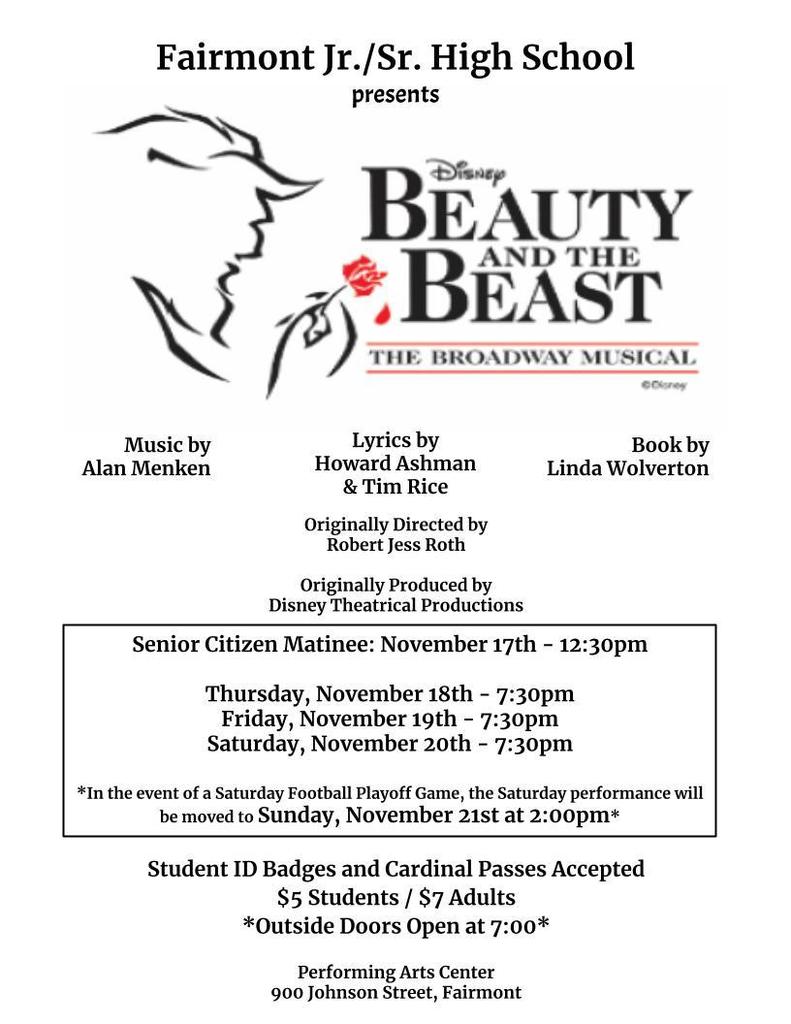 FOOTBALL STATE QUARTERFINAL TICKETS: The Fairmont vs. Dassel-Cokato State Quarterfinal game is Saturday, November 13 at 11:00 am at Prior Lake High School. All Admission Tickets are sold online. Click on the link to order!
https://mshsl.hometownticketing.com/embed/event/115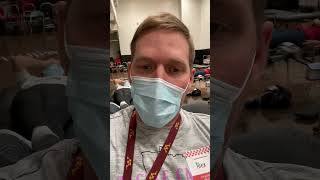 Family Academic Nights / Noches Academicas Familiares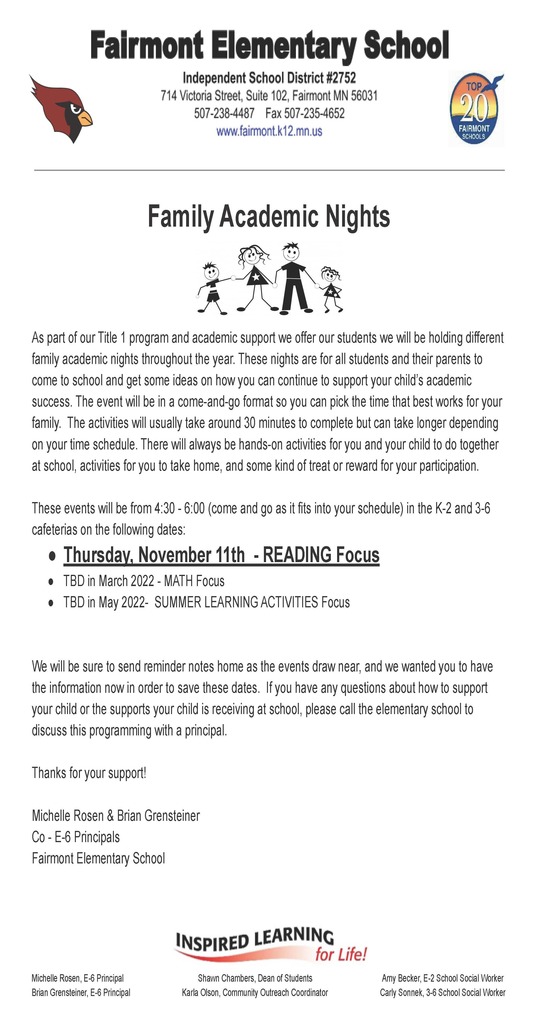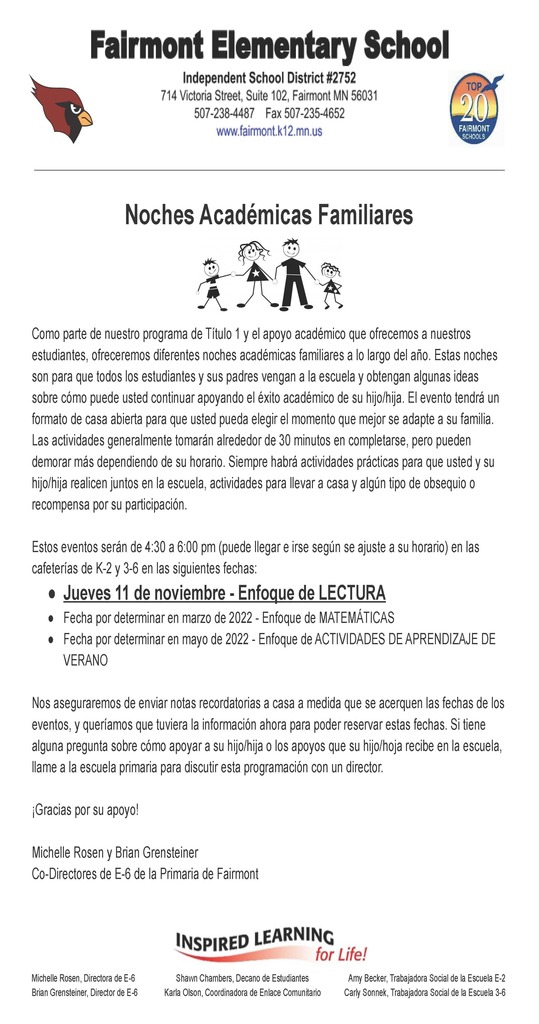 ECFE Classes Update...Our Tuesday evening and Friday morning 1's-5's classes are full...BUT we have lots of spots available in our Baby Wednesday 0-18 mos. class held Wednesday evenings 5:15-6:15...we'd love to see you and your little one there!!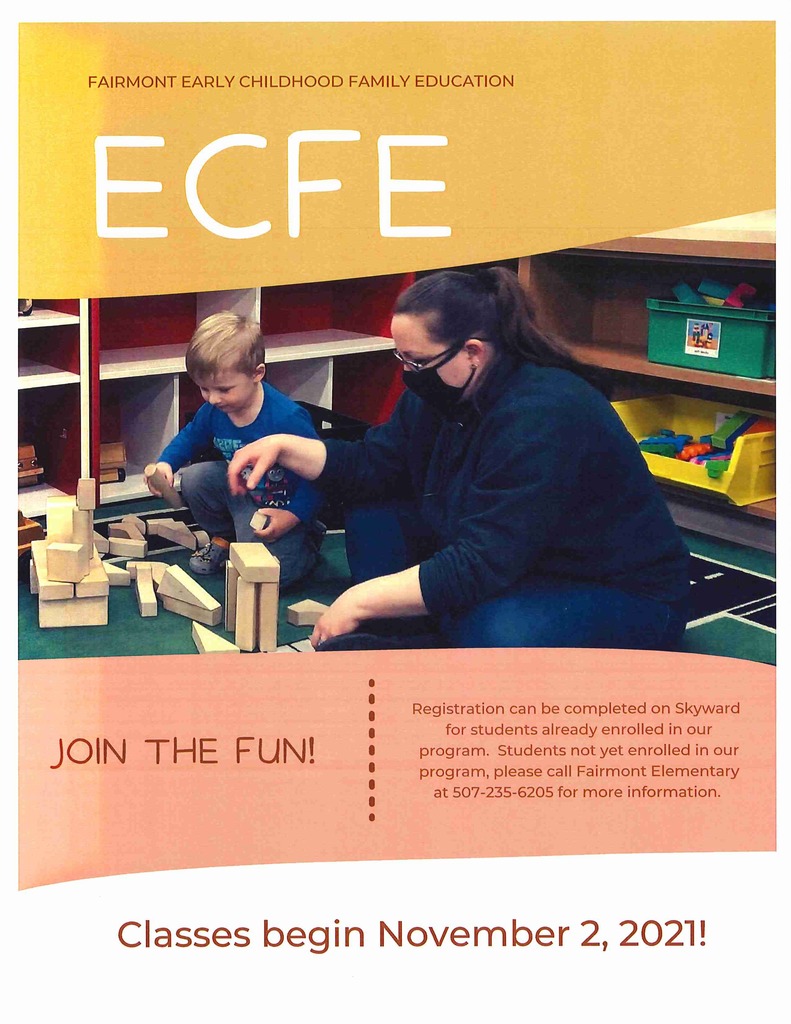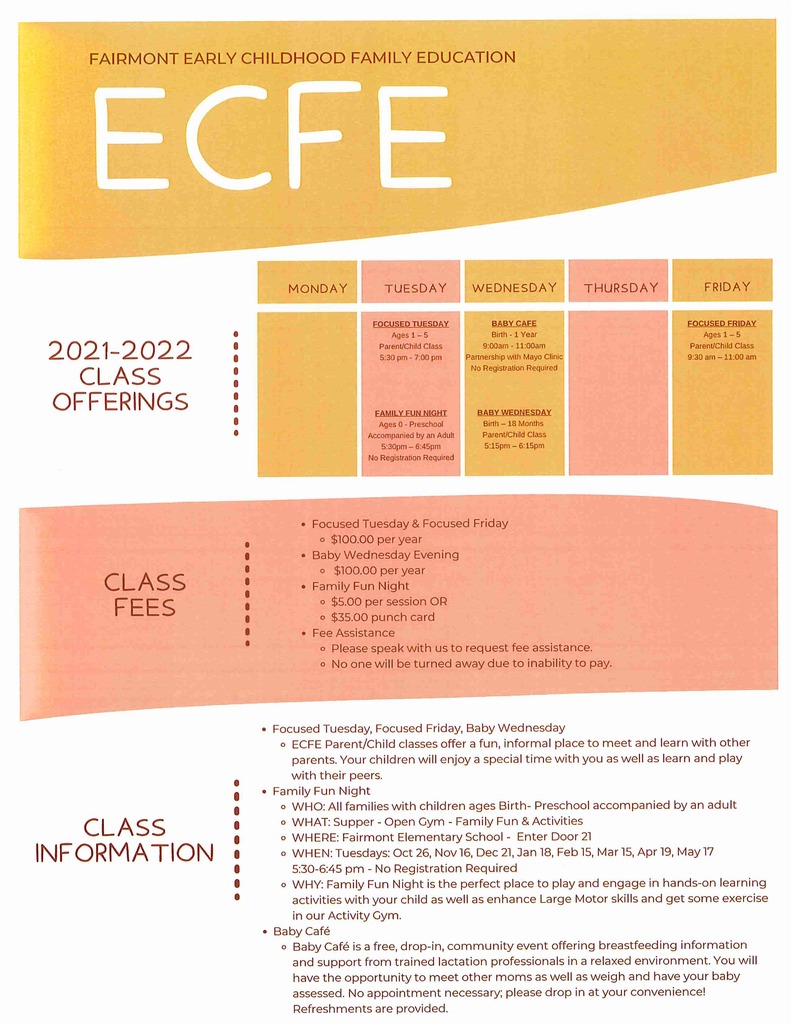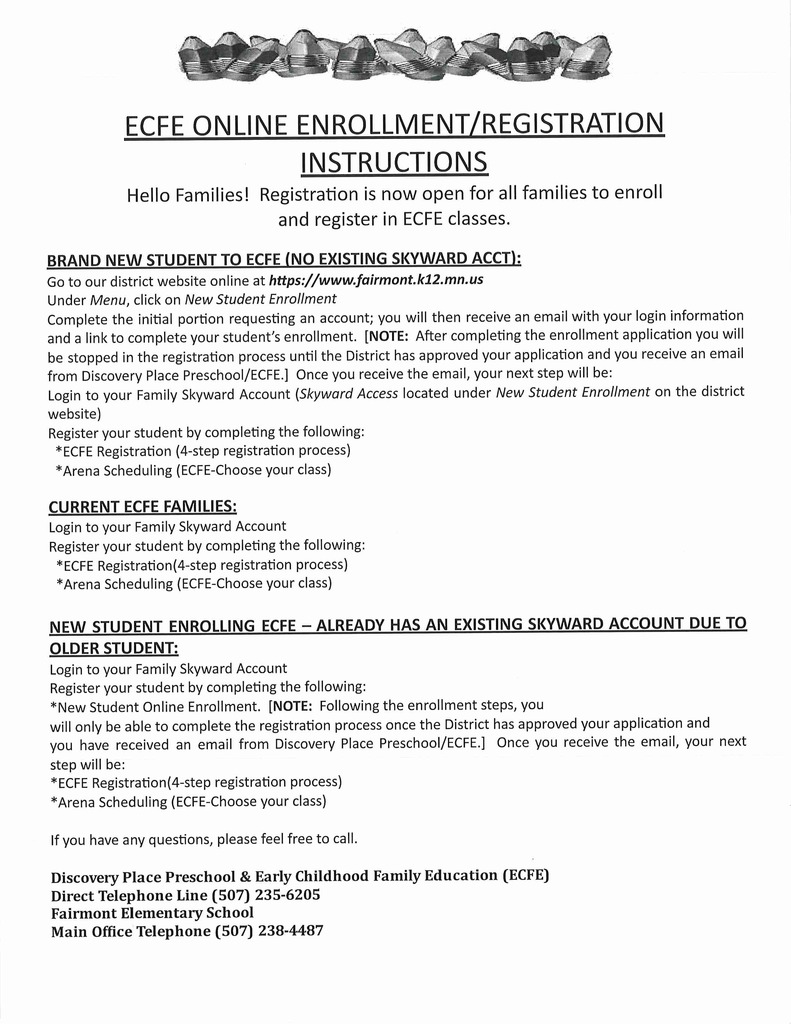 Ashley Olson, one of our 4th grade teachers, was chosen as McDonald's McTeacher of the month!! This is the first month McDonald's is awarding this honor to a deserving teacher! Congratulations!!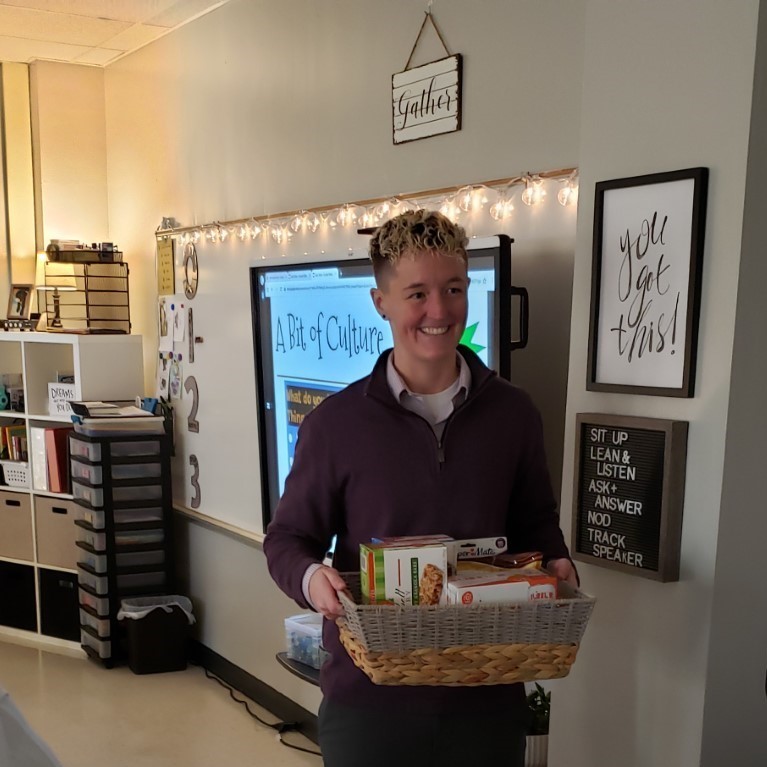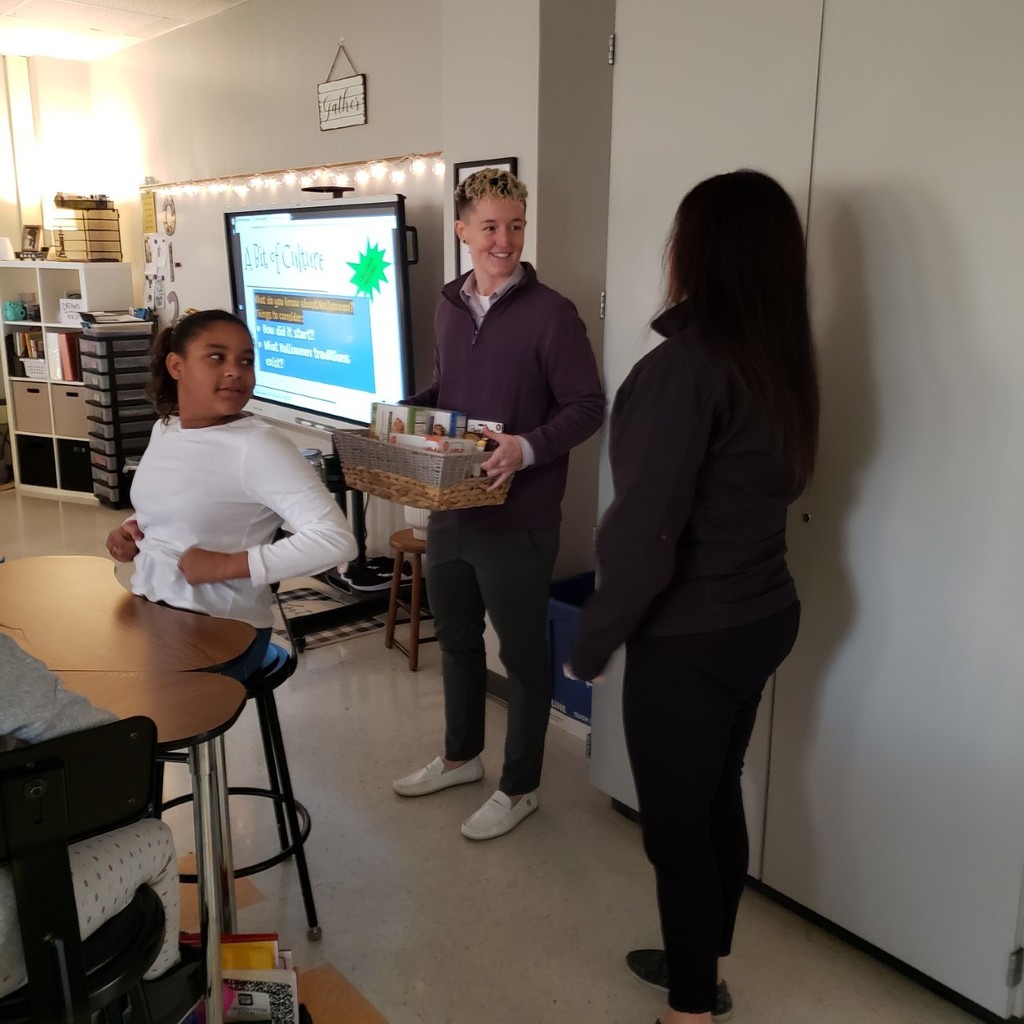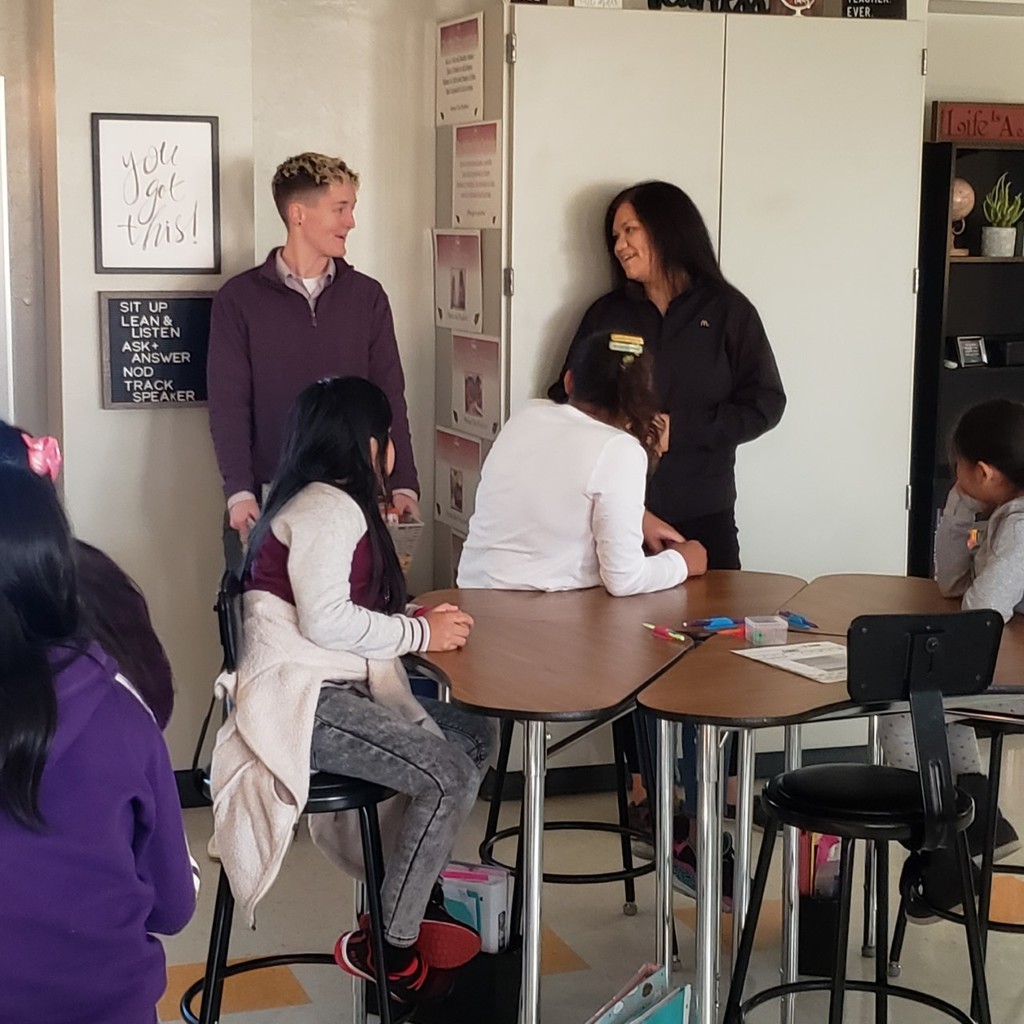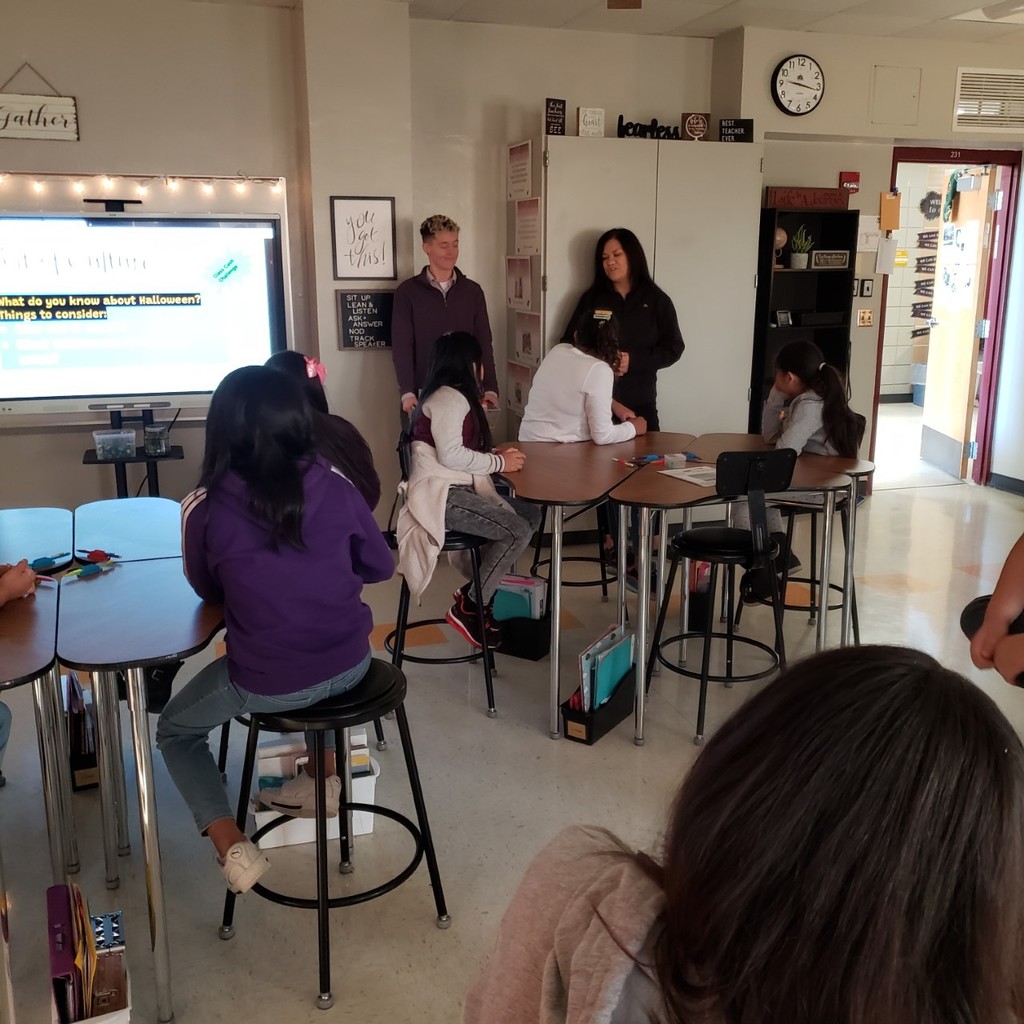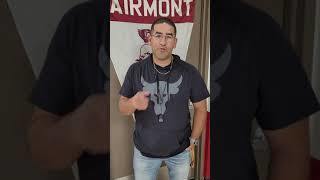 Here's a picture of the high school orchestra hard at work on their concert music. They're looking forward to their December 6th performance.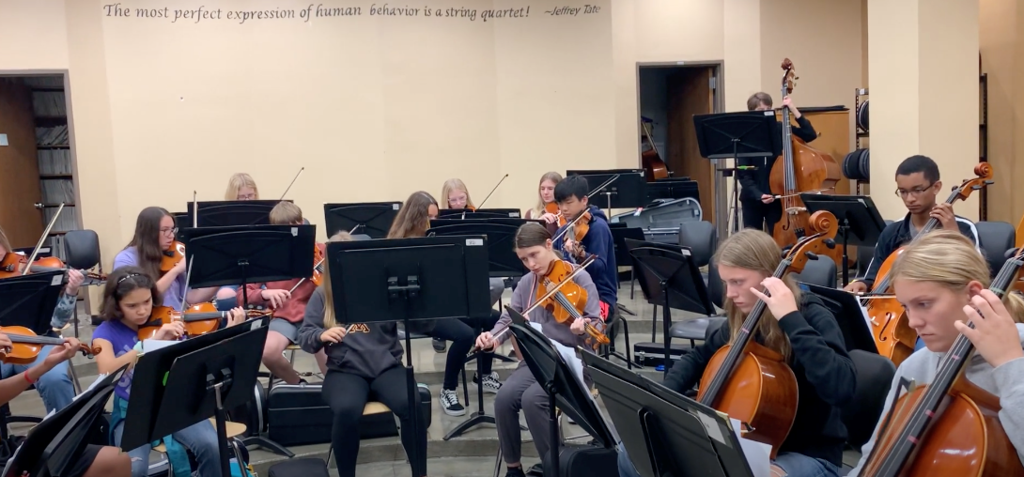 October is College Knowledge Month. The students had fun learning about the staff's college days by playing Bingo. The winners also had fun picking out prizes donated from various colleges.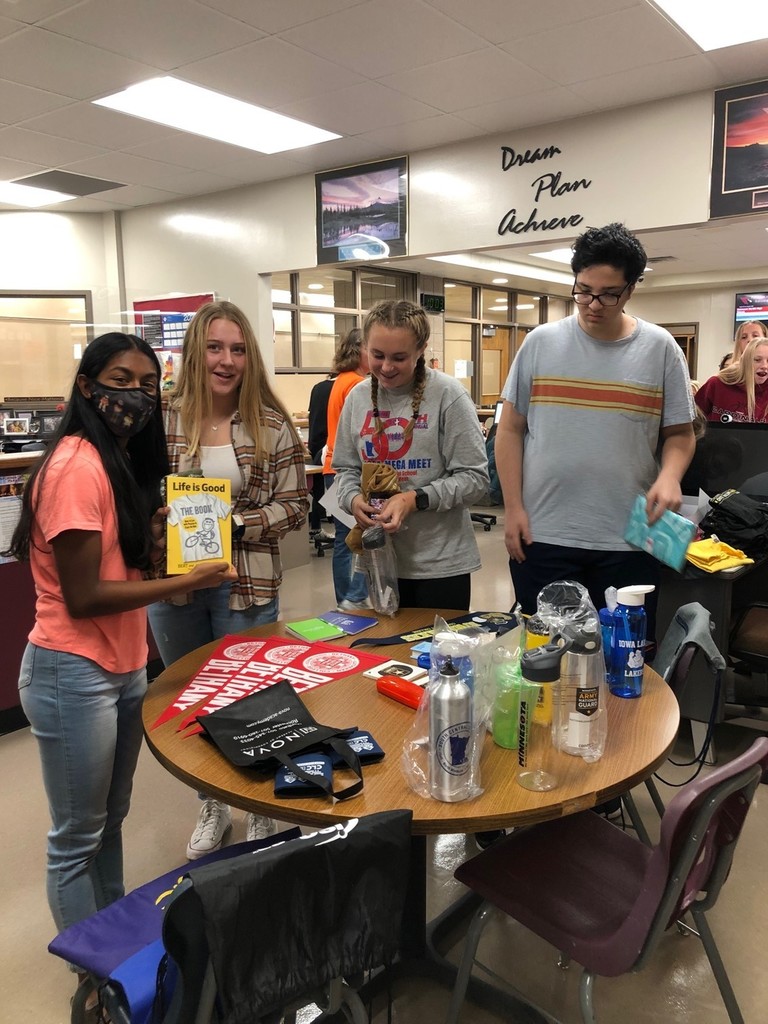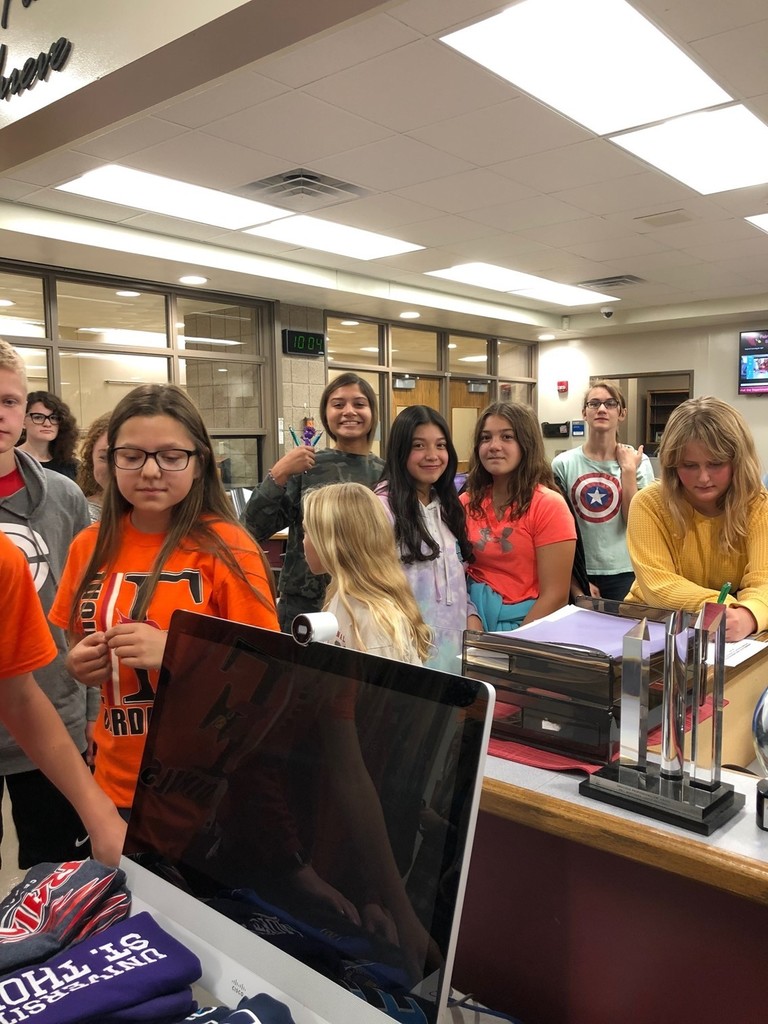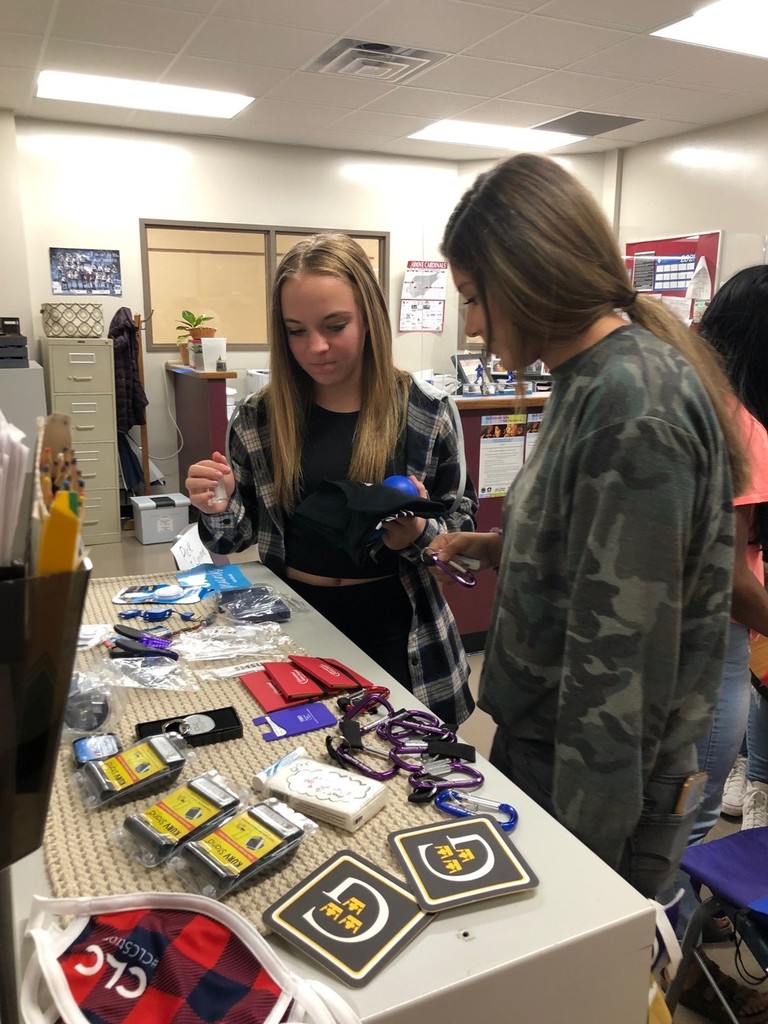 We have two individual qualifiers for state Cross Country: Laura Thompson and Macy Hanson They will run NEXT Saturday, November 6th. T-shirt order forms are available at the High School Service Window, but they need to be turned back in BY 10:00 a.m. TOMORROW, 10/29/21.
ECFE classes begin next week (Tues. Nov. 2)!! Still some spots available...register now!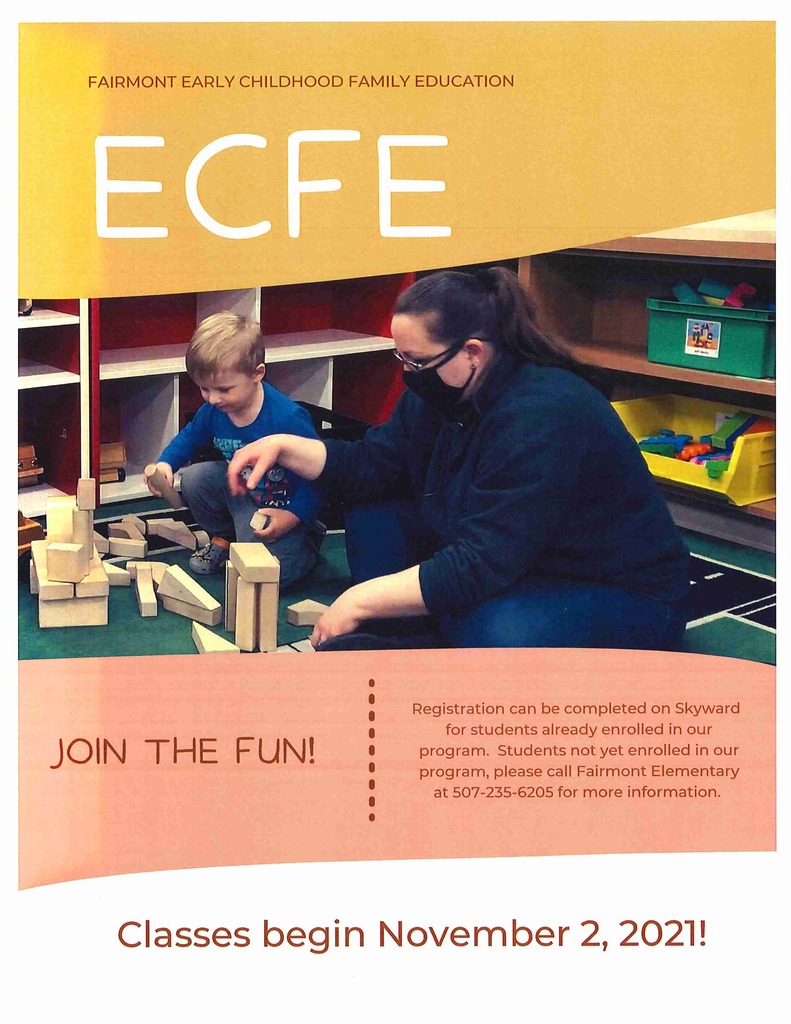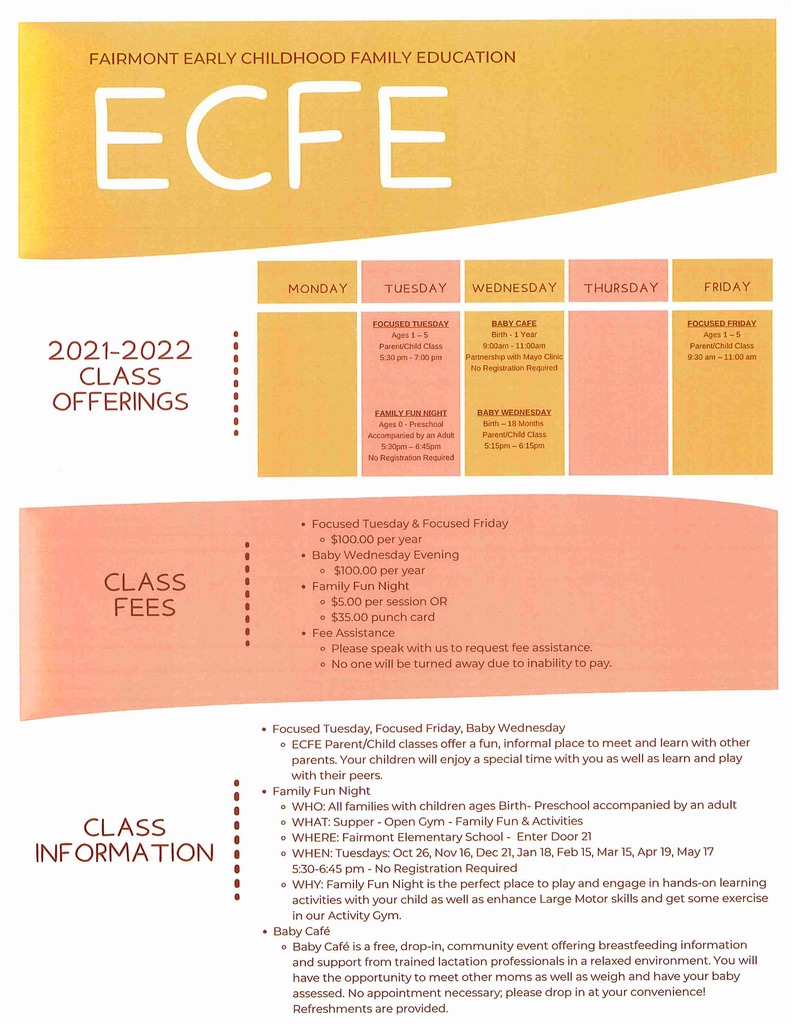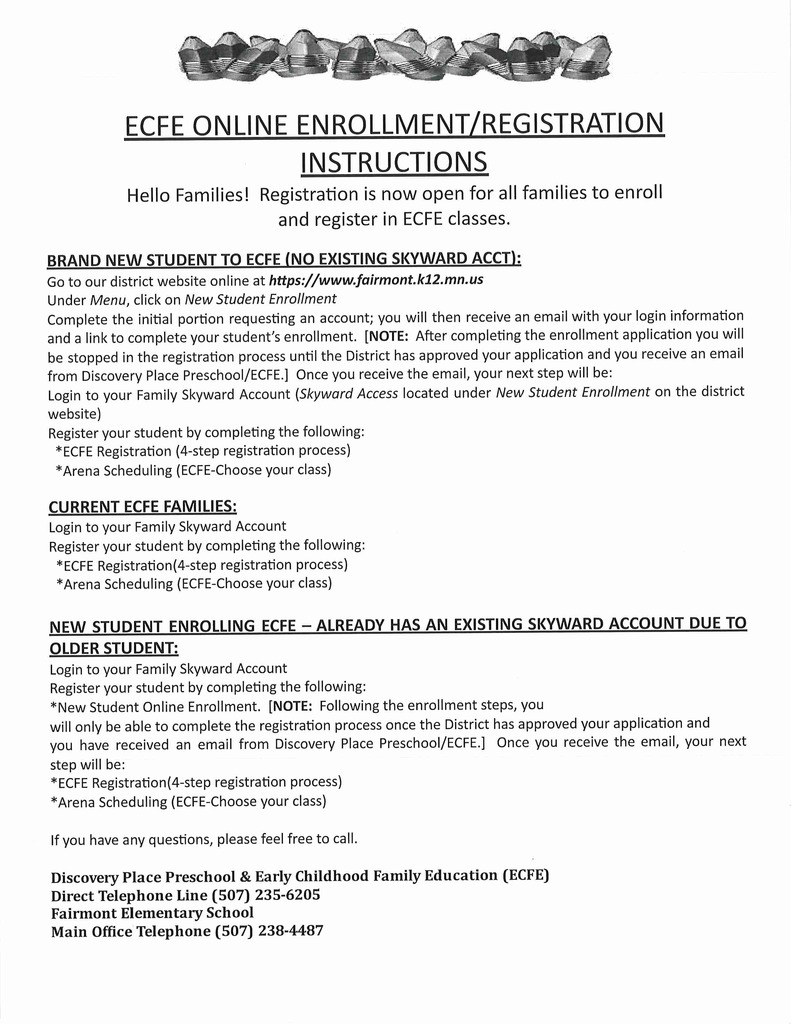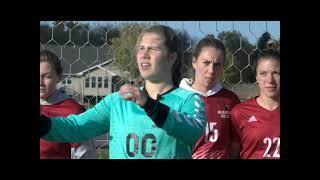 Members of Empower spoke at City Hall regarding Red Ribbon Week and "The best me is Drug Free". They also had fun decorating the school and showing off their hats for Monday"s theme. Thursday is "Shade 'em out" so sport your favorite sunglasses. Red & White is Friday's theme.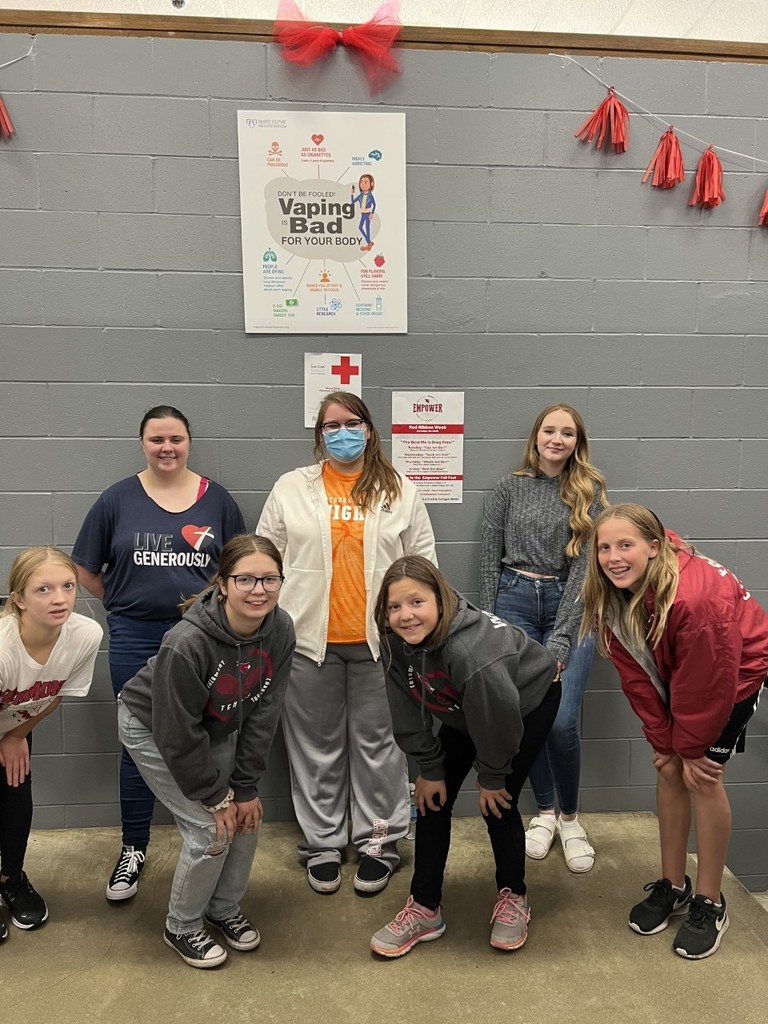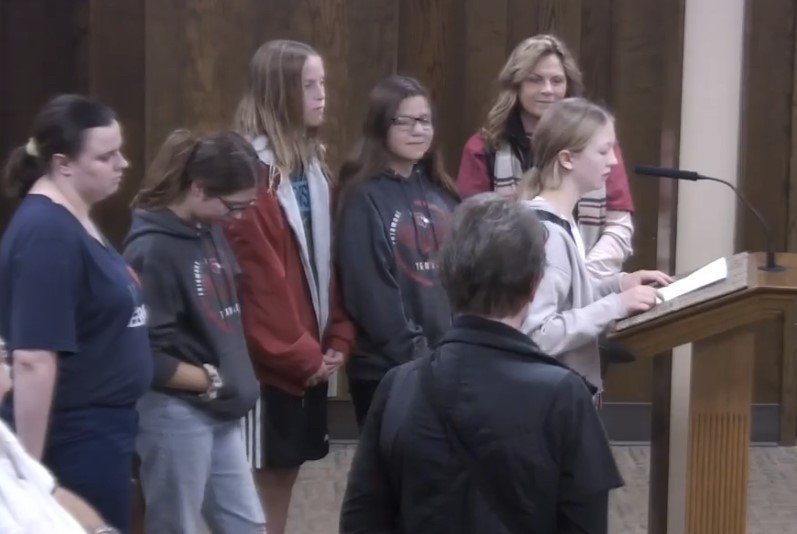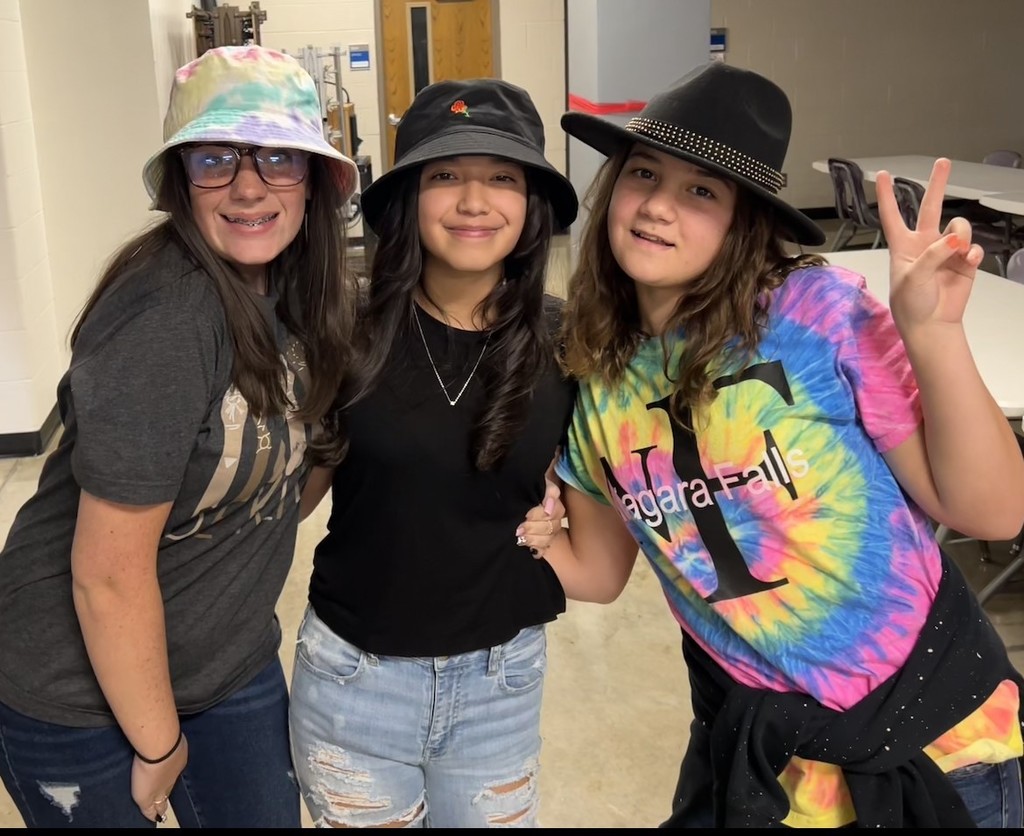 State Girls Soccer game tonight! Fairmont vs. Holy Family Catholic at 5:30 pm in Waconia. To livestream the game, click on the link below. There is a fee to watch it. Good Luck to our Girls!
https://prepspotlight.tv/MSHSL
Our District has learned that we are being considered as a host site for administering COVID vaccinations to children ages 5-11 when the vaccination becomes available.  We're asking parents to please complete the following survey from the Minnesota Department of Health indicating your level of interest in having your child vaccinated.  Thank you in advance for your participation!
https://www.surveymonkey.com/r/5-11parentinterest

Some avid Tennis fans cheering our girls on.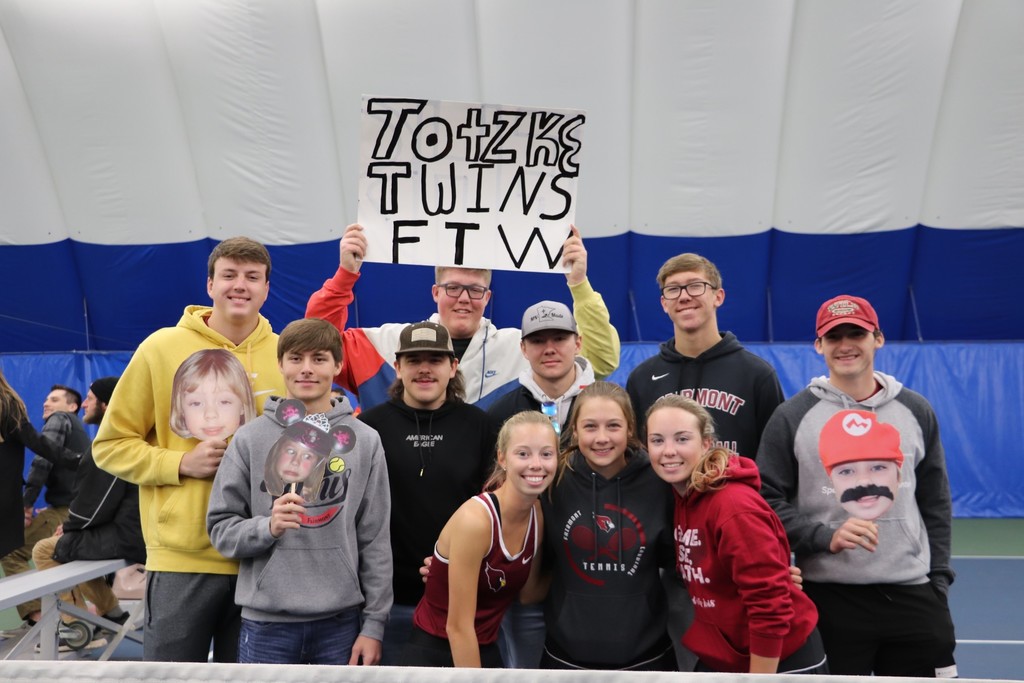 The Girls Tennis Team Swept Morris today and will be moving on to Semi-Finals tomorrow morning. They will be matched against Rochester-Lourdes.