Registration Open!! After School Floor Hockey League. Each player will receive a hockey stick they can customize and take home after the league! Wednesdays - starting March 22nd. Sign up now and reserve your spot @
www.fairmont.k12.mn.us/o/cer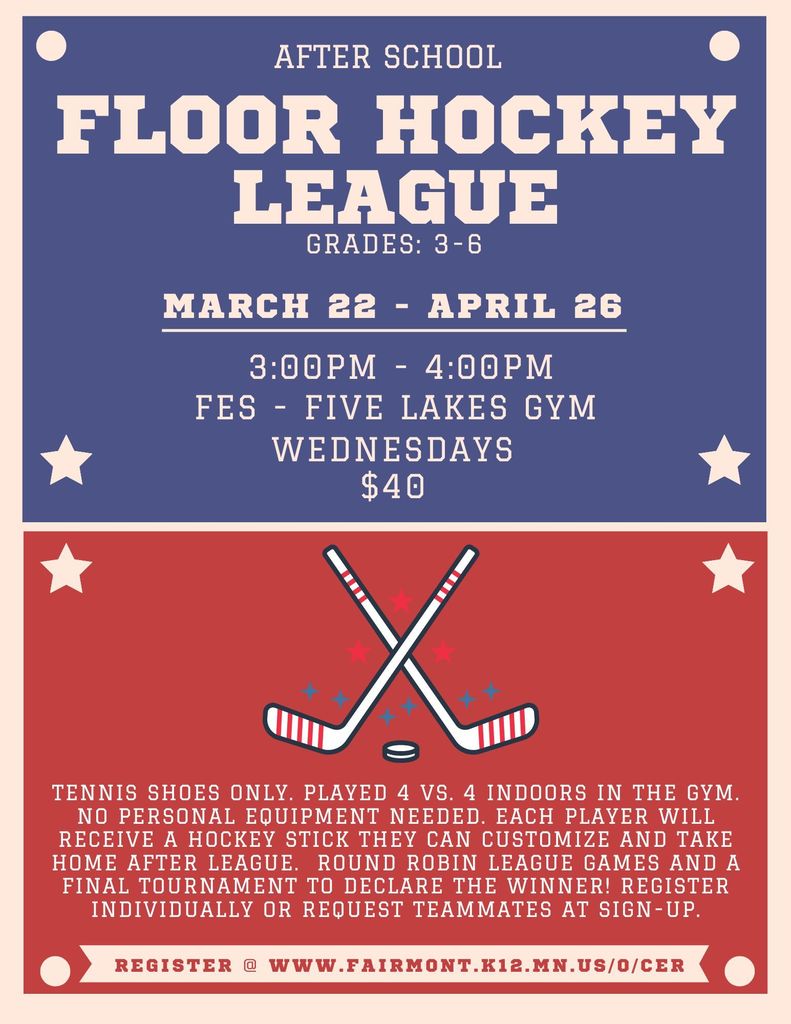 February Family Fun Night is approaching! Please join us next Tues. 2/21 for some February Fun! See below for details...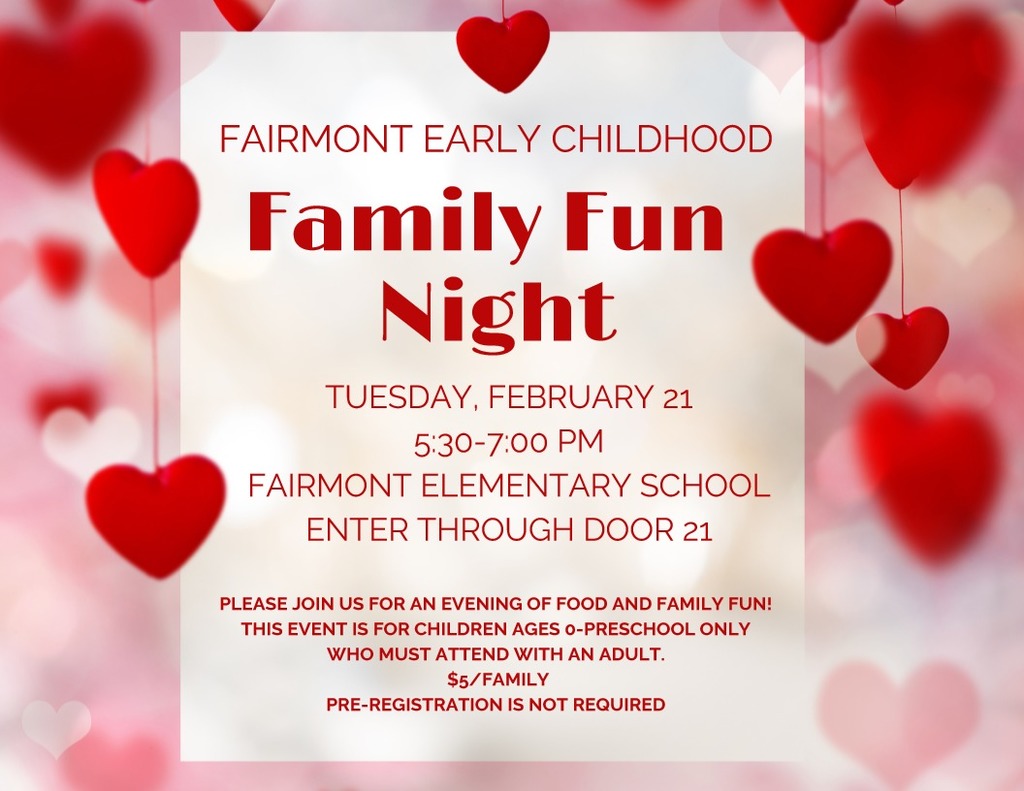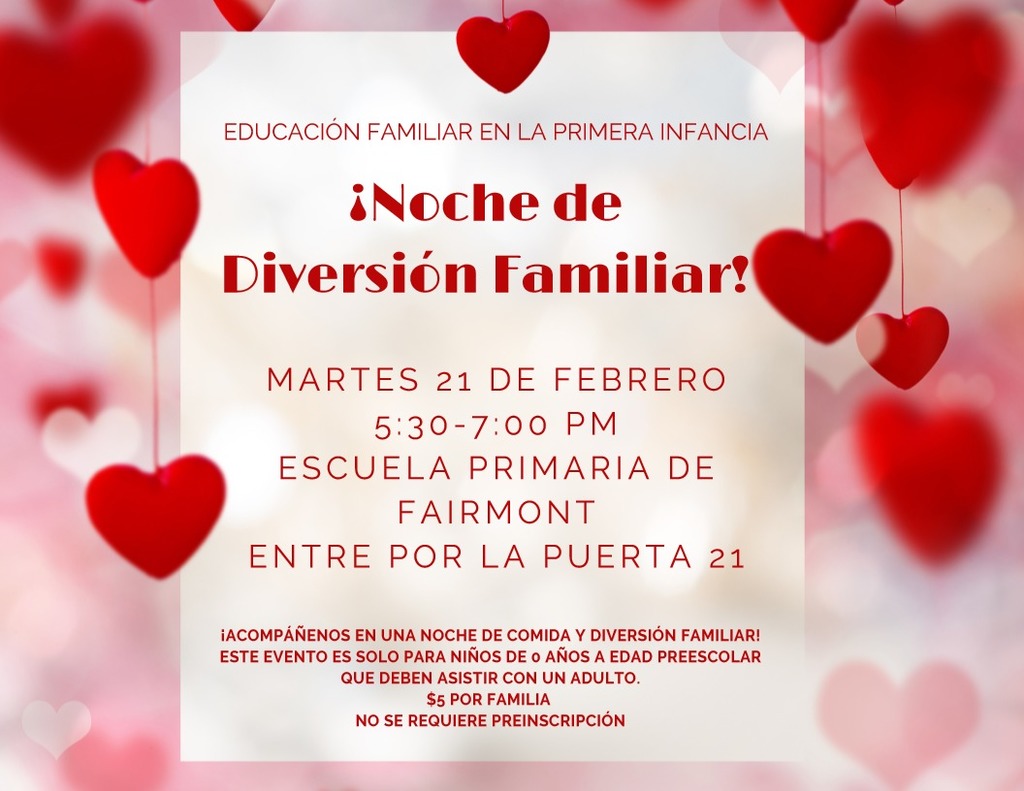 You're invited to the junior high production of Rumpelstiltskin, Private Eye! Performances are this Thursday and Friday, 2/16 and 2/17 at 7pm in the PAC. Doors open at 6:30.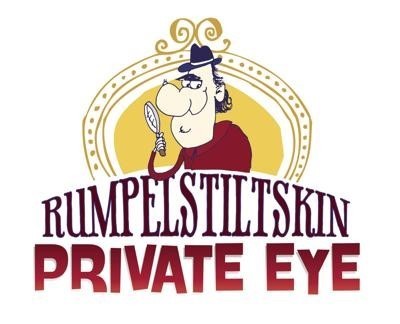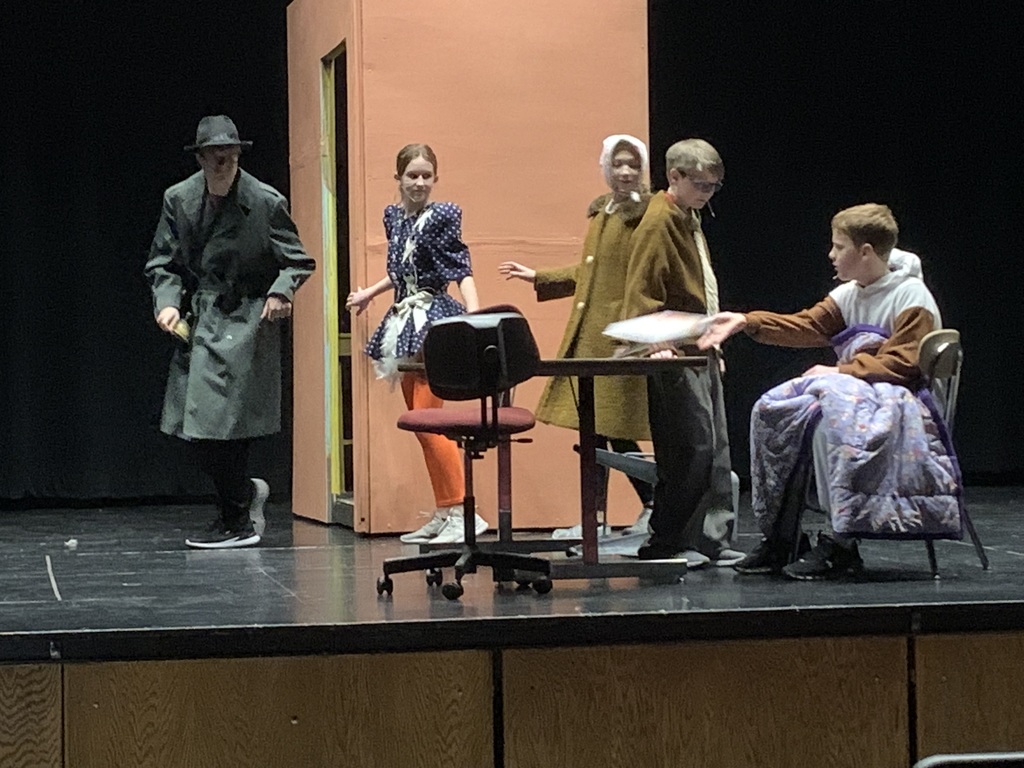 This month we celebrate CTE specific programs.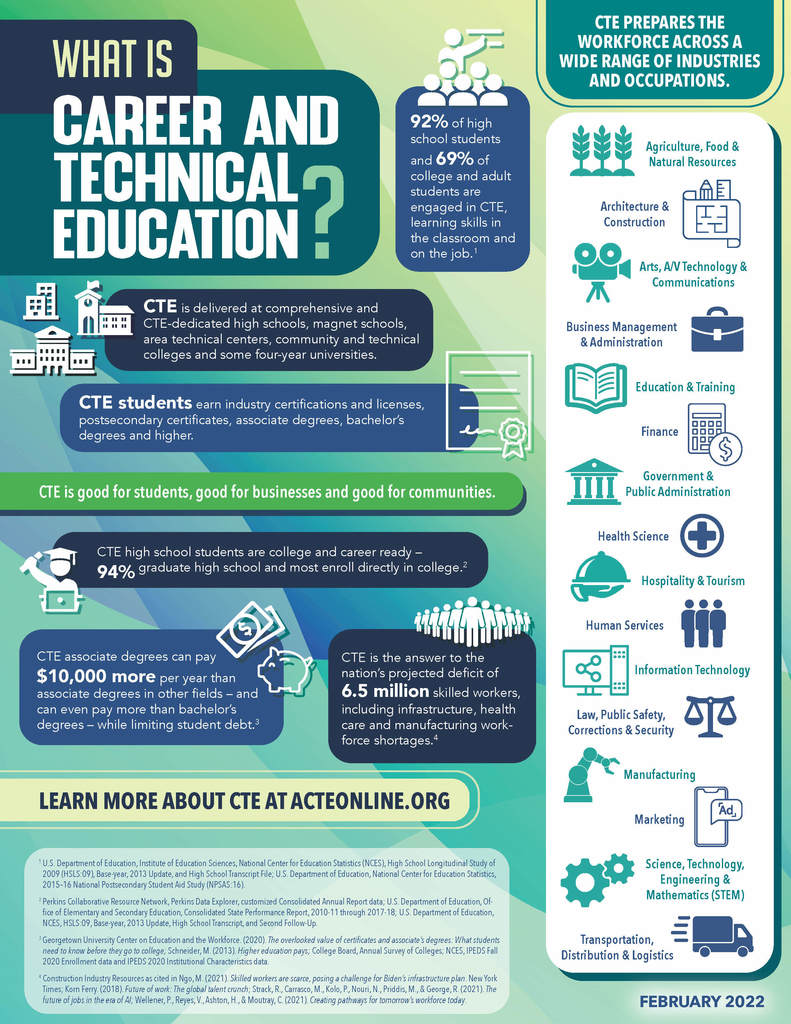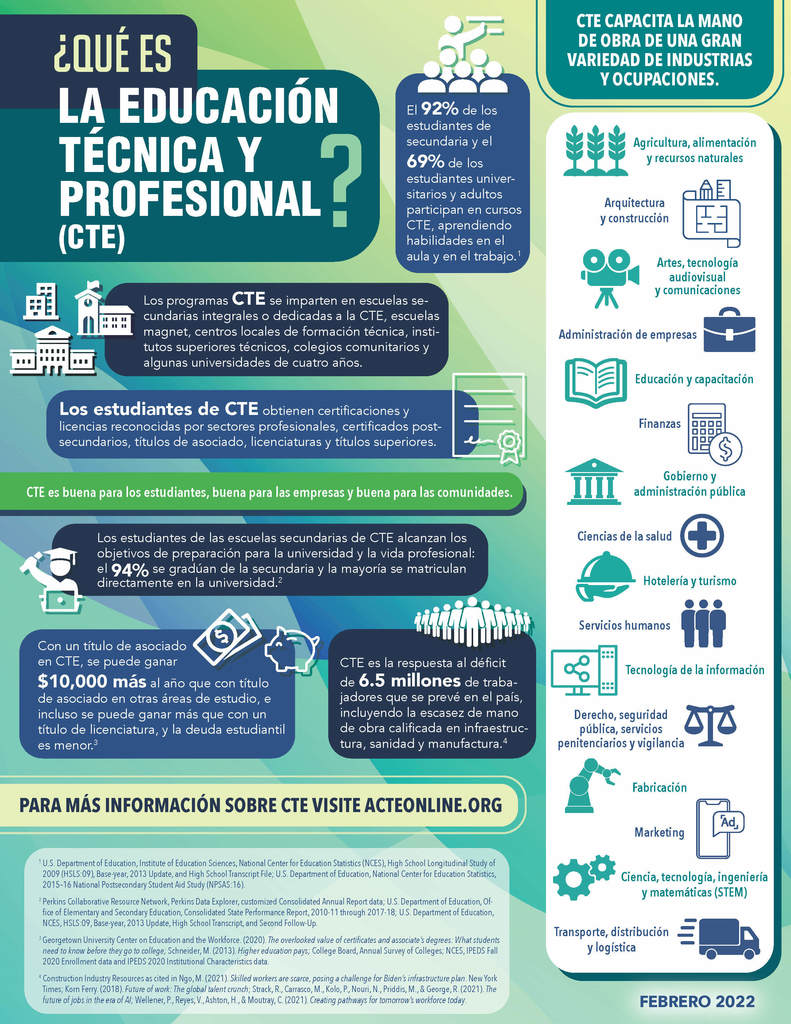 𝗦𝗨𝗕𝗦𝗧𝗜𝗧𝗨𝗧𝗘 𝗣𝗔𝗥𝗔𝗣𝗥𝗢𝗙𝗘𝗦𝗦𝗜𝗢𝗡𝗔𝗟𝗦 𝗡𝗘𝗘𝗗𝗘𝗗! NOW HIRING........ Exceptional substitute paraeducators! Are you wondering what is the role of a paraprofessional / teacher's aide? Come join our virtual event to learn! Teachers on Call is hosting a hiring event to welcome anyone interested in becoming a paraprofessional / teacher's aide in districts throughout MN! This event is a virtual event. It is free and open to everyone. WHERE: Virtual - Register at
https://calendly.com/jilr608/want-to-be-a-substitute-paraprofessional
WHEN: Wednesday, February 22, 2023 TIME: 10:00 am - 11:00 am WHAT: An informal event to meet with our recruiting staff and learn more about Teachers On Call and the positions we offer! REQUIREMENTS: Most districts require just a high school diploma.
𝗔𝗦𝗧𝗛𝗠𝗔 𝗪𝗘𝗕𝗖𝗔𝗦𝗧 The American Lung Association is happy to present a free Asthma Webcast focused on patients with asthma and their caregivers. Please join us in this engaging webcast to learn about severe asthma and obtain valuable resources. Patient Webcast: Learn to Understand and Manage Severe Asthma: Wednesday, February 15, 2023; 2:00-3:00 PM CST (45 minutes). The American Lung Association welcomes patients with asthma and their caregivers to join us in a live webcast: Learn to Understand and Manage Severe Asthma. This presentation will feature an expert speaker, and Lung association resources. Topics include - Learn about asthma as a chronic disease, Understanding the role of your immune system, Managing the role you play in your care. More information is available at lung.org/asthma and you can register for the event here: Learn to Understand and Manage Severe Asthma - webinar.net
𝐒𝐂𝐇𝐎𝐎𝐋 𝐁𝐎𝐀𝐑𝐃 𝐑𝐄𝐂𝐎𝐆𝐍𝐈𝐓𝐈𝐎𝐍 𝐌𝐎𝐍𝐓𝐇 February is School Board Recognition Month! We want to extend a special thanks to Fairmont Area Schools board members for their diligent and selfless efforts to advocate for our students and staff. Board members play a vital role in our District. They devote countless hours promoting public education, communicating the needs of our schools to the public, and listening to community members to learn what they expect of our District. If you have the opportunity, please thank our school board members for their excellent work: Nicole Green, Mike Edman, Julie Laue, Mari Myren, Dan Brookens, Jen Harris.

Come out this Wednesday to the Performing Arts Center at the Fairmont Jr/Sr High School and enjoy the show while supporting KIDS AGAINST HUNGER. See the flier for more details.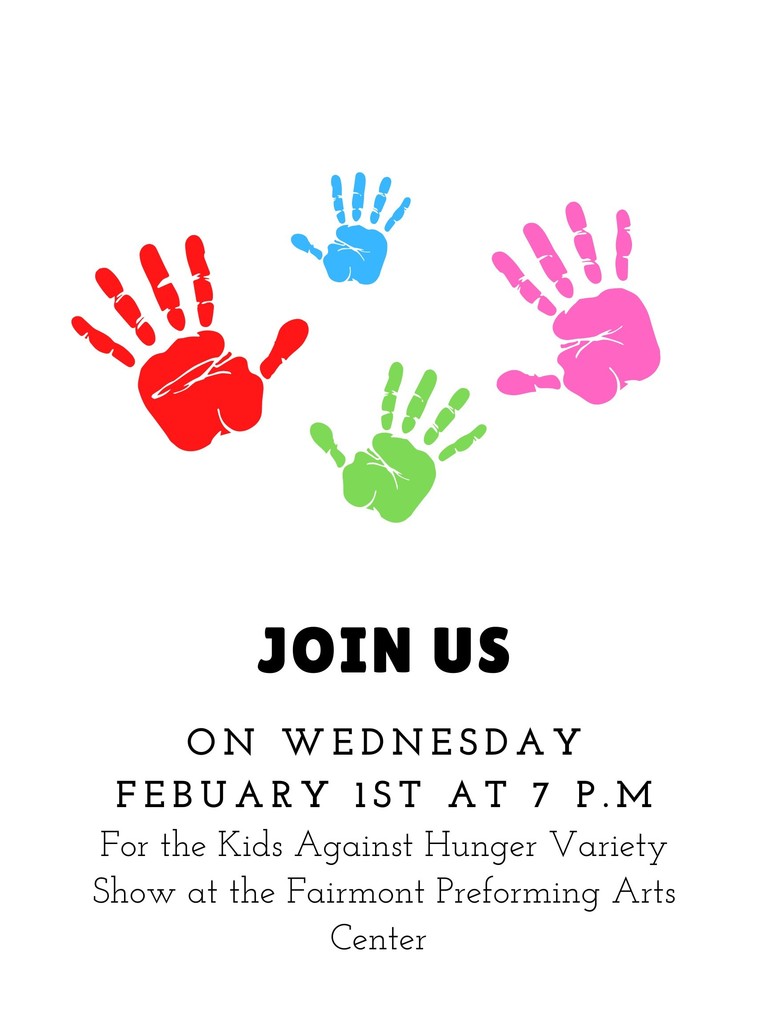 Superintendent Andy Traetow, on behalf of the Fairmont FFA, accepts a generous donation from a representative of Pipestone Management.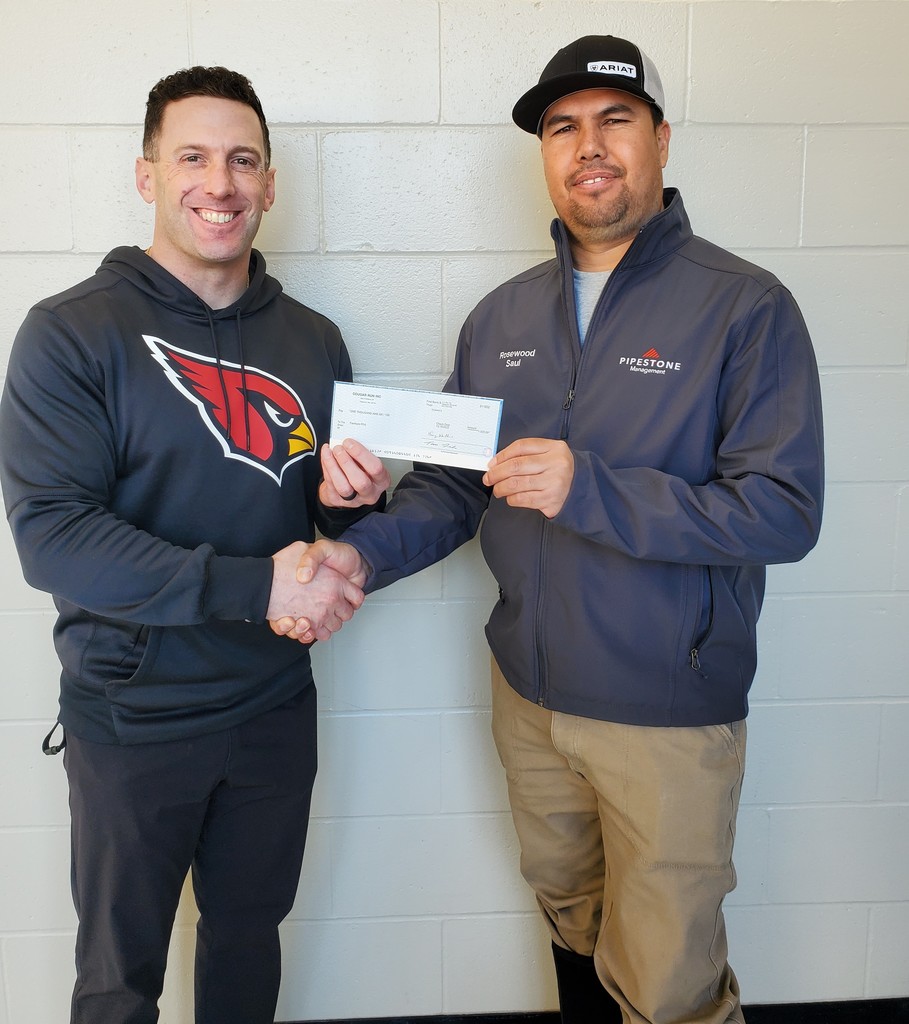 We have a regular week of ECFE classes coming up!! If you want to join one of our classes, but need help with transportation, please contact Sandy or Kari. 3 of our classes have a few openings: - Toddler Tuesdays from 4:15-5:15pm (1 opening) - Tuesdays for 1-5-year-olds from 5:30-7pm (2 openings) - Wednesdays for Birth to 5-year-olds from 4:15-5:15pm (6 openings) Contact Sandy with general questions about classes by sending a message here on our FB page, calling 507-235-4017, or emailing
ssoelter@fairmont.k12.mn.us
Contact Kari for questions on registration by calling 507-235-6205 or emailing
kbuntger@fairmont.k12.mn.us

Like playing video games? Register for Madden '23 Challenge -Tuesdays and Thursdays from 3:20pm - 5:00pm. Fun After-School program with prizes, snacks, drinks, comfortable chairs and multiple TV's! Grades 5-12 are welcome! Register on the CER webstore @www.fairmont.k12.mn.us/o/cer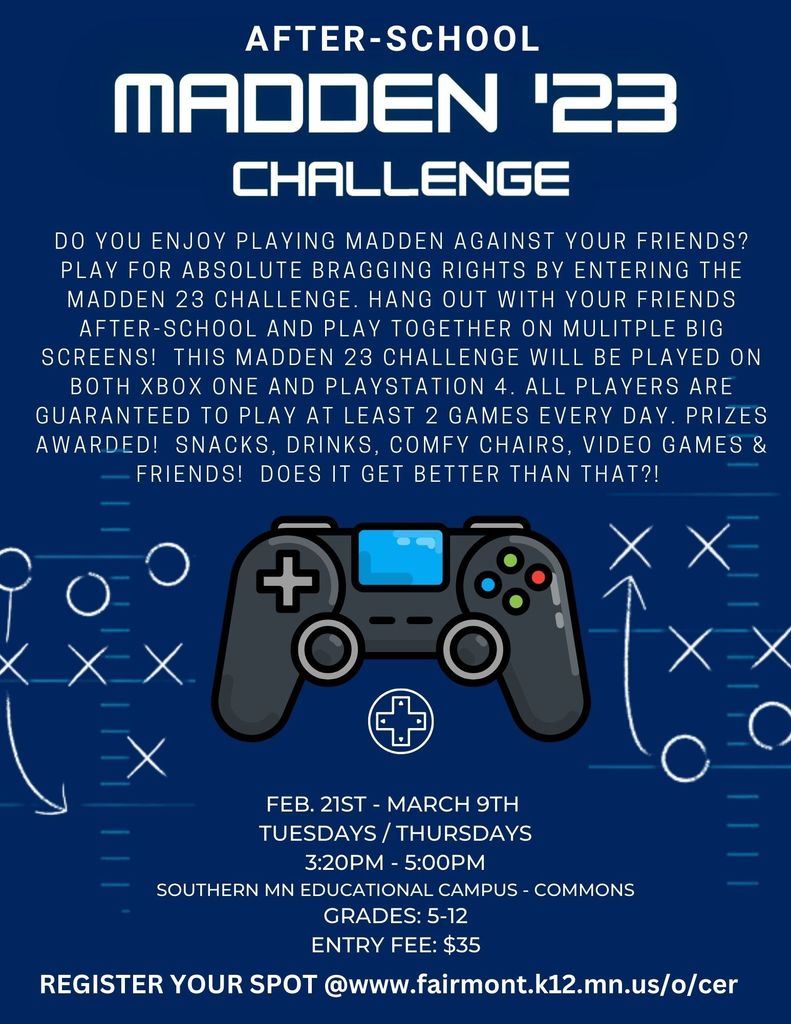 Last minute reminder...Family Fun Night tonight...5:30-7 @ FES! Come on out!

Early Risers Kiwanis, Hy-Vee and Fairmont Jr/Sr High School would like to recognize these Fairmont Jr/Sr High School students as the December 2022 Students of the Month. Congratulations to all.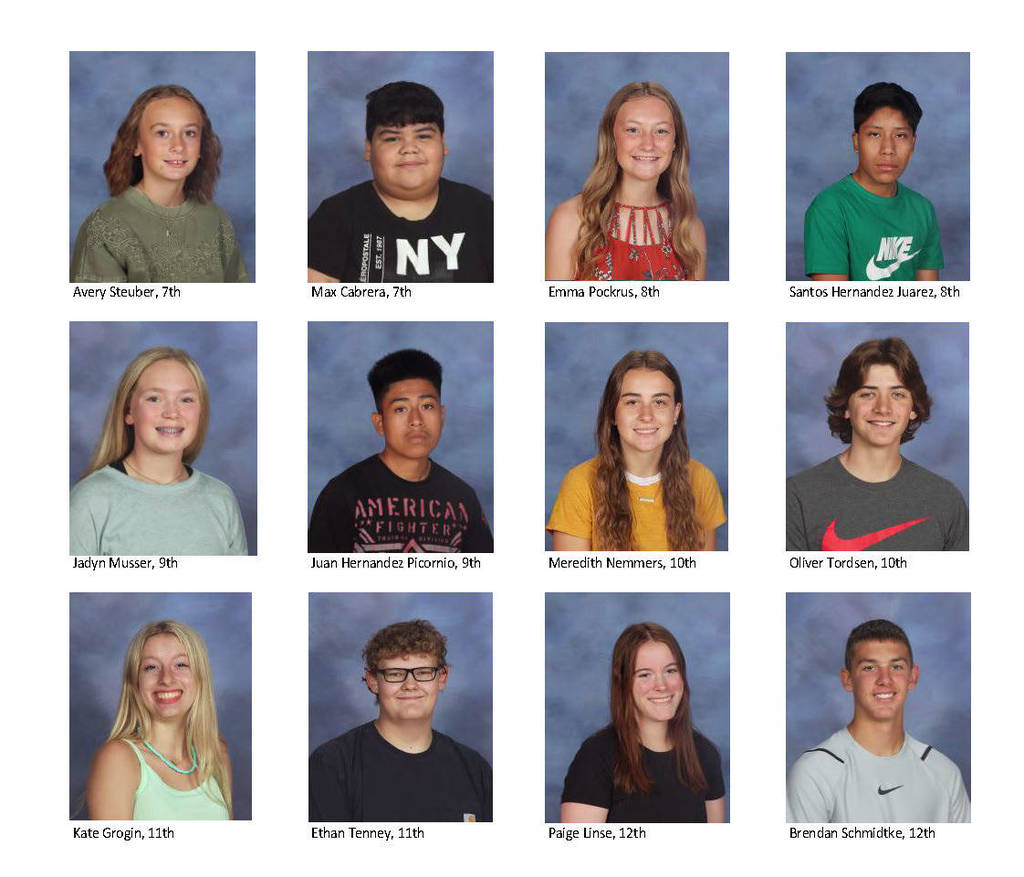 𝗧𝗘𝗔𝗖𝗛𝗘𝗥𝗦 𝗢𝗡 𝗖𝗔𝗟𝗟 𝗥𝗘𝗙𝗘𝗥𝗥𝗔𝗟 𝗜𝗡𝗖𝗘𝗡𝗧𝗜𝗩𝗘!!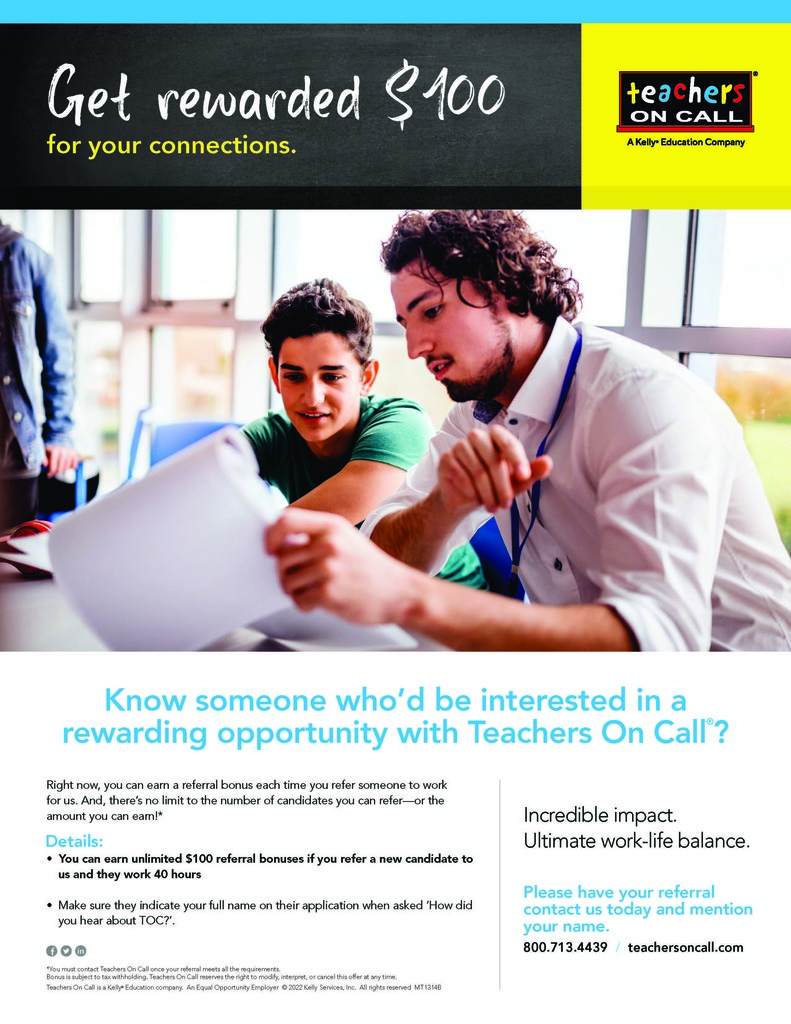 1st Family Fun Night of 2023...Please come join us at Fairmont Elementary tomorrow night - Tues. 1/24/23 from 5:30-7:00...details below!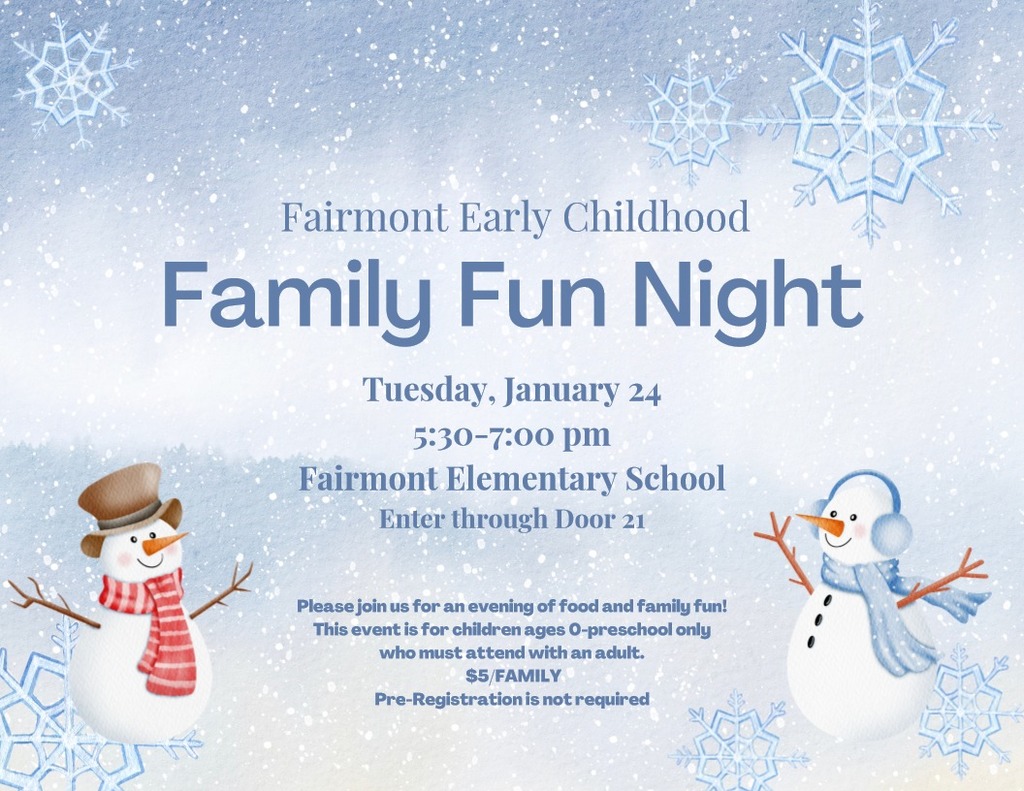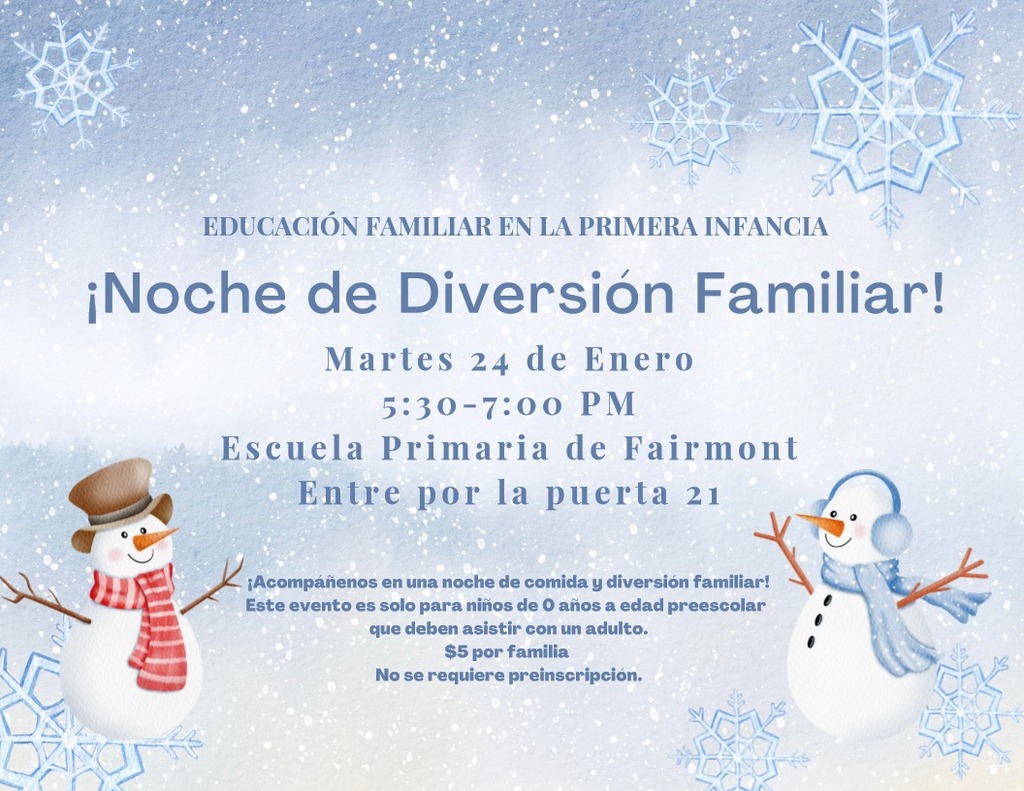 ​The Fairmont JR/SRHS Graphic Design class was asked to create a book cover design for the author H.R. Petschke and her book "The Lightbringer". H.R. Petschke is a 2018 graduate from Fairmont High School. This is her second book to be published. Working with Mrs. Petschke's Graphic Design class the author was able to pick a cover designed by Lilli Laven a senior at Fairmont High School. Congratulations to both Lilli and H.R Petschke.
𝗚𝗜𝗩𝗘 𝗞𝗜𝗗𝗦 𝗔 𝗦𝗠𝗜𝗟𝗘! >> Thursday, February 2, Public Dental Clinic The Department of Dental Education is offering free dental care to area children during this year's Give Kids A Smile event. Patients seeking appointments for cleanings, x-rays, exams, sealants and fluoride should be 18 and under and accompanied by a parent or legal guardian. Appointments are required by calling 507-389-2147. Questions? Contact Brigette Cooper, Dental Education.

Fairmont Area ECFE Happenings...see below!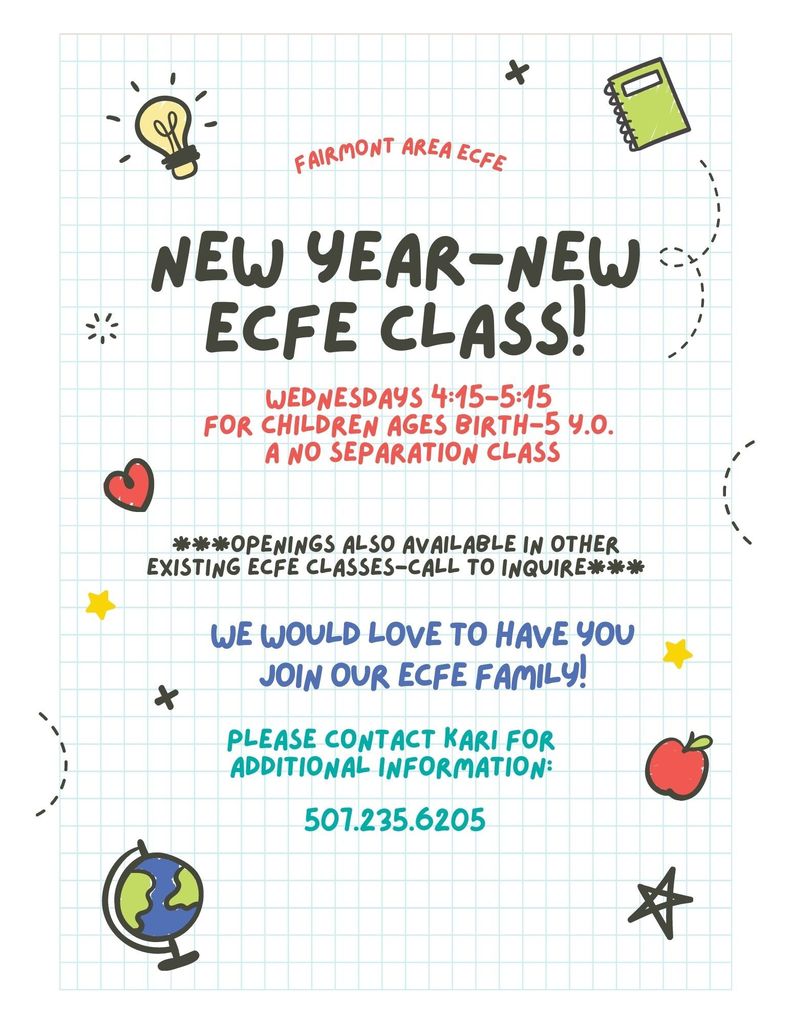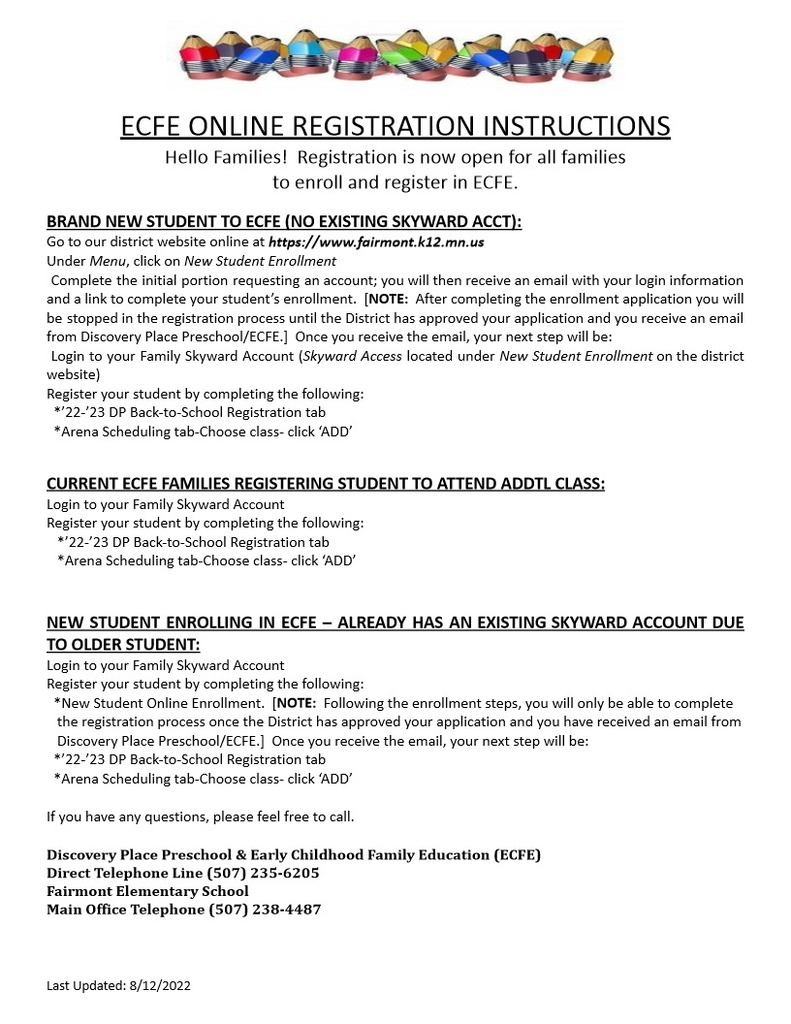 Thank you Bolton and Menk for providing the math department at the Jr/Sr High School with some new rechargeable calculators. Your thoughtfulness and generosity is greatly appreciated.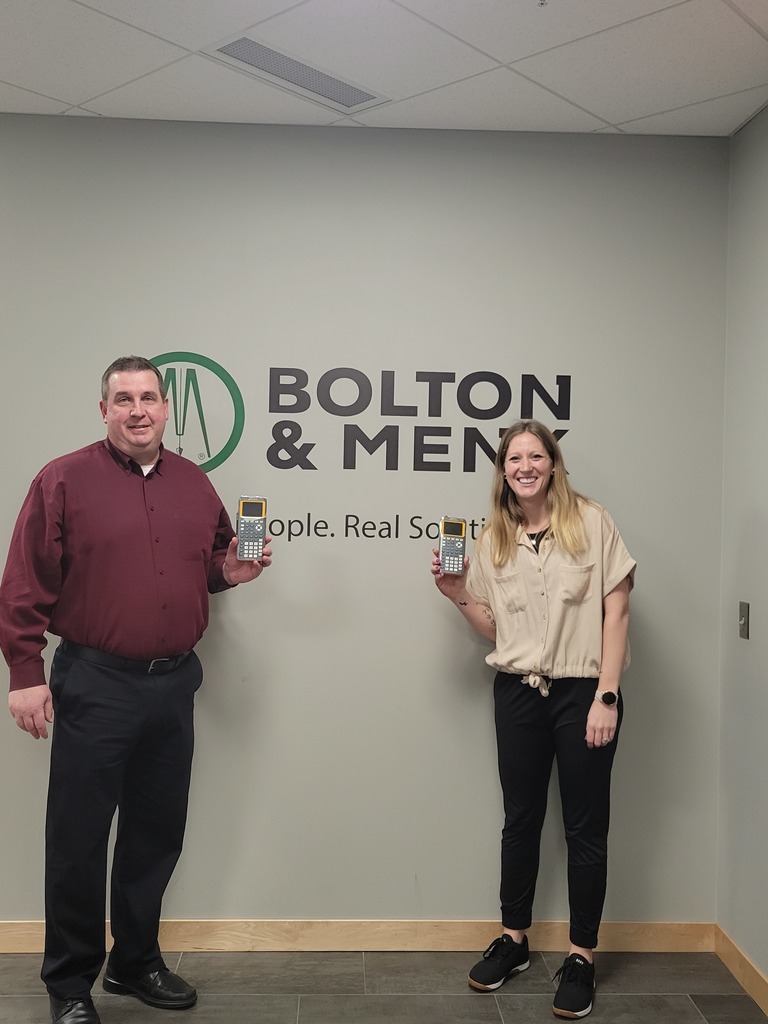 Early Childhood Screening appointments for children between the ages 3-5 are available for February 7, 2023! See below information & call for your appointment!