Mrs. Scheevel's "Learner-Led stations in Pre-Algebra give students the opportunity to teach each other. Another great way to improve study skills and tackle Algebra.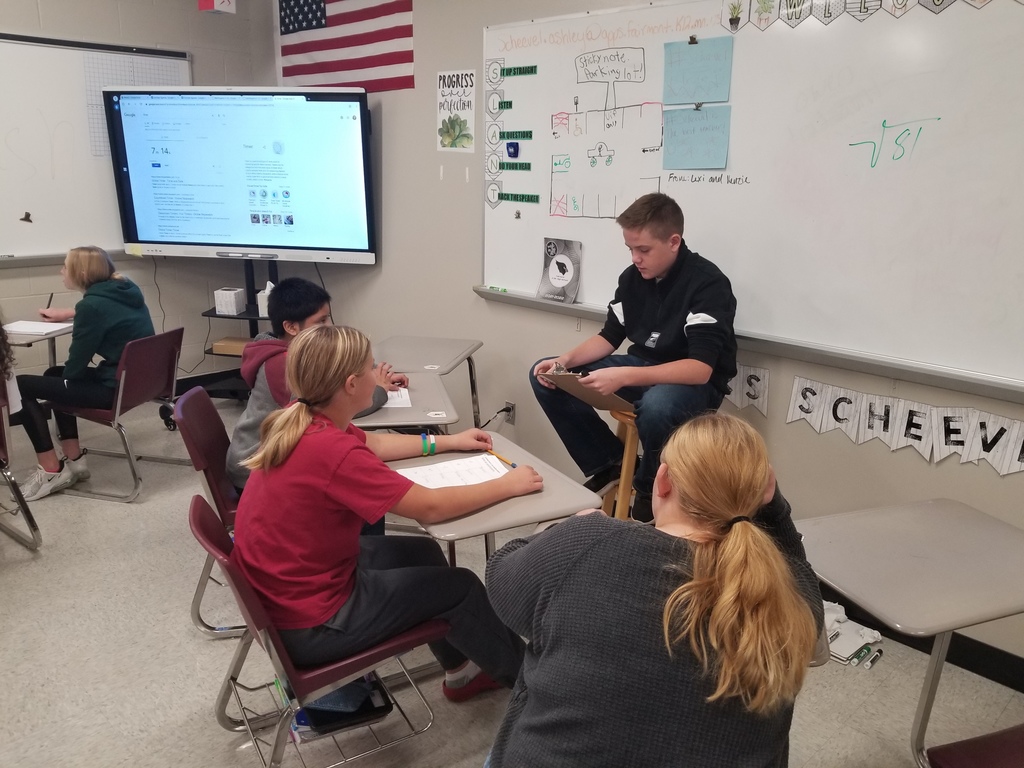 Let's see what's happening in the World of Orchestra.

Passing the torch so to speak. Laura Thompson surpassed the record for all time points in Cross Country with 1,613. A record that had been held by our very own teacher, Leah DeVries Jorgenson with 1601. Leah has held onto this record since 1990! Congratulations ladies!!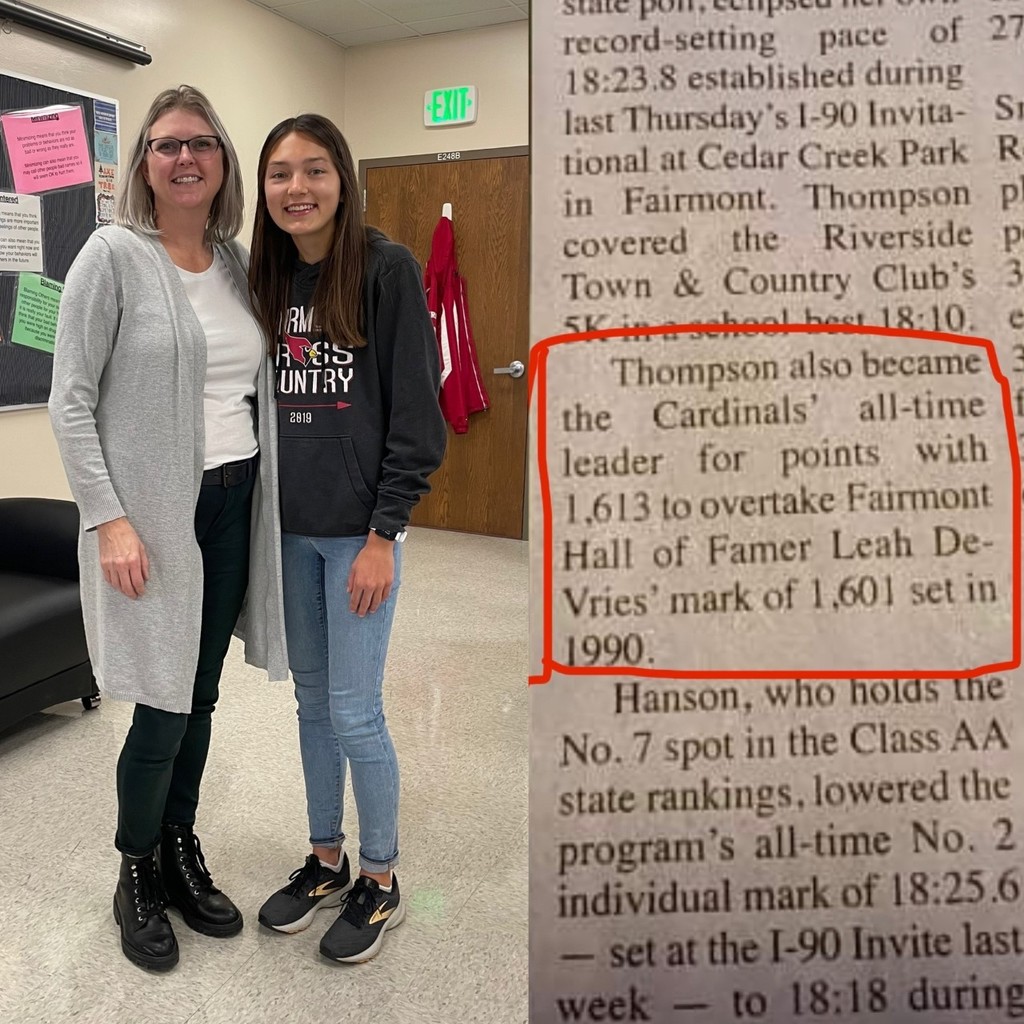 A HUGE thank you to the Fairmont Vet Clinic for giving the Animal Science class the lab supplies to provide hands on instruction for our students. The students had an amazing time!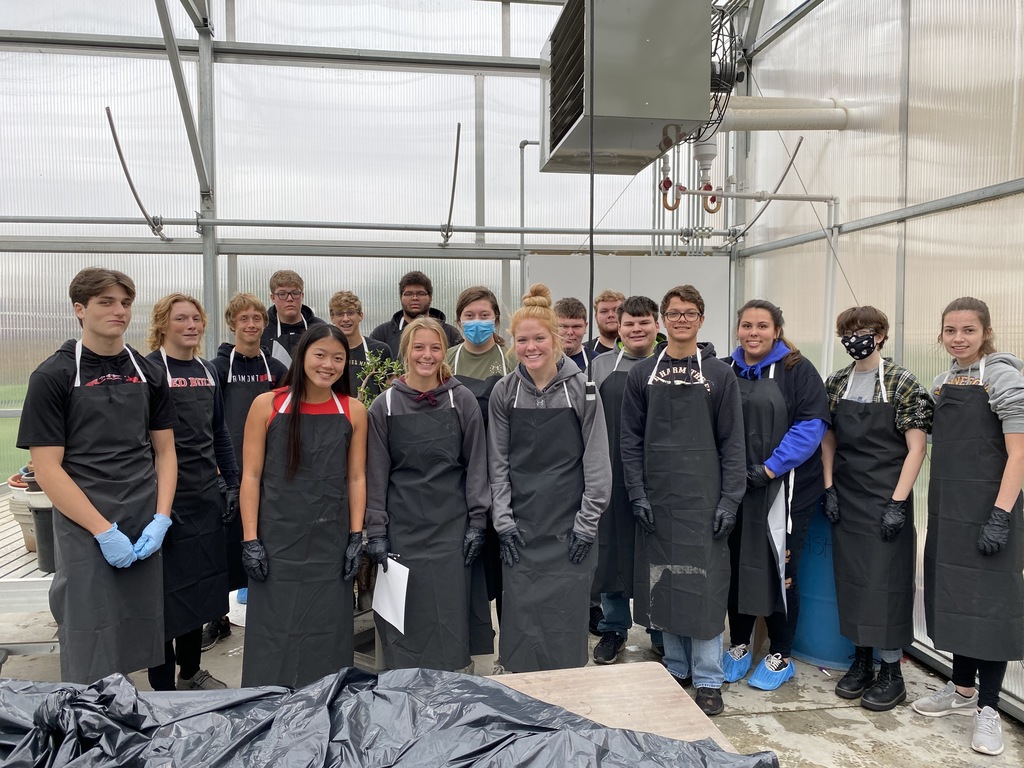 Hey Mr. Brusky, Thanks for being a good sport. He is even leaving everything up all day. SKOL Vikings!!!!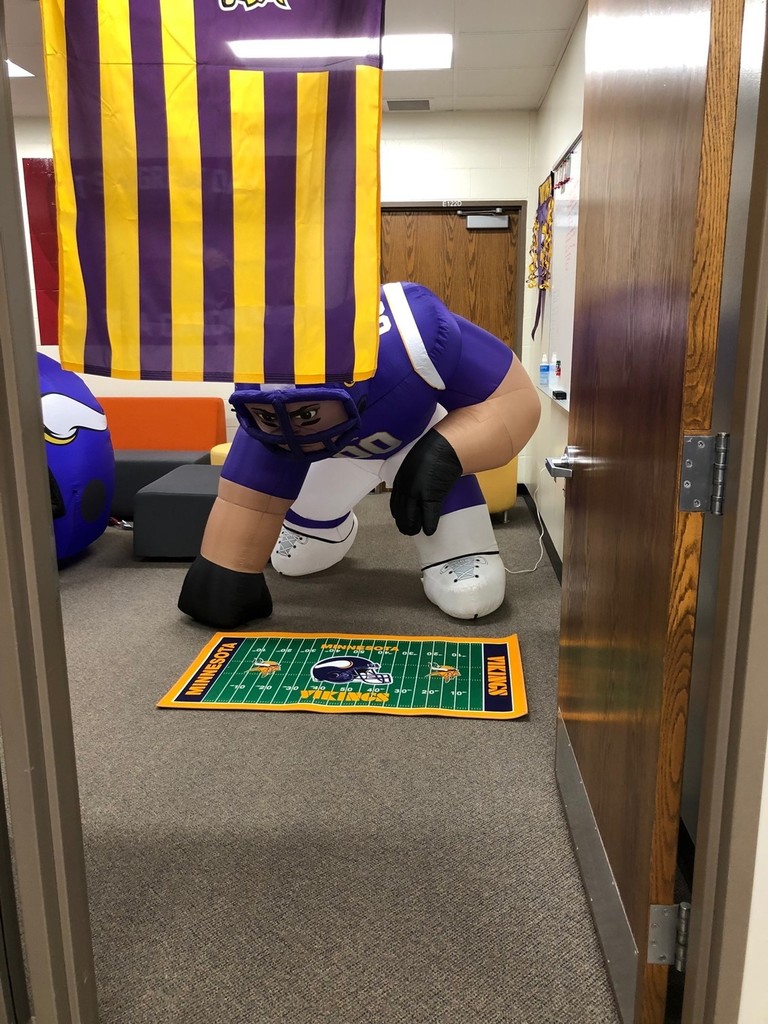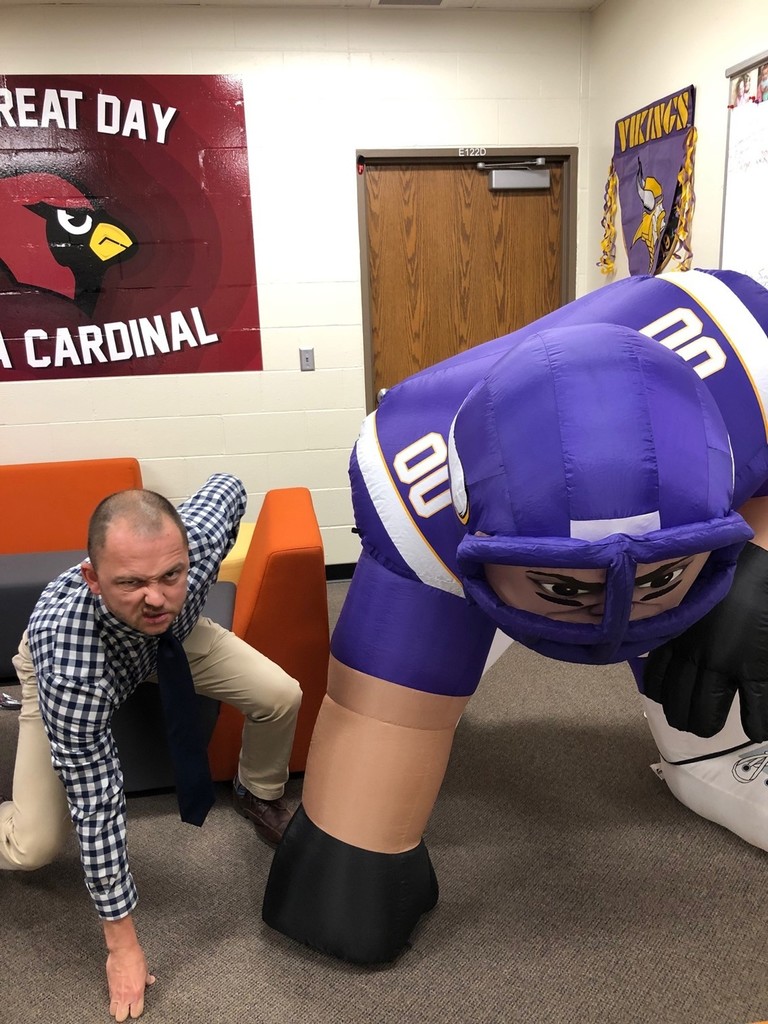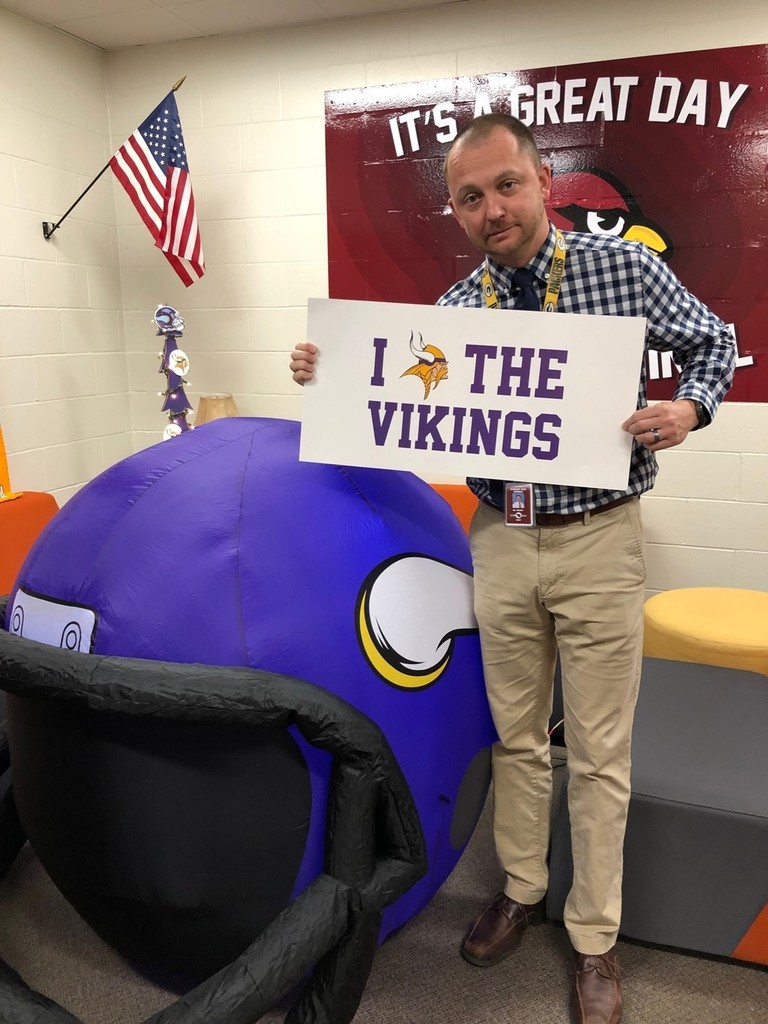 So what do you do when your new Principal brags about the Green Bay Packers in Minnesota Territory? You secretly turn his office into a Vikings paradise. SKOL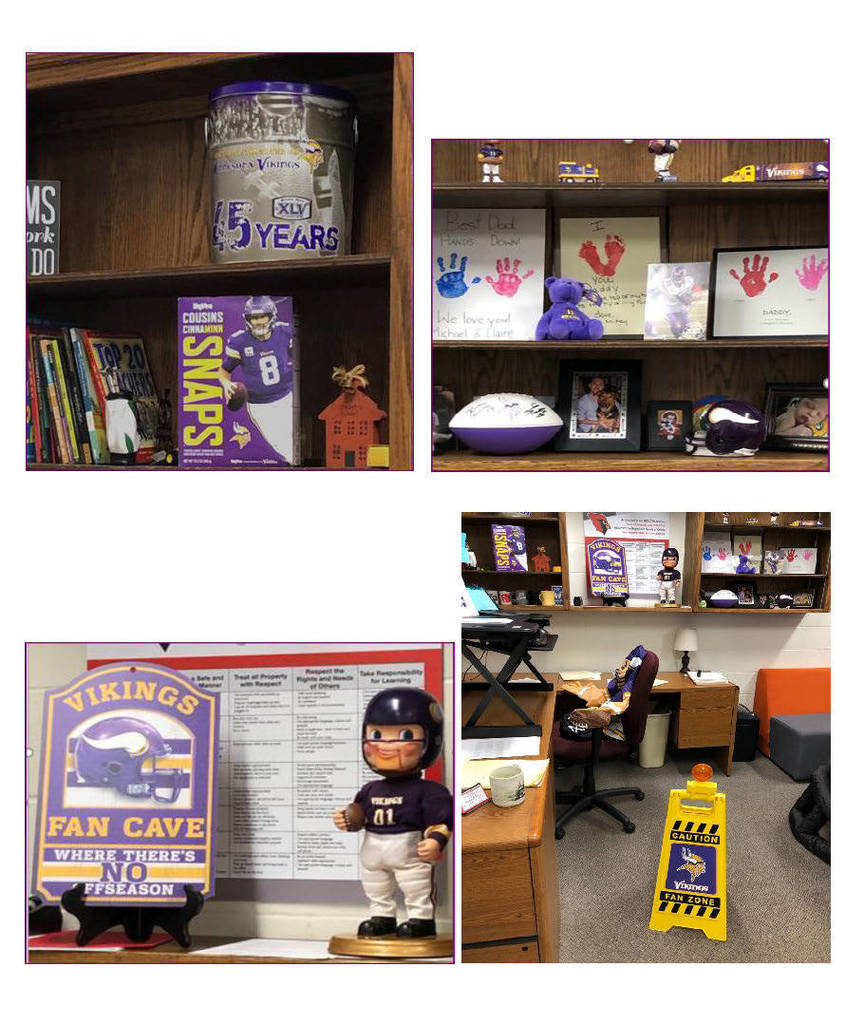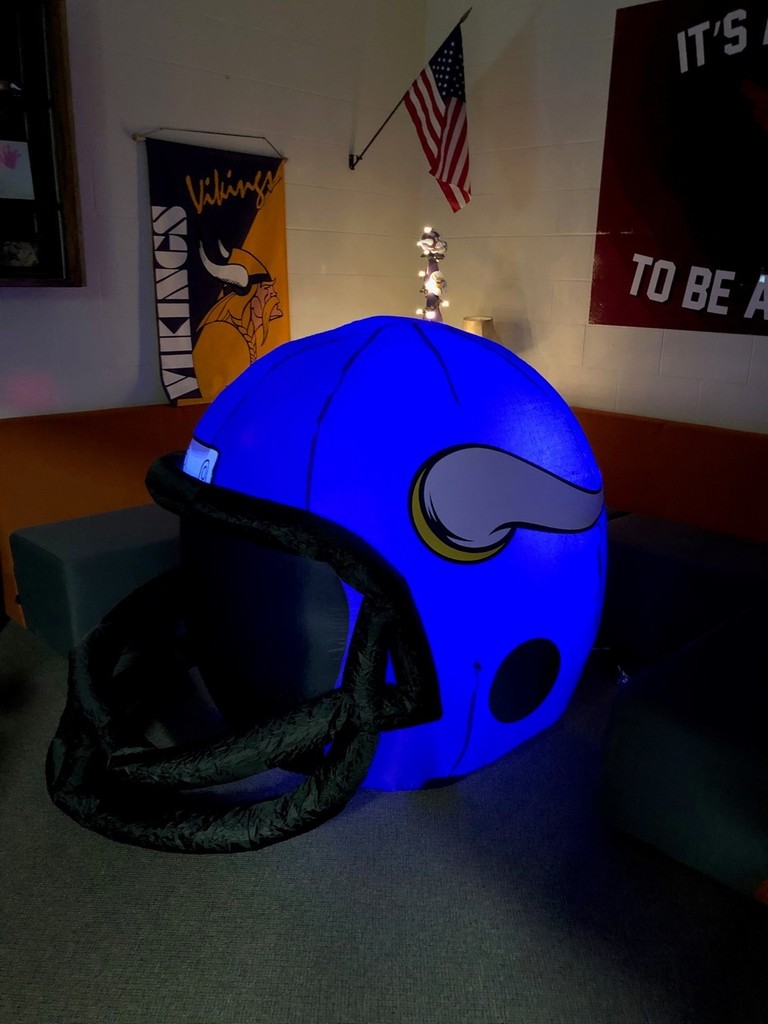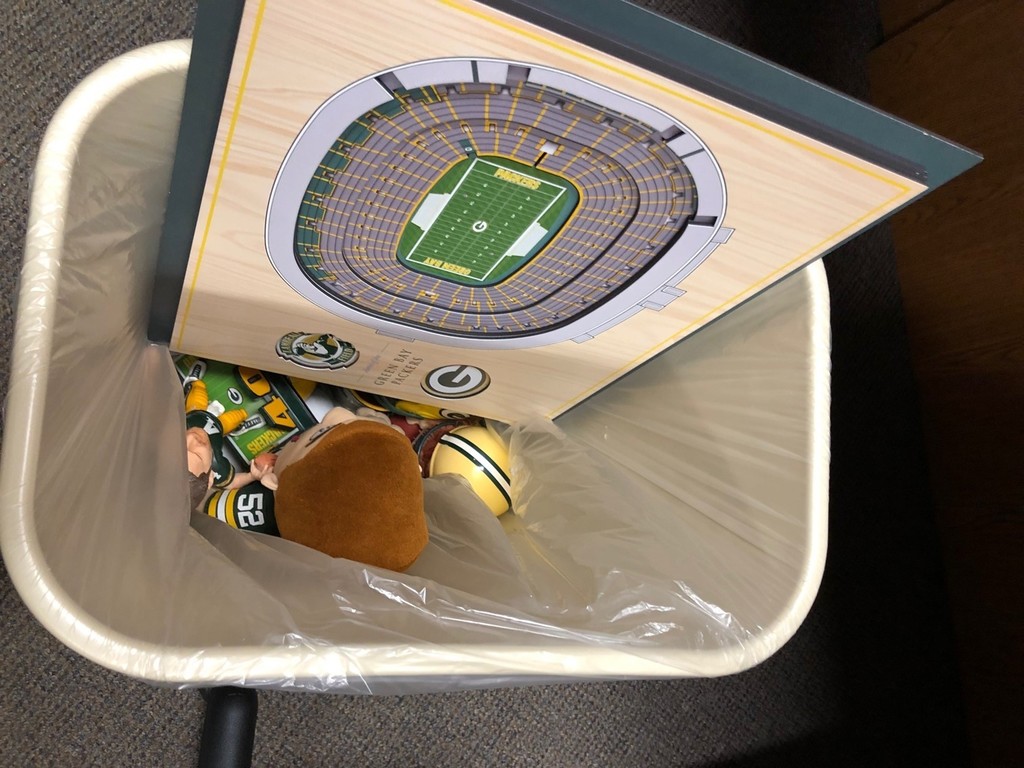 The Family Consumer Science 7 students have just finished the sewing part of the Textiles and Clothing Unit. They made an inside pillow (hand sewed it shut) and a pillowcase. The smiles on their faces say it all. They did an awesome job. Great looking pillows everyone!!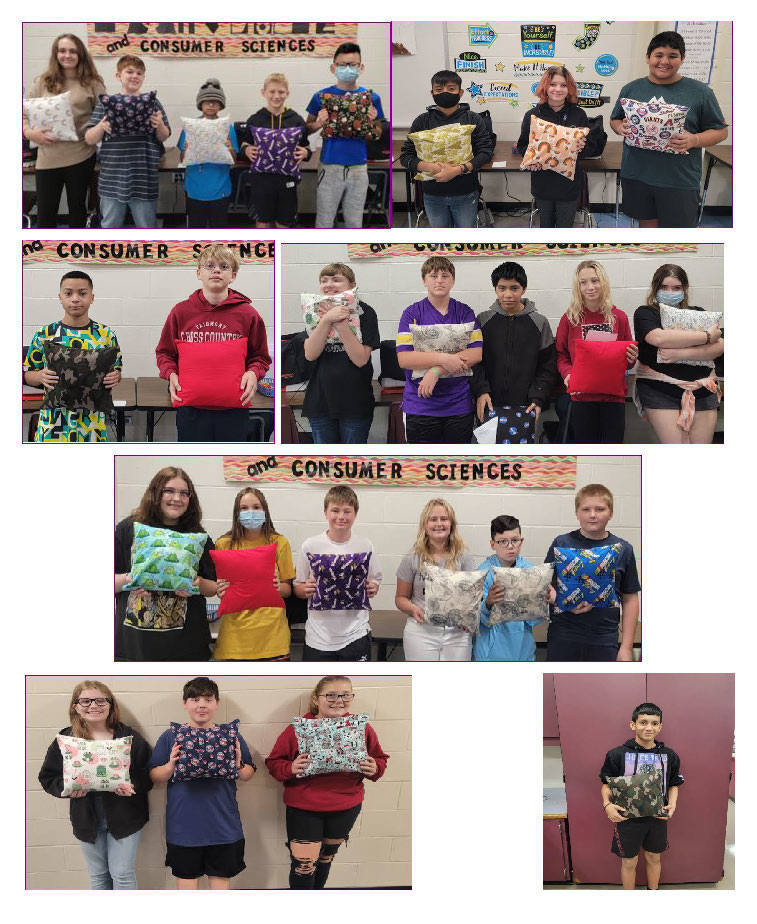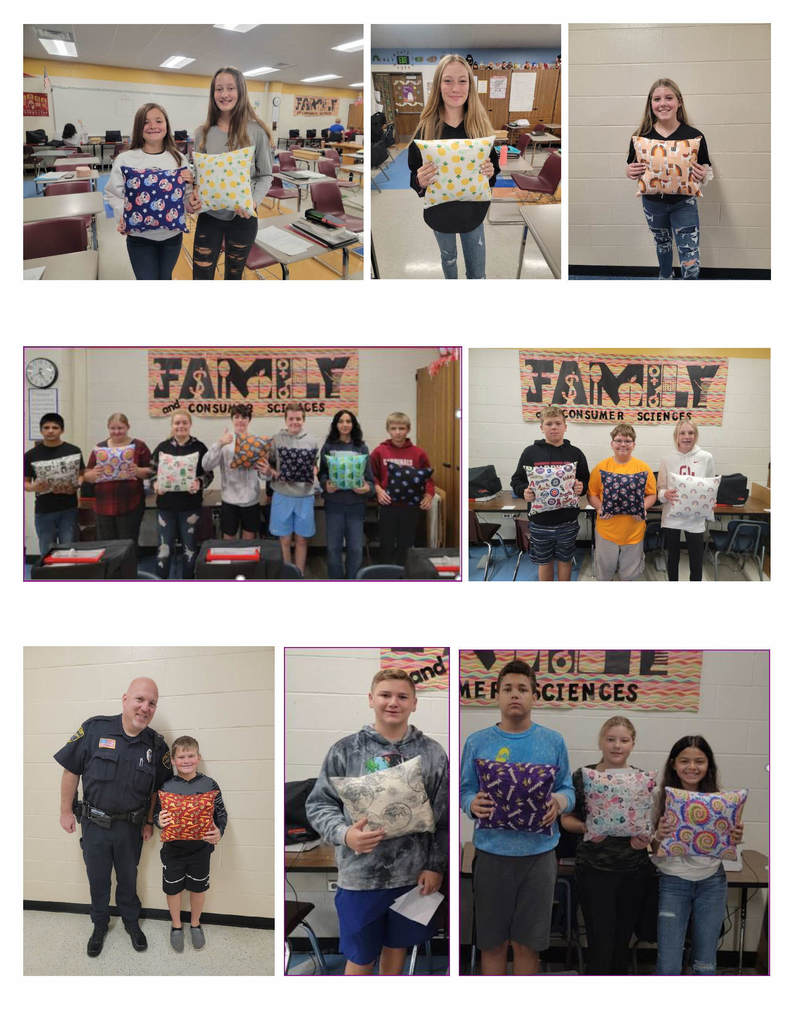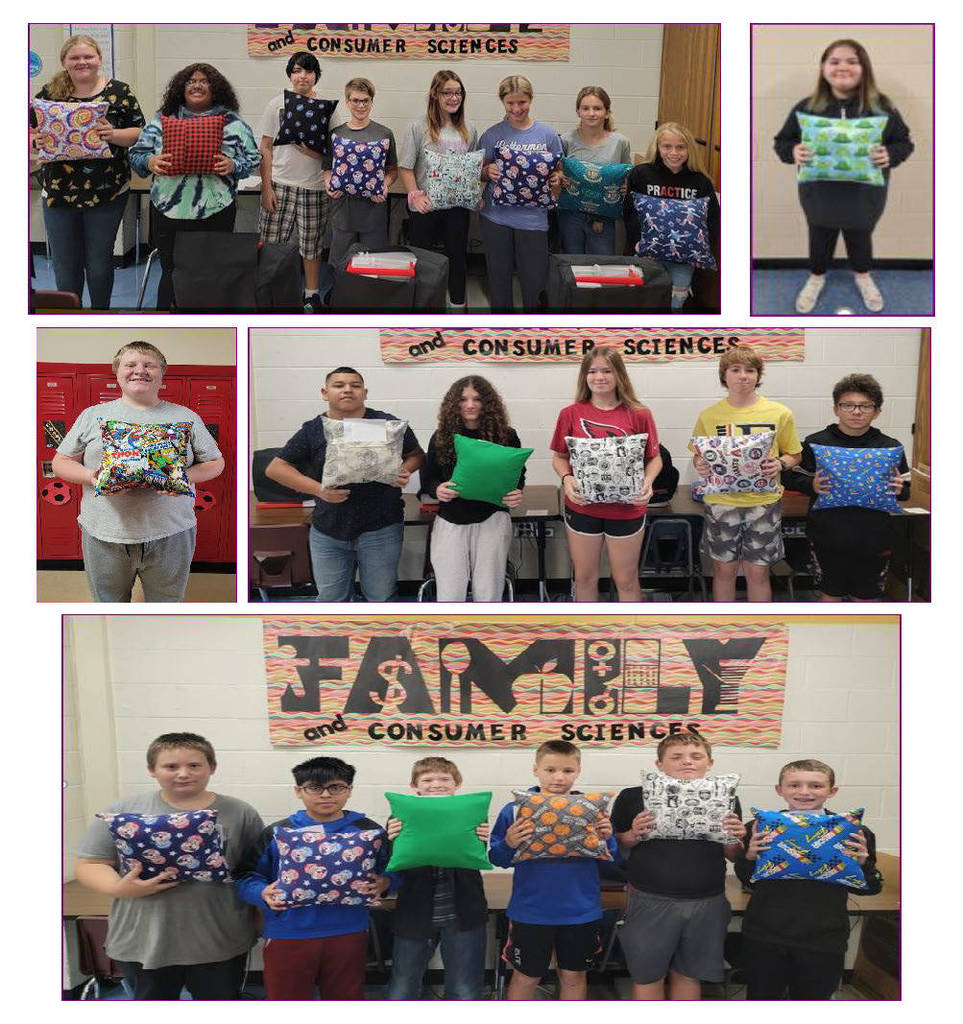 Check out these beautiful Carrot cakes made from scratch by Mrs. Garbers' Culinary 2 students. And I'm sure they taste as good as they look. I sure hope they share some...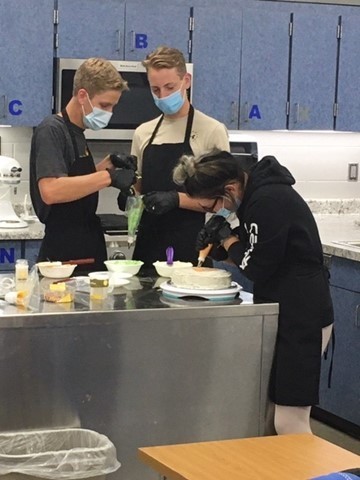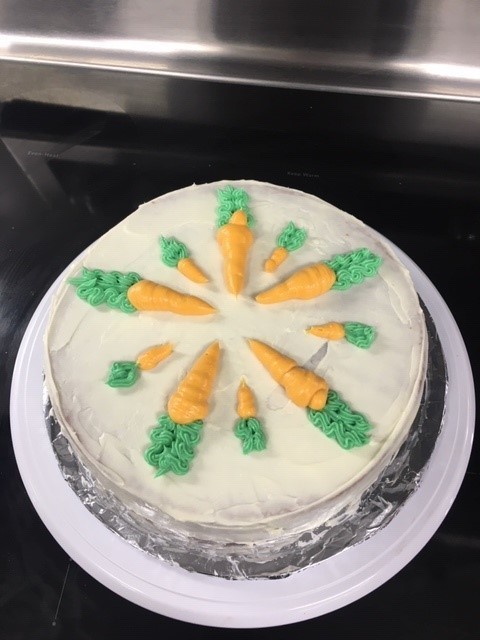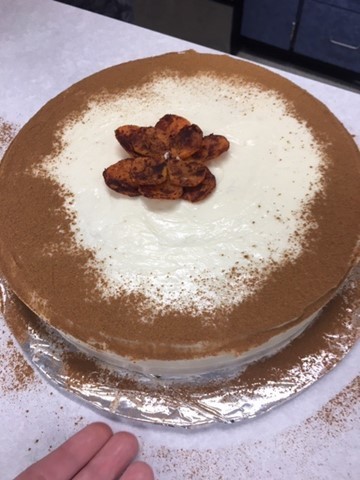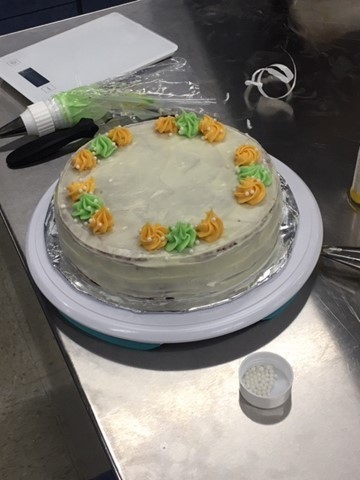 What makes History and the National FFA Organization fun? Jenga of course! Ms. Brown's Exploring Ag students are learning the history of agriculture with a little hands on game of Jenga. LOOK OUT...!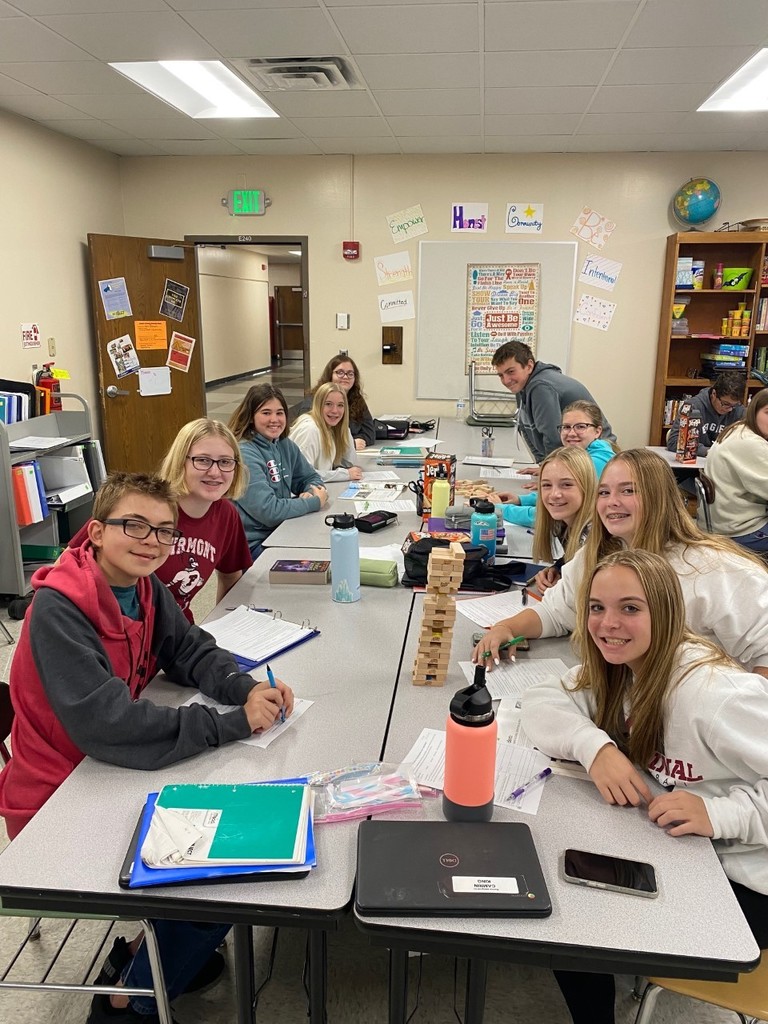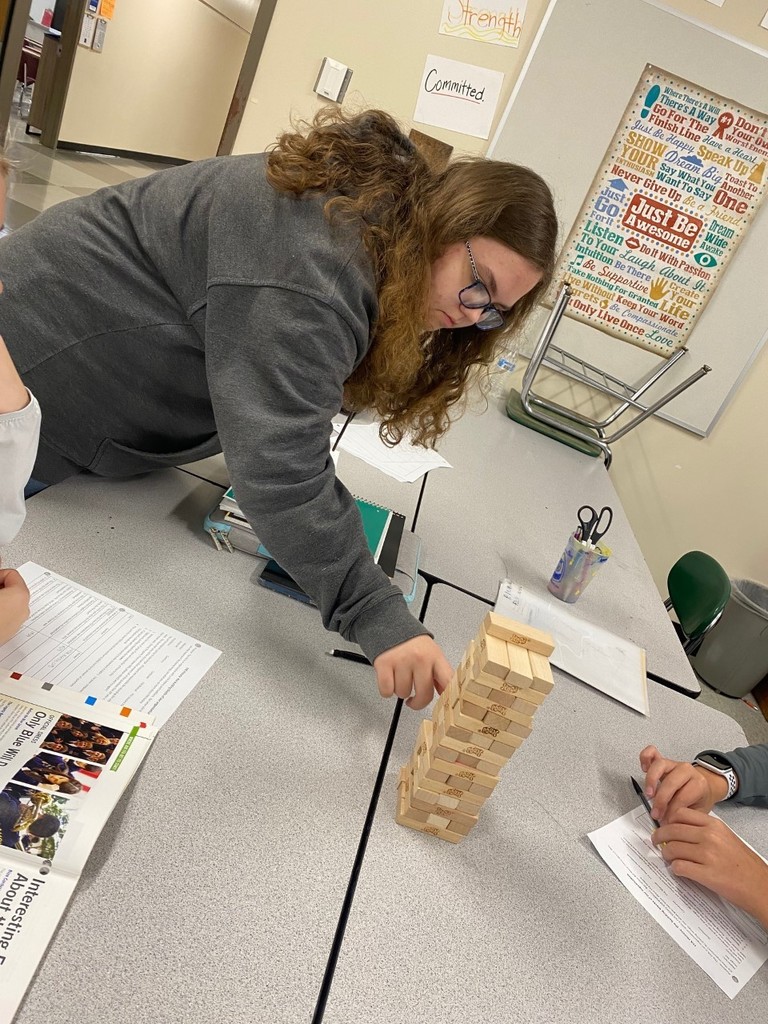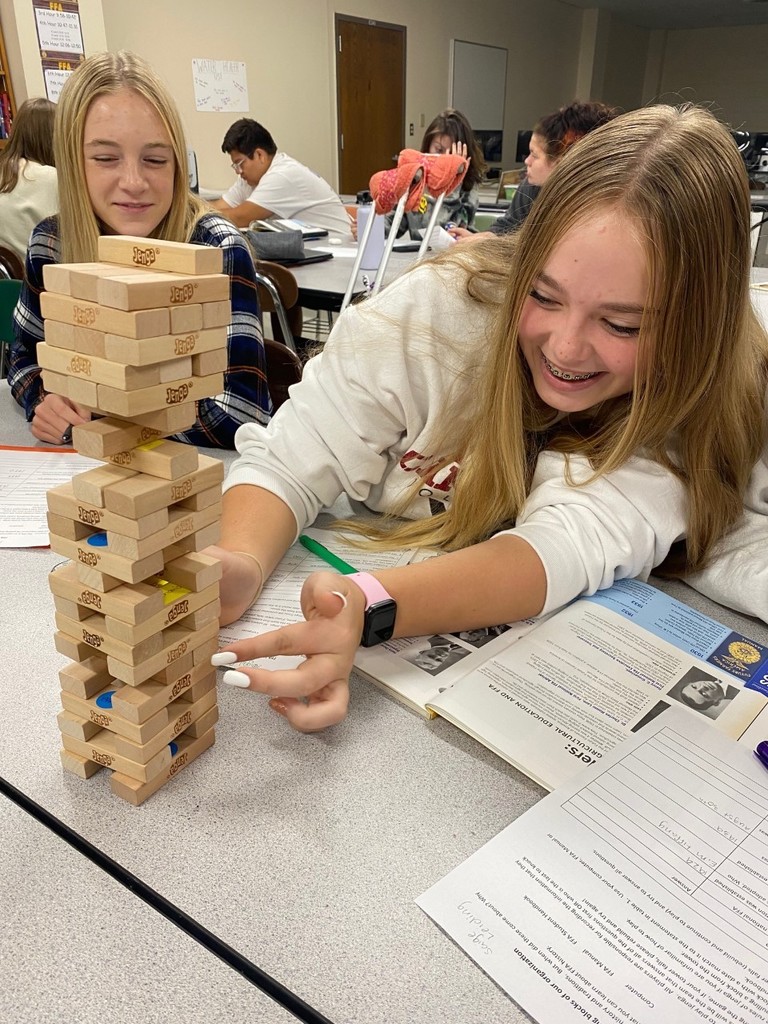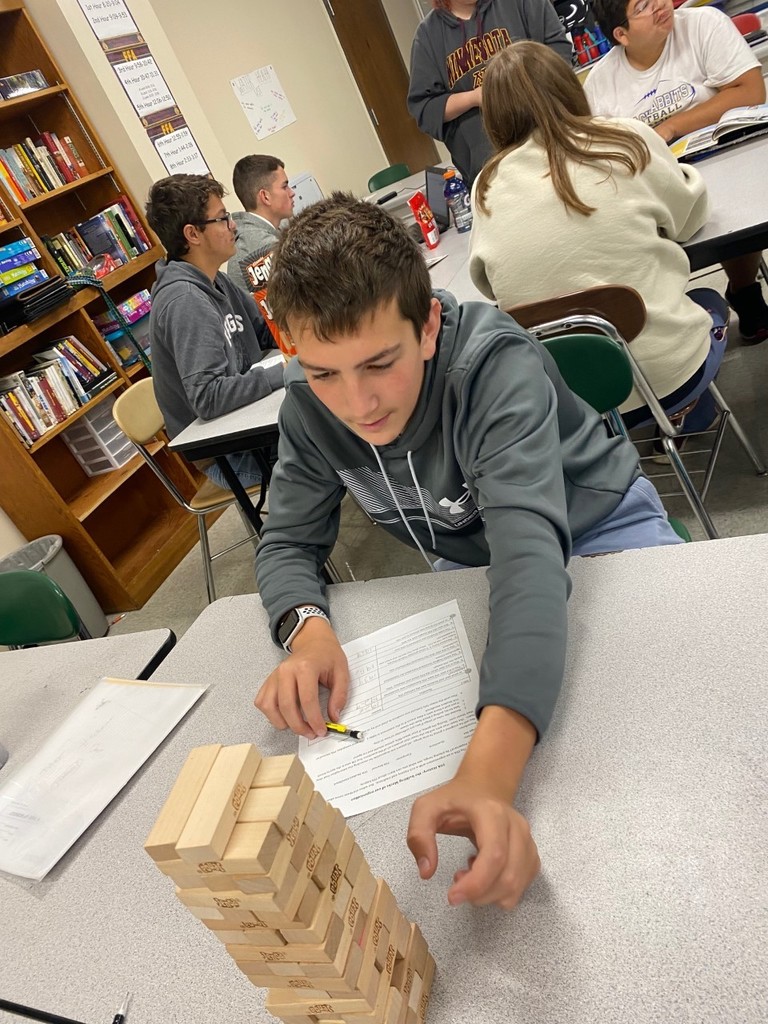 FJSHS Girls Tennis is State Bound for the first time since 1994. Show your support for these ladies by purchasing a T-Shirt in their honor. Order quickly, orders need to be in by NOON tomorrow (Wednesday, October 13). Click link to order
https://forms.gle/NcRbpfSCUseenqph9
ECFE Registration for School Year 2021/22 is now OPEN! Please see the attached Fliers & Instructions for more information & register your student now!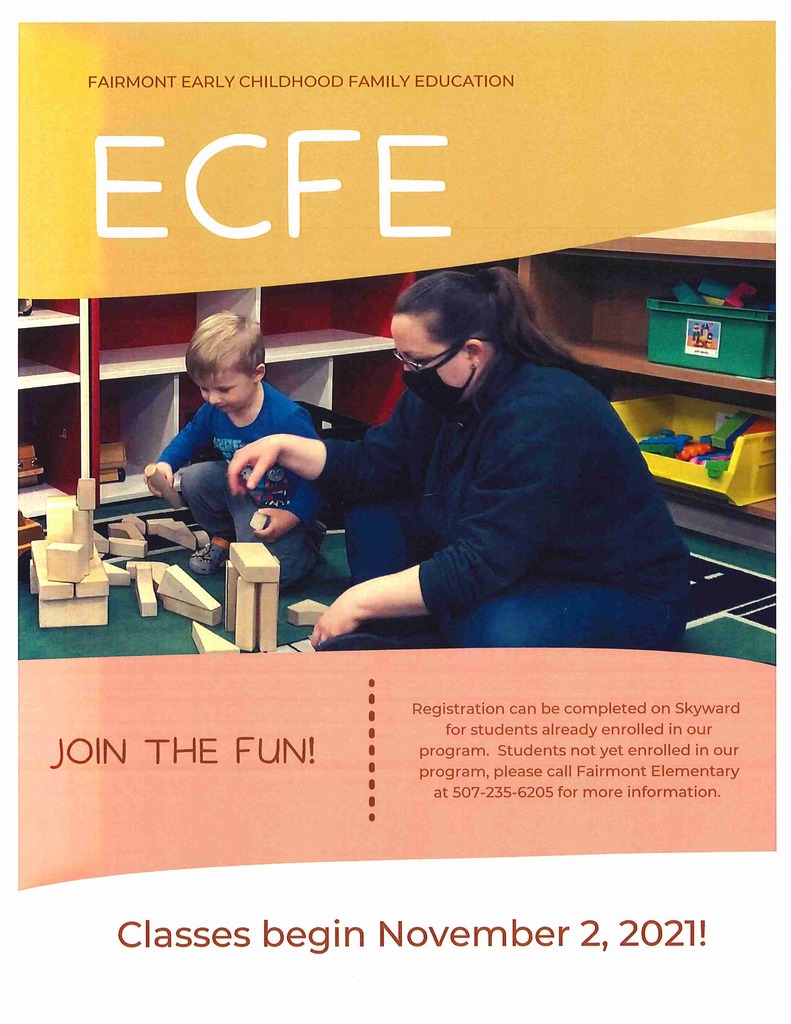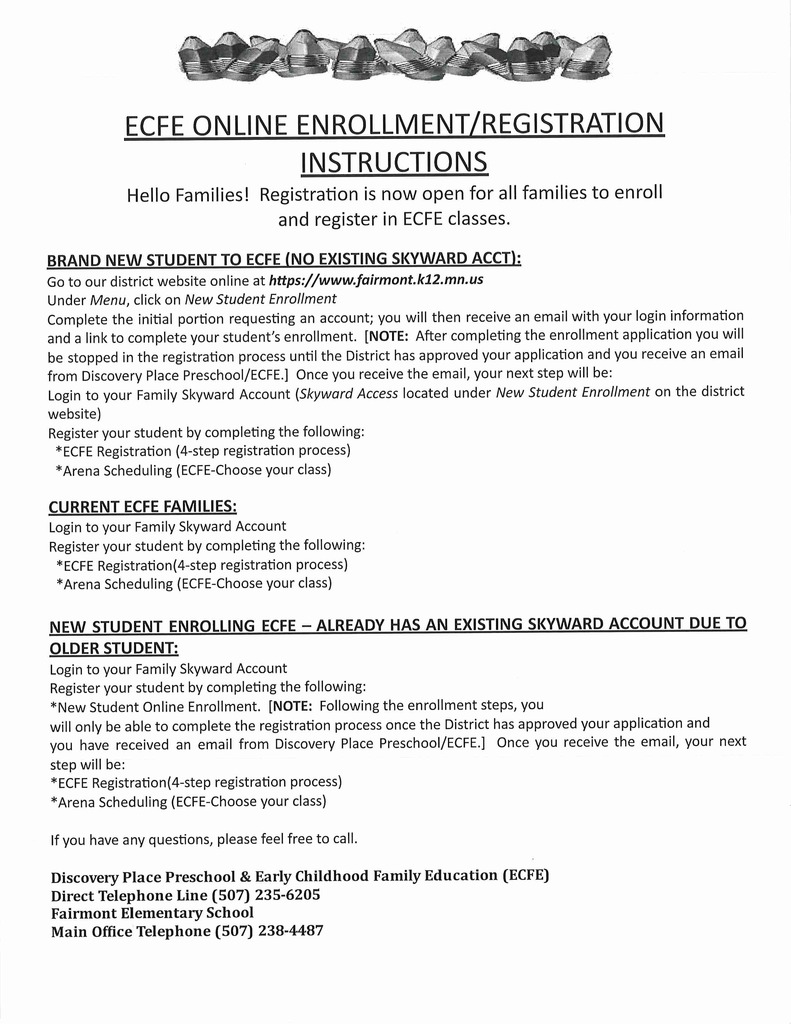 Mrs. Walters 1st grade class wants to say a big THANK YOU to our Scholastic Sponsors! The kids were very excited to receive their first book.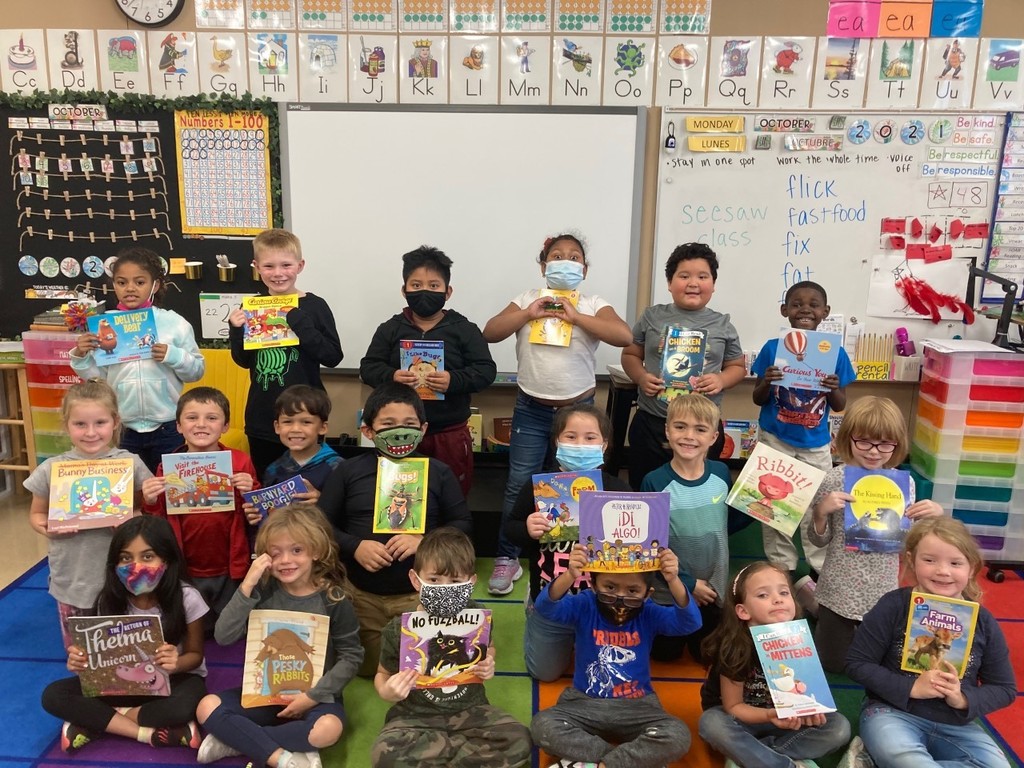 Congratulations to all of those who participated in the Fairmont FFA CDE REGIONAL COMPETITION, If you see these students around, be sure to congratulate them! The Minnesota FFA State Convention will be in April.

Fairmont FFA CDE REGIONAL RESULTS Livestock Judging- 10th place Front, L-R: Tyler Kurt & Lincoln Becker Back, L-R: Jack Kosbab, Ben Moeller, Noah Rahm & Carson Pomerenke Livestock Judging - JV: Tyler Kurt 4th high individual in the Livestock Judging JV competition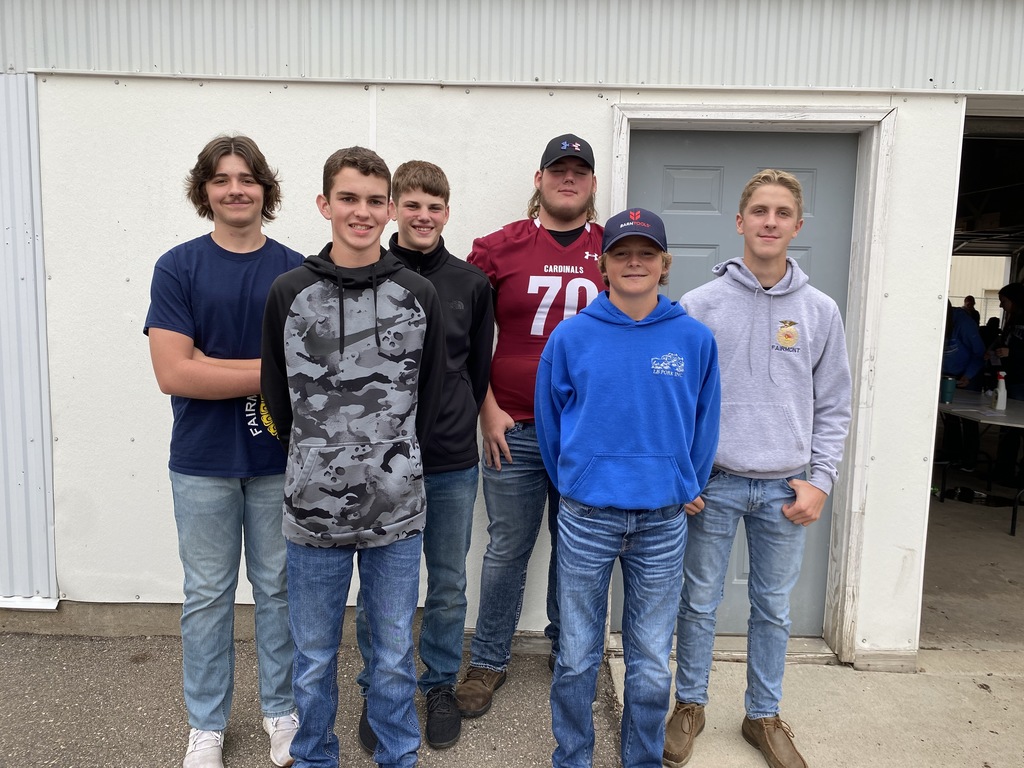 Fairmont FFA CDE REGIONAL RESULTS Dairy Judging- 7th place & State Qualifiers: Paige Hainy Brynn Gustafson Mia Acosta- 9th high individual Will Niestrath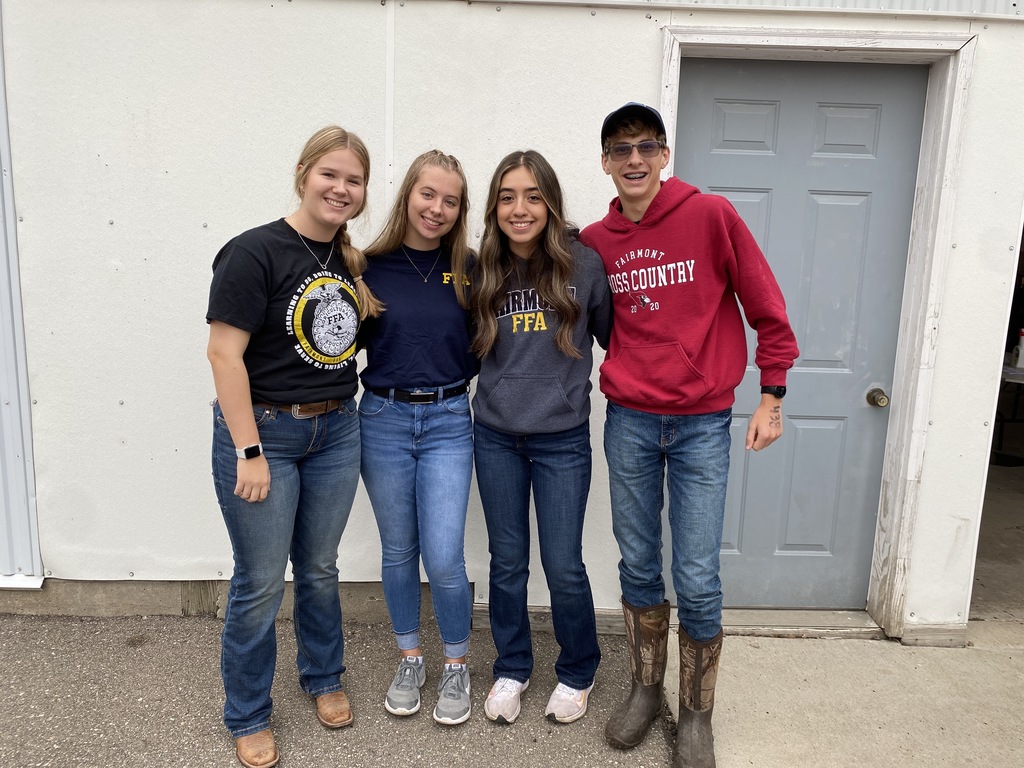 Last Friday the FFA Students attended the Fairmont FFA CDE REGIONAL RESULTS Horse Judging- 1st place & State Qualifiers Left to Right: Lili Bulfer- 9th high individual Justine Eisenmenger- 6th high individual Hadley Artz Paige DeBoer- 7th high individual Nevaeh Rahm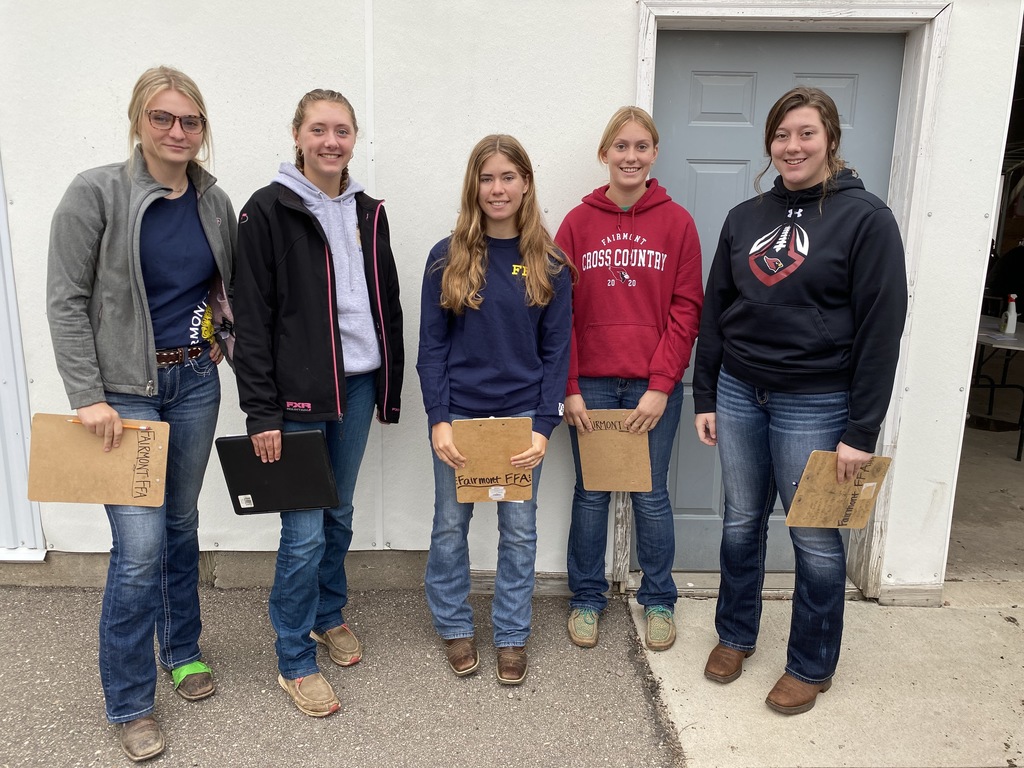 More pretest fun in Mrs. Luhmann's class, now this is the way to study for a test !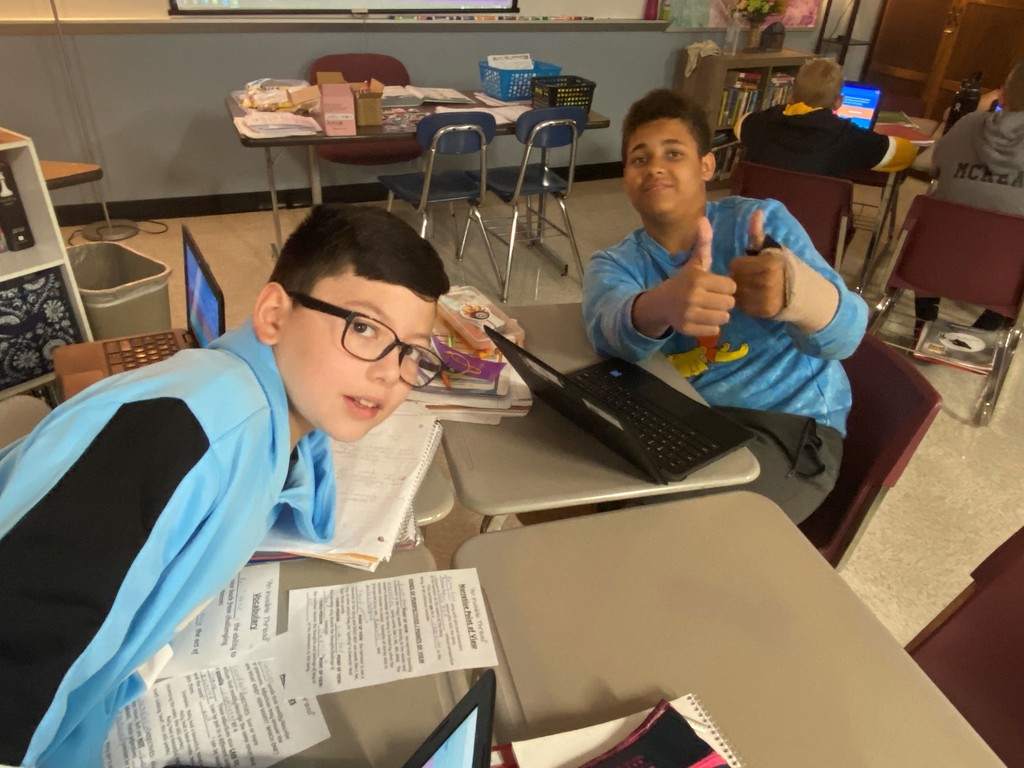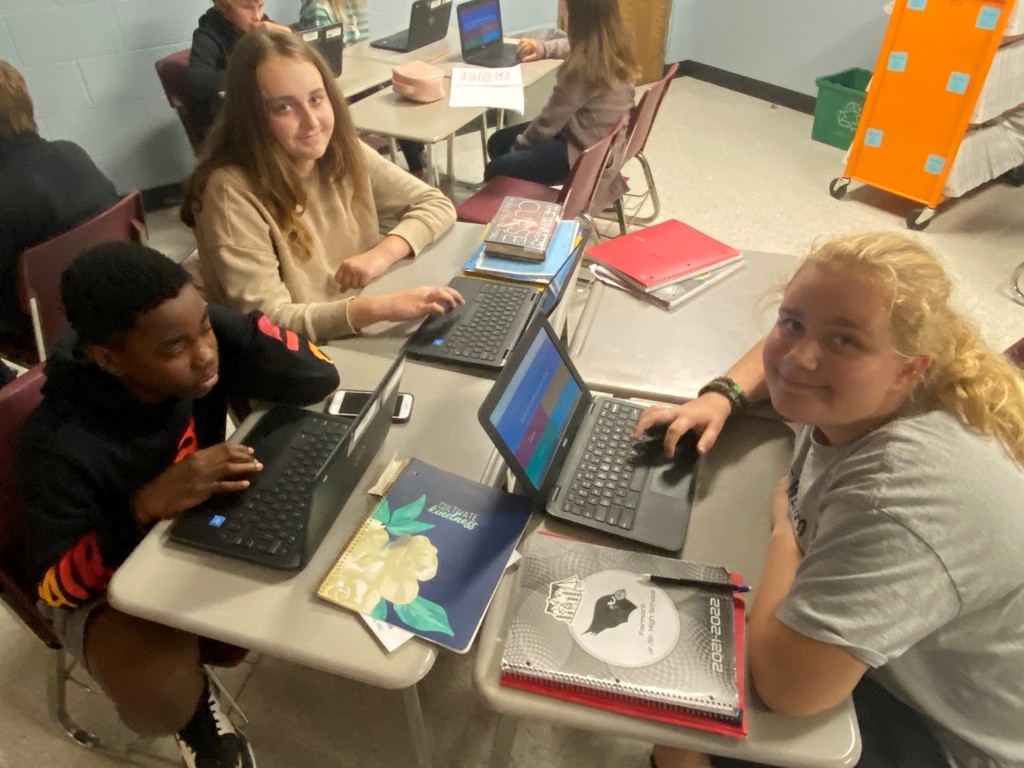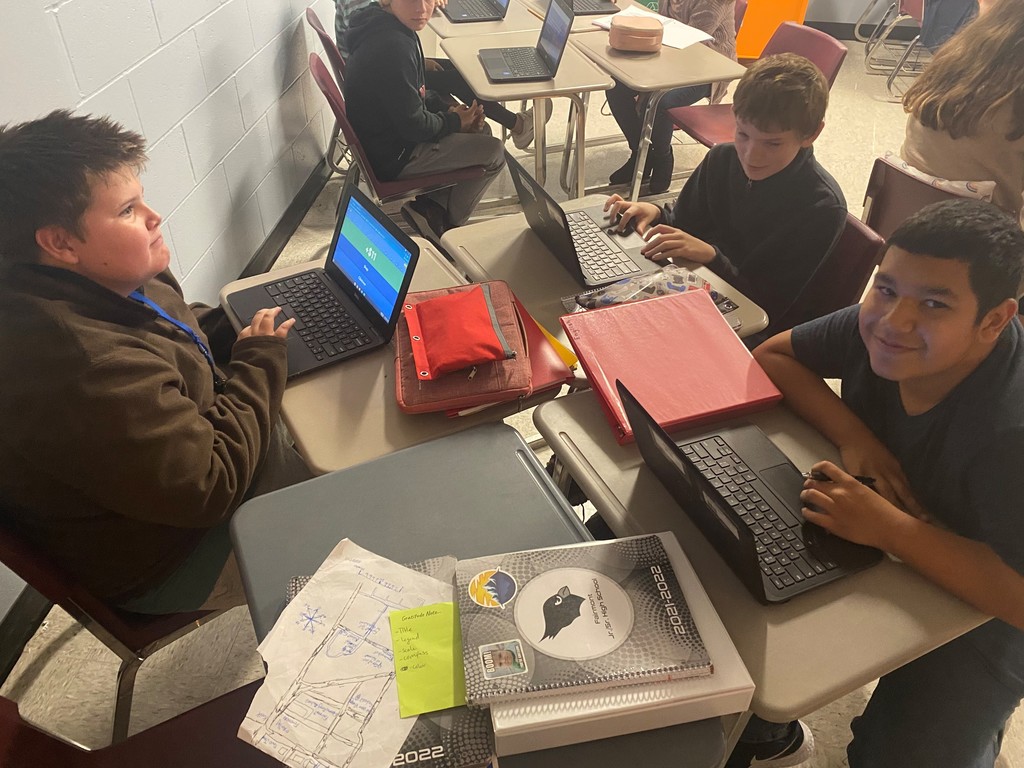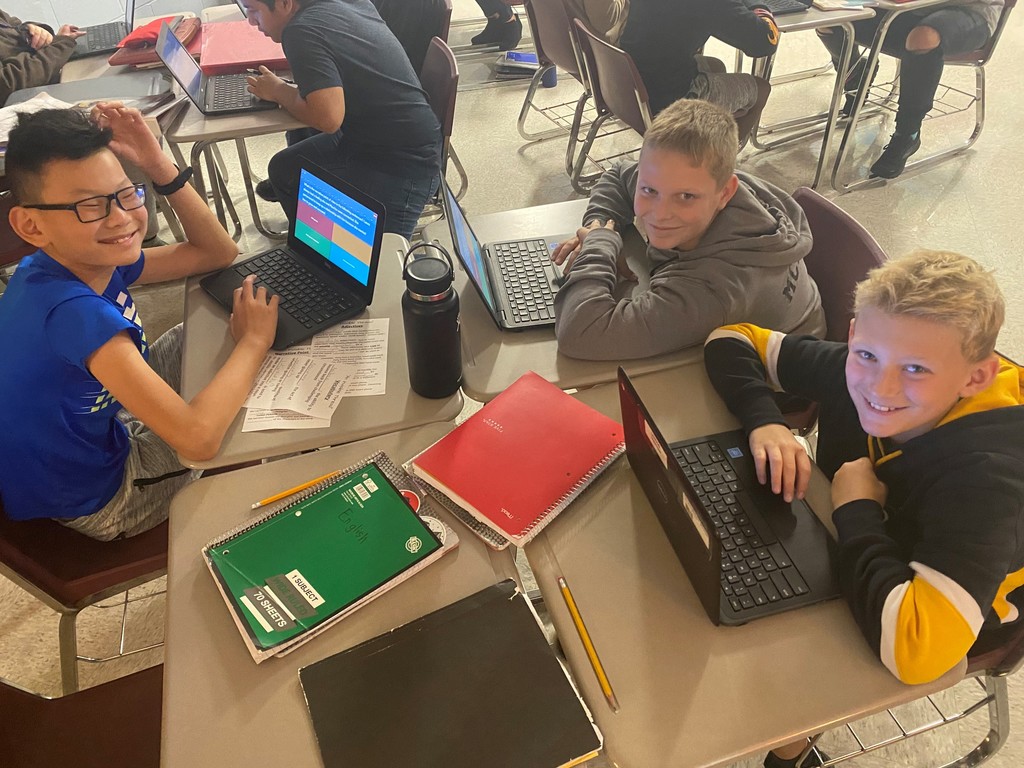 Mrs. Luhmann's 7th graders are playing a team review game to prepare for a test.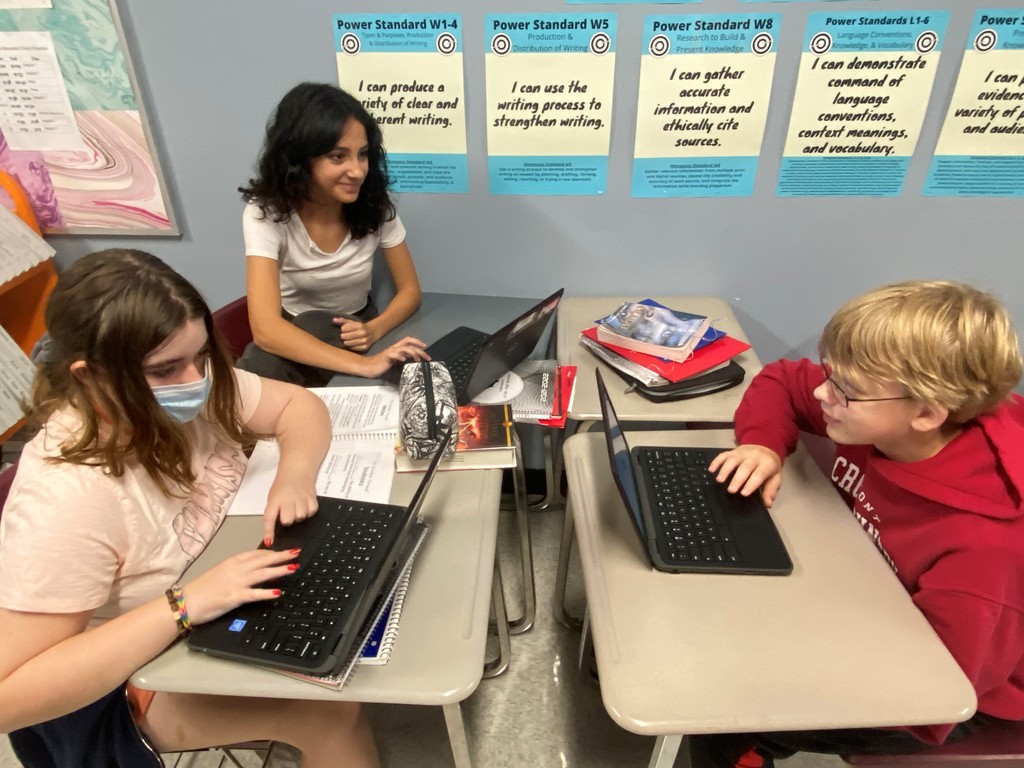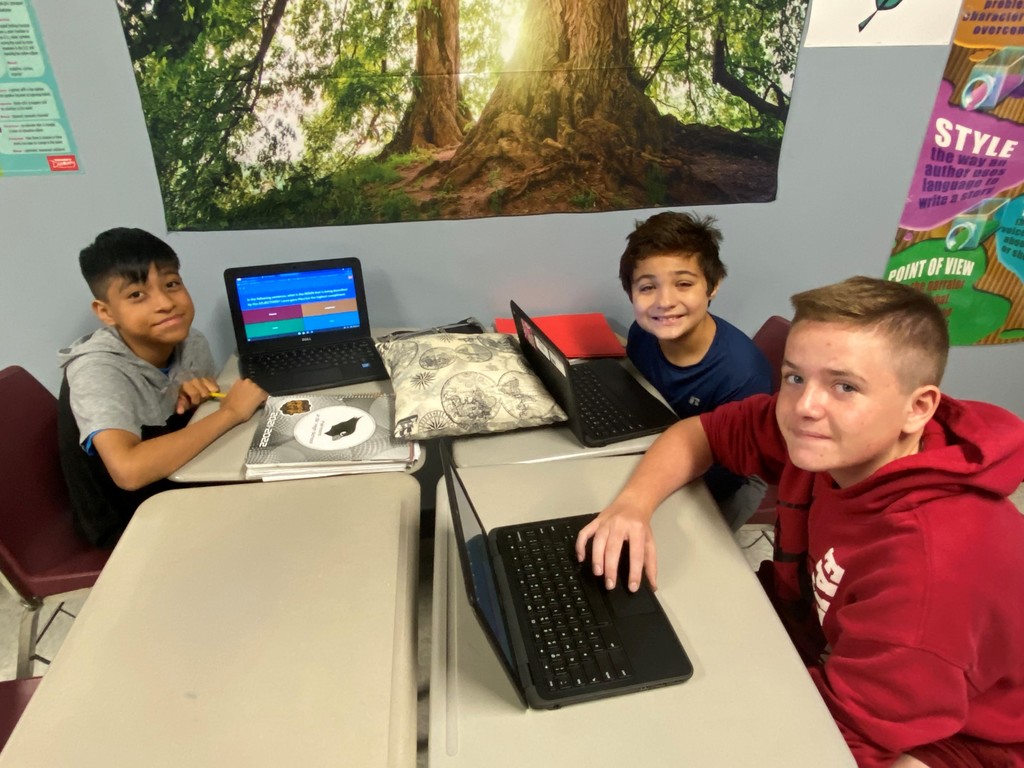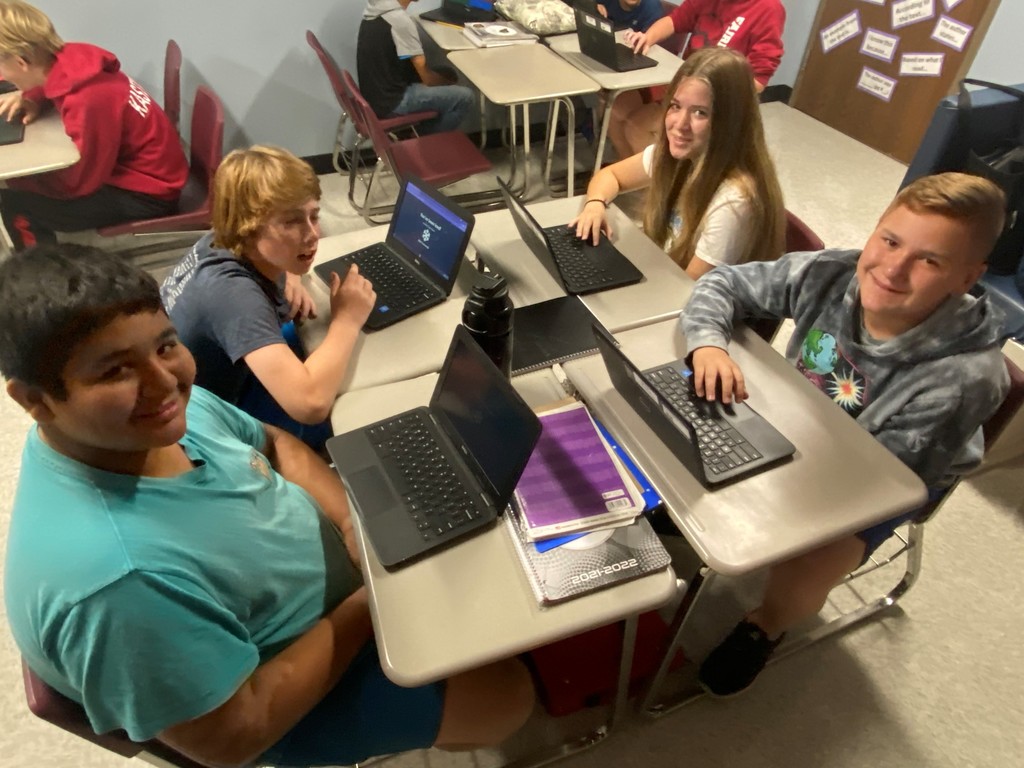 Here are photos from Bob Bonin's Introduction to Welding class. Students are learning how to weld on the simulator.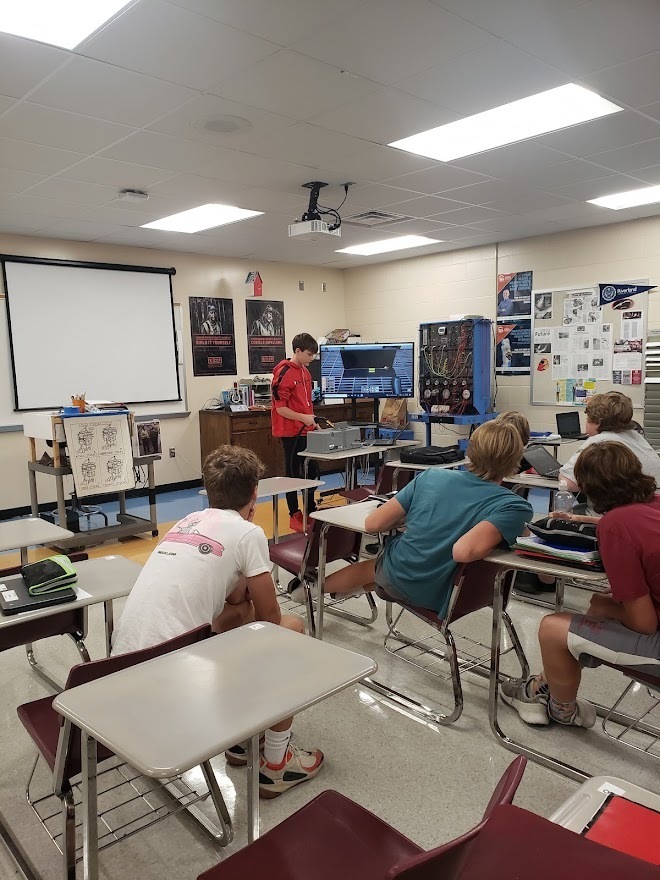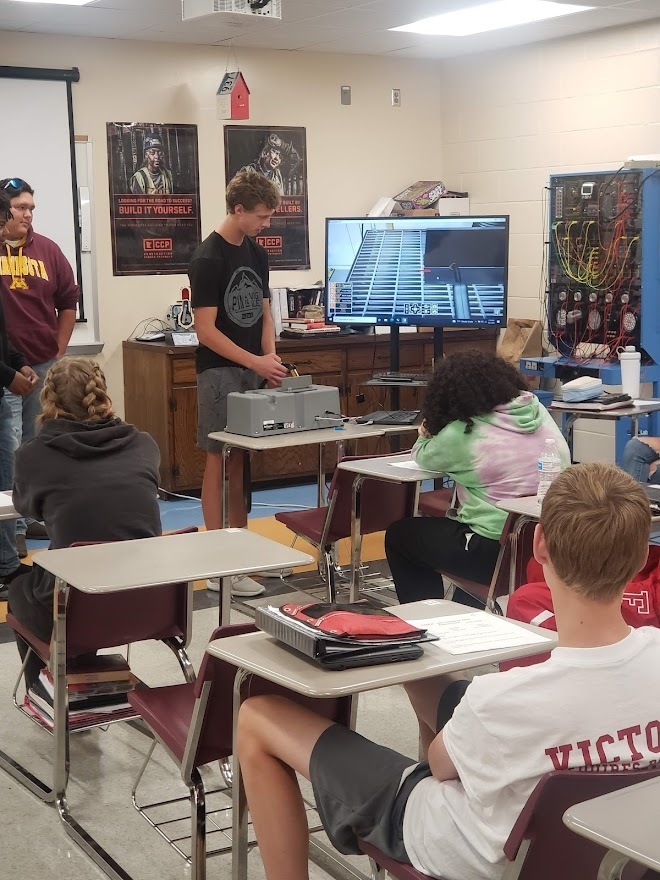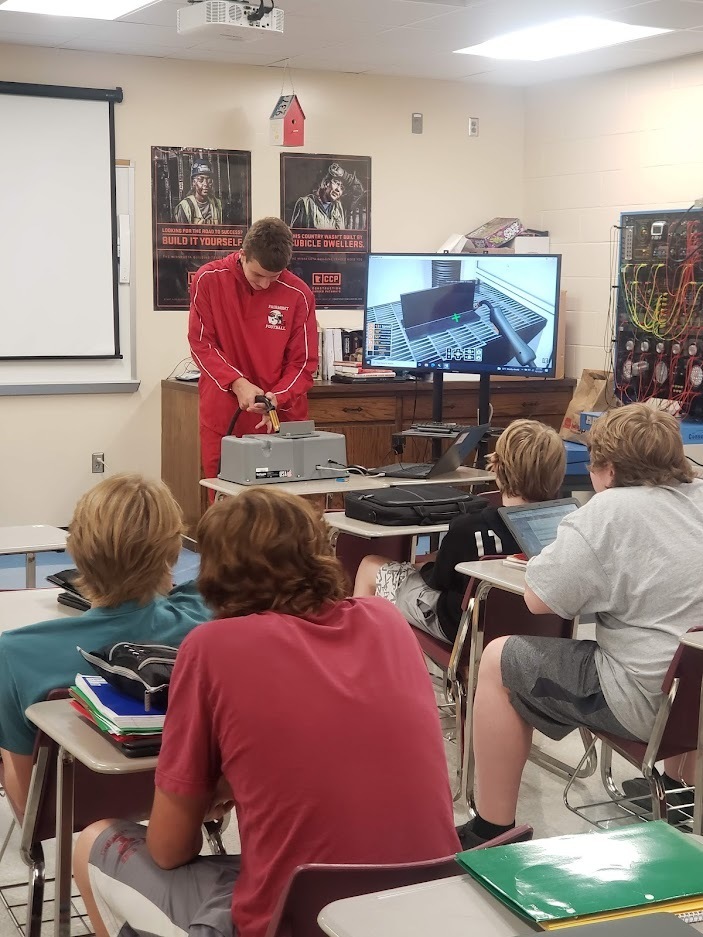 The final outcome! Thanks again to all who participated in this fun but heartwarming and worthwhile Tackle Cancer event. And to all those who supported the bake sales and raffles throughout the week. Remember a lot more raffles & fun events at tonight's Football game.