And just what fun and exciting things has the Orchestras in both buildings been up to? Check out the attached newsletter and find out.


Student workers are responsible for keeping the indoor playground at the mall safe and clean! Thanks, Alacha, Zander and Eli.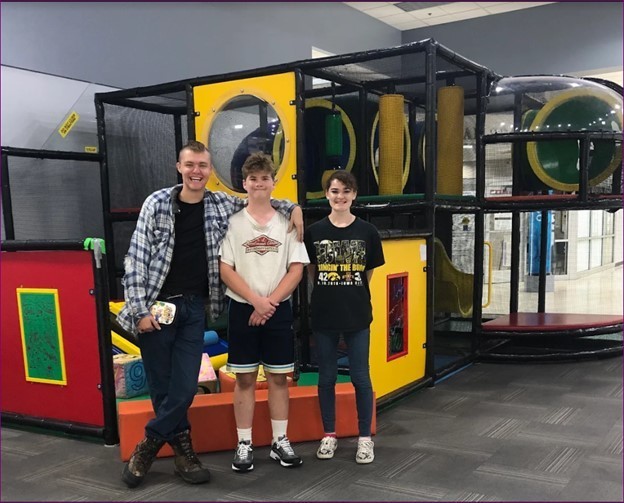 ​And now for the favorites of the mini mannequin creations (chosen by the class). Congratulations!! 1st place: Queen Bee created by Oliver Thedens and Lydia Kuhl-Hinz 2nd place -tie: Keylime Piecreated by Season Kotewa & Abi McAdams 2nd place​-tie:​ Twilight Sparkle by Emma Gudahl & Samantha Domeier 3rd place: Sunshine Dress by Libby Totzke & Johanna Wepfer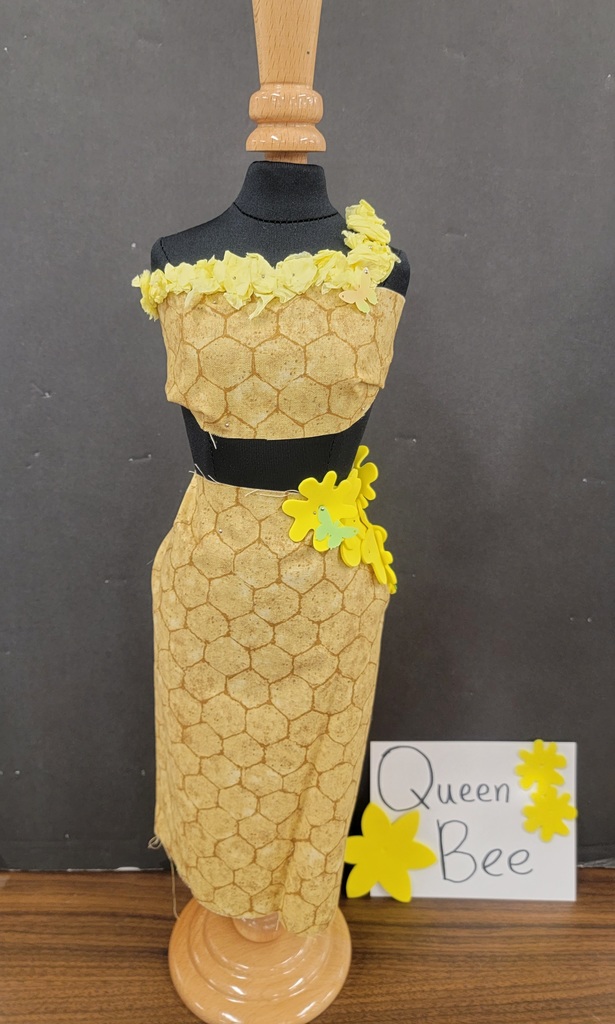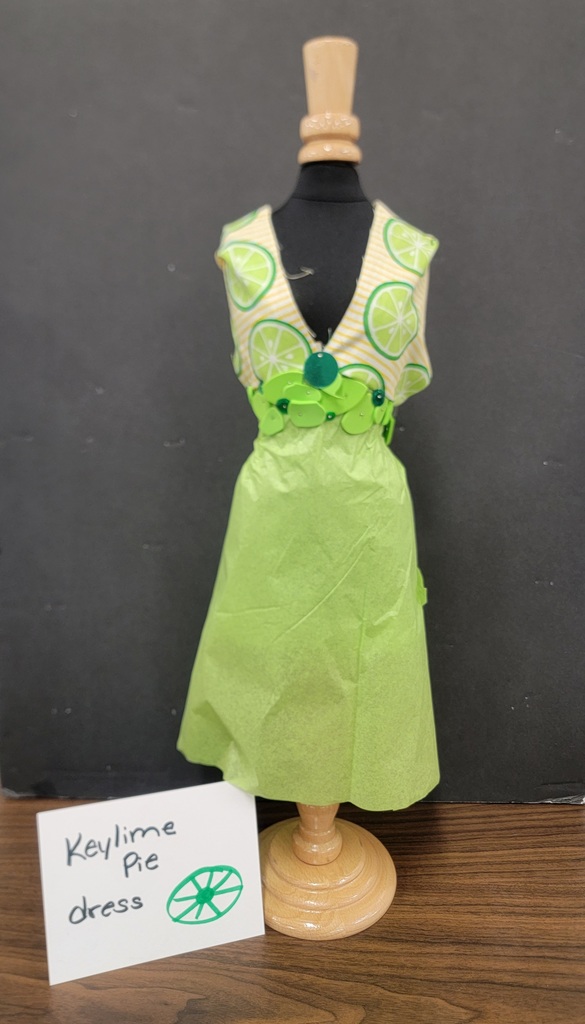 The Textiles and Clothing class were given mini mannequins and asked to create. They did an amazing job! Here are some examples of their creativity and talent.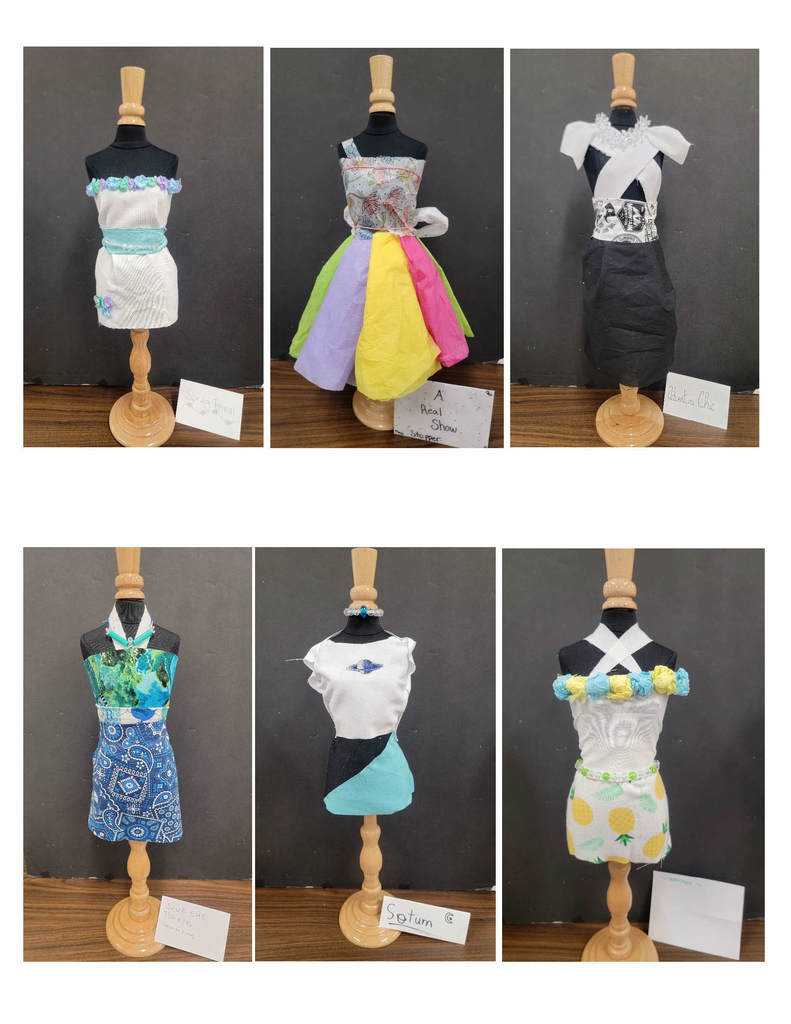 Mrs. Luhmann's class are making connections through "Identity Hexagons".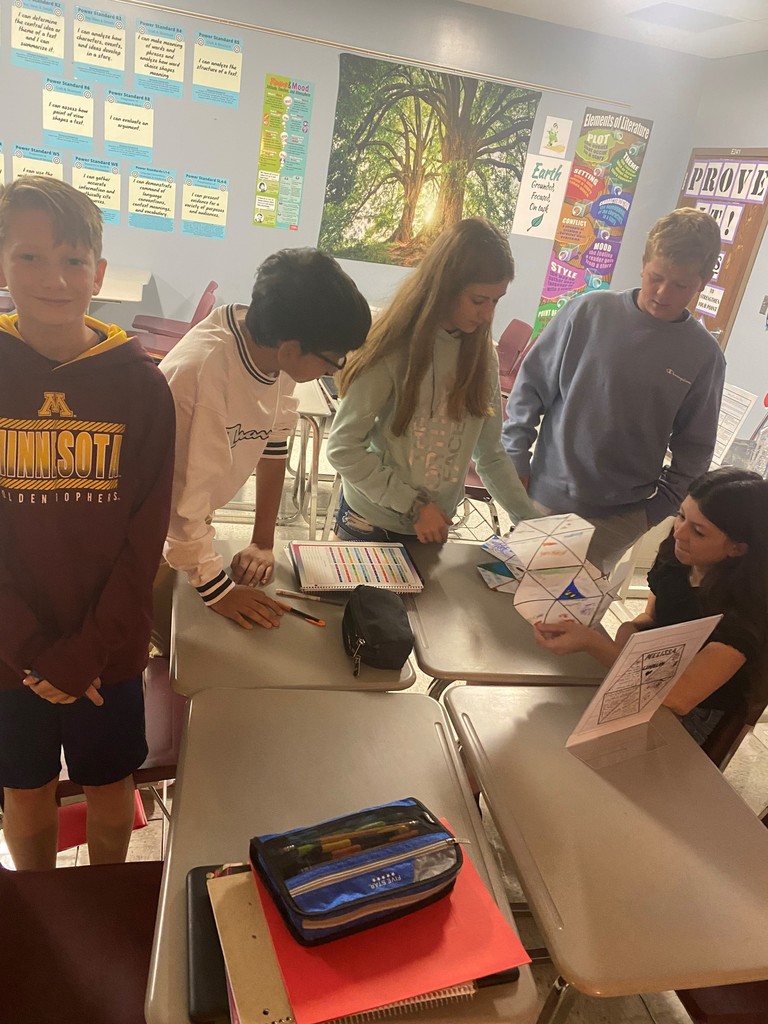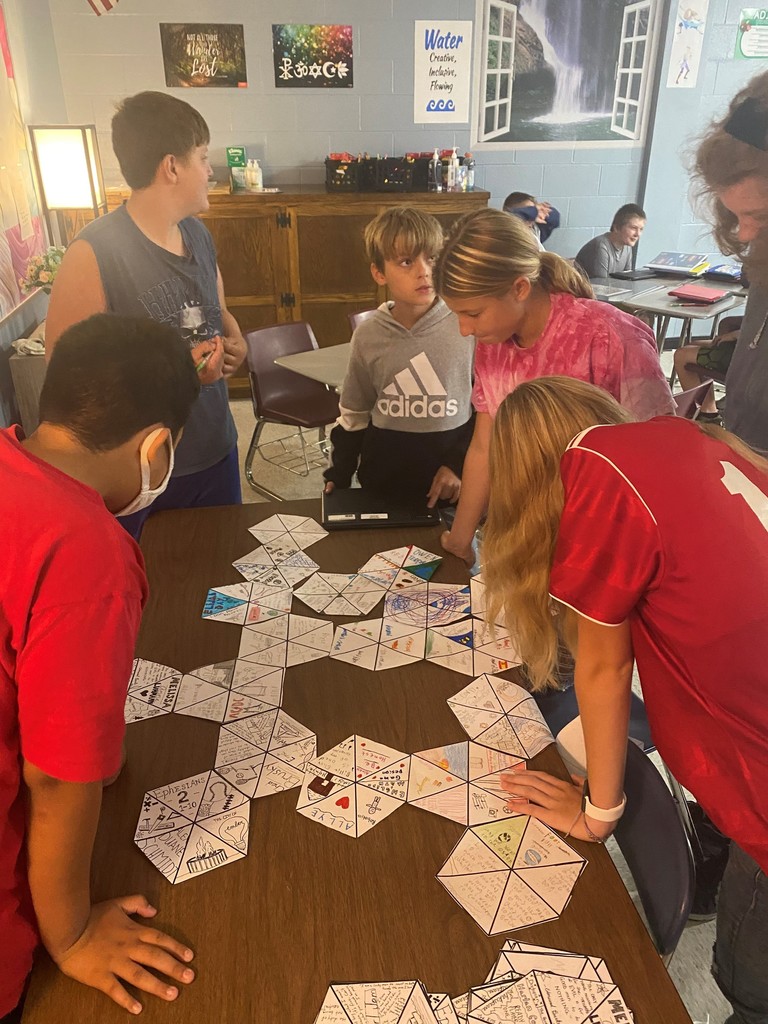 Business Class making learning fun using communication and teamwork playing the Logo Match Game.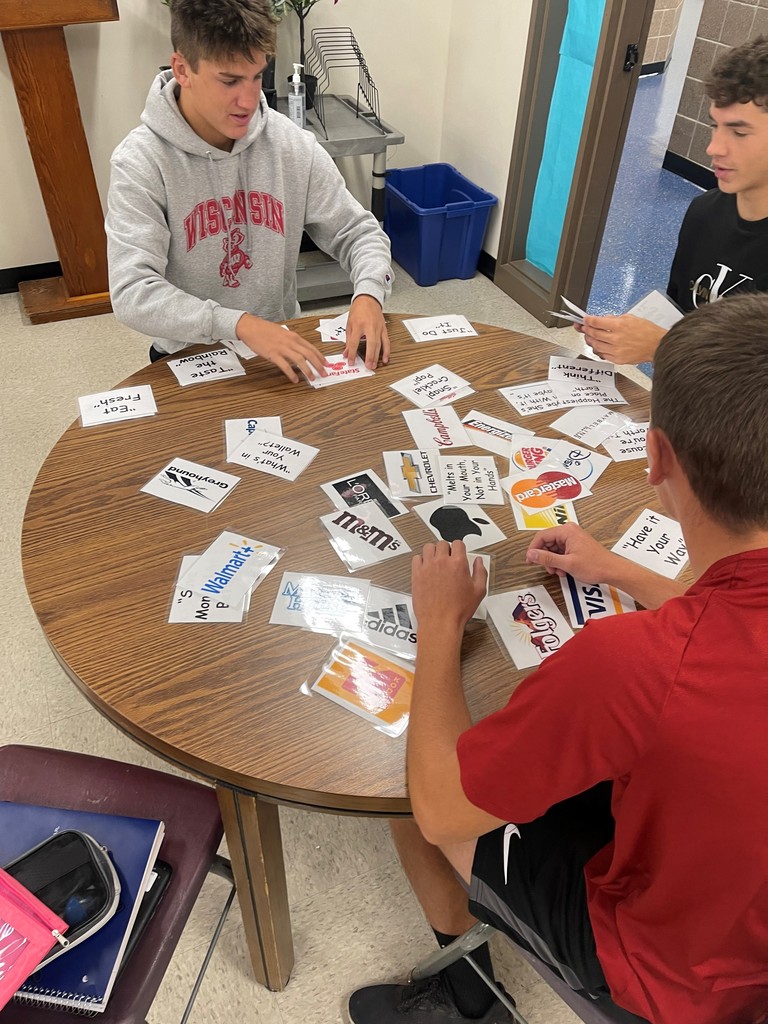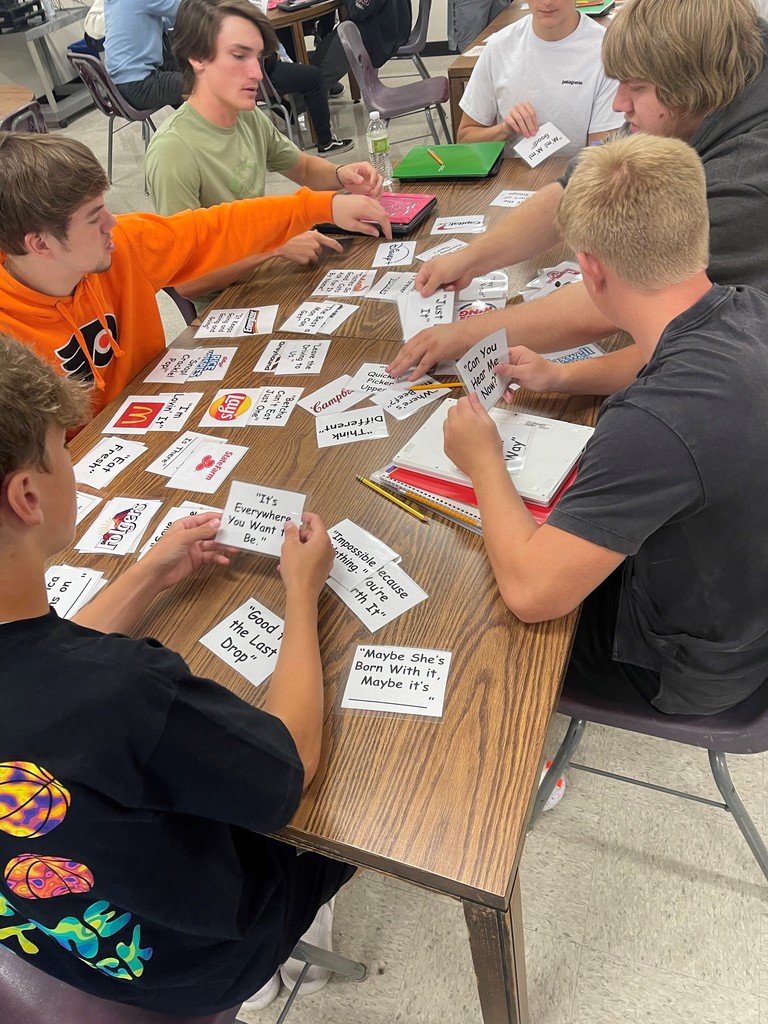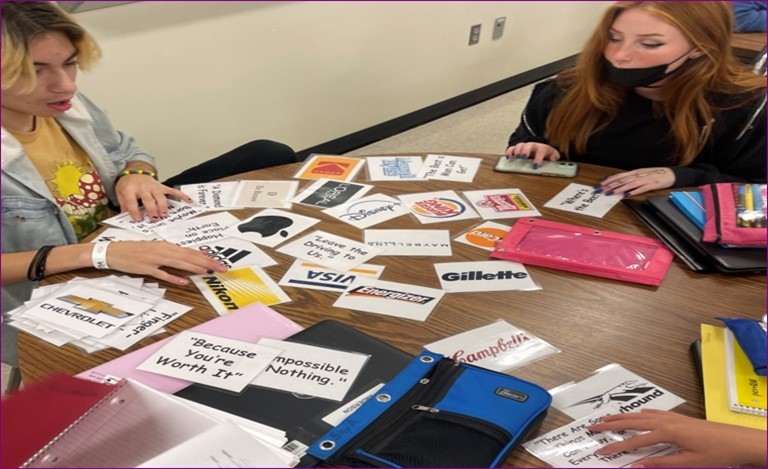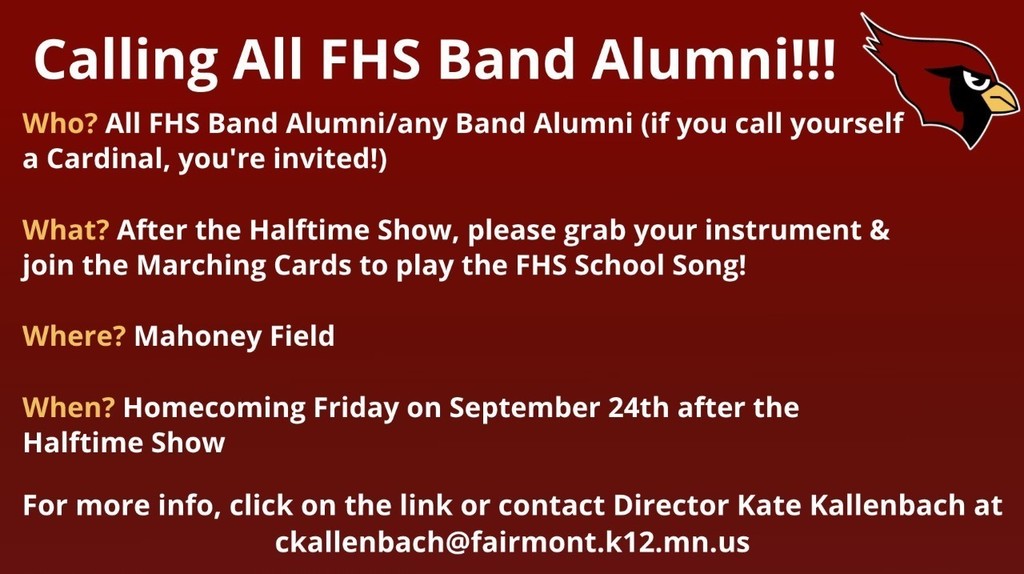 Join us tonight at KSUM's tailgate party before the Fairmont "Cardinals" vs St. Peter "Saints" football game!


Miss Anderson's third graders had their first flashlight Friday 🔦📚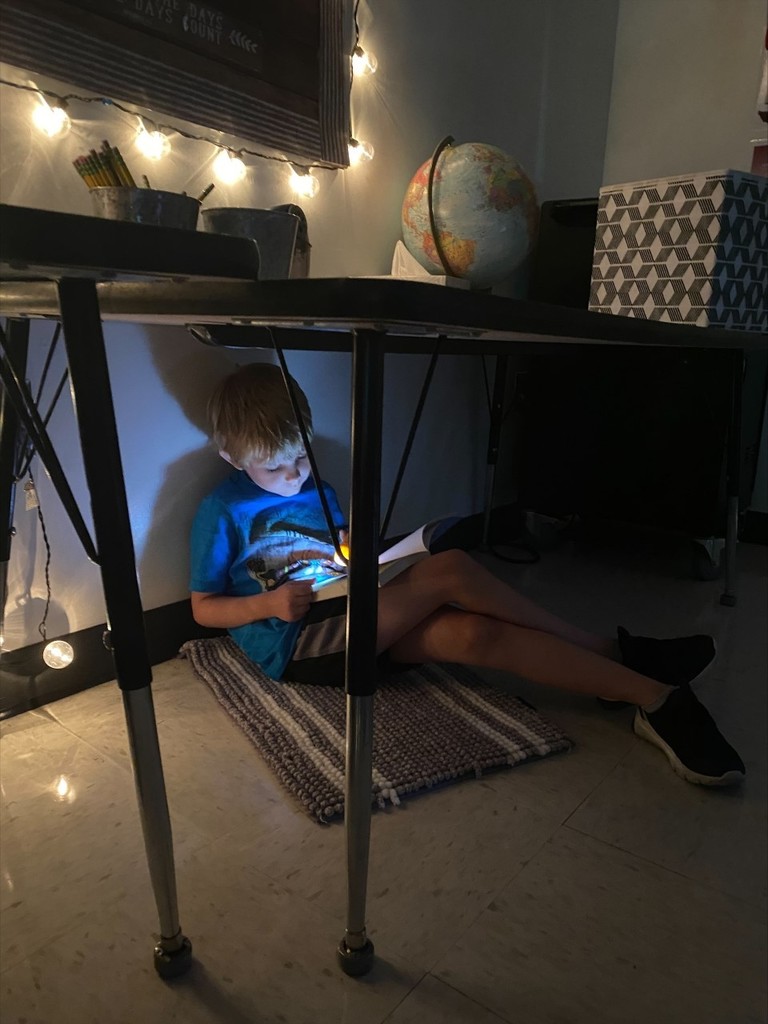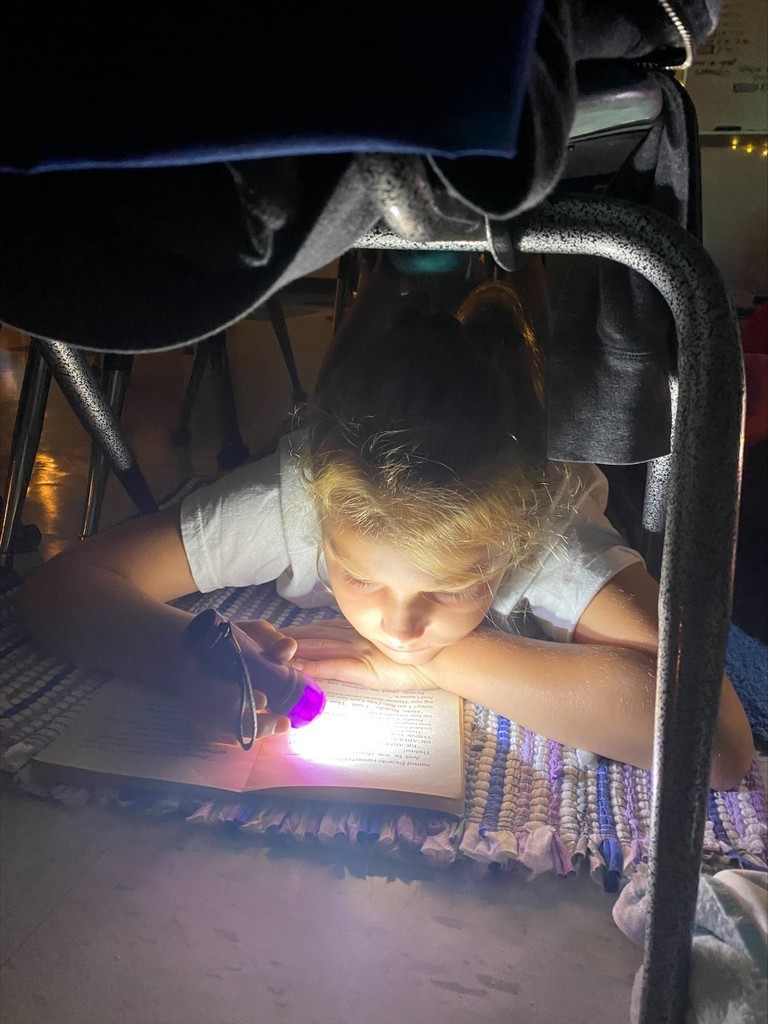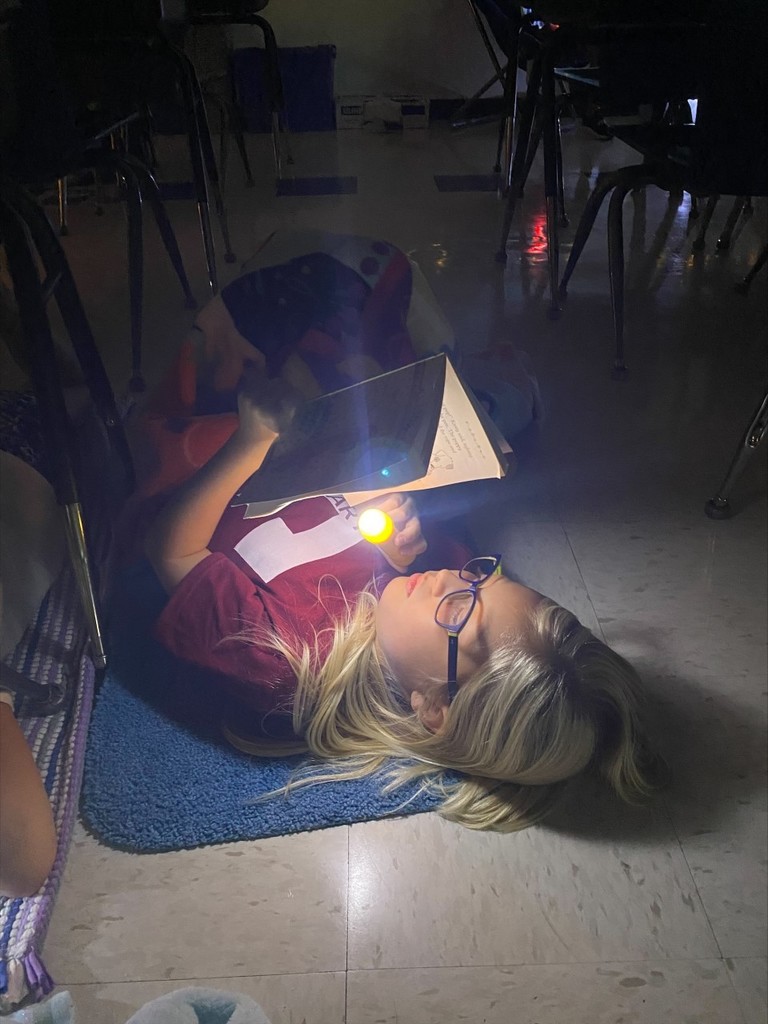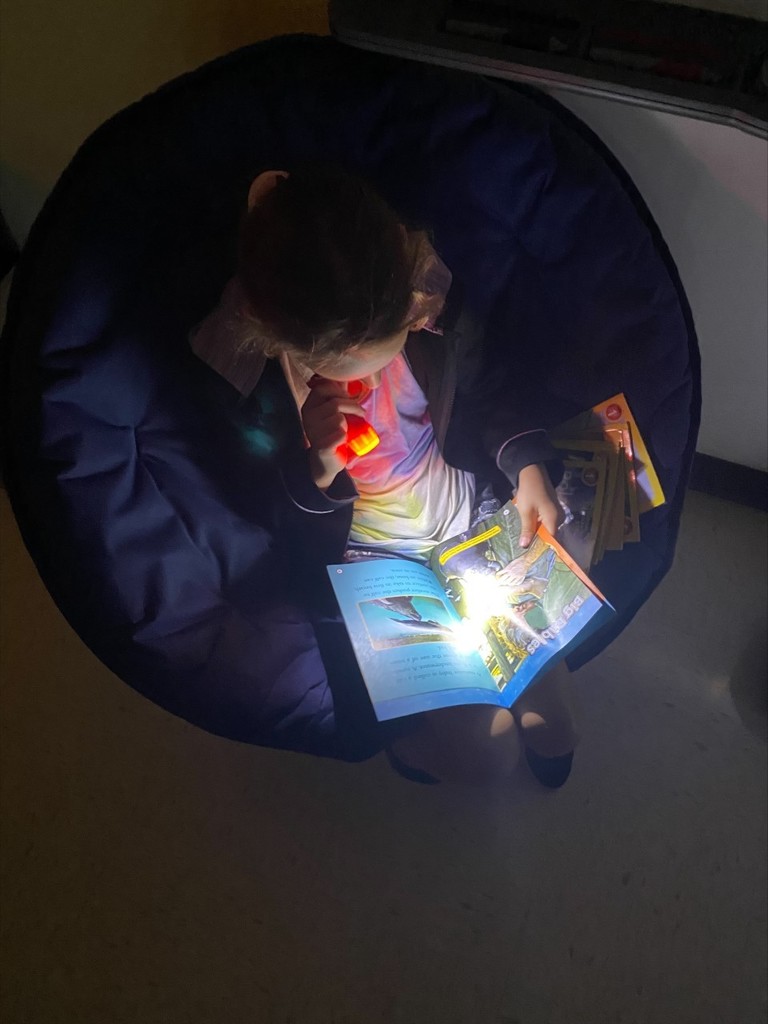 More Smiling Faces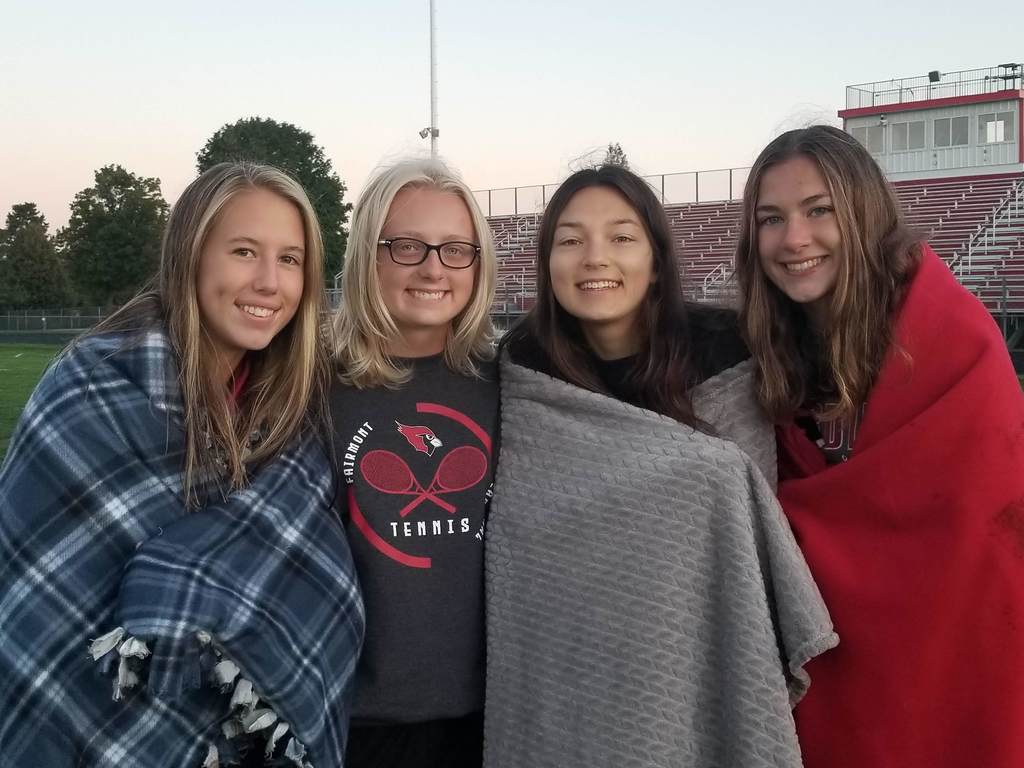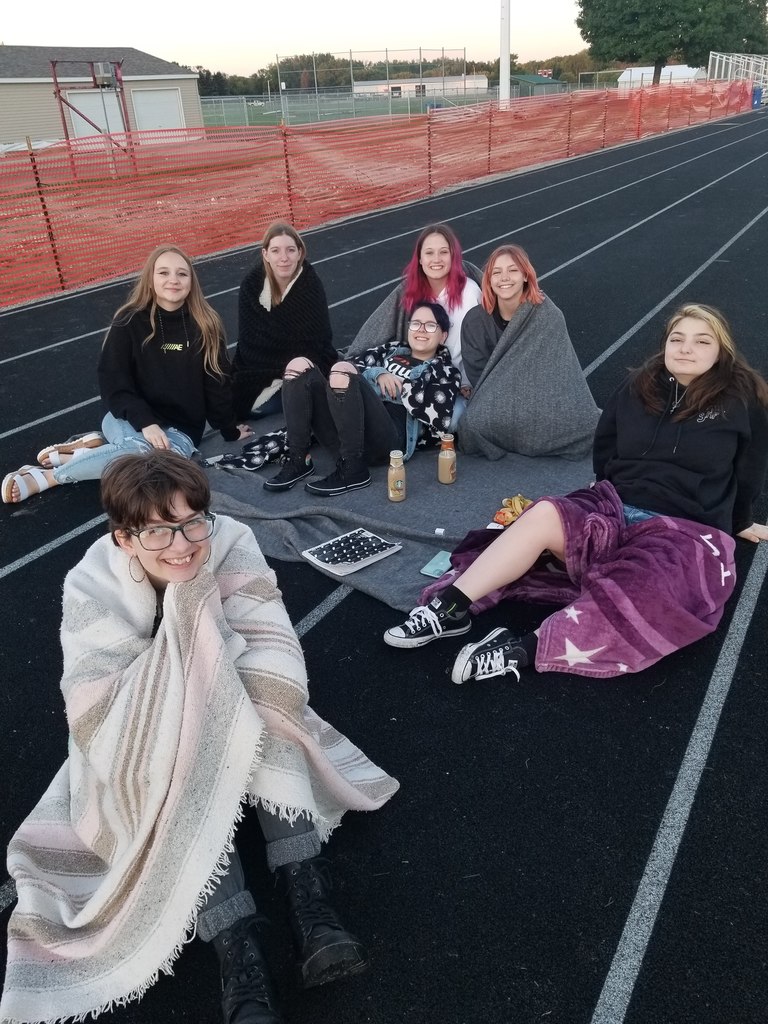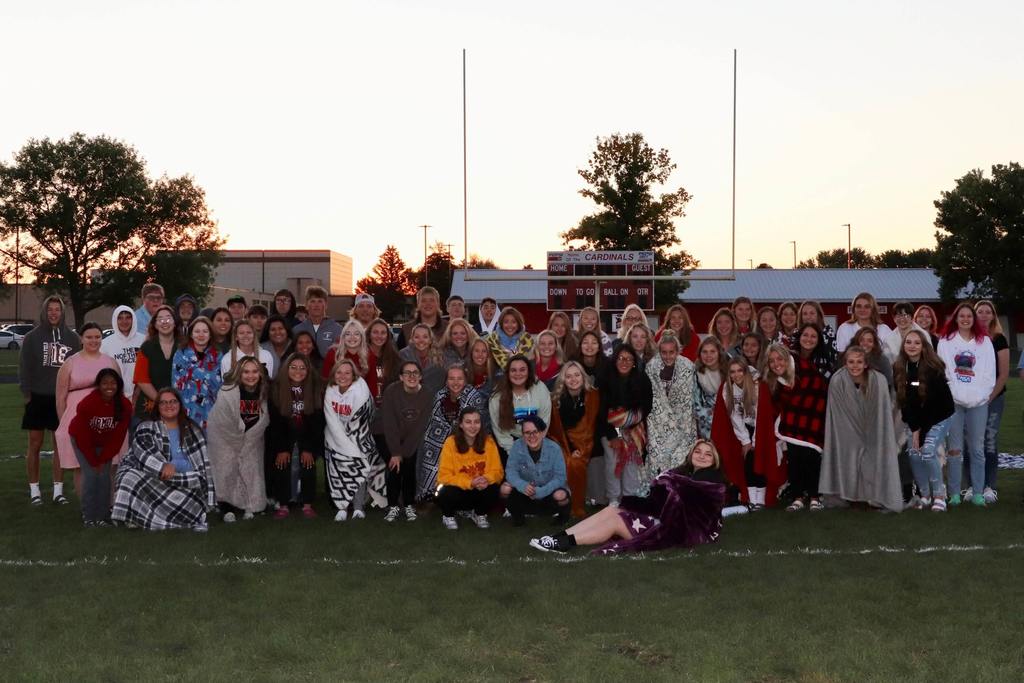 Senior Sunrise Continued: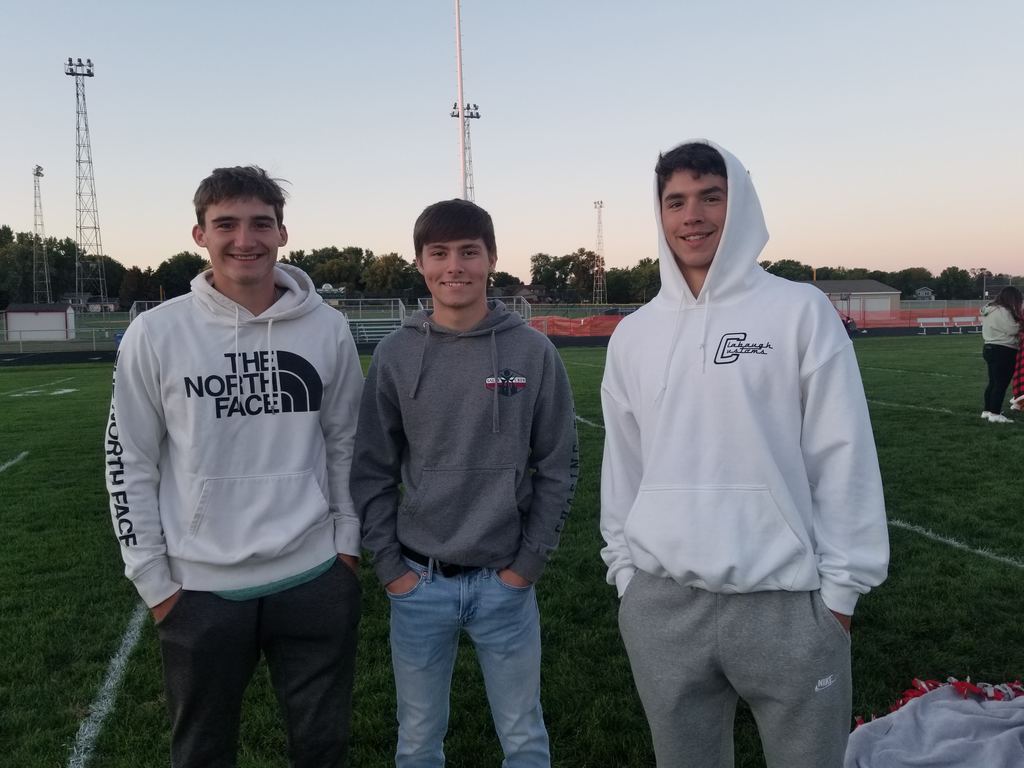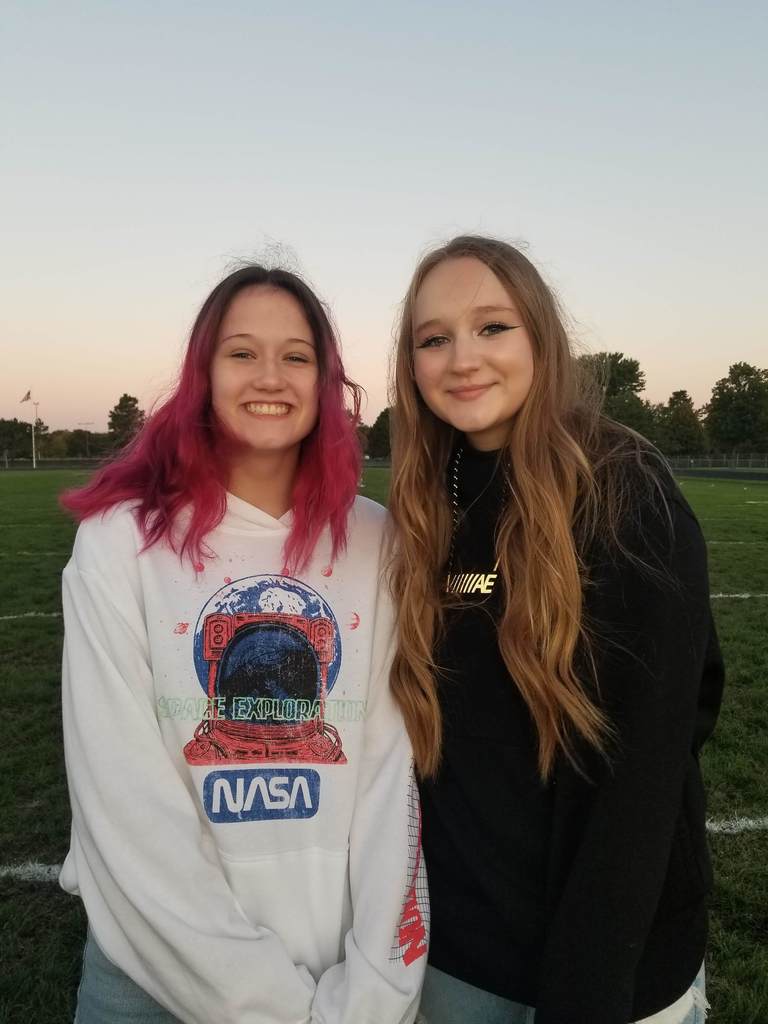 "Oh what a beautiful morning, oh what a beautiful day..." Look at all these smiling faces who took part in the Senior Sunrise at 6:00 a.m. this morning.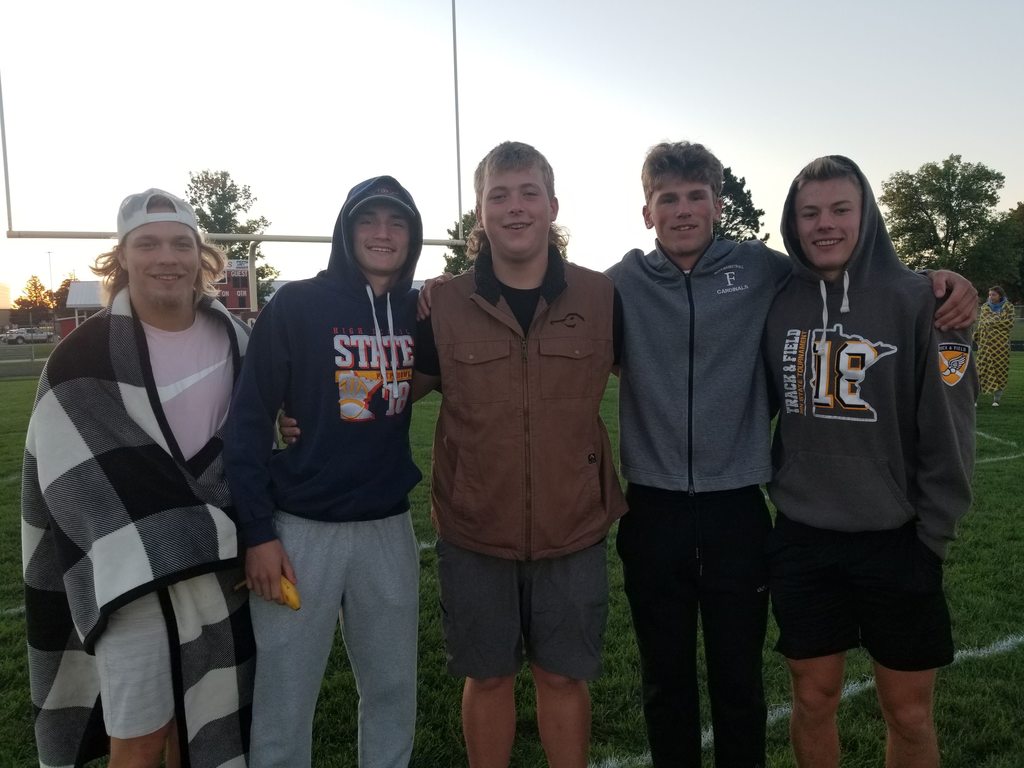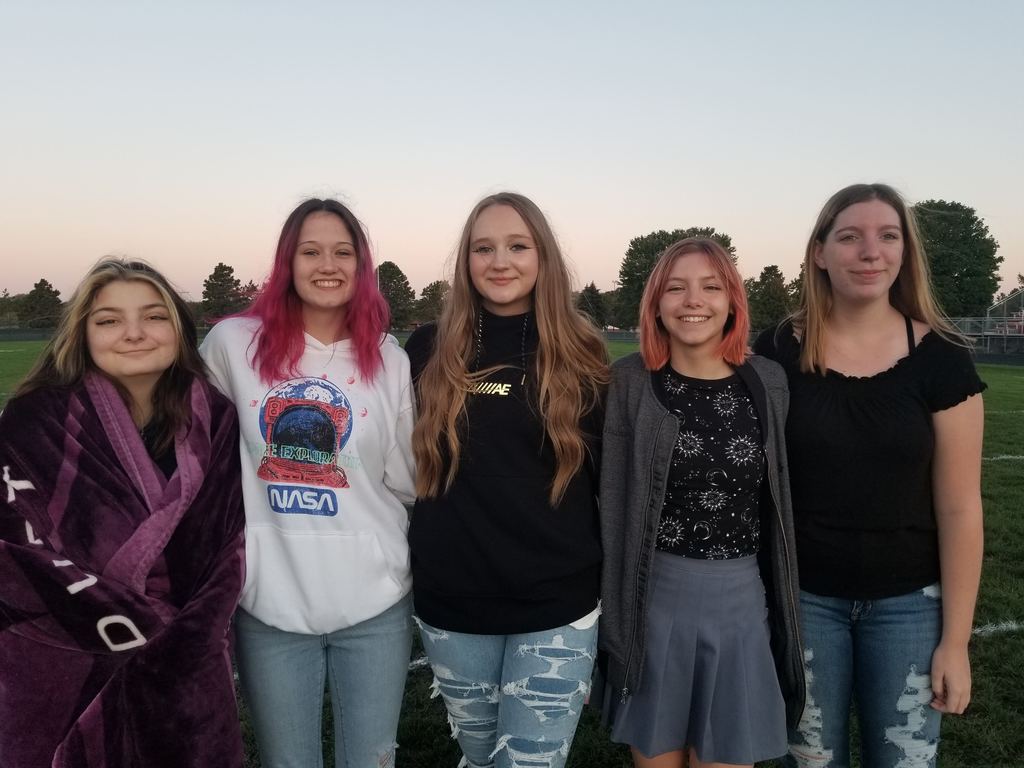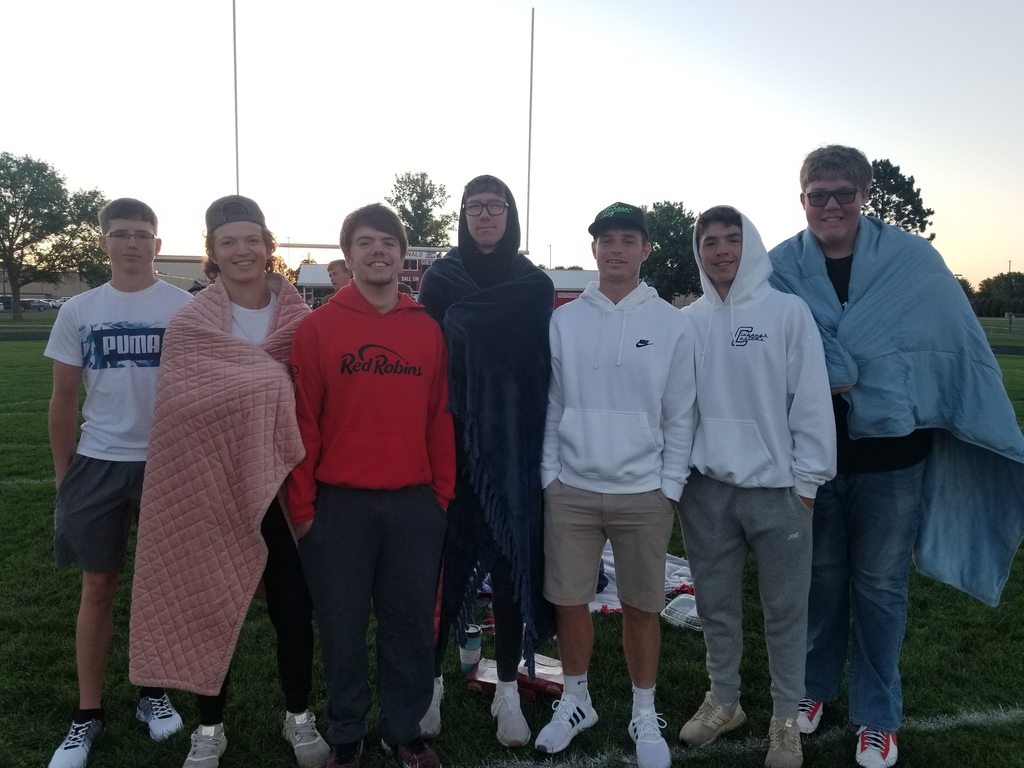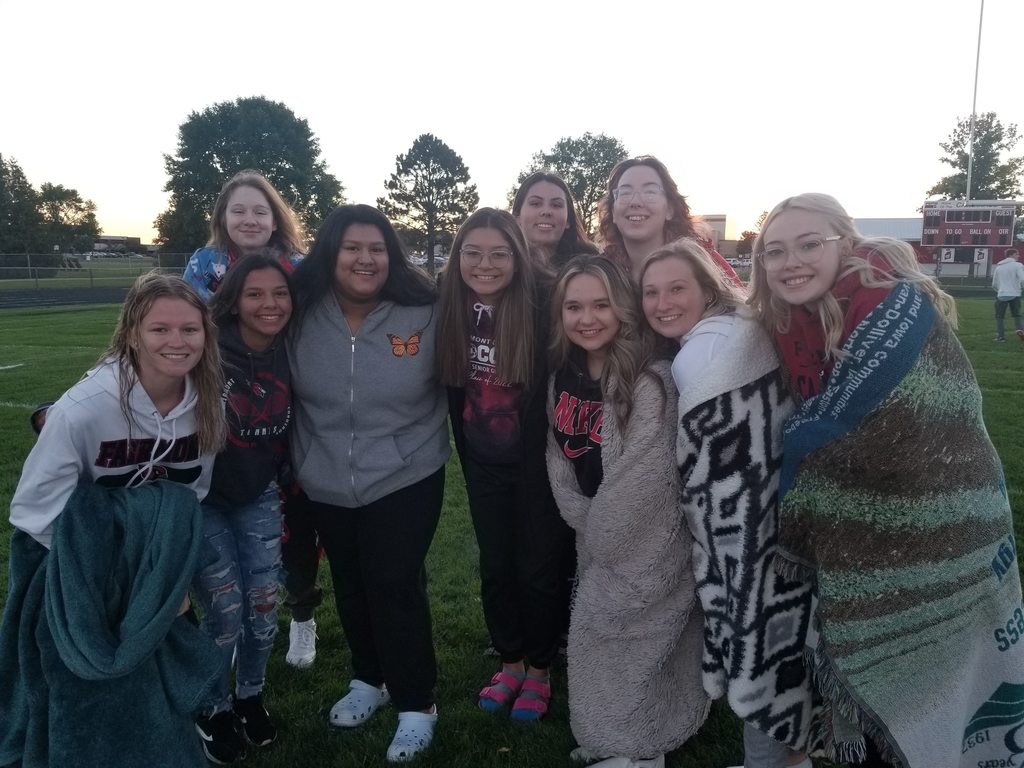 And thanks to Grace and Noah Miller and Hannah Botzet for all the beautiful art work outside the main office doors welcoming everyone back to school.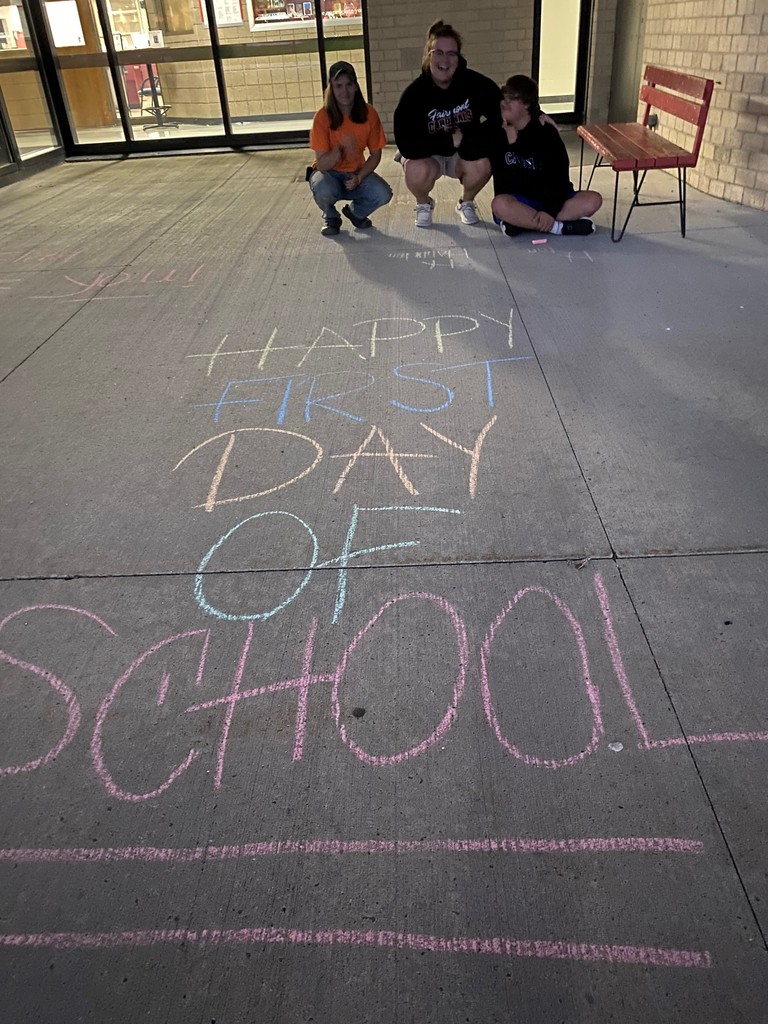 The Jr. High Math Team is excited for the students to be here as are all of us! Yeah to the start of a new school year.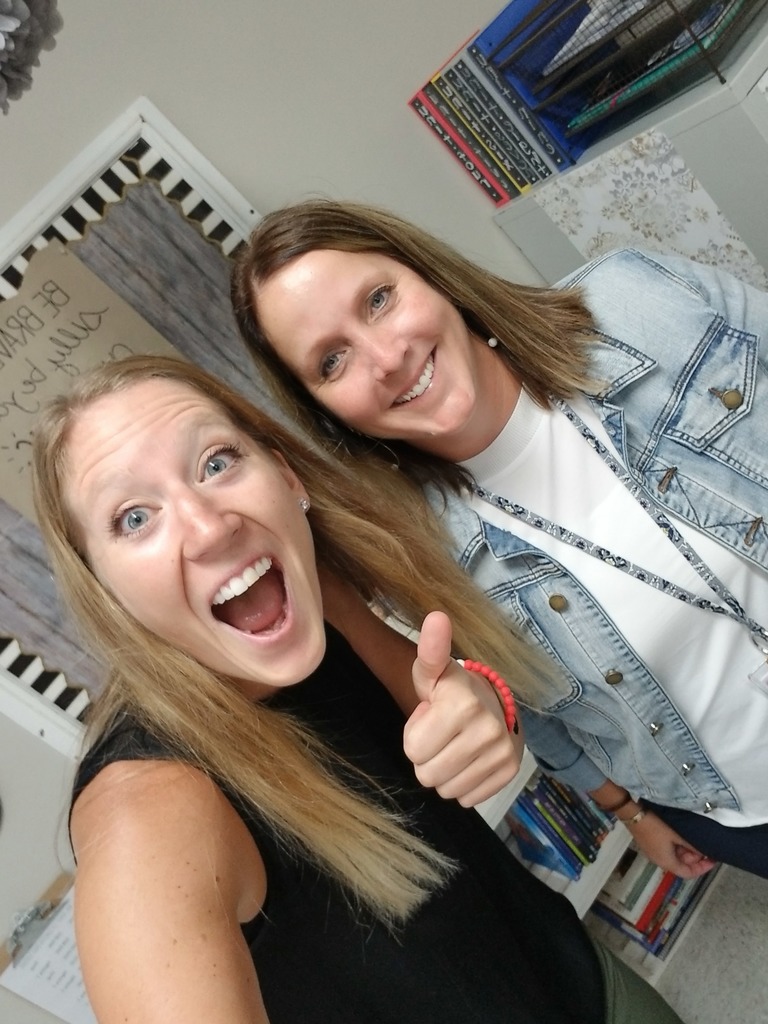 SUPPORT FOR CER!!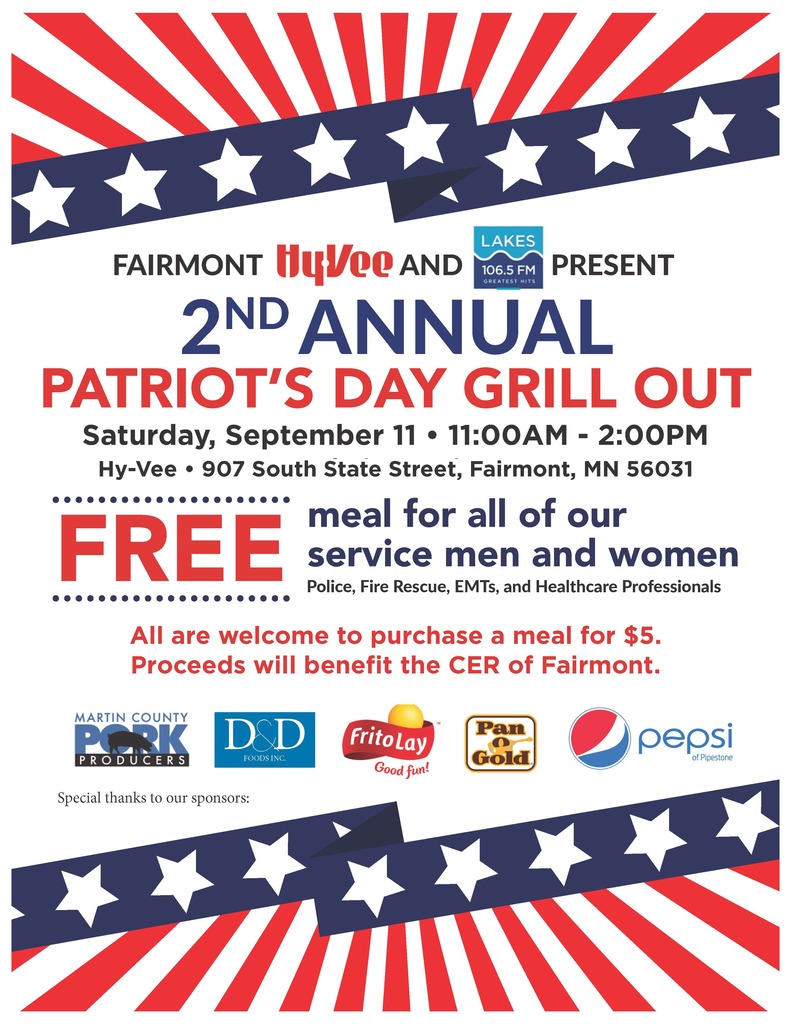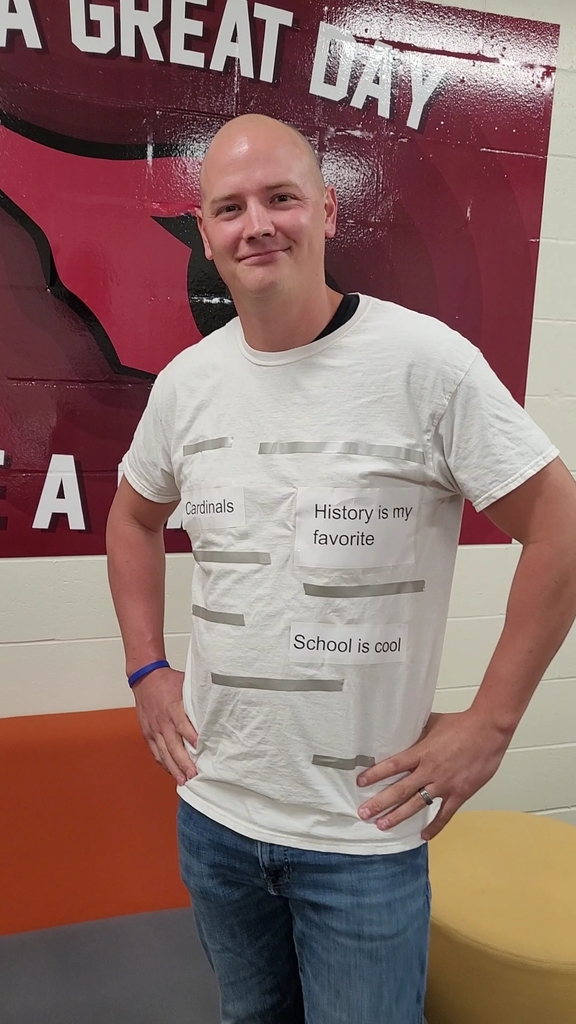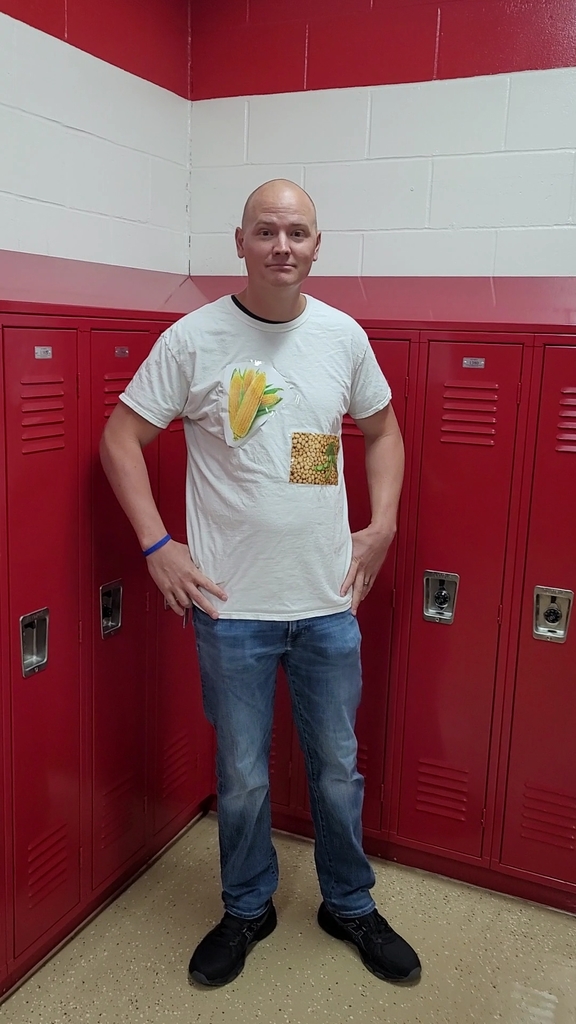 Fairmont Elementary would like to thank the employees at Americold for their donation of school supplies. Pictured: Emily Wannarka and Travis Fraser