It was an exciting night for our ECFE program as we started our first session (of three) in our newly offered evening Baby Class. It's been awhile since we have offered an infant ...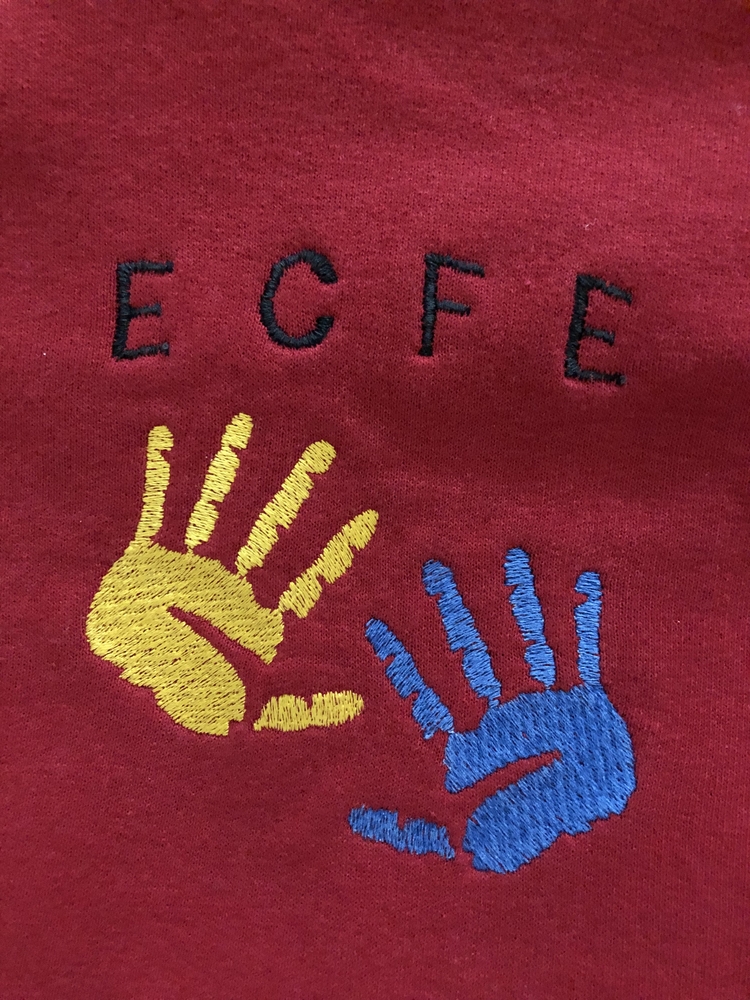 Another night of fun times...quality time with mom/dad, fun Circle Time with Ms. Card, & great discussion in parenting time. This Tuesday night at ECFE was definitely not dreary li...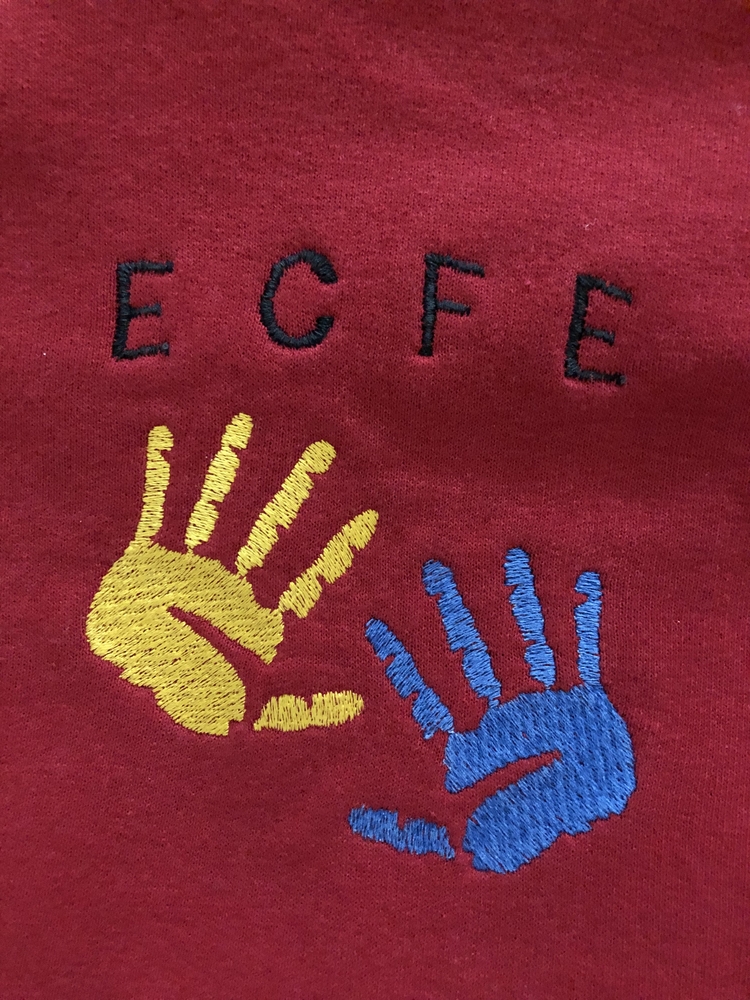 Amazing families, fun activities, and a good time for social interaction for both kids and parents made for an awesome Friday morning at ECFE!! I can't say enough about how great I...