We celebrate our staff everyday but in recent days we have celebrated the Special Days set aside these members of our team.
Unfortunately I do not have photos available, but we would like to thank Brittany, Dave, Jim and all the wonderful bus drivers that deliver our students to and from school safely everyday.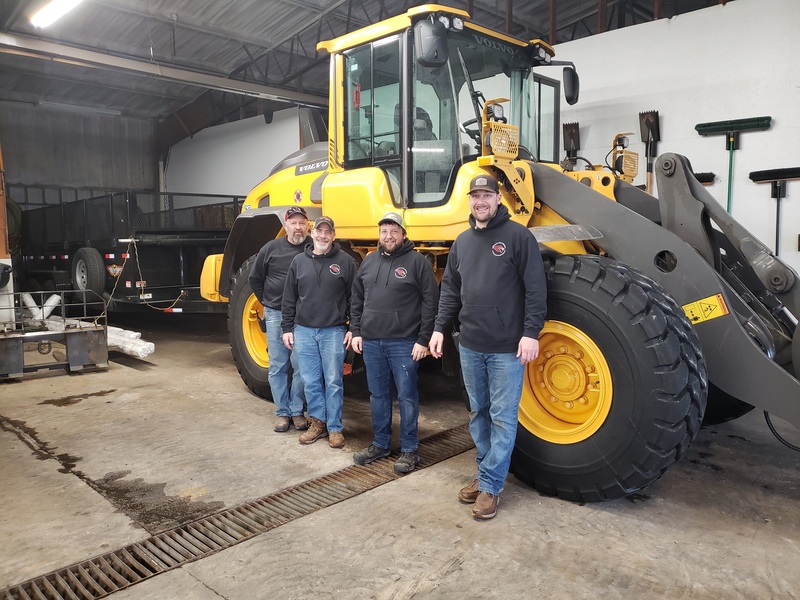 The Maintenance Department that keeps everything running smoothly not to mention the tons of snow removal this year and it doesn't sound like they're done yet!! Pictured left to right is Scott Cole, Dan Engeman, Derrick Hohensee and Jared Herman.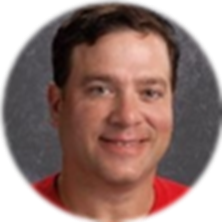 Tyler Garrison, Director of Maintenance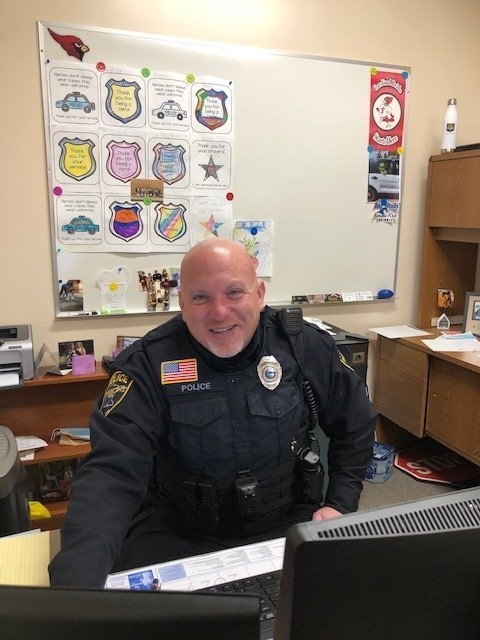 Officer Bass, our SRO. When he's not smiling behind his desk, you can see him out and about smiling and interacting with all the students.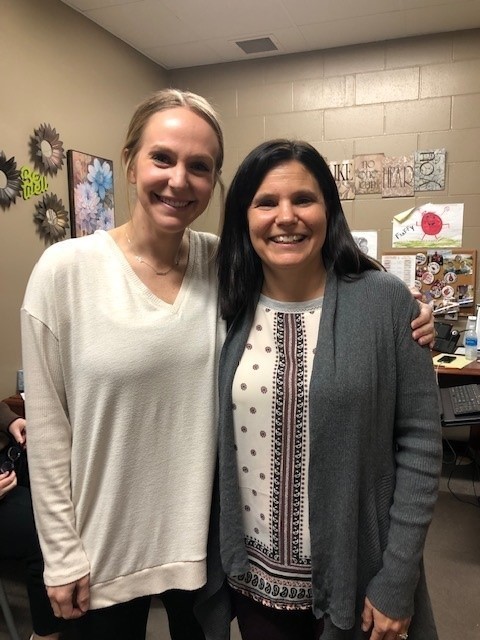 This week is dedicated to School Social Workers and we have two of the finest. These ladies dedicate everyday to meeting the needs of our students and their families.
Thank you, we appreciate all of you and everything you do for our school and our students each and everyday!