EDIT MAIN
Parenting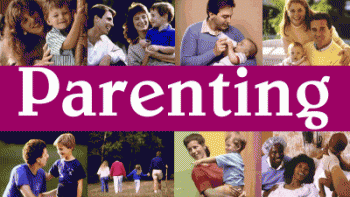 Welcome to Early Childhood Family Education. We are looking forward to an exciting year for you and your child!
This web site is a work in progress. The intention is to have parenting tips and other timely parenting information posted periodically.
Contact Parent Educator Marlys Rodgers at MRodgers@fairmont.k12.mn.us or 235-6205.